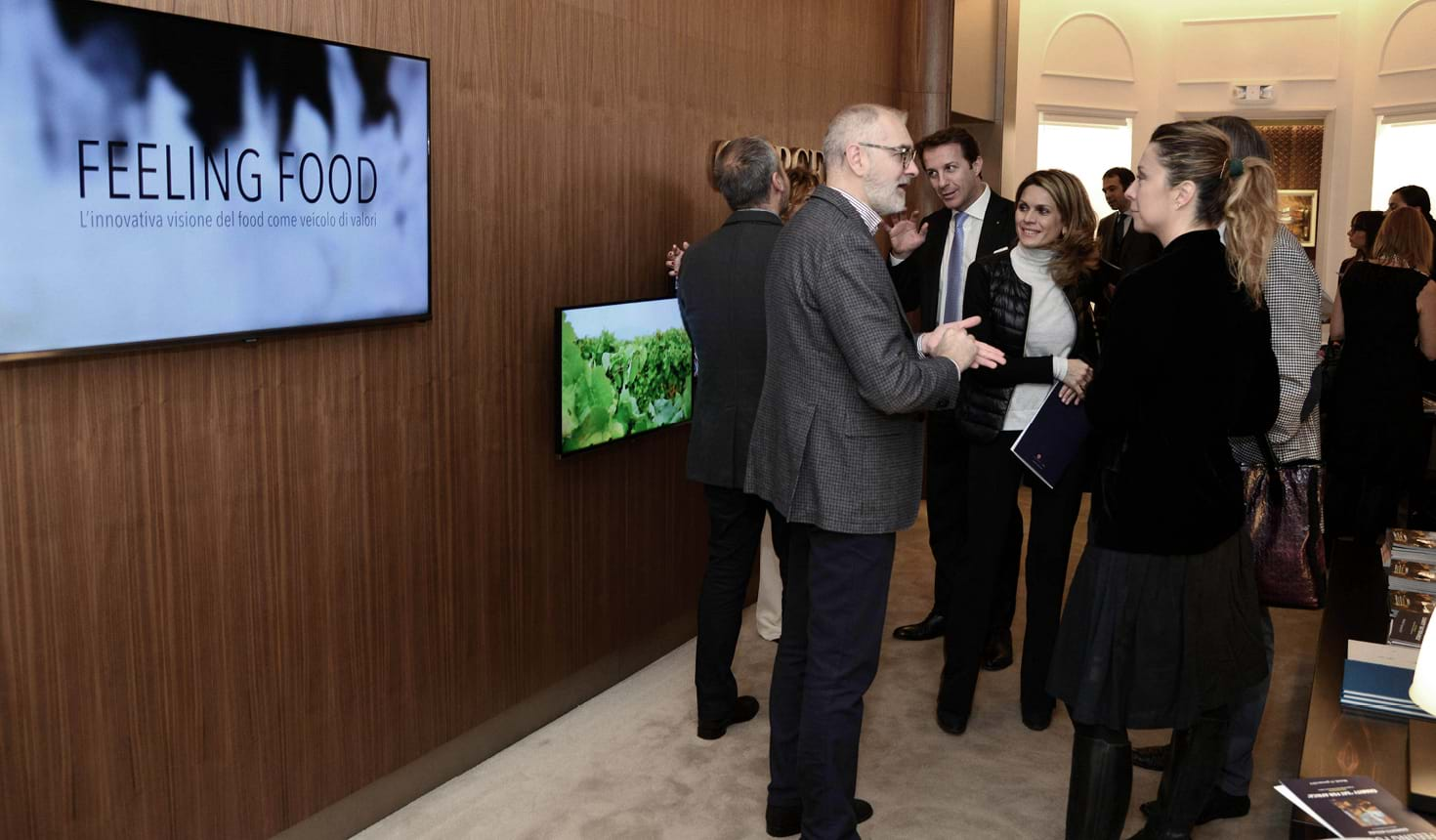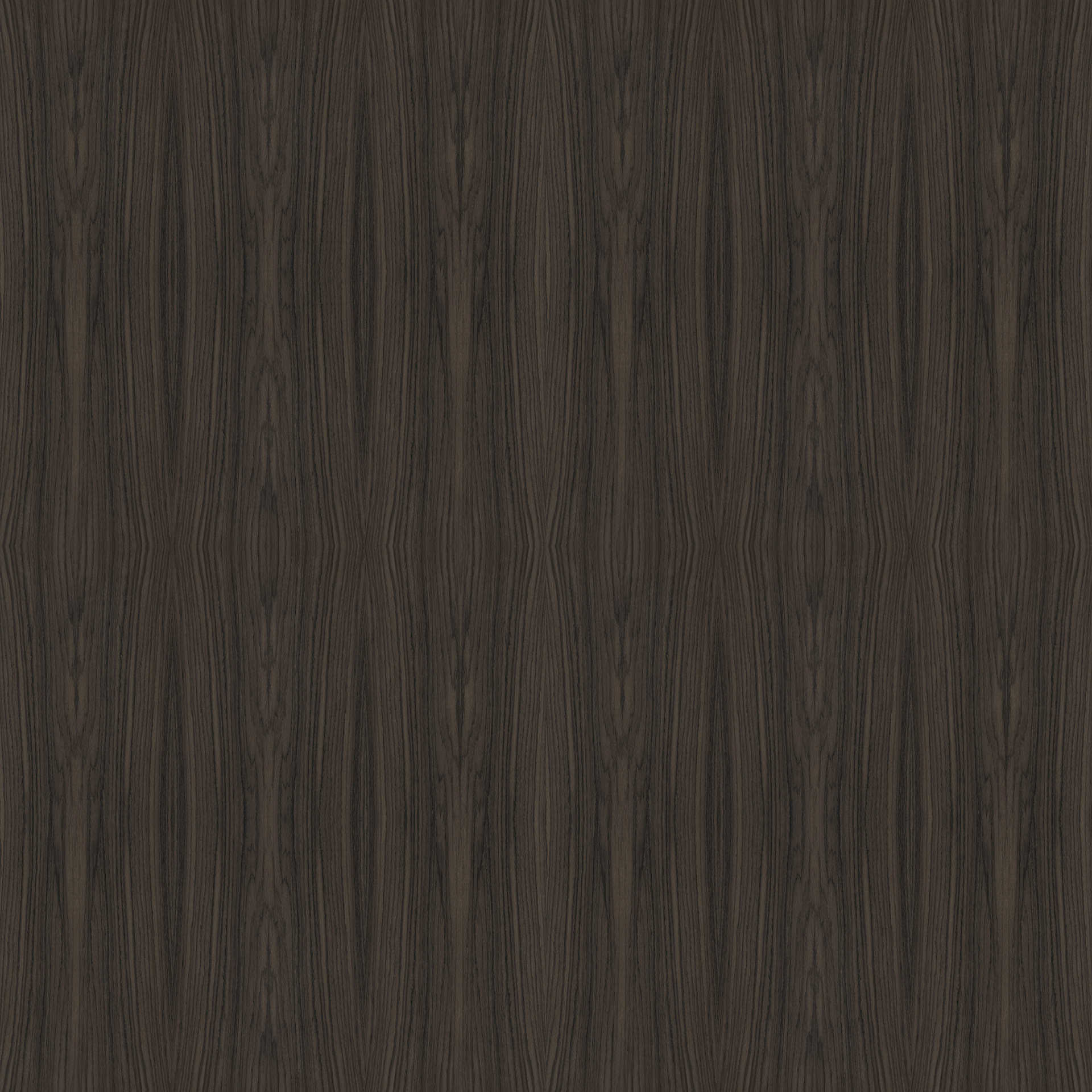 On 31 January, Giorgetti opened the doors of its Milan Atelier to Feeling Food, the centre for food research and food lifestyle established by Gruppo Ospedaliero San Donato Foundation with the organisational support of Circle Luxury Magazine.
From the science of nutrition to the table as an experience in pleasure and conviviality, the many facets of food culture have stimulated a debate among key personalities from sectors including lifestyle, design, art, sailing and aerospace, forming a round table to discuss the innovative concept of food as a vehicle for values.
Giorgetti confirms its dedication to contemporary style with the displays at Giorgetti Atelier, a welcoming, elegant, multifunctional space, where the pleasure of eating can be rediscovered through the new kitchen design, GK.01, which, consistent with the company's style, coherently completes our interior design collection.