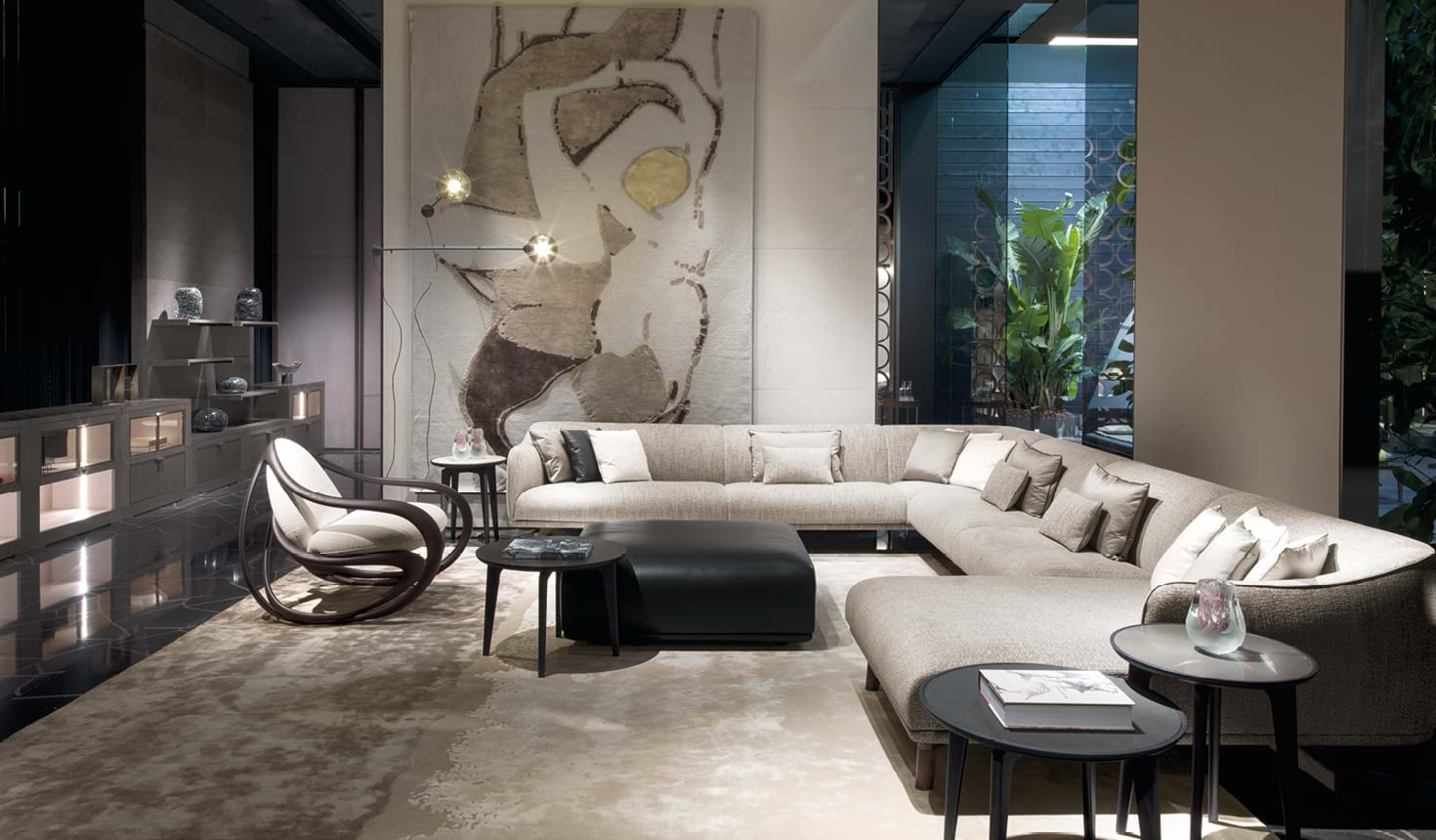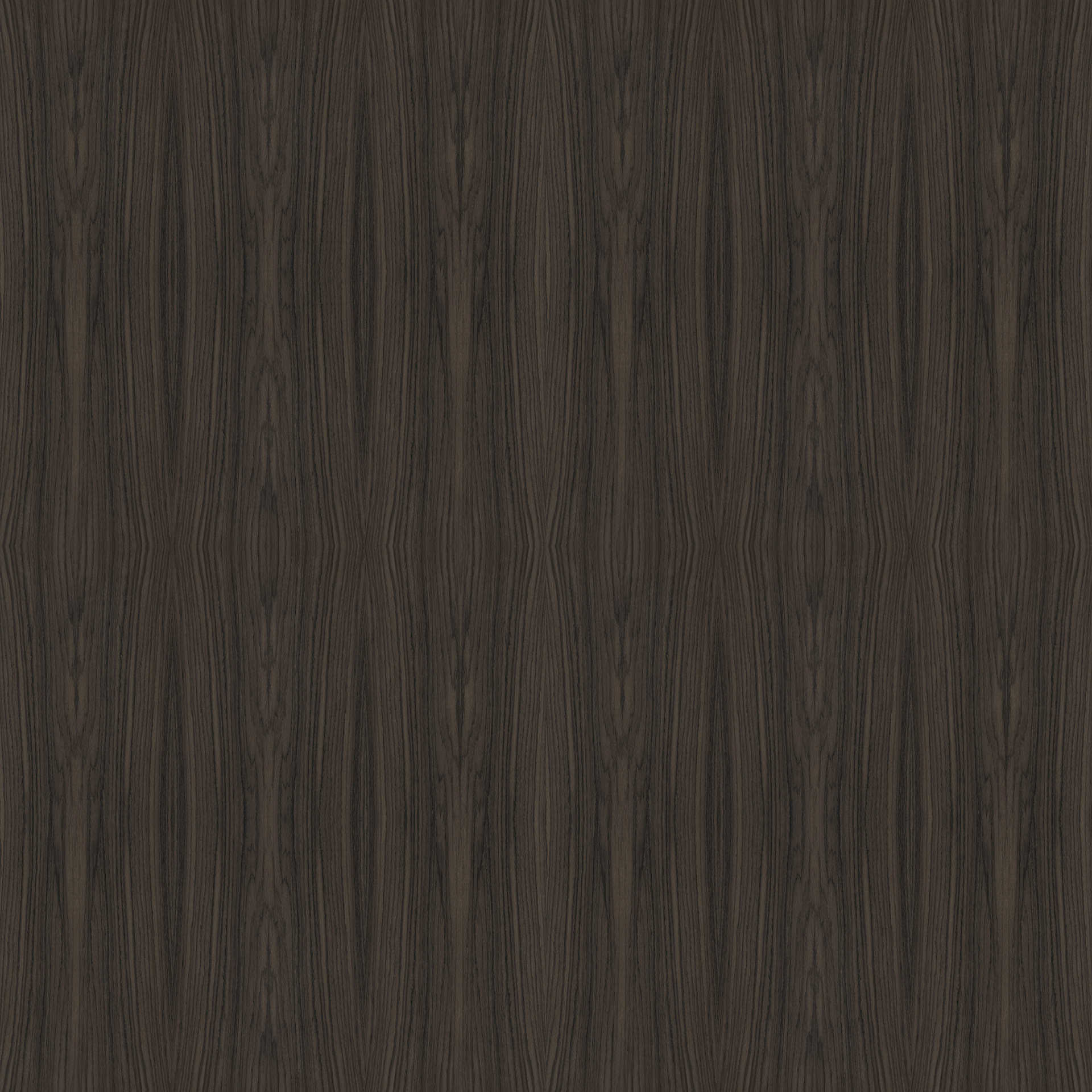 Giorgetti has been the protagonist at the Salone del Mobile 2017 with a complete interior design project.
Using its collections of furniture and accessories, Giorgetti designs spaces and it does so with increasingly varied options. Conscious of its manufacturing heritage, Giorgetti interprets contemporary style consistently to create a comprehensive collection where new pieces blend naturally with earlier designs. The quality of our raw materials and our pursuit of style result in timeless pieces that easily fit into any environment.
After the success of the kitchen, launched in 2016, Giorgetti's creative journey drove the company to explore other areas of design, creating the first outdoor collection by Chi Wing Lo and Ludovica+Roberto Palomba. Salone del Mobile has also seen the launch of the second "Progetti 30" design, conceived to celebrate the 30th anniversary of the collection: Progetti Sense.
The new designs of Carlo Colombo, Roberto Lazzeroni, Umberto Asnago, Massimo Scolari, Chi Wing Lo, Ludovica+Roberto Palomba, Pamela Amine and Rossella Pugliatti dialogue with the objects of the Atmosphere collection, that is enriched by new items, such as tapestries, rugs, vases, bowls, tea sets, lamps and ornaments, all meticulously made according to the artisanal Made in Italy ethos.