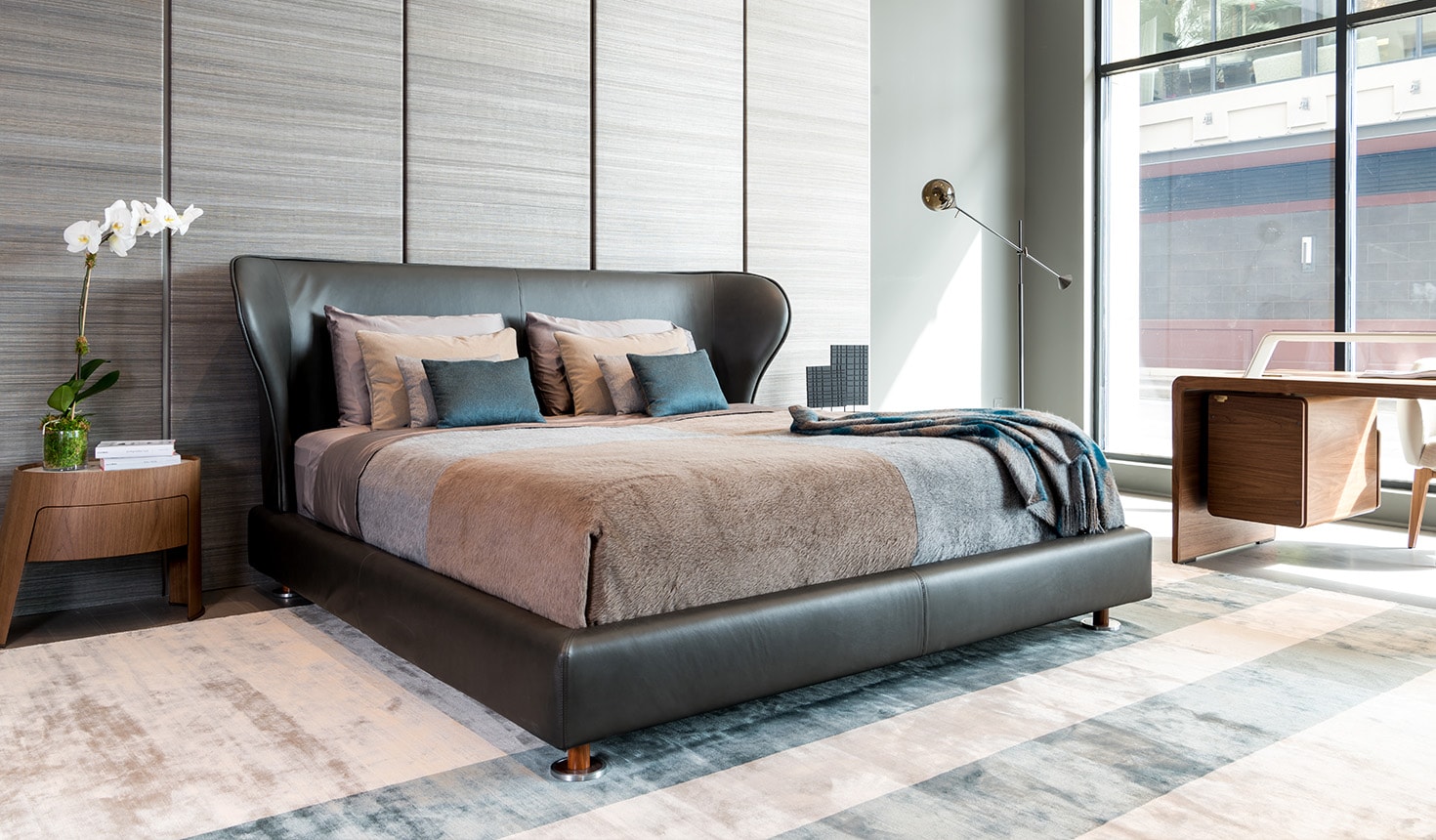 Giorgetti affirms its consolidation strategy for the American market by opening a monobrand store at Casa, the new megastore in Houston dedicated to high-quality furnishings.
Founded by Jerry Hooker and Jacob Sudhoff, who in the same Texan city have also been the driving force behind the Giorgetti Houston property development project, the mall on West Avenue was opened on 15 February 2018. Located in the prestigious district of River Oaks, the mall leads visitors on a journey through the leading designers, of which Giorgetti is the absolute star thanks to its prestigious location: the company's monobrand store, in fact, is positioned at the very entrance and has a series of windows onto the street, which capture the attention of passers-by, encouraging them to discover the world of Giorgetti.
In an area covering 300 square metres, the Giorgetti lifestyle takes shape, with the space divided into a natural succession of rooms, which exhibit different interpretations of contemporary living. From pieces for the living room and dining area to solutions for the bedroom and kitchen, as well as collections for outdoor areas and the decorative accessories of Giorgetti Atmosphere, the Houston store presents a refined vision of interior design, which inspires designers and design enthusiasts, leading them through an authentic experience of Made in Italy artisanship.