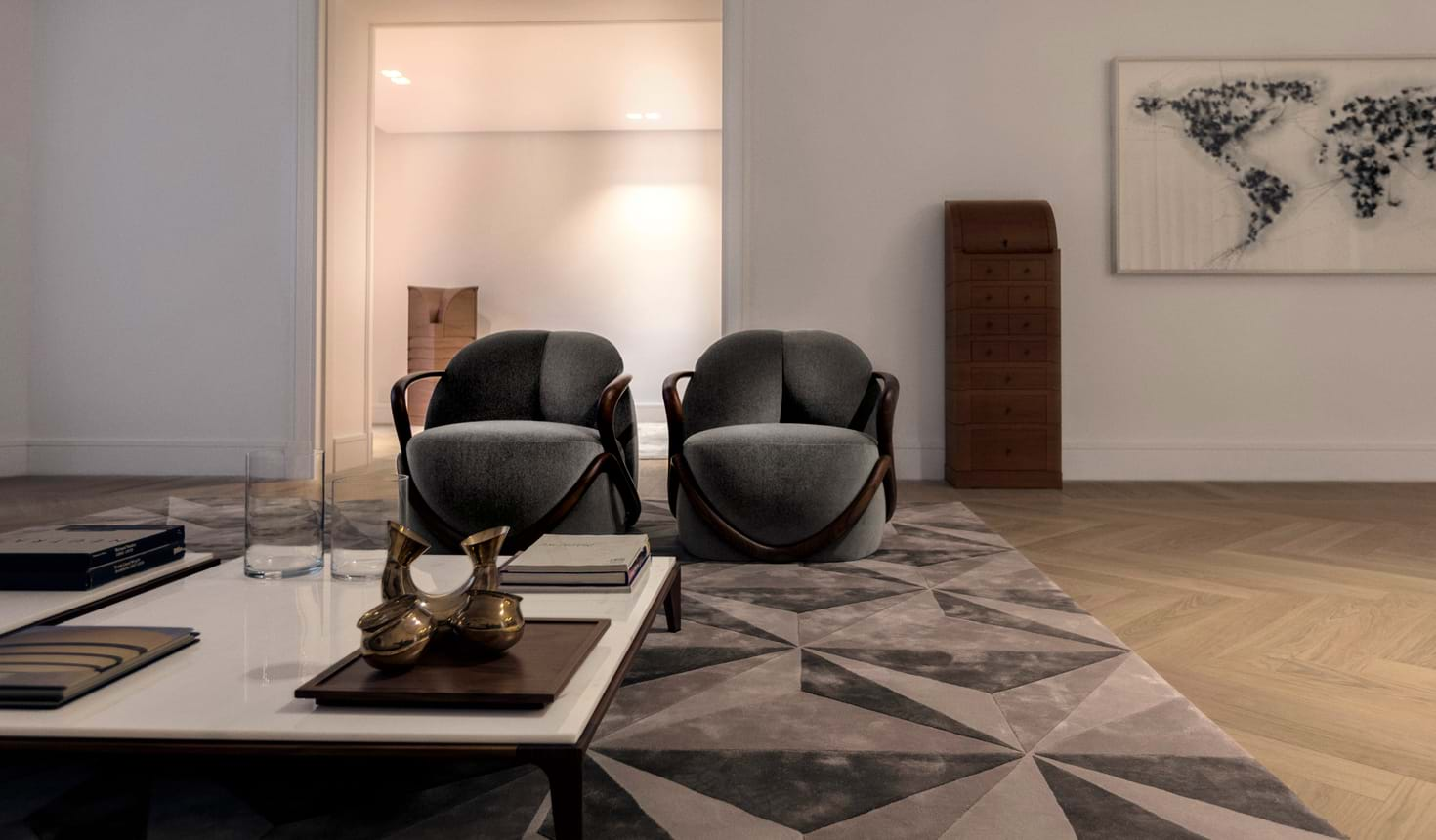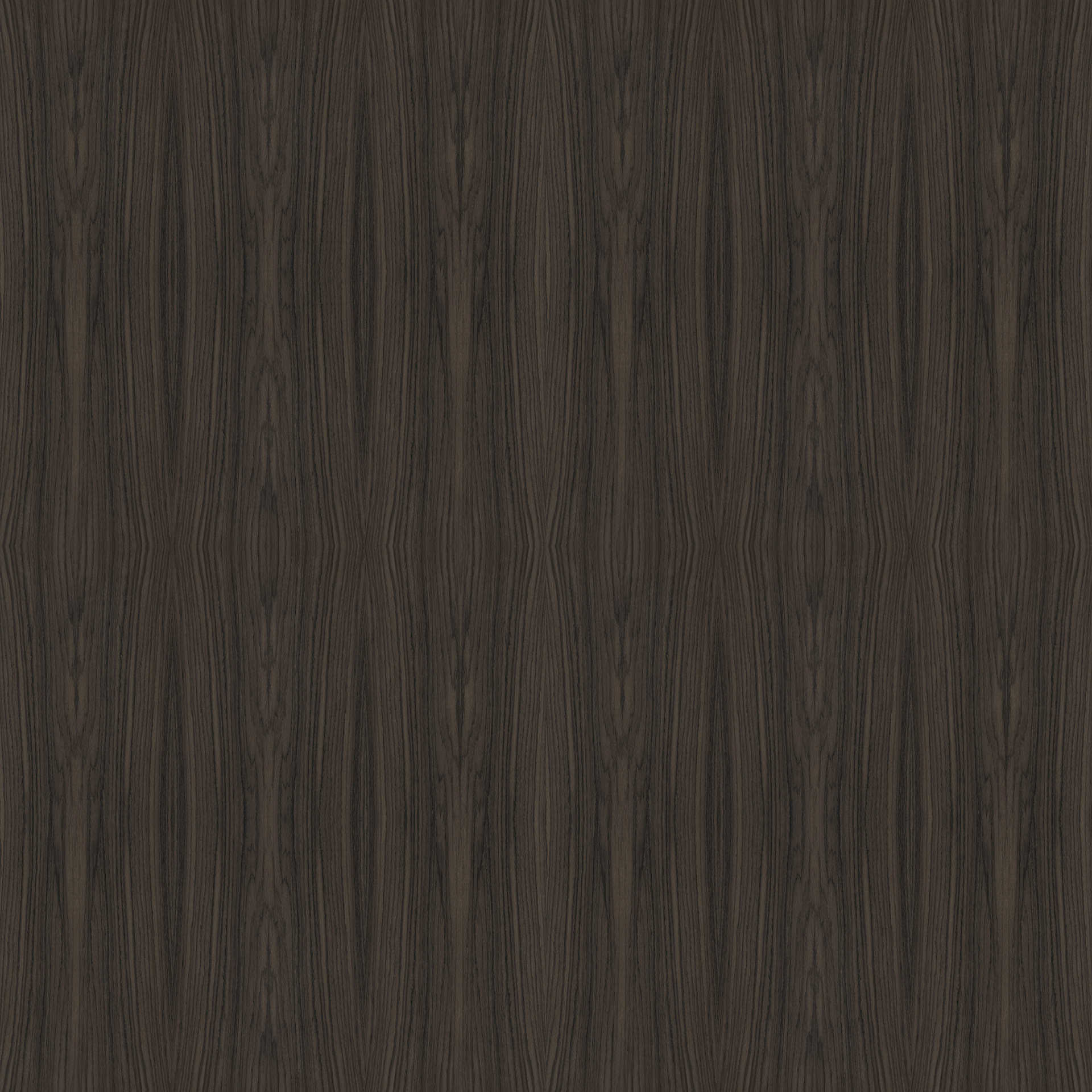 Giorgetti celebrates Giorgetti Atelier in Rome: the new concept that has a wider range with more variety. It was presented on 18 February, in partnership with Modinobili, a company specialising in interior design.
Located in an extraordinary architectural context, in the eclectic district of Coppedé, the expansion of Giorgetti Atelier was inspired by the need to share the full breadth and versatility of the company's collections with designers, buyers and brand enthusiasts.
In a space covering 250 m2, the Giorgetti lifestyle is presented as a fluid succession of rooms furnished with the company's most iconic pieces, expressing the spirit and excellence of Italian craftsmanship applied to design. Understated elegance, refined in every detail, defines Giorgetti Atelier in Rome and invites the public to enter the world of Giorgetti through a privileged, intimate and private stage where the furnishings are no longer just products, but protagonists in an original, comprehensive interior design. This is the scene for rooms furnished with pieces by prestigious designers who collaborate with Giorgetti. Carlo Colombo's pieces include the Aton and Drive sofas, the Blend tables and the Altea bed, while pieces by Chi Wing Lo include the Lia chest of drawers and the Oli modular storage unit and, of course, there are the iconic Hug armchairs by Rossella Pugliatti.
Giorgetti Atelier, Via Reno 22/A Roma - T. +39.06.8543786 - www.giorgettiroma.it