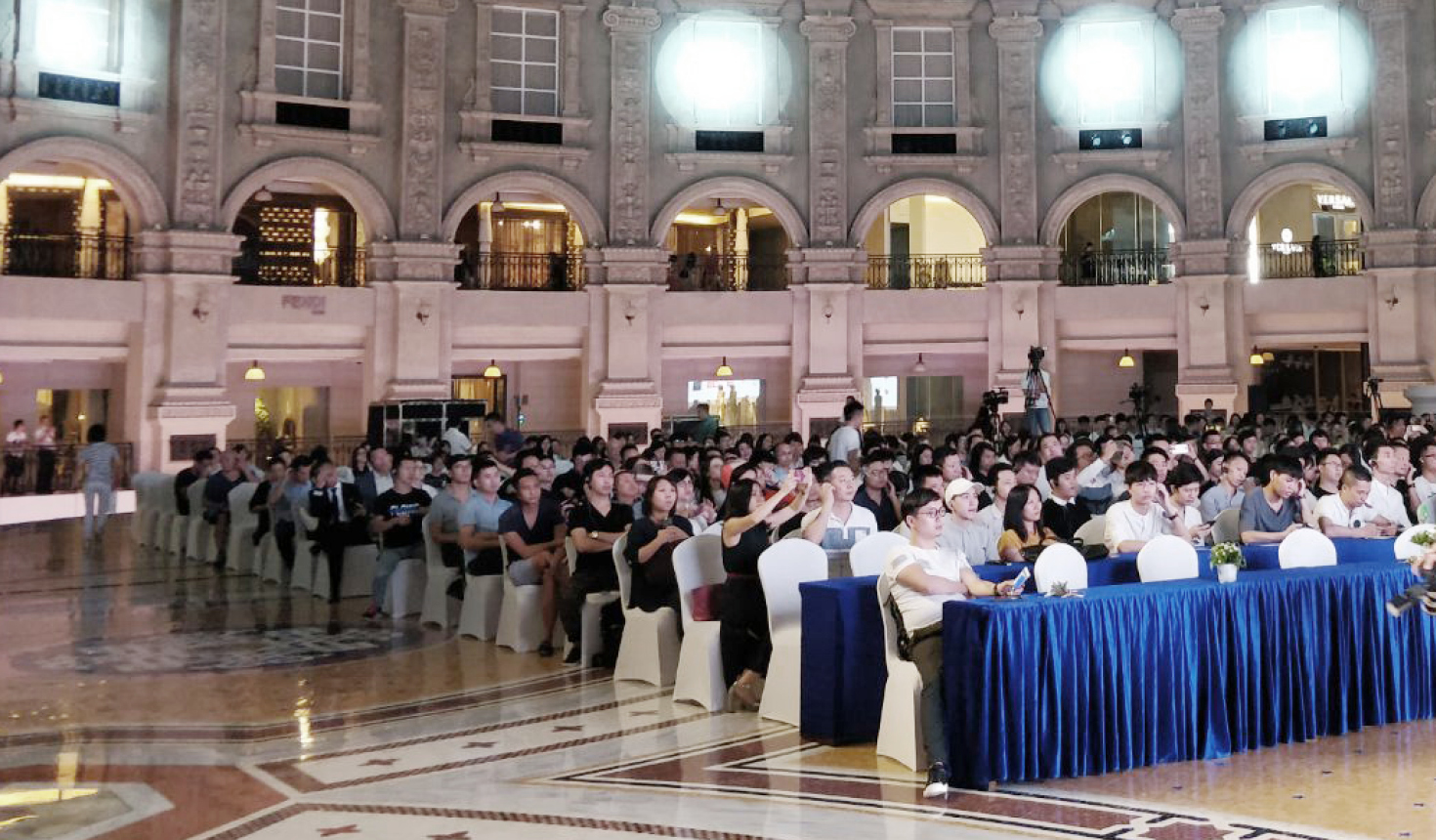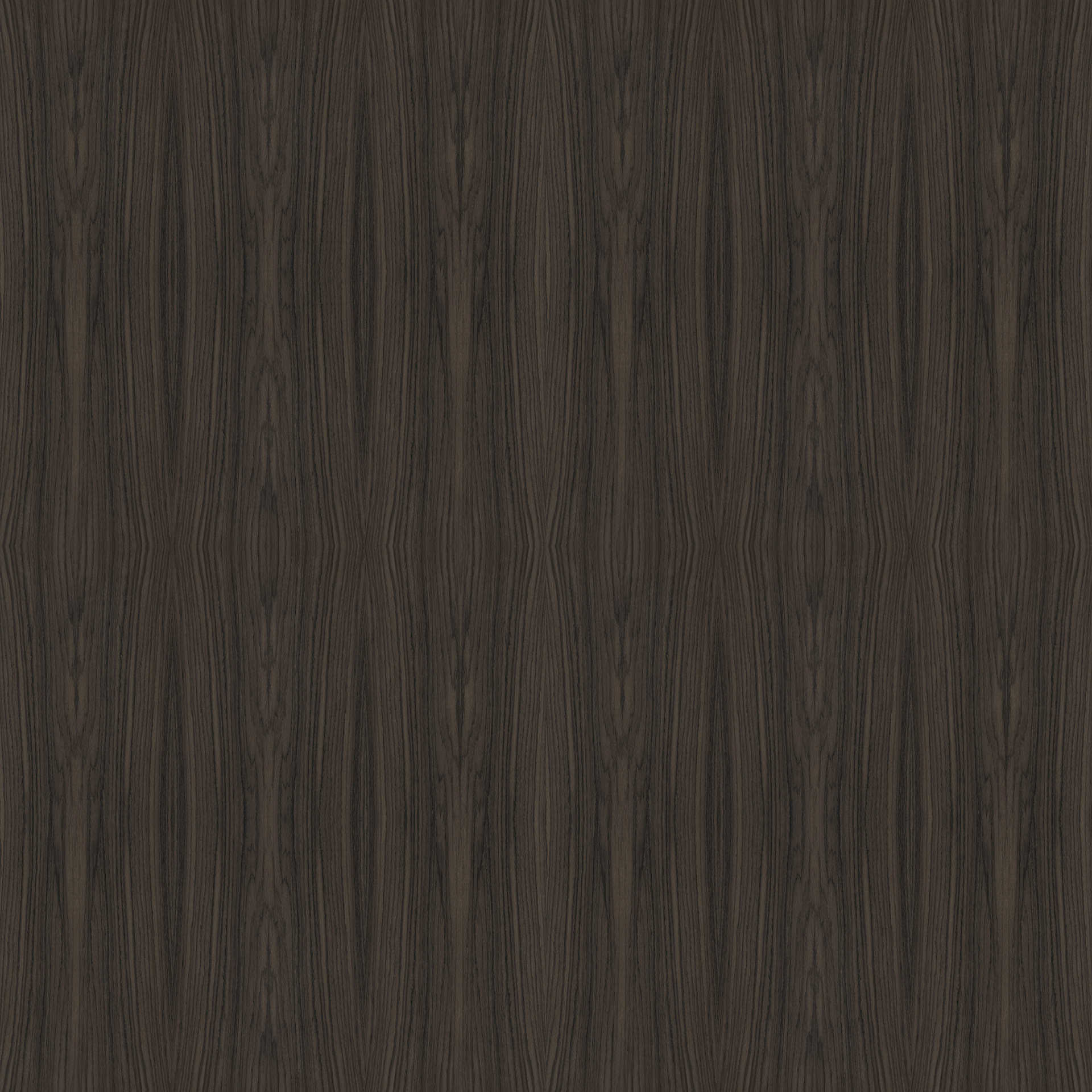 A big event for Giorgetti in Foshan, where the brand has a presence at an important store, or rather, a conceptual space in which pieces of furniture are in dialogue with each other in a refined, exclusive setting.
Opened in partnership with Shunde Louvre, one of the main retailers of design brands in southern China, the company has brought elegant interior design solutions to life, offering traditional and modern style ideas and suggestions. On 8 September 2017, Shunde Louvre celebrated Made in Italy furniture and the arrival of the new collections with an inspiring ceremony and the participation of many important architects. Among them was Carlo Colombo, who talked about his collaboration with Giorgetti, his sources of inspiration and the creation of his most recent products.
This event represents Giorgetti's ever-stronger presence in China and the desire to promote unique, original design of undisputed quality.