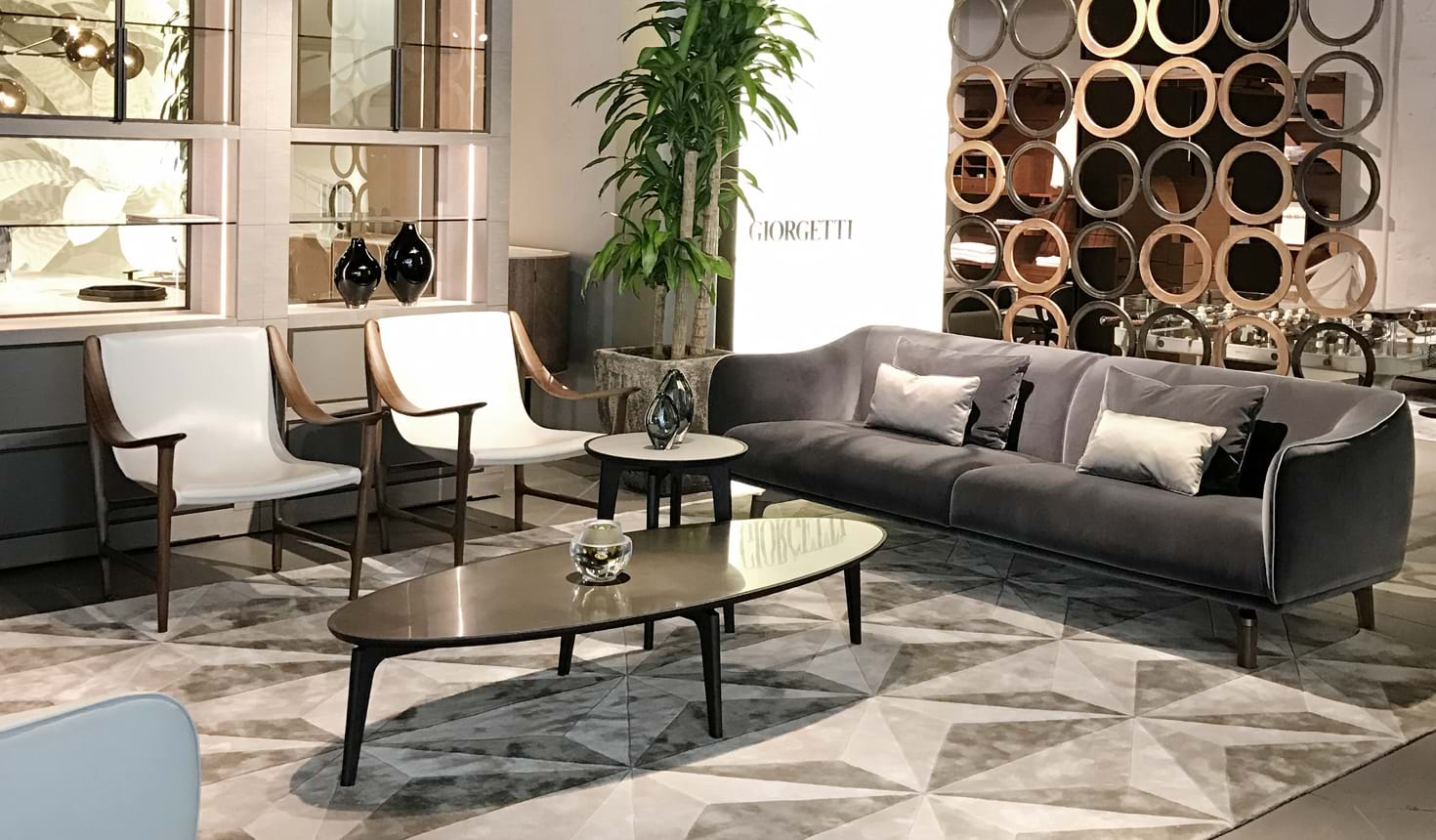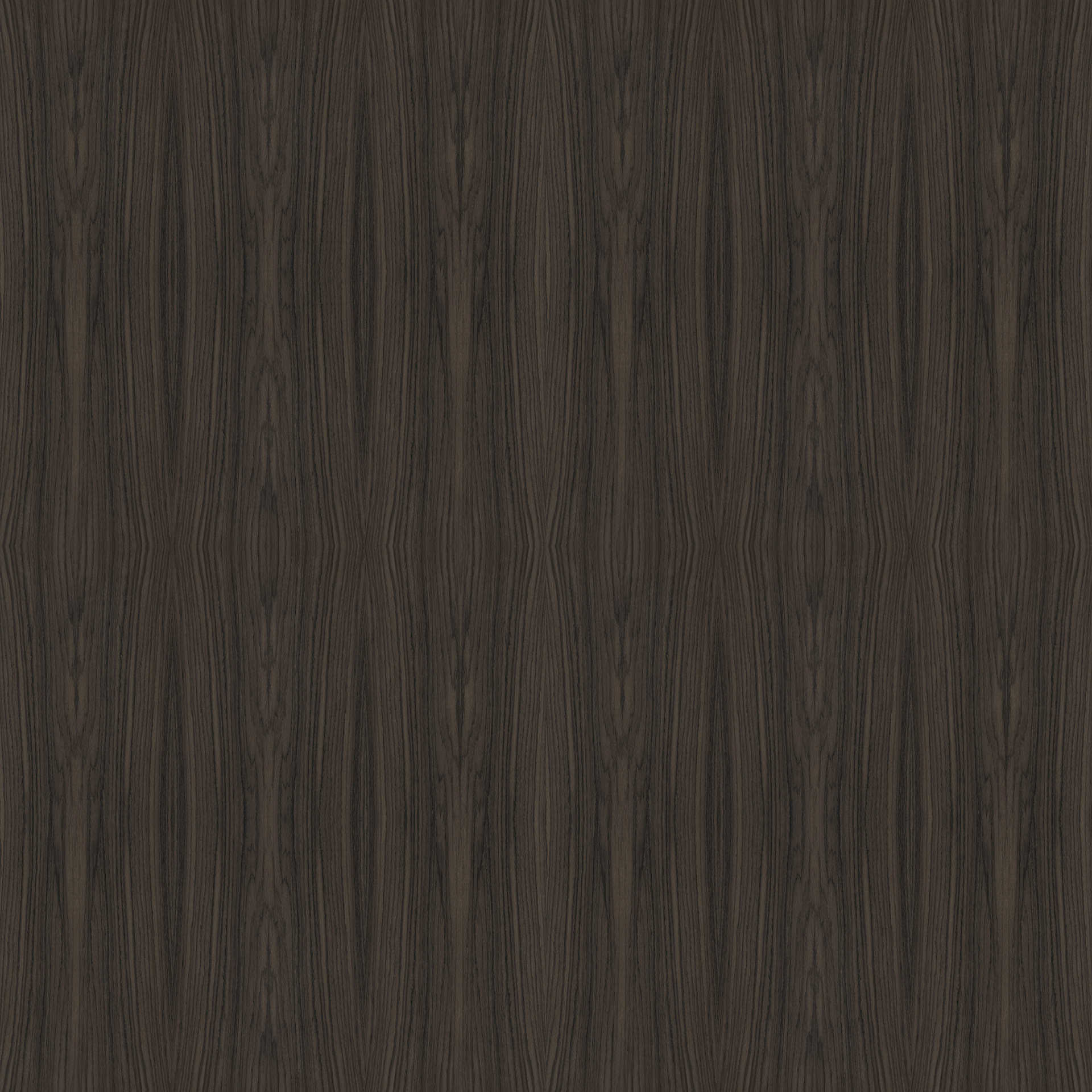 At Art Basel, a favoured destination for art connoisseurs from around the world, held in Miami from 1 to 4 December 2016, Giorgetti presented an exclusive preview of its "Progetti Pure" limited edition, the first of four revisited collections for 2017, to celebrate the 30th anniversary of this range of chairs.
The location chosen for this special preview was Internum, long-time partner of Giorgetti, based in the Miami Design District, which offers the finest international design brands.
Umberto Asnago redefined the iconic shapes of three of the most representative models from the collection, creating a streamlined design which accentuates the beechwood structure and emphasises the undisputed expertise of Giorgetti cabinet makers acquired over a century of history.
Solid wood, often the concealed essence of Giorgetti designs, plays a key role. The pure wood frame is enhanced by the characteristic original grain which juxtaposes the raw material's natural imperfections with the formal perfection of the end product. The saddle leather therefore becomes intrinsic to the frame.
INTERNUM MIAMI
3841 NE 2nd Ave. Suite 101 Miami,
FL 33137
t. (305)576-1135