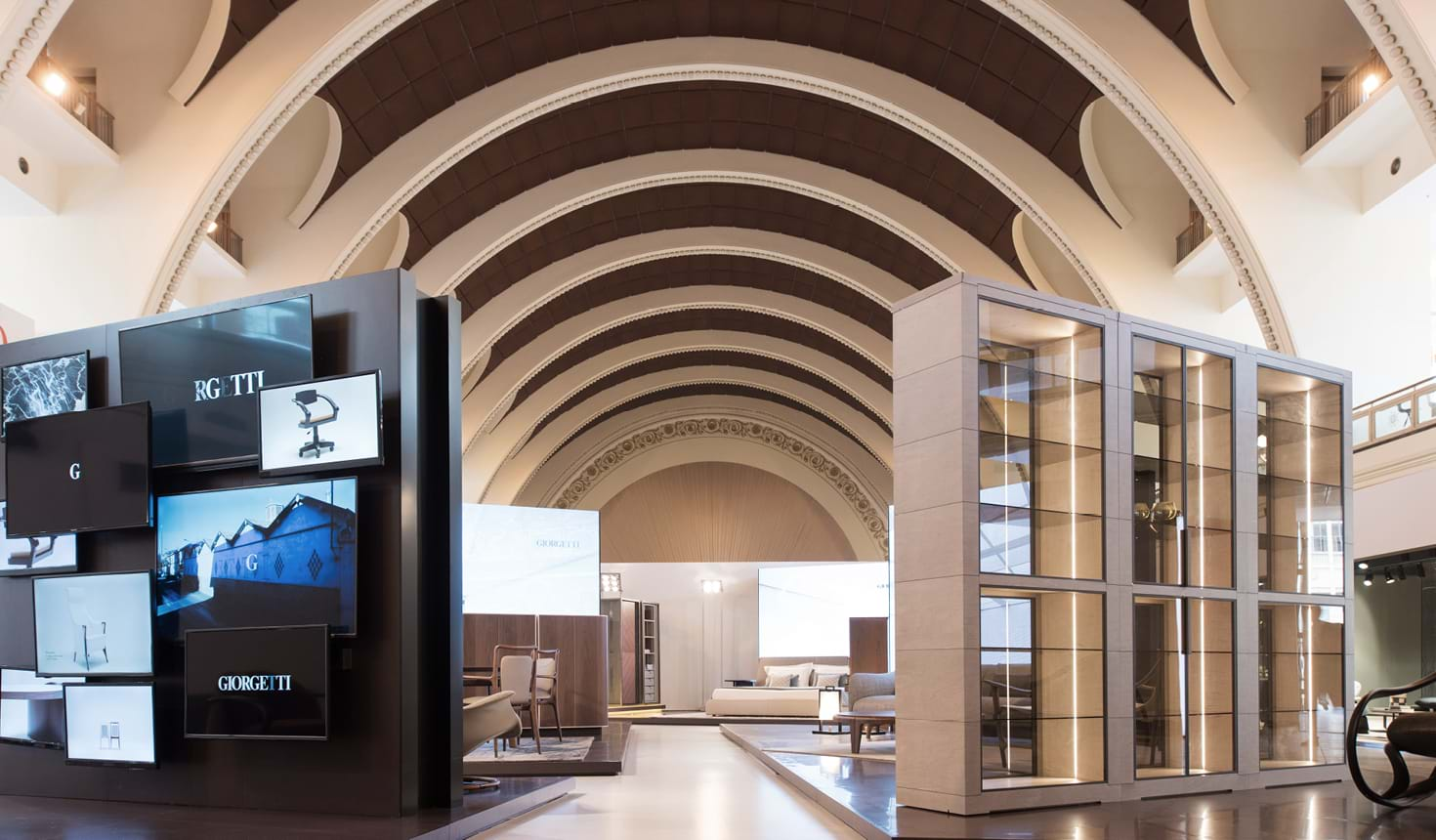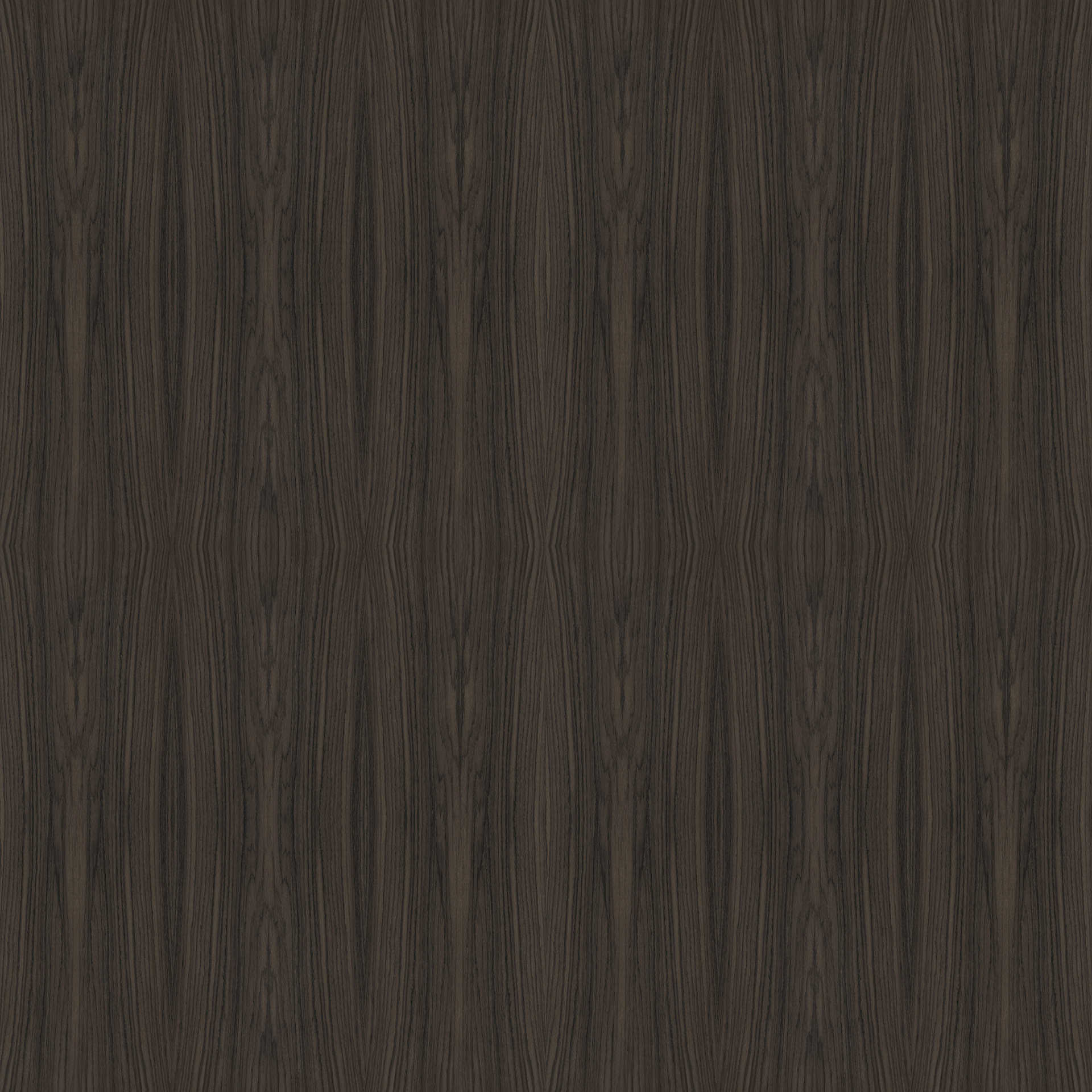 Giorgetti played a leading role at the newly launched Salone del Mobile, Shanghai, as ambassador for Made in Italy quality and design.
With a highly impactive display concept, Giorgetti revealed a decidedly unique approach to interior design. Three giant video screens served as a backdrop for the range of products, with the moving imagery displaying spectacular views of contemporary and earlier architectural scenes. The trompe-l'oeil effect accentuated how the unique exclusivity of atypical Giorgetti pieces brings "timeless" pieces to life, transforming widely varying surroundings, designing the area around the product and creating a harmonious, unique ambience.
A screen installation invited the public to enter the world of Giorgetti and provided an exclusive overview of Made in Italy excellence, shaped by the selection of materials, meticulous attention to detail and intensively researched manufacturing finishes.