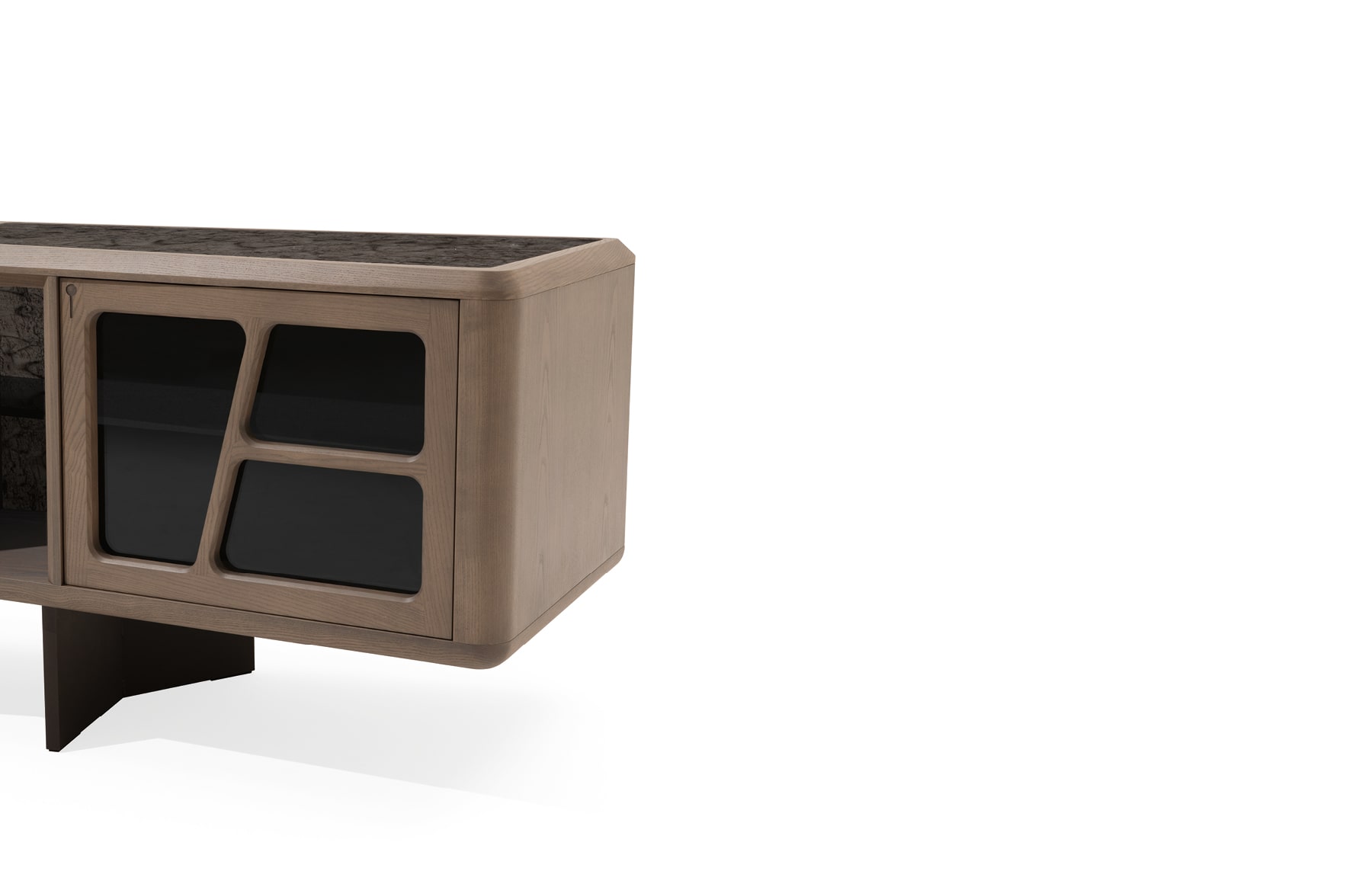 Disegual cabinet
Perfectly asymmetric, the Disegual cabinet has a strong decoraitve value.
Umberto Asnago 2019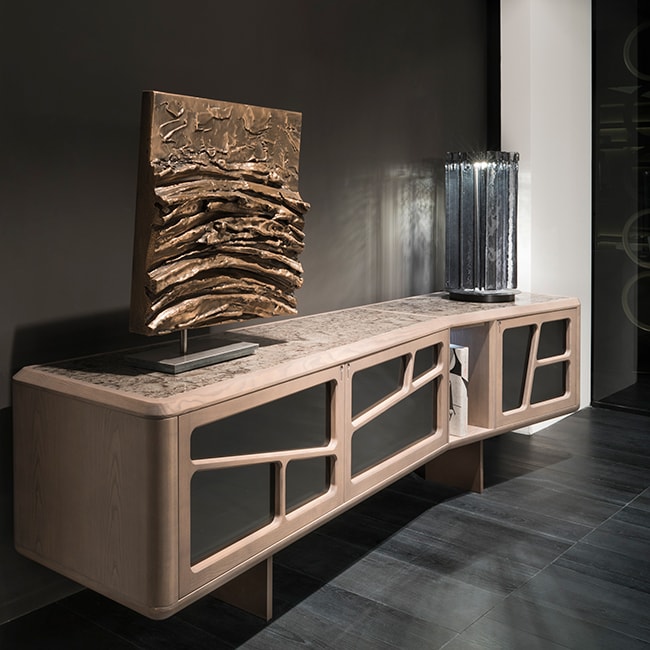 There is no detail identical to another in this asymmetric project, which originates a stunning harmony. The several materials possibilities design and make the surfaces unique.
Disegual [cabinet]
Details

Cabinet in ash wood and irregular top with inserts in several materials.
Versions
Our Projects
Solutions of exclusive elegance that draws ambients away from their insignificance and endows them with refinement and unique "Giorgetti style"