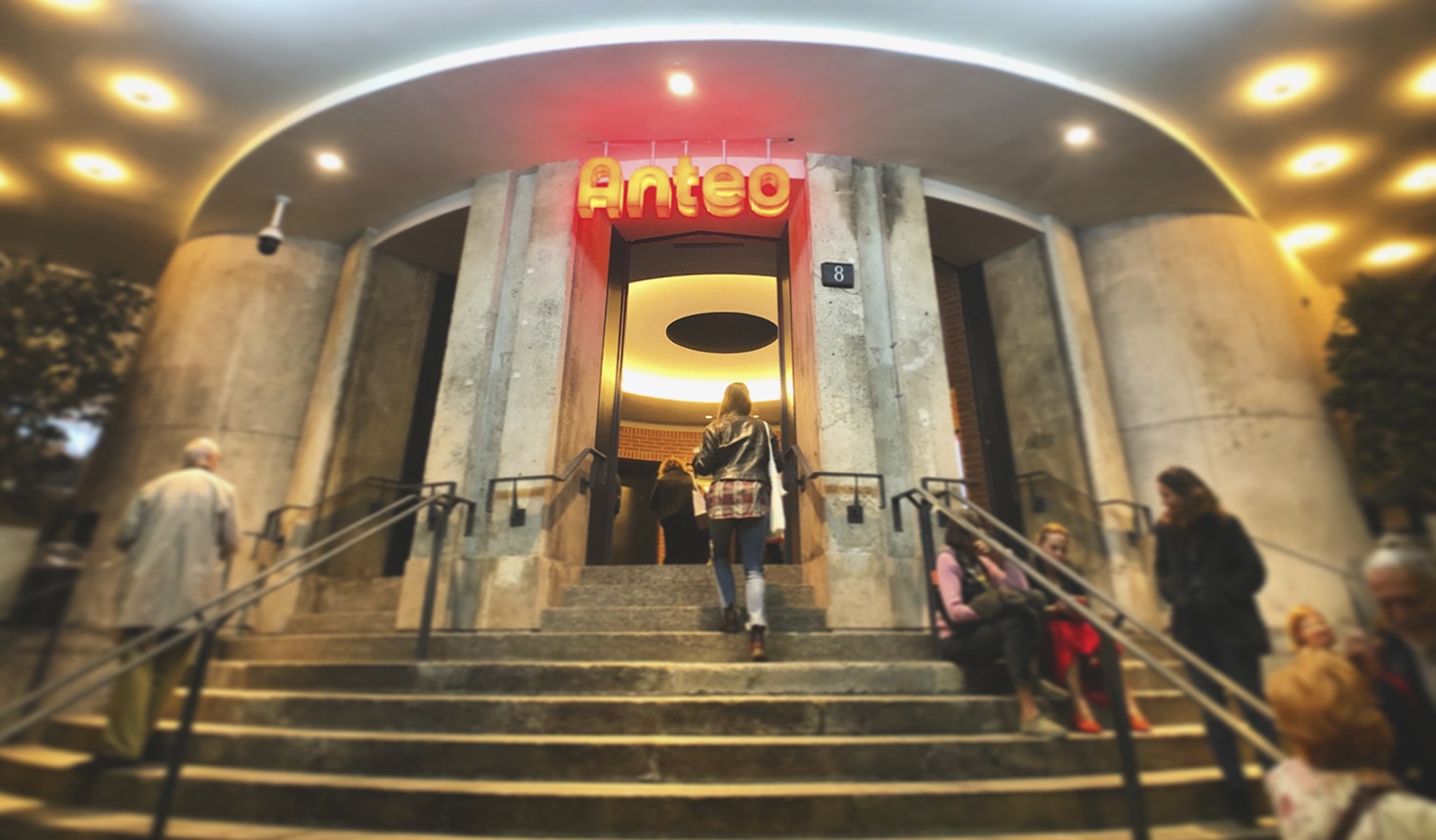 Giorgetti participated at Milano Design Film Festival, which took place from 25 to 28 October 2018 at Anteo Palazzo del Cinema, with its film entitled Object to Project: Giorgetti Design since 1898.
Directed by Francesca Molteni, this new film celebrates the company's 120 years: it's a journey through intelligent artisanship and the historic district of Brianza, a symbol of the ability to make beautiful things that are admired worldwide. A heritage of the skills and traditions of a whole community that represents, since its foundation to the present day, the best Italian design in the world, was presented through the language of cinematography at the sixth edition of Milano Design Film Festival. Founded in 2013, every year MDFF presents an exciting programme of new films and successful films about key figures in design and architecture with the intention of demonstrating the impact of design and creativity on society, innovation and culture.
The screening on Thursday 25 October was preceded by an introductory talk by figures such as the architect Massimo Scolari, the design critic Alberto Bassi, journalist Cristiana Colli and Francesca Molteni herself. Tradition and innovation, territory and designs, challenges and transformations intertwine in a narrative filled with the testimonies of those who have been part of Giorgetti's history. But it's even more than that. The documentary isn't about how the company sees itself; instead, the narrative is based on the views and thoughts of external commentators.