ICONS
Timeless creations with a strongly recognisable look, born from a perfect dialogue between craftsmanship and artistic brilliance.
2022 COLLECTION
Interconnections. Materials and colours that evoke nearby and distant places, geometric lines that intertwine with décor, the artifice of art in dialogue with nature, for settings and sensory stimuli.
PROJECTS
From the domestic to the large-scale dimension, Giorgetti together with Battaglia provides customers with comfortable, elegant and original solutions. Custom-designed contract projects that can give character and a strong design imprint to the environments of hotels, restaurants, exhibition spaces, shops and yachts.
GIORGETTI OPENS ITS NEW SPACE IN MILAN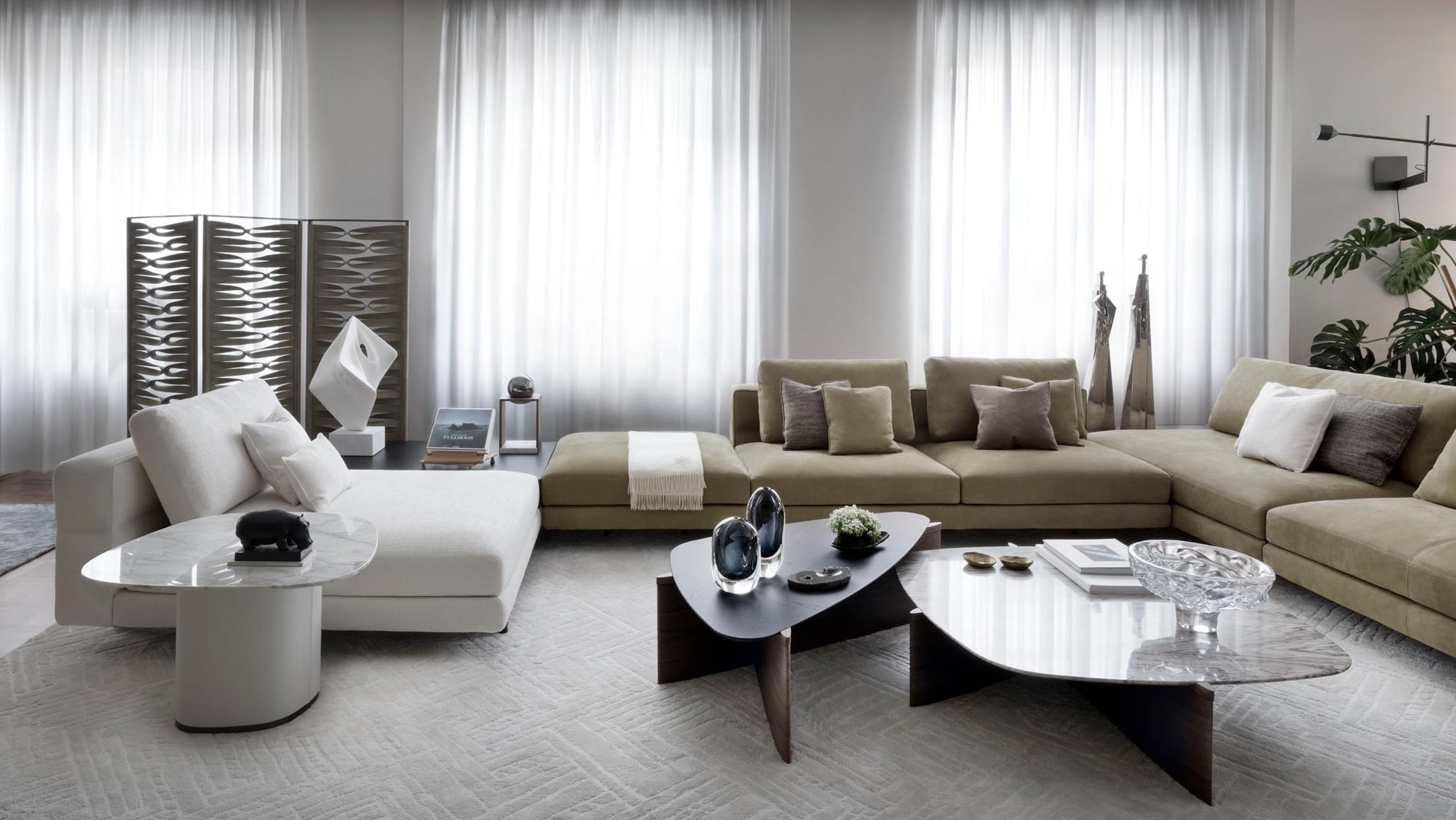 SOHO
An articulate system with contemporary lines, with details that tell the essence of craftsmanship.