DESIGN YOUR PRODUCT
Let your imagination run wild with the 3D configurator and create the model of your dreams. Experiment by combining colours, finishes and upholstery. Create the version that suits you best in a preview according to your style. It all starts with an idea - yours!
PROJECTS
From the domestic to the large-scale dimension, Giorgetti together with Battaglia provides customers with comfortable, elegant and original solutions. Custom-designed contract projects that can give character and a strong design imprint to the environments of hotels, restaurants, exhibition spaces, shops and yachts.
places to live
Giorgetti intercepts stimuli and brings ideas, materials, production techniques from contract to residential.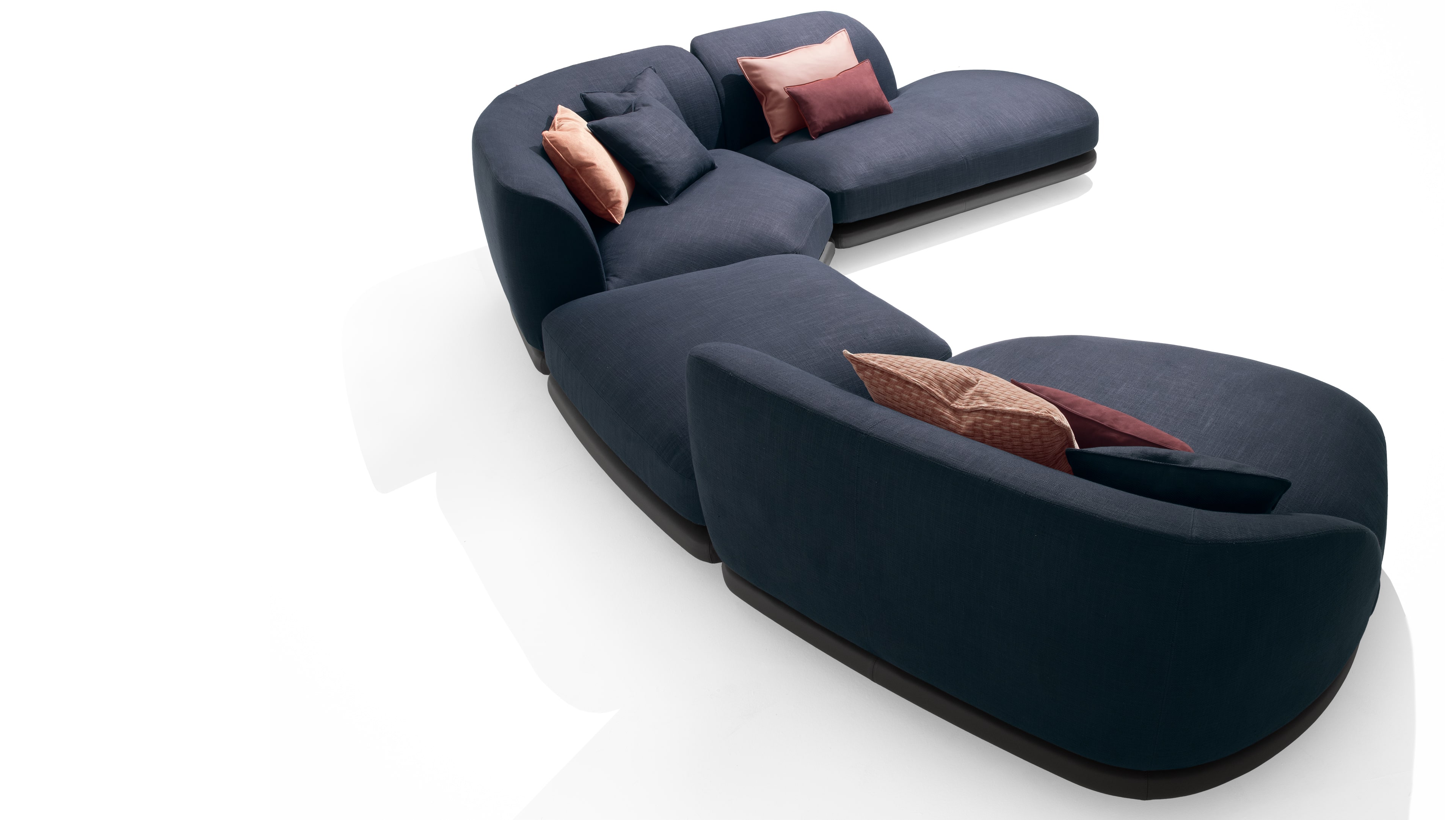 vesper
A seating system that overcomes the traditional idea of sofas to offer a dynamic and customisable concept.