SMALL TALK | Head to head with Roberto Lazzeroni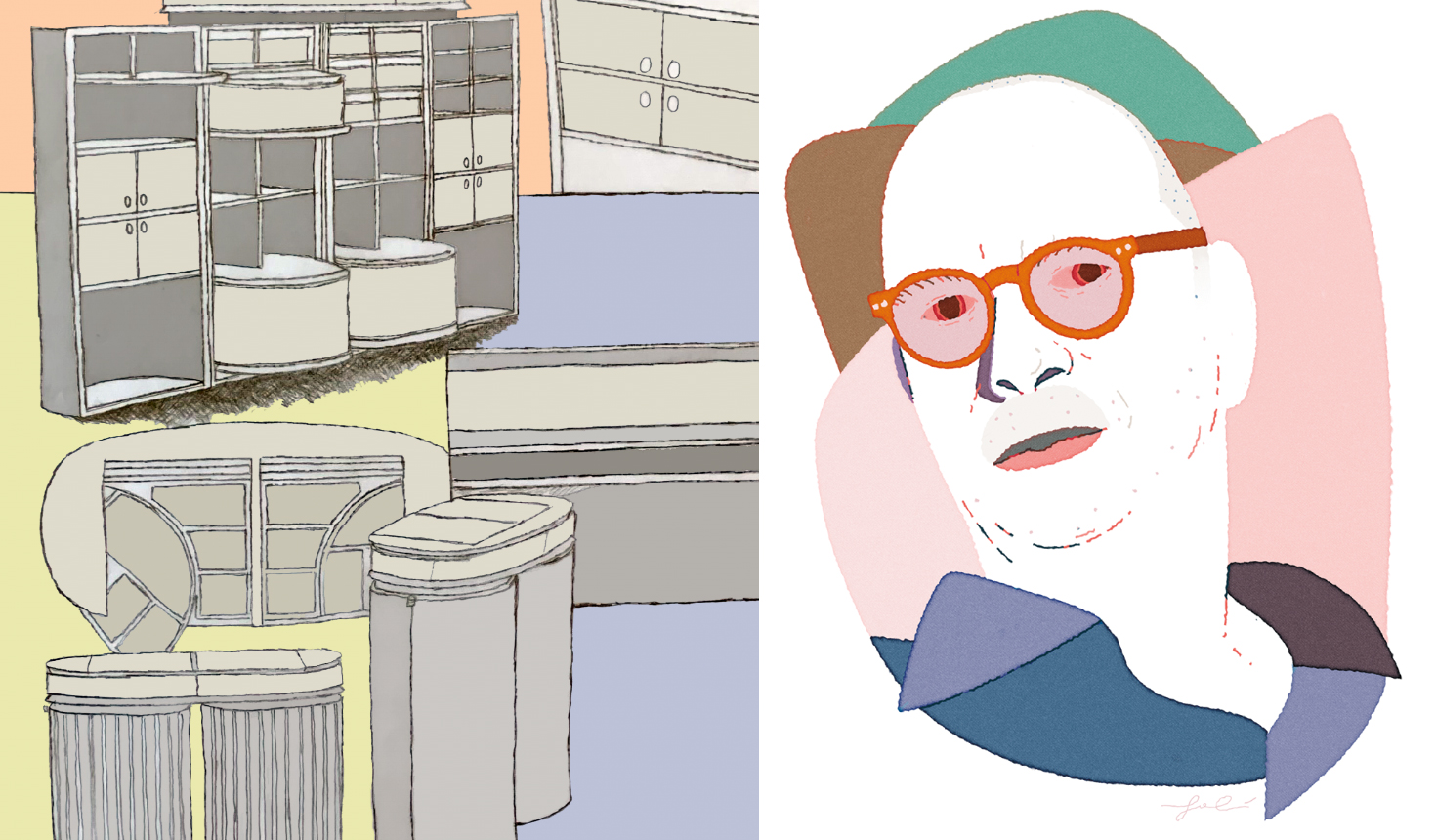 Architect, Pisa
_Please introduce yourself.
I'm Roberto Lazzeroni. I was born under the sign of Sagittarius. I've always seen myself first and foremost as an artist on loan to architecture and design.
_What is your home like?
It's a parallelepiped with large windows overlooking a bamboo garden.
_Is there anything you would change?
Nothing.
_Your relationship with the things around you?
It's a sentimental one.
_Your favourite colour?
Klein Blue.
_What do you do in your leisure time?
I read.
_What could you never give up?
My collection of watches.
_Your ideal work space?
My studio.
_Where does your creativity come from?
It's a mystery.
_Any vices?
None, I don't have vices.
_What does beauty mean for you?
Everything that moves me.
_A building or work of art you love?
Francis Bacon, Study for Portrait (1977).
_A maestro who inspires you?
After a certain age there's no longer anyone.
_A dream?
To fly.
_Something you obsess over when designing?
Perfection.
_Your motto?
Work, work, work. I prefer the sound
of the sea.