Villa Nai 3.3 Project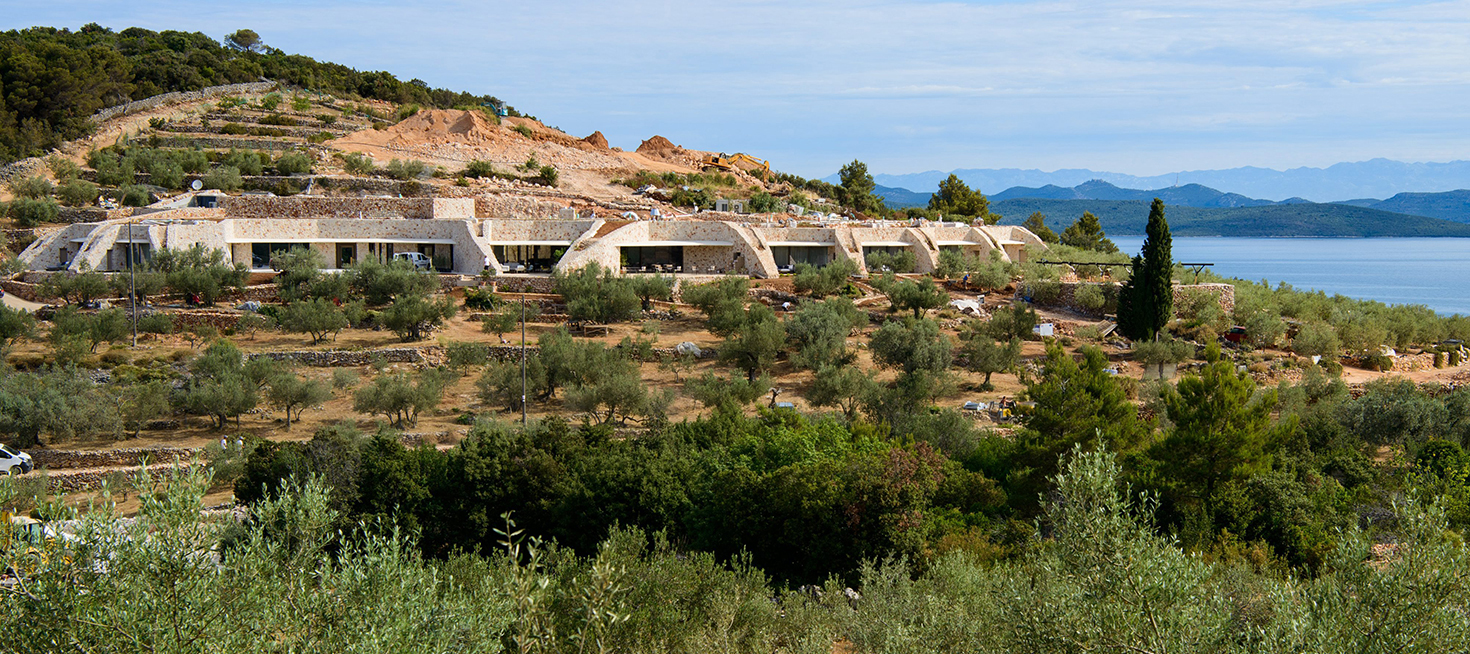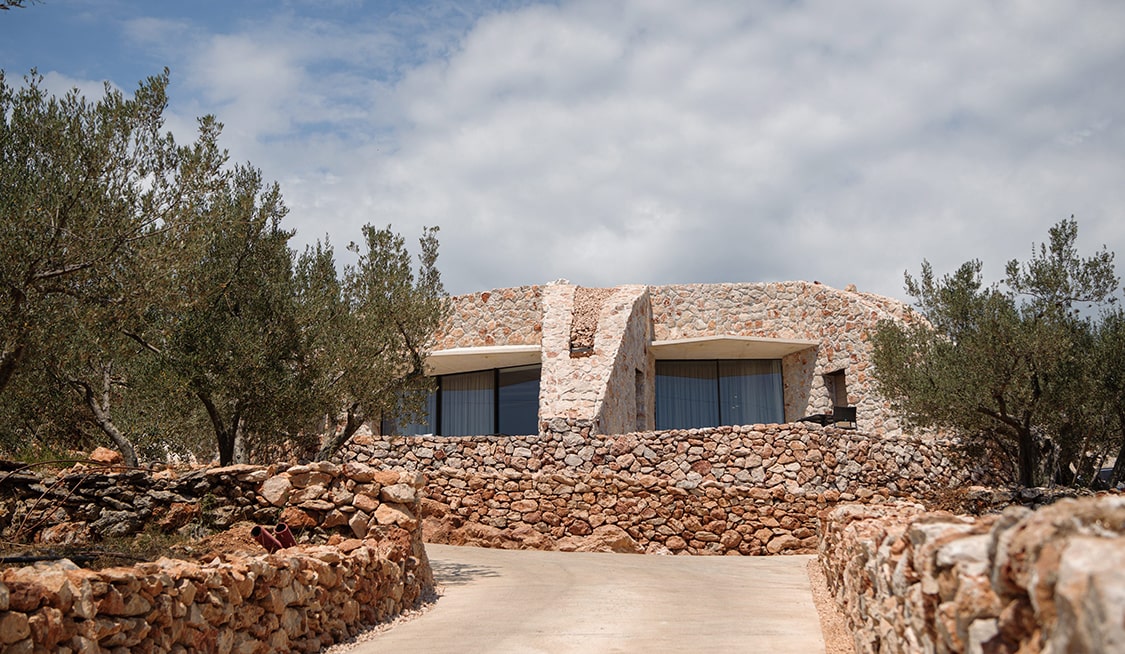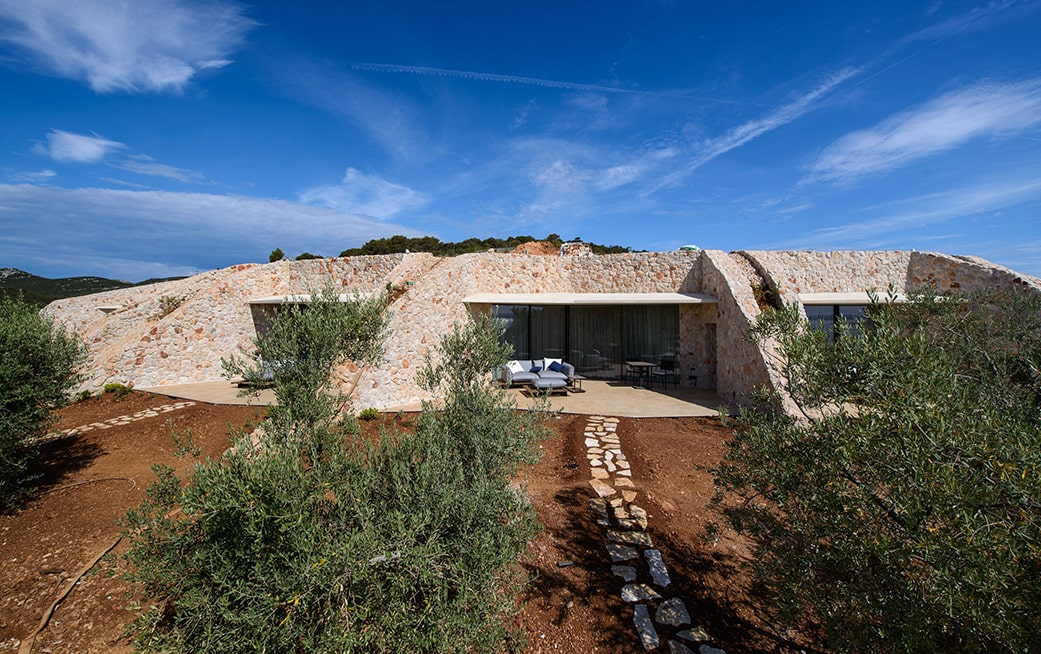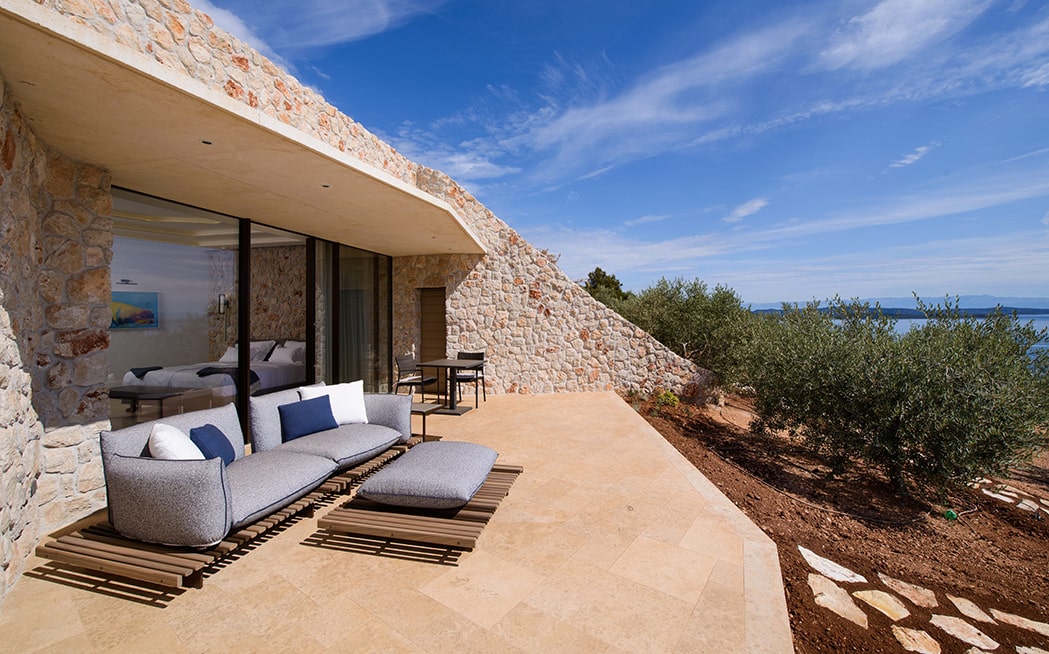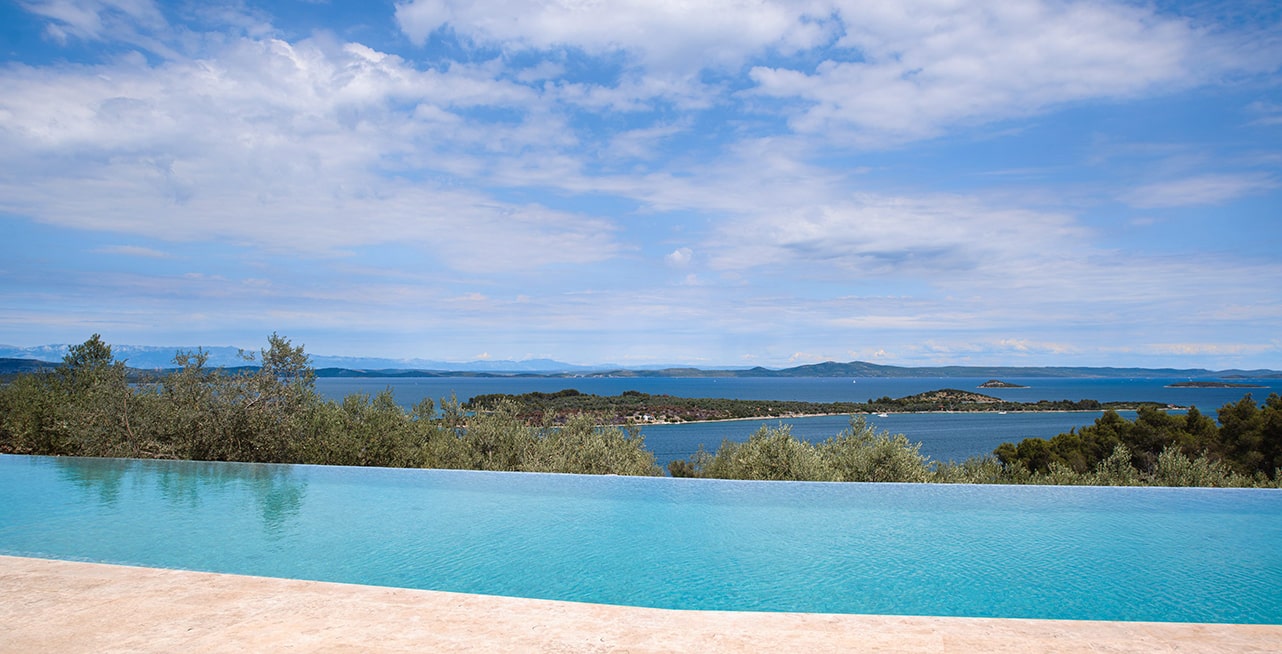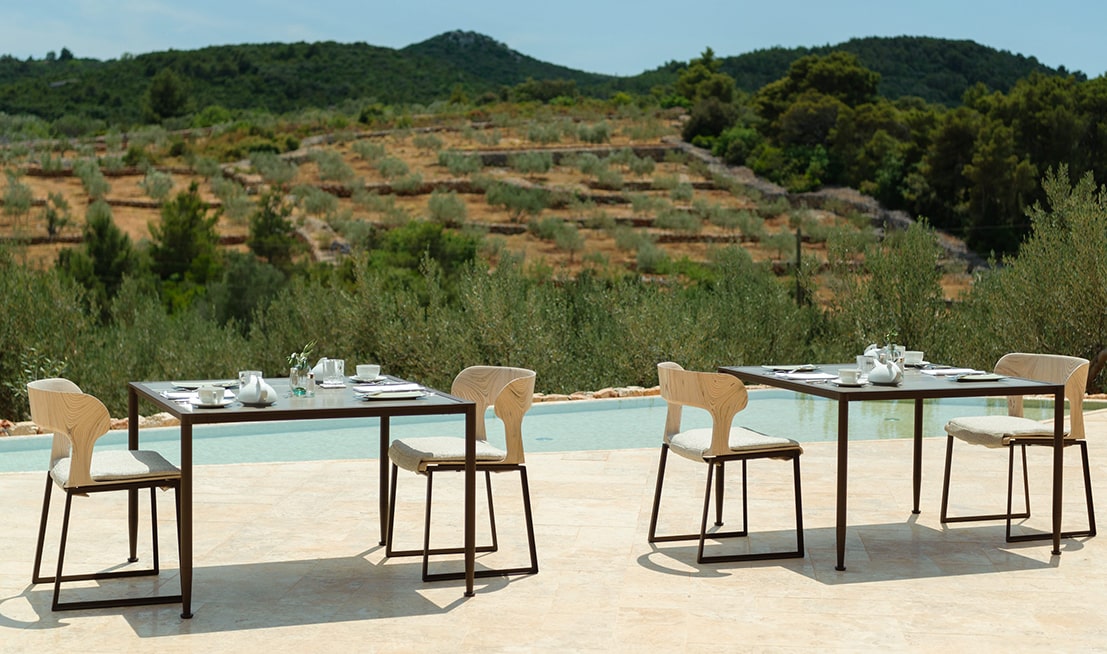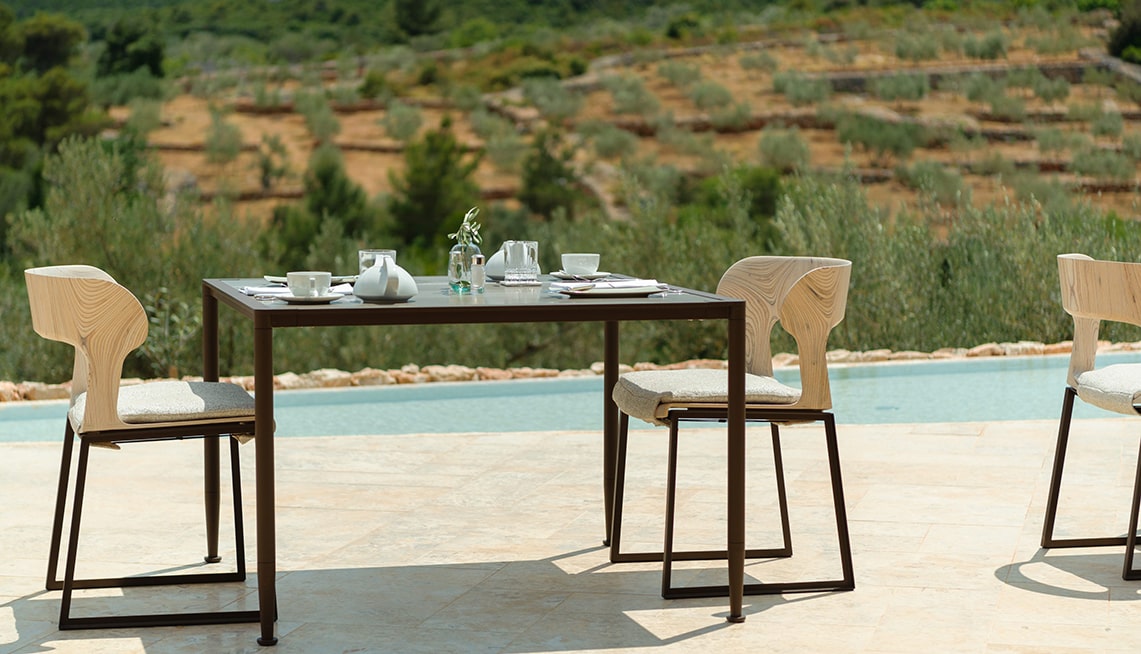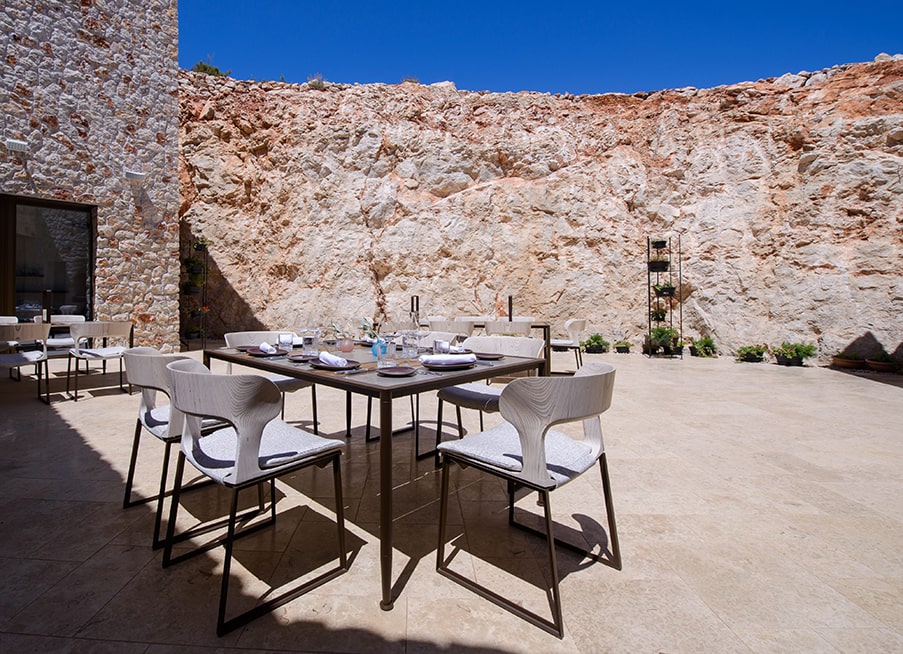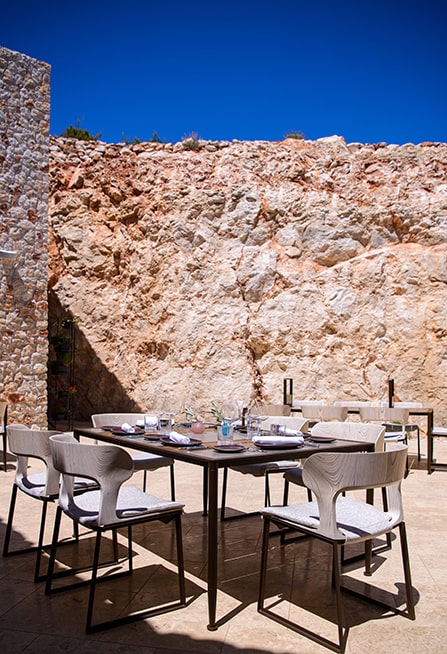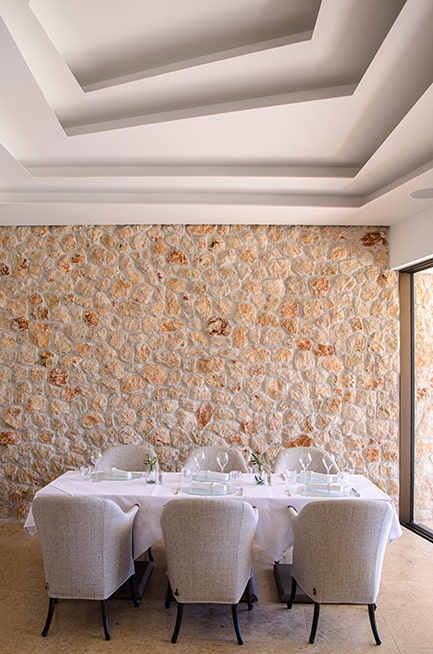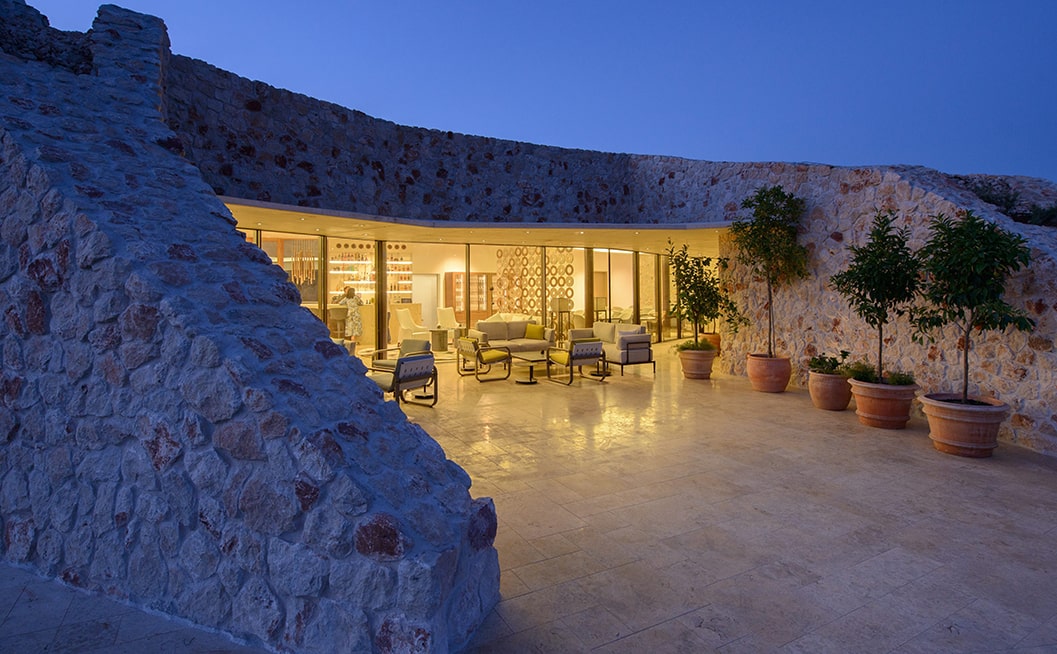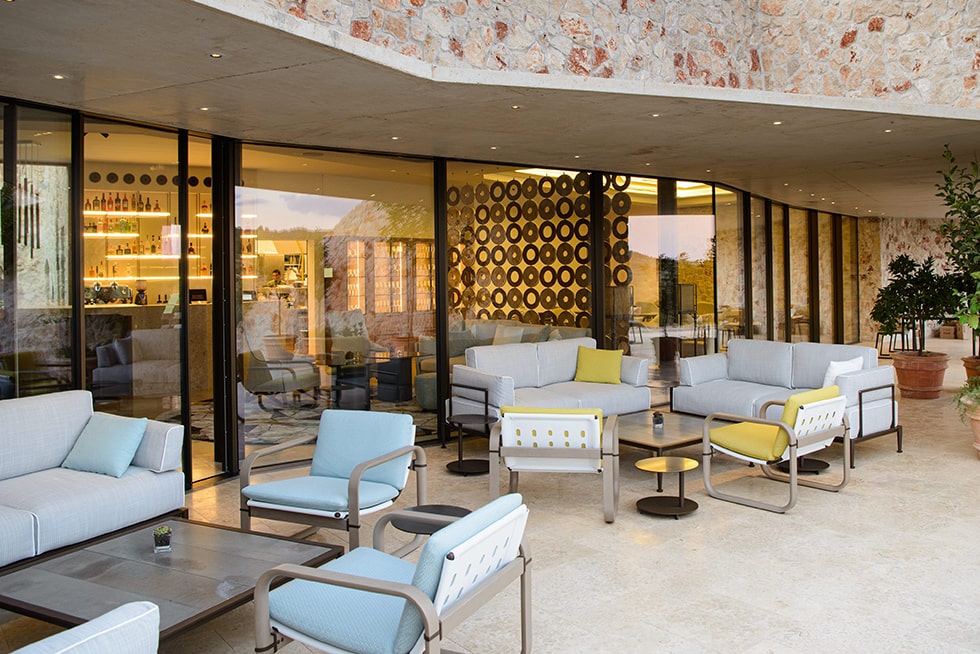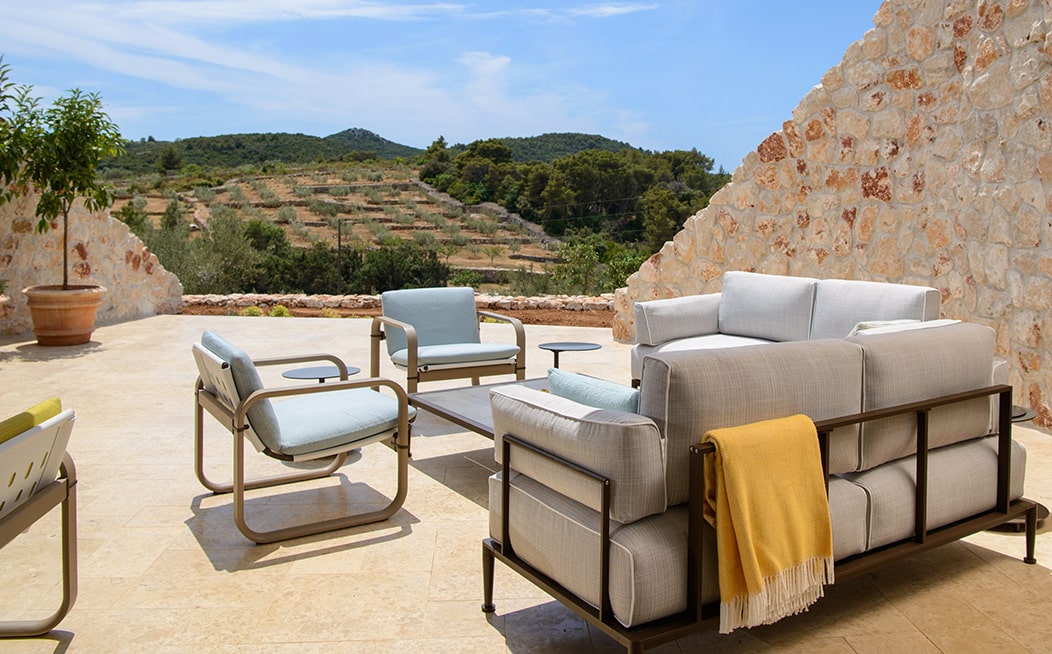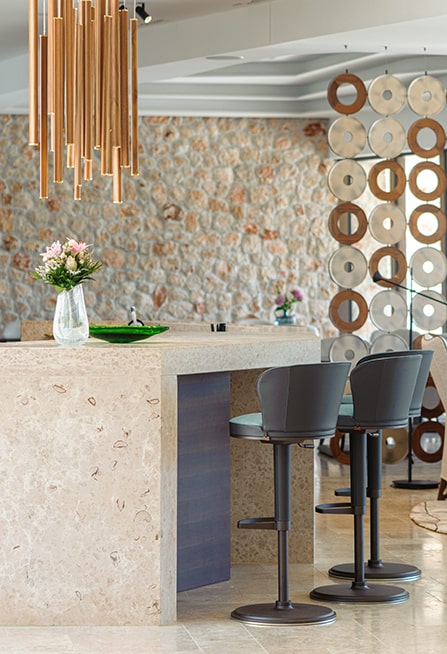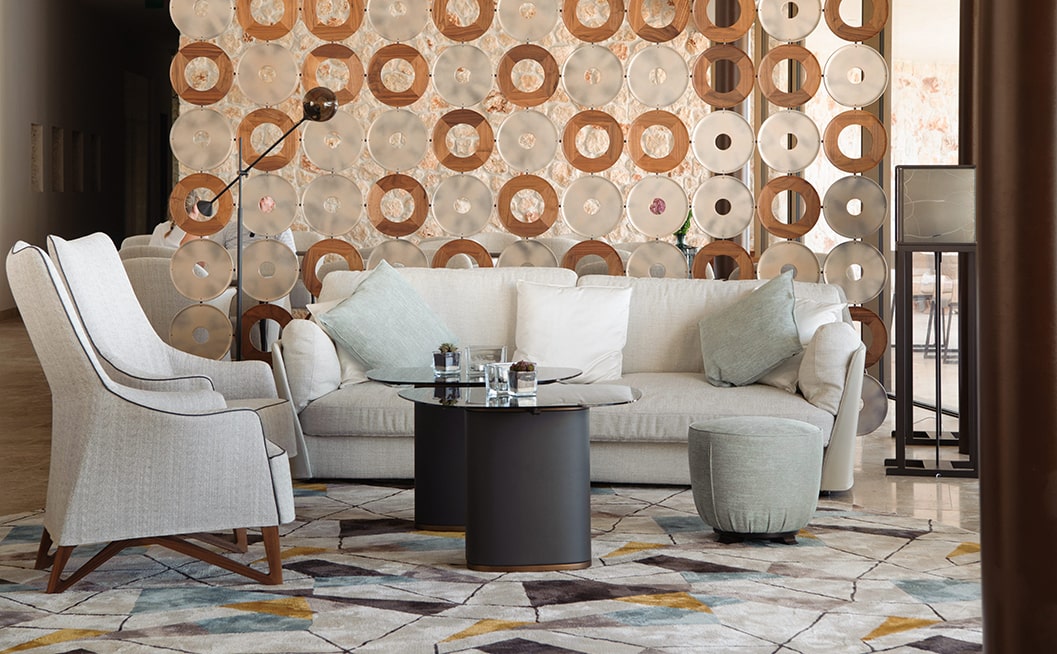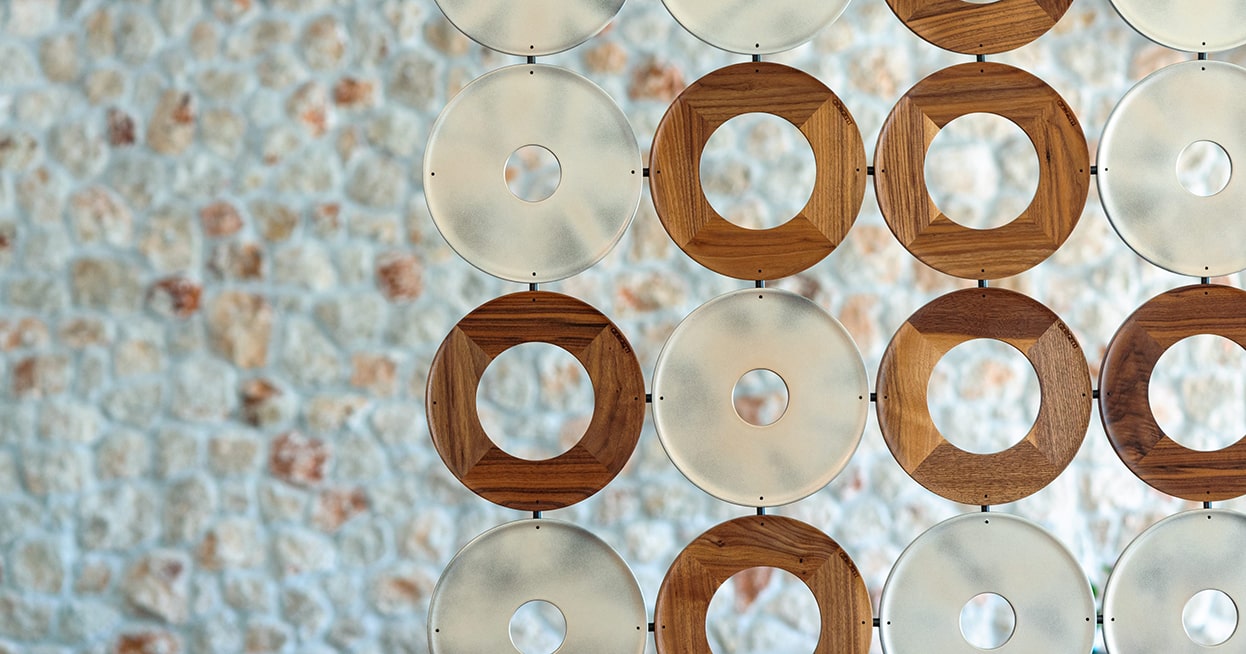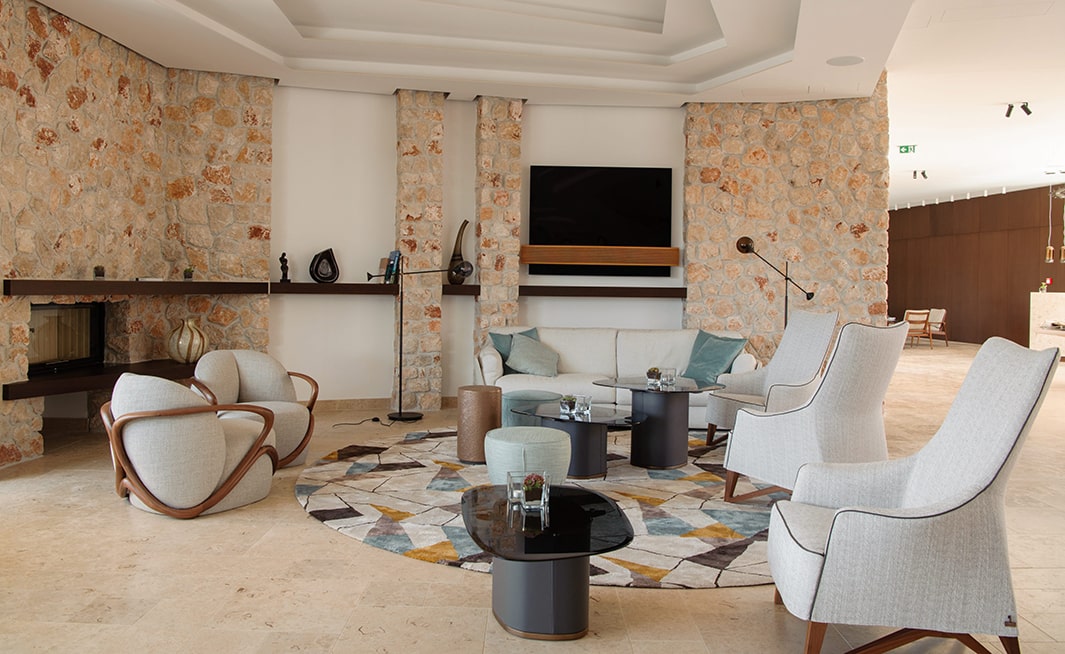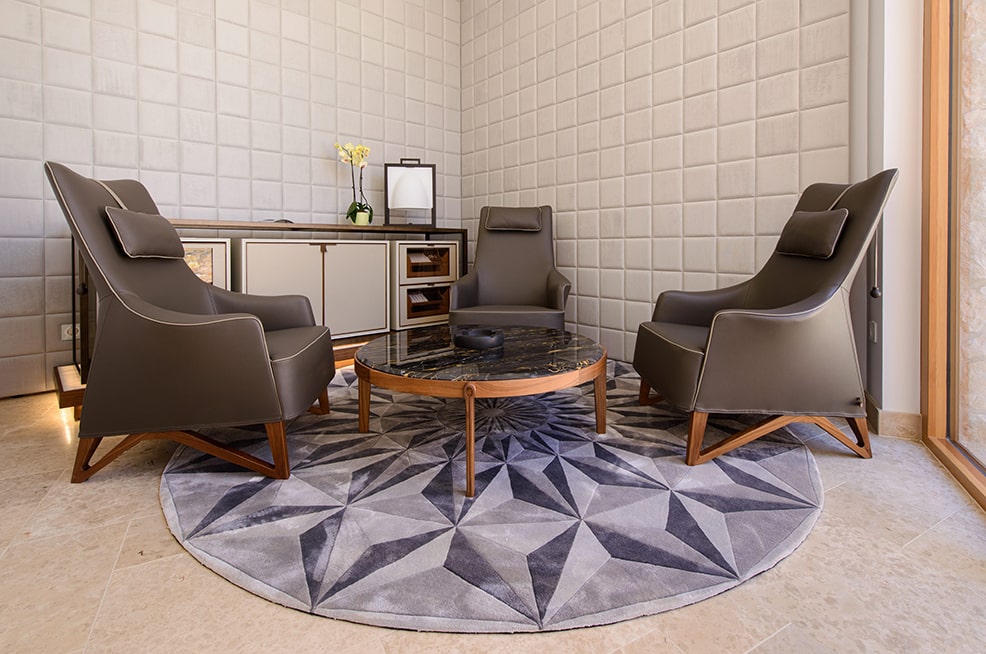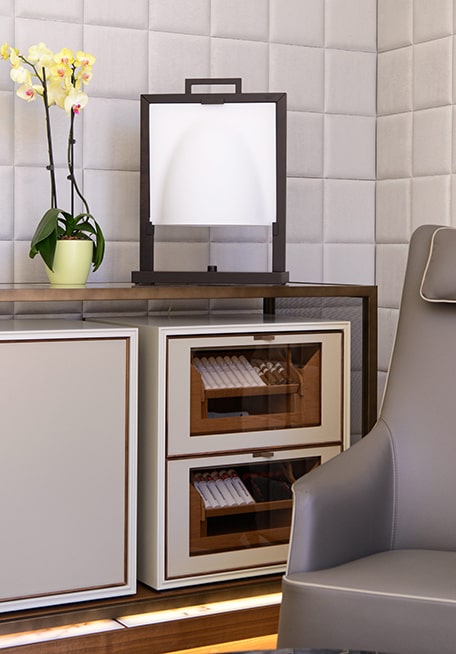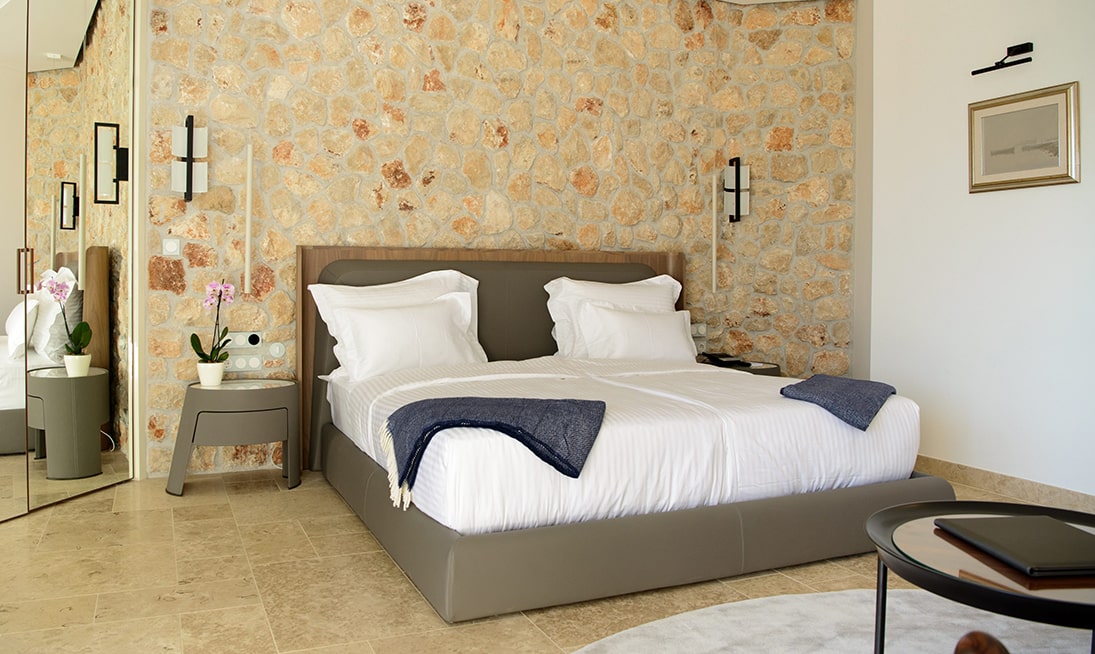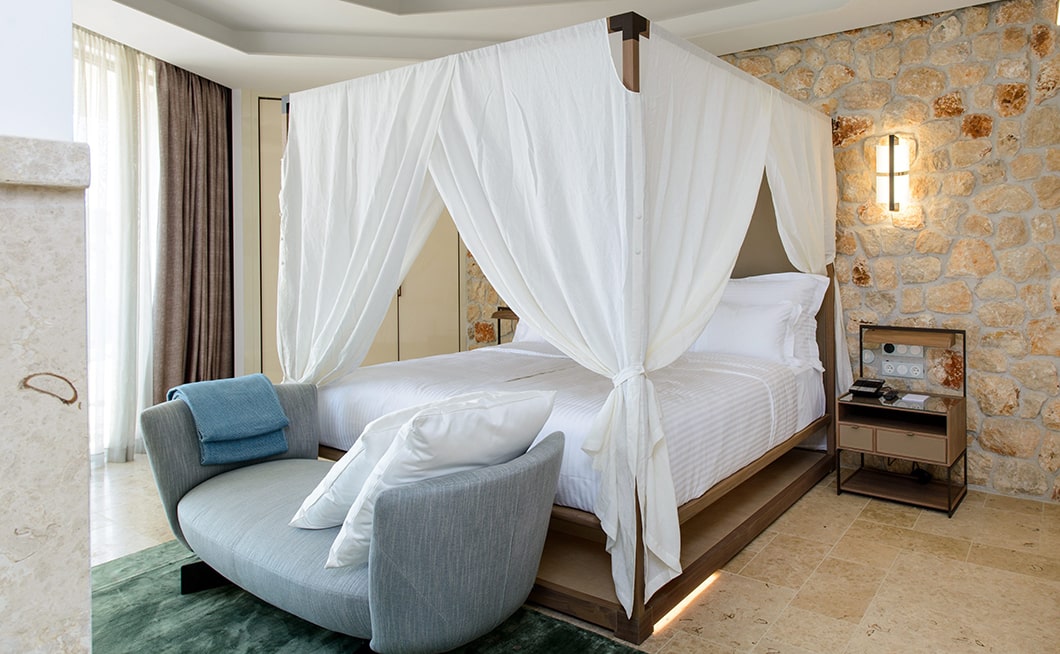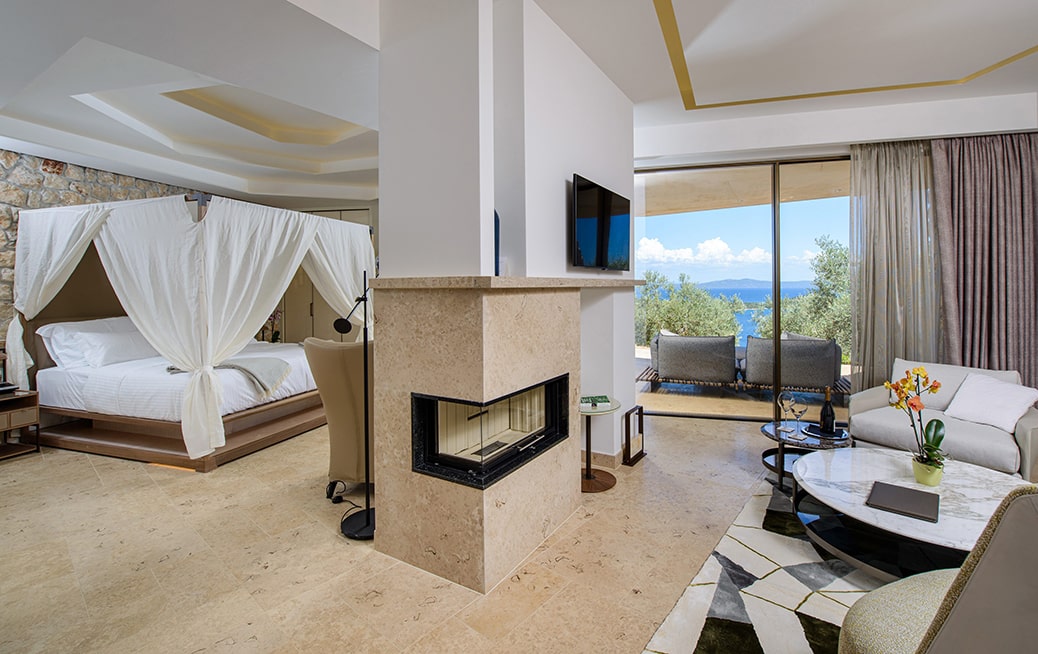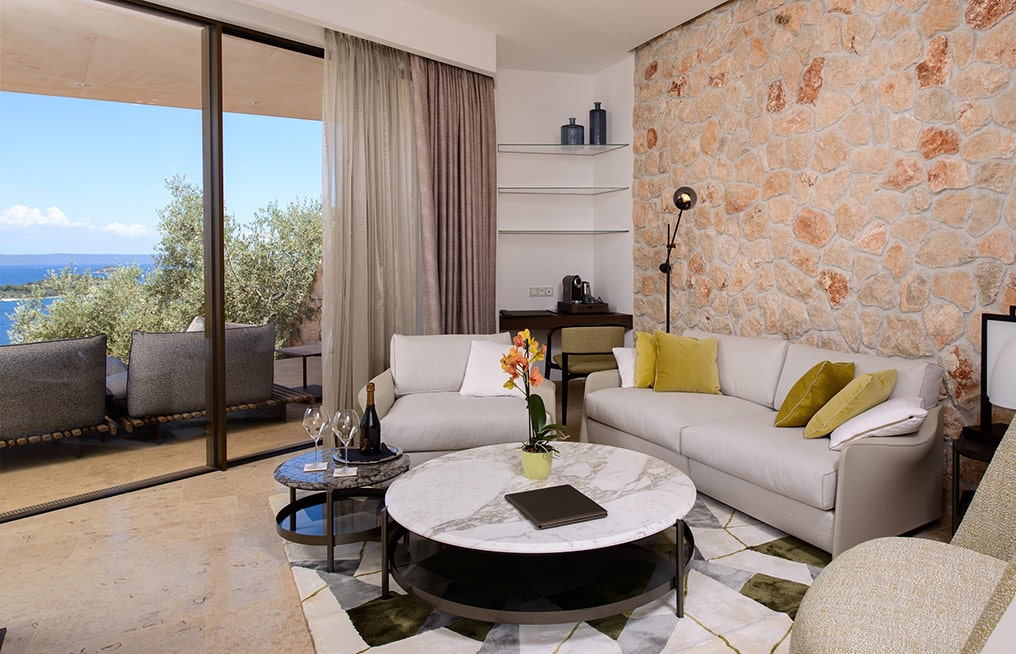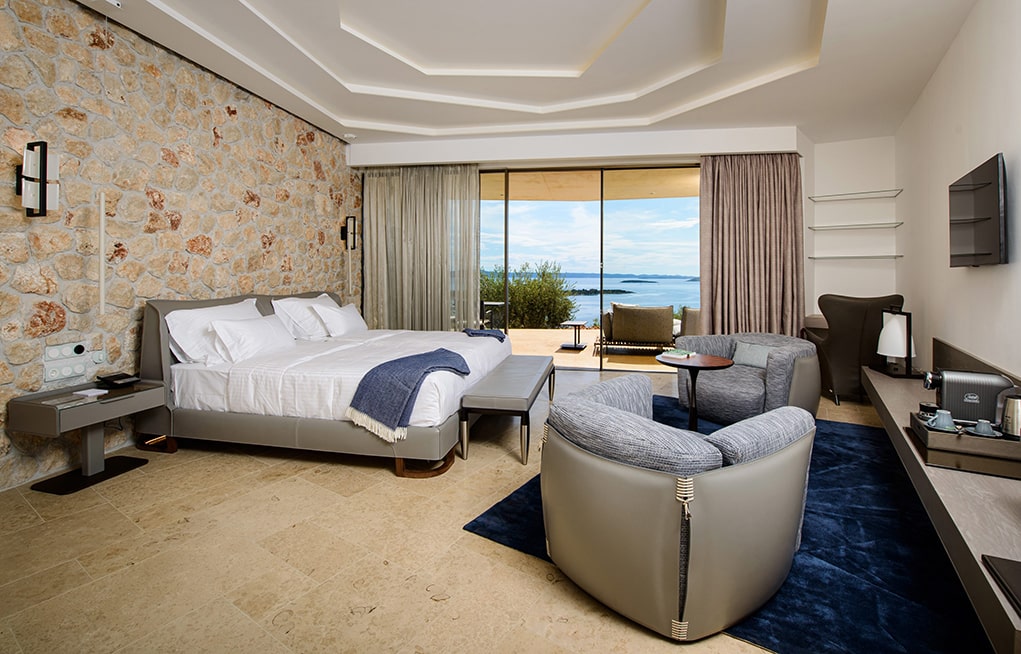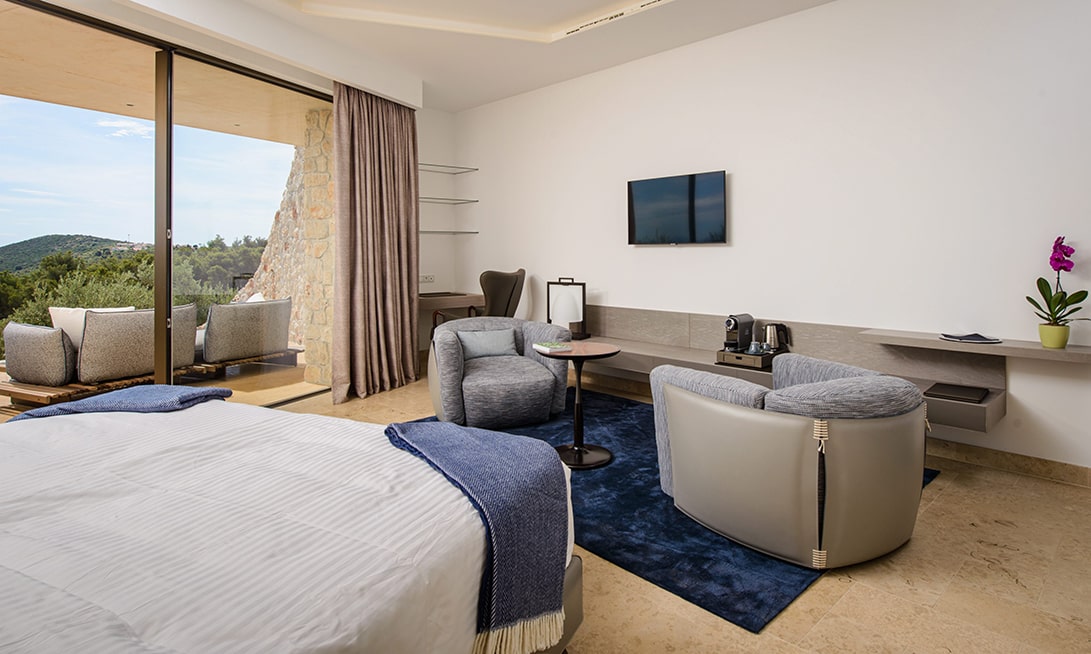 Croatia, 2021

Giorgetti is the protagonist in Croatia in the new Villa Nai 3.3, a luxury eco resort on the island of Dugi otok.
The brand reconfirms itself as a reference point for the definition of great works of interior design by designing the luxurious Villa Nai 3.3, a resort consisting of five rooms and three suites. Started in 2014, the project was commissioned by the company of the same name, a producer of world-class olive oil, with the aim of offering guests a true cultural and enogastronomic experience, studied down to the smallest detail. In fact, the resort includes a room dedicated to olive oil tasting, produced on the adjacent site, whose machinery and gears are visible through the glass window on the main façade.