Galet
The coquettish, sensual dormeuse and vis-à-vis forms of yesteryear are revisited in the lifestyle Galet design.
Designer Ludovica+Roberto Palomba 2018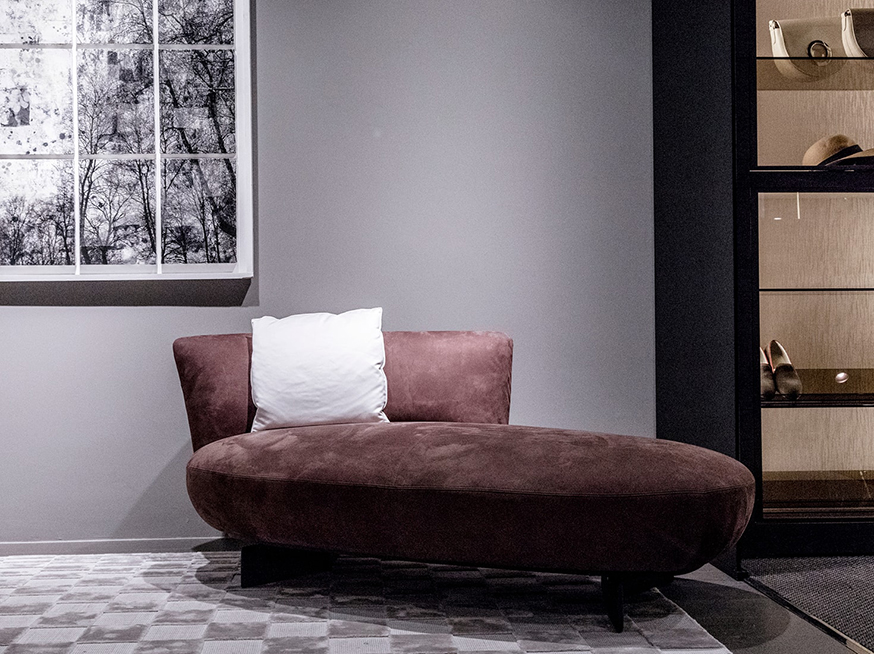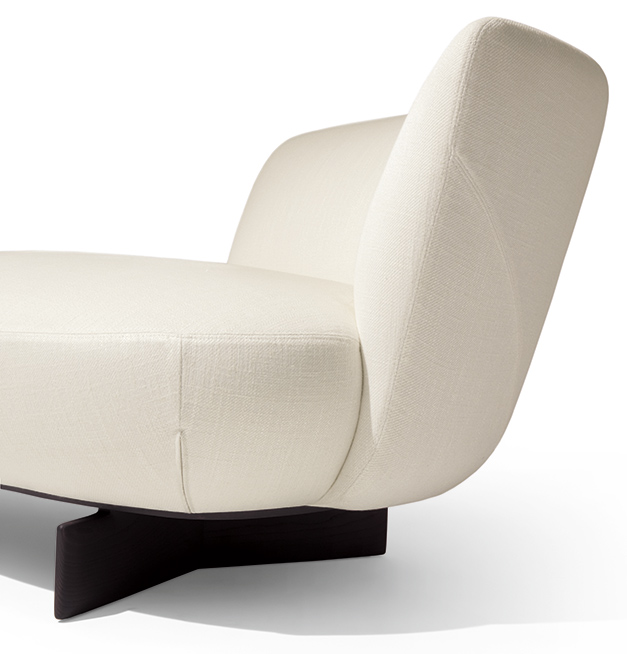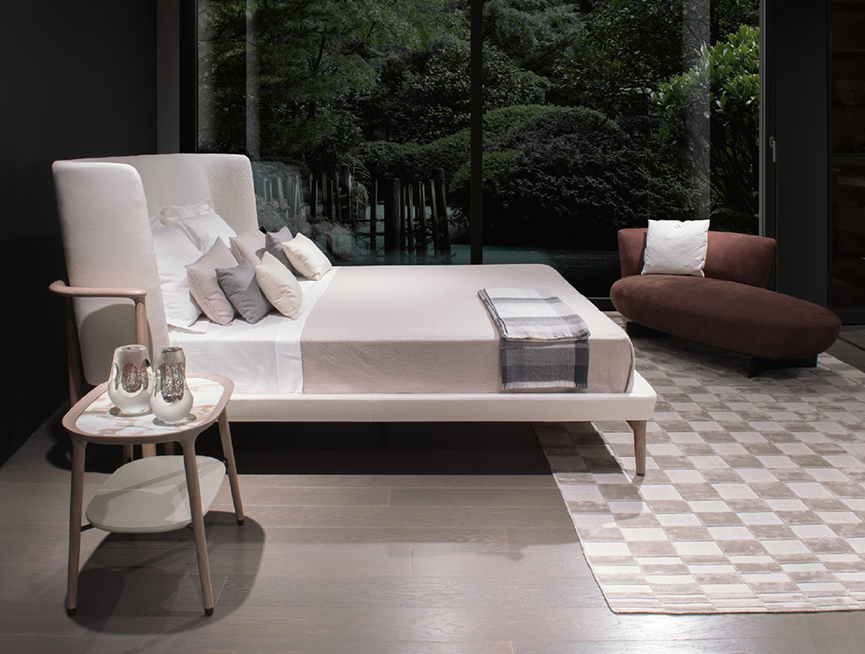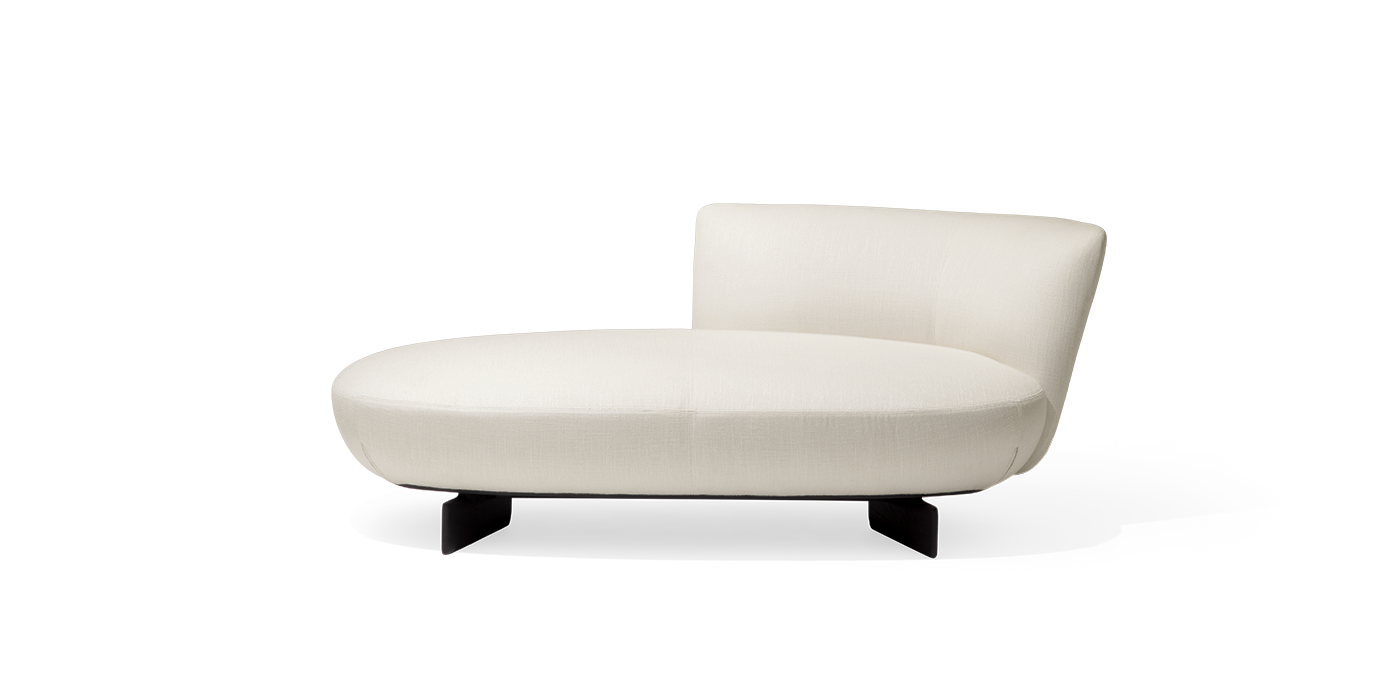 A series of dormeuse, small sofa, day bed and stool with the base in solid ash wood. The upholstery of the backrest and the seat is also available in two different fabrics.