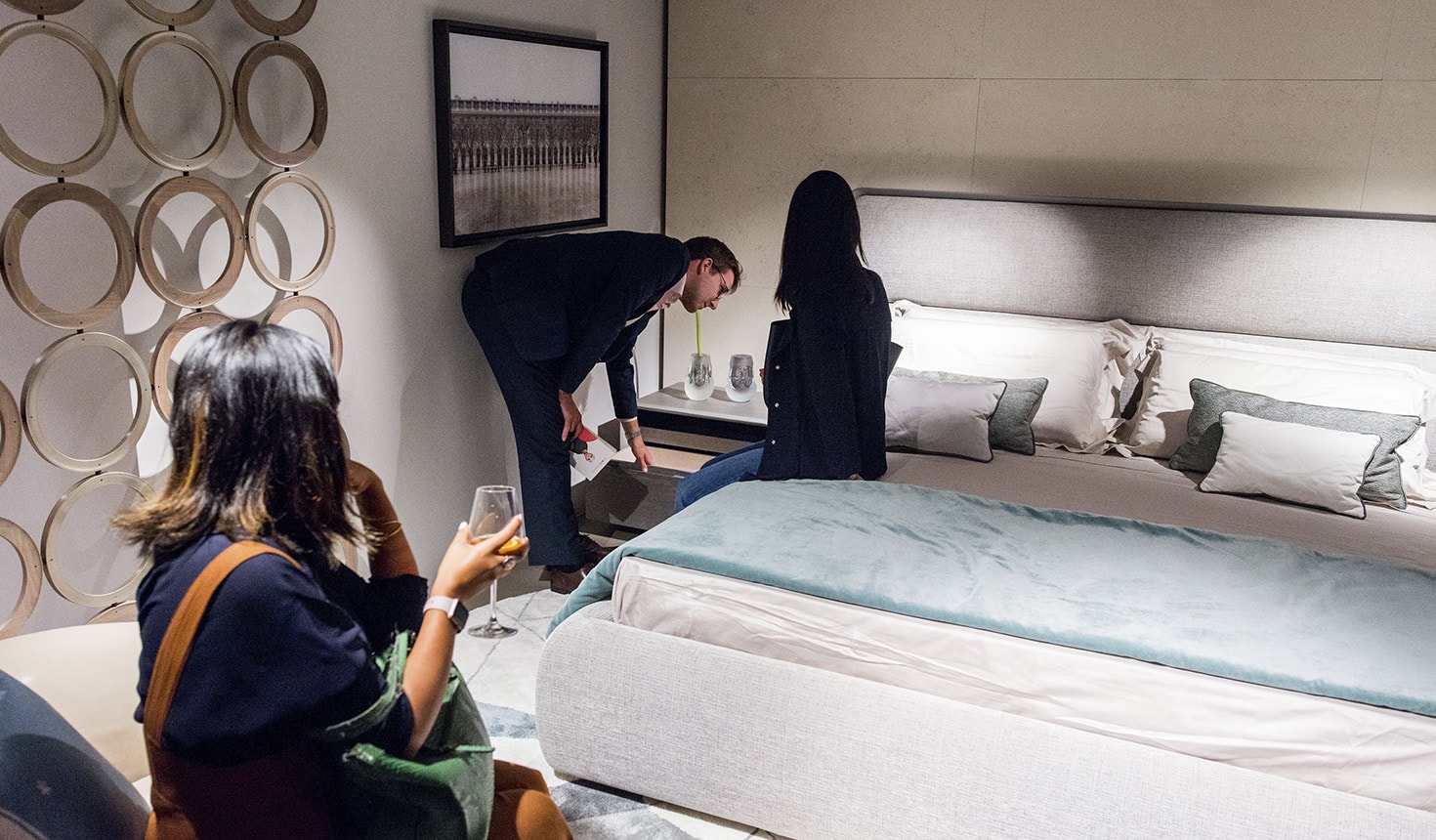 A year after the opening of the first monobrand in France, Giorgetti is again the protagonist in the Ville Lumière on the occasion of the Paris design Week.
From September 4 to 14, the city celebrates the culture of the project with exhibitions, social events and extraordinary openings.
For this event, Giorgetti renovates the layout of the Store and features for the first time in Paris some news from the last Milano Salone del Mobile, selecting projects conceived as systems as they best express the brand's ability to cope with many requests for customization.