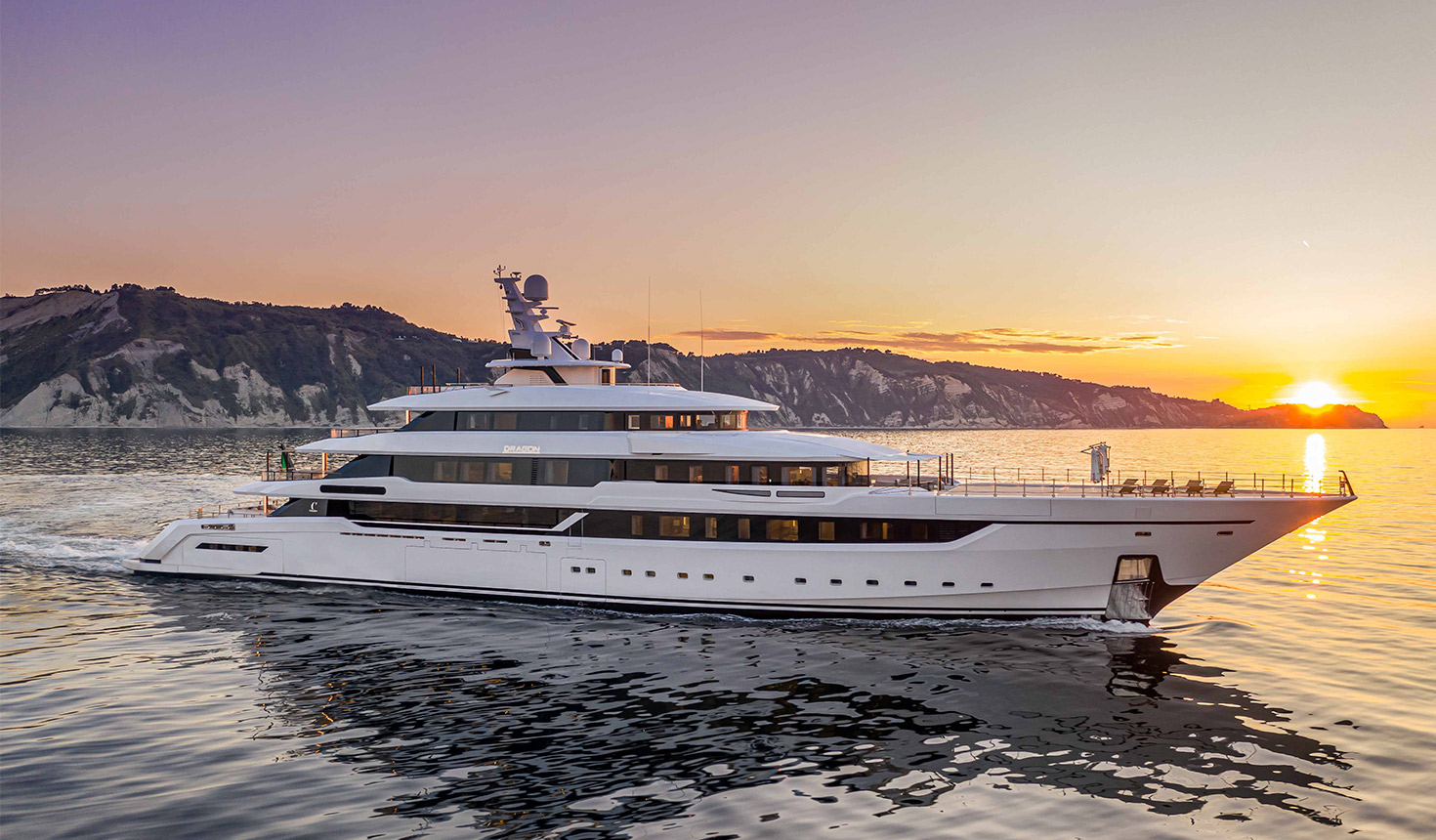 Giorgetti takes part to the Dragon yacht project with the elegant Gordon table
Built in a record of just 27 months, Dragon is an eighty metres long and just over thirteen wide boat by Columbus Yachts. This is the result of the fifty years' experience that the Palumbo Superyacht Group has behind it.
The interiors of the Dragon are by Francesco Guida, while Hydron is responsible for both the exterior design and the naval architecture. The home automation and entertainment system are designed by the technical office of Palumbo Supeyachts in collaboration with TEAM Italia, an international leader in integrated navigation systems.
The lower deck is characterized by an extensive beach-club, while the main deck features an external cockpit and an interior living room, where there is Gordon table, that comes before the guest cabin area. Here you should take note of the six large windows - four of them are five metres long by two metres high.
The next level up the upper deck you find a wellness area and complete with a beauty salon and massage area. This deck also has the steering area and the captain's cabin.