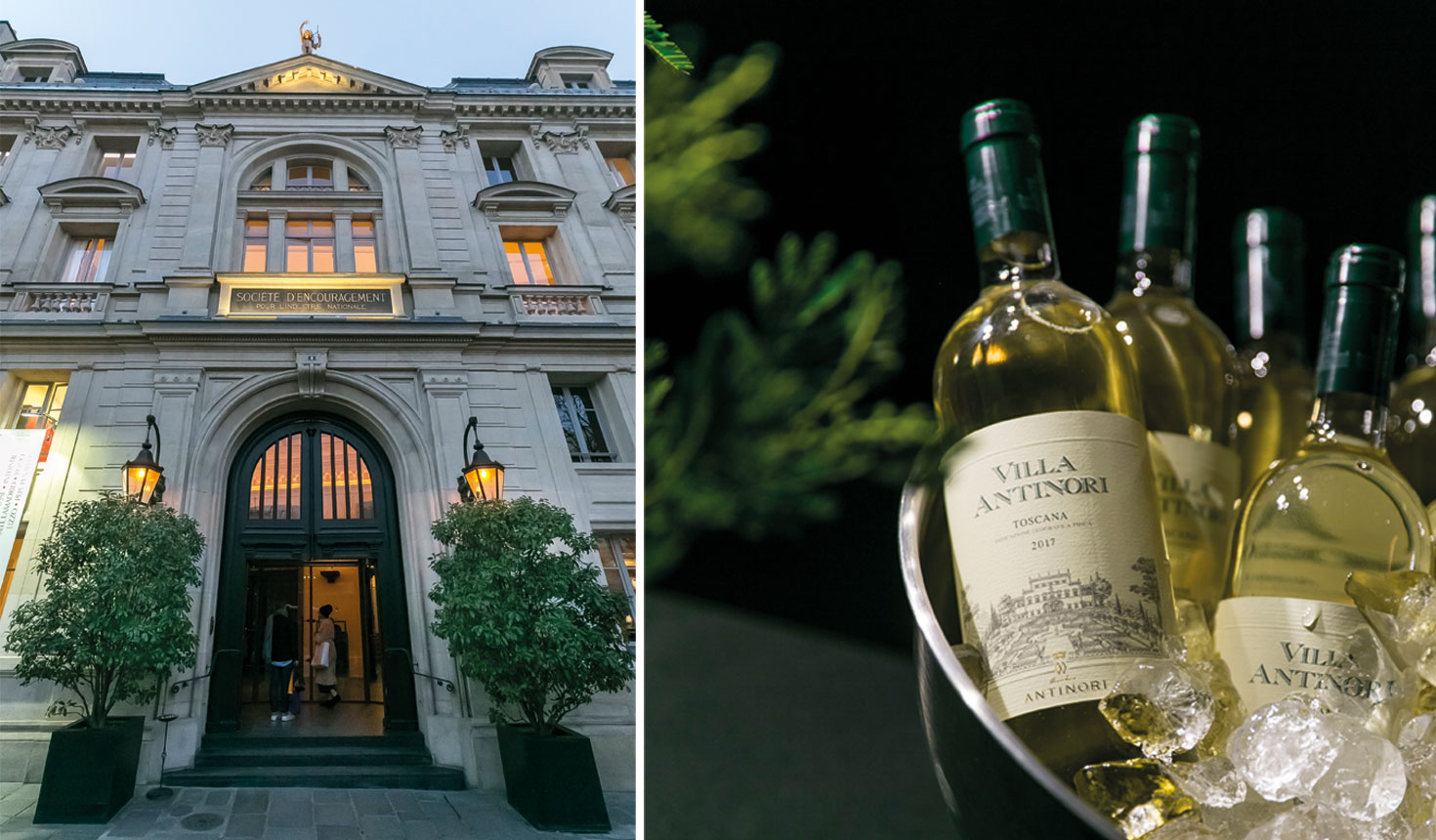 Giorgetti continues to promote the culture of the quality design with Object to Project, the travelling exhibition that, after Classic Living showroom in Beijing in December 2018, has debuted on 21st January 2019 in Paris.
Supported by an exclusive introduction of the architect Roberto Palomba, the exhibition, with the showing of the film Object to Project: Giorgetti Design since 1898, took place in the spaces of Hotel de L'Industrie and continued afterwards in the Giorgetti mono-brand Store, just a few meters away from the hotel, always in the heart of Saint-Germain-des-Prés.
Located at number 10 of Rue de l'Abbaye, the French space displayed on two floors invites, already since the bright shop windows directly facing the street, to discover Giorgetti lifestyle. Crossing the doorway of one of the late 19th century buildings, typical of this district, comes to life the intimate and sophisticated ambience that animated on the occasion of the opening of the exhibition, also thanks to two exceptional partners with whom Giorgetti shares its passion for the construction of value and the love for the pursuit of excellence: Omlog, lifestyle logistics, and Marchesi Antinori, the Italian wine company that offered guests a selection of fine Tuscan wines.