Gordon
Gordon is born from the balanced encounter of the large topwith the solid columns that act as bases.
Roberto Lazzeroni 2014
The design is available with a round or rectangular top, the geometric rigidity of which is softened by bevelled corners. The round 250 centimetre version has a revolving top with a glacé plate glass insert.
Rectangular and round table in maple and saddle leather. The top can have Indian rosewood, Rain Forest Brown marble or saddle leather inserts.
Versions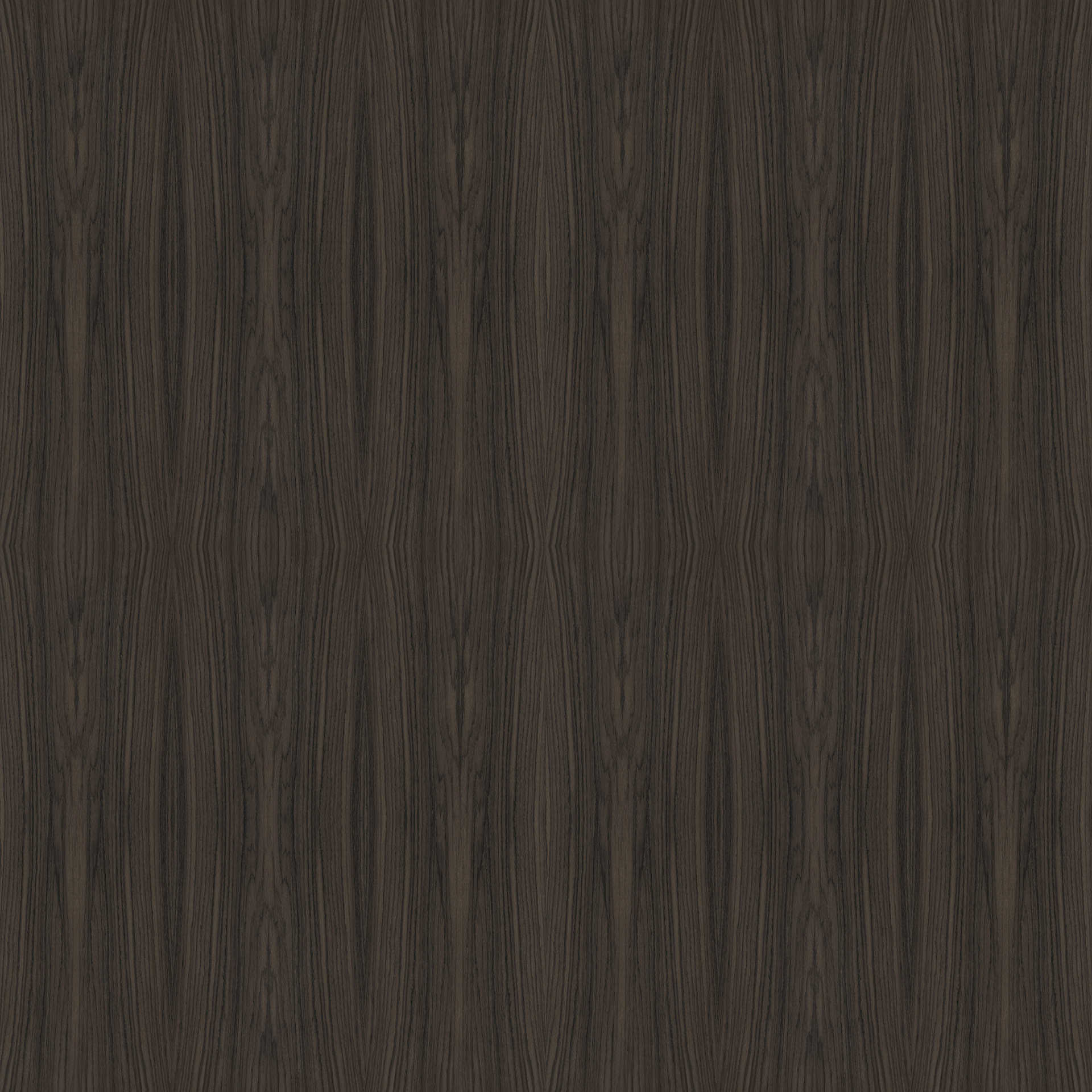 International
vocation
A Giorgetti ambient can be immediately identified and defined as 'the Giorgetti style', unique and original, characterised at the source by its atypical uniqueness.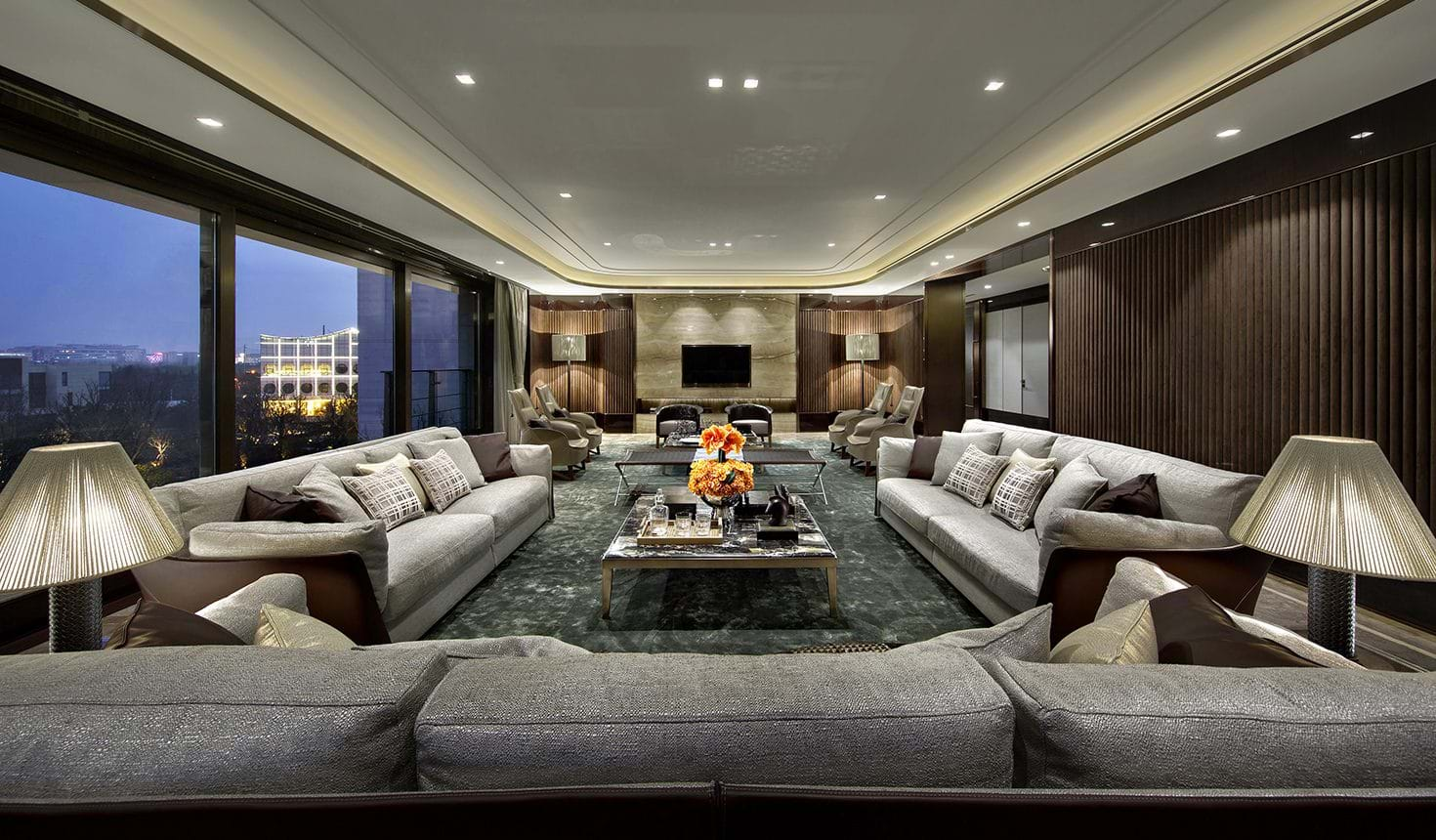 Shanghai
China
Steve Leung Designers Limited
Private Apartment - Gubei International Residence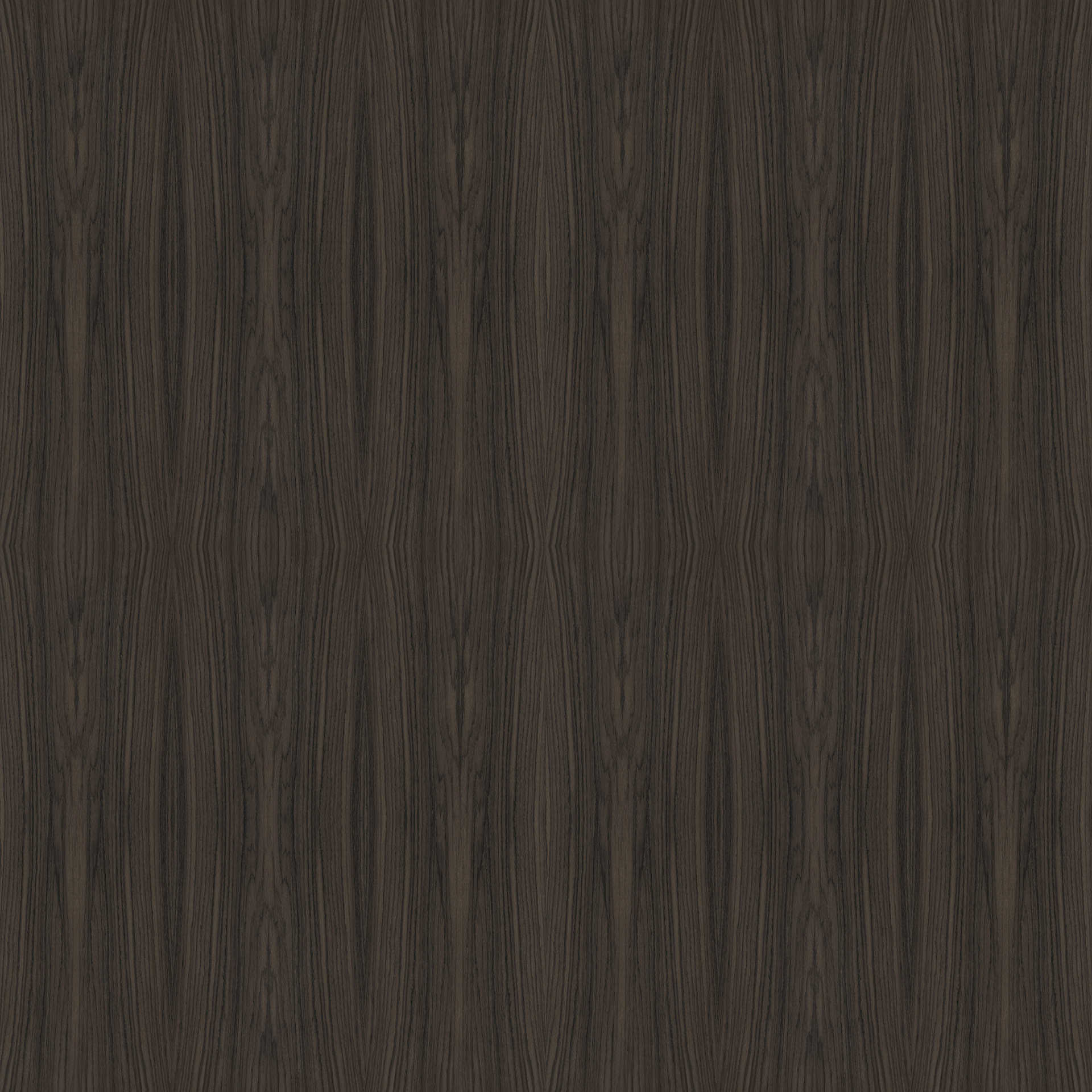 Our Projects
Solutions of exclusive elegance that draws ambients away from their insignificance and endows them with refinement and unique "Giorgetti style"