LA ZAGALETA
Interiors Femont Galvan Designers
Glorious Grandeur at 360°. A wonderful turn-key project successfully balancing lavishing lifestyle with down to earth daily living. Every piece of furniture, every finishing and every detail has been taken care of with a magnifying glass and delivered with perfection. Not only aesthetically but also using the highest technology to create a dream-like atmosphere.

This extensive villa has given all grounds to reach the pinnacle of 360° design and has been almost entirely furnished with Giorgetti pieces: from the living room to the dining room, from the home office to the bedroom.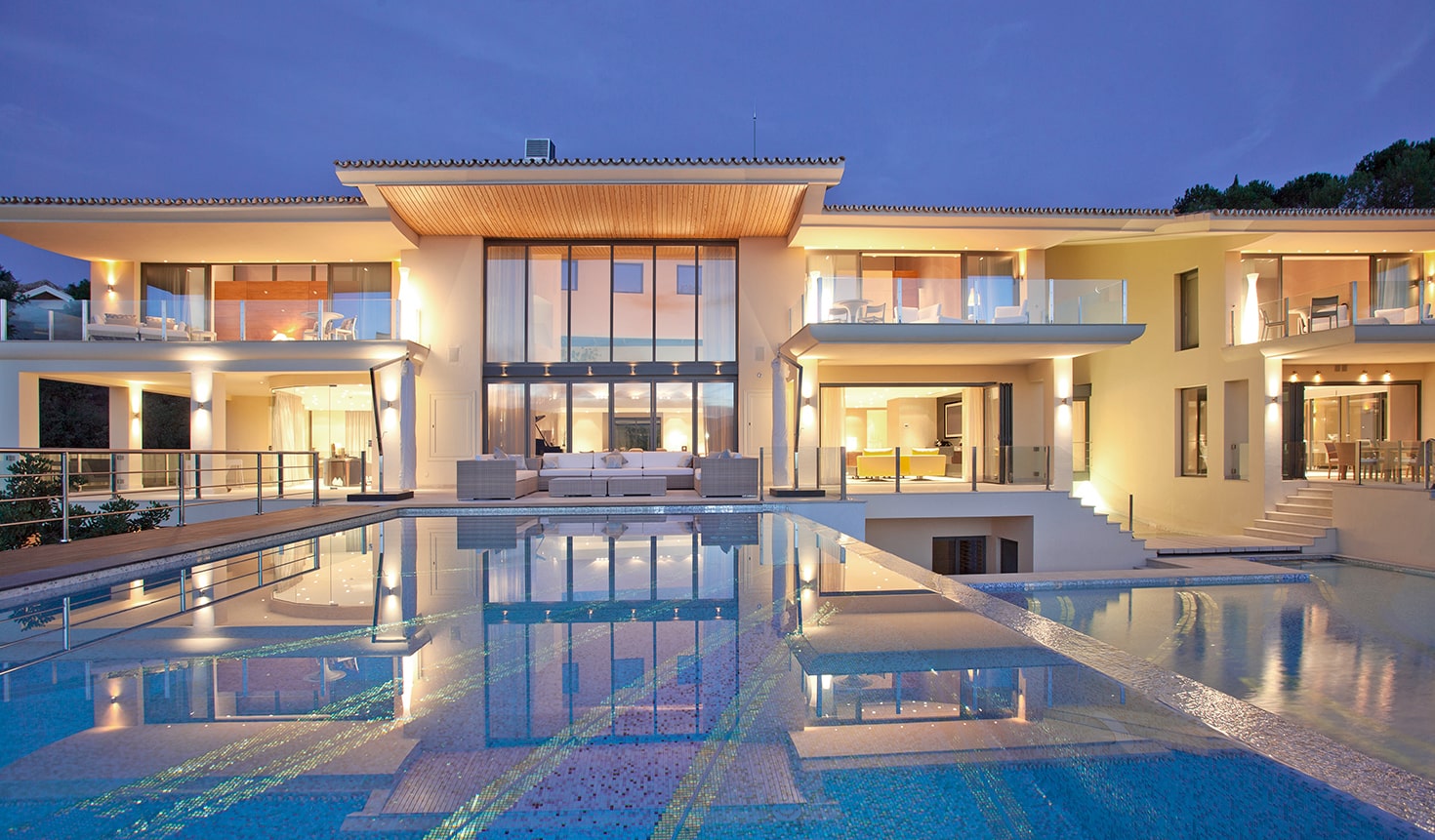 Our Projects
Solutions of exclusive elegance that draws ambients away from their insignificance and endows them with refinement and unique "Giorgetti style"