Valderrama
Interiors Femont Galvan Designers
A refined and warm atmosphere: a selection of natural materials, wood, leather, textiles and marble, in combination with a subtle sandy palette. The balance between materials and colours is the key to achieve this home feeling of effortless cosiness.
The iconic Progetti armchairs elegantly furnish the dining area, while the Margot small armchair was chosen for the home office for its decisive shapes. The linear and dynamic Athene small tables are used as nightstands in the bedroom.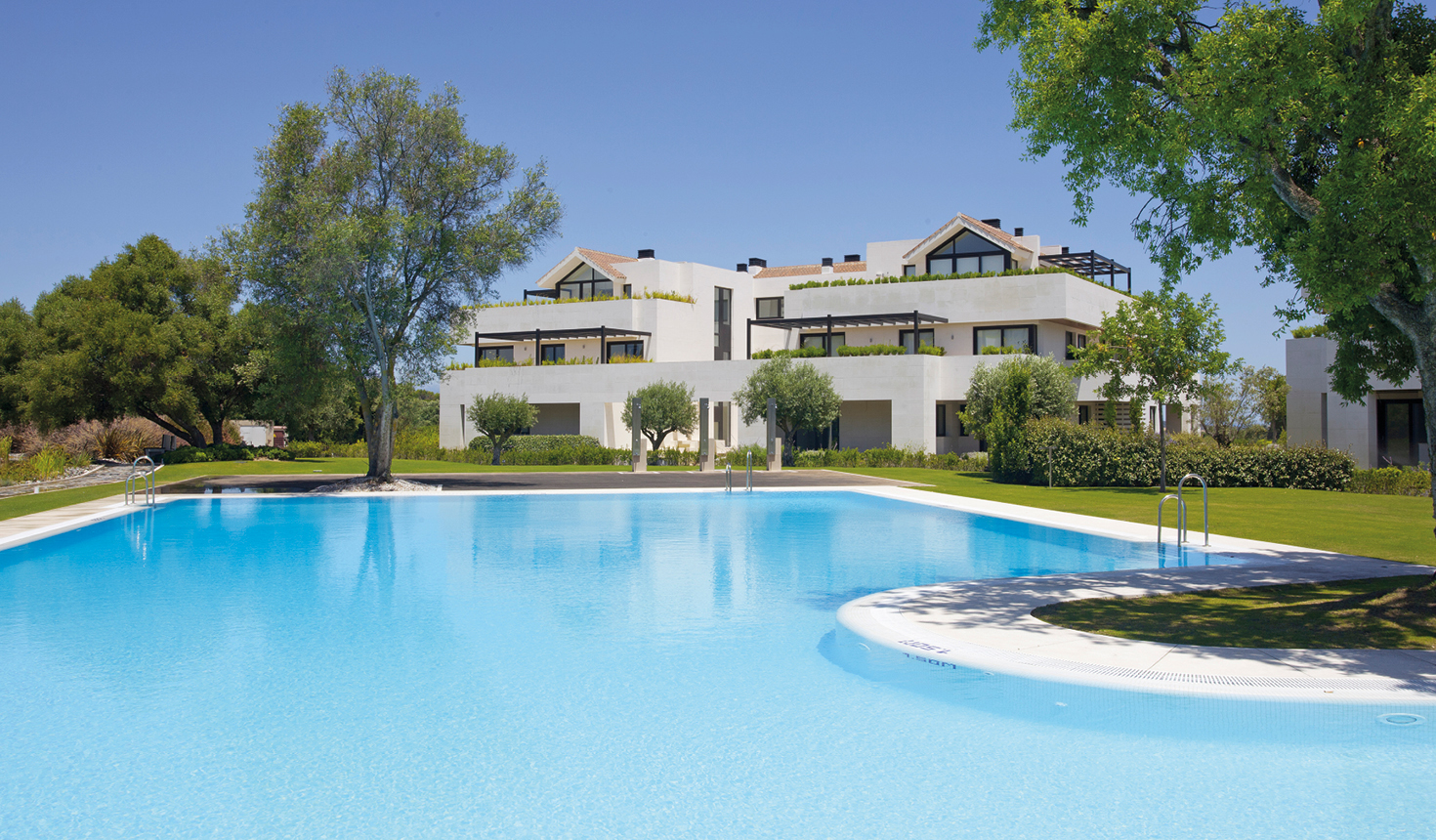 Our Projects
Solutions of exclusive elegance that draws ambients away from their insignificance and endows them with refinement and unique "Giorgetti style"