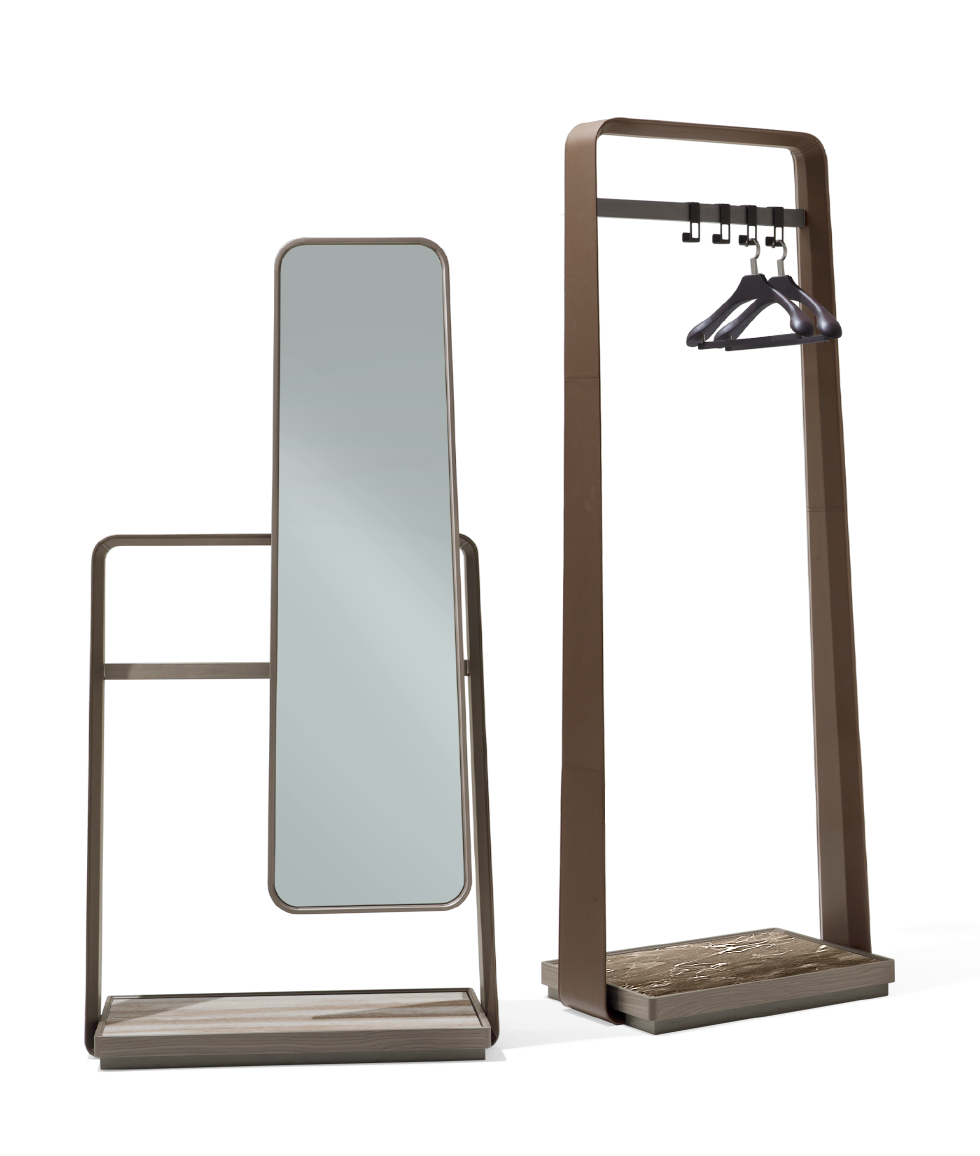 Frame
Wood, saddle leather and marble are combined to provide an unexpected tactile experience.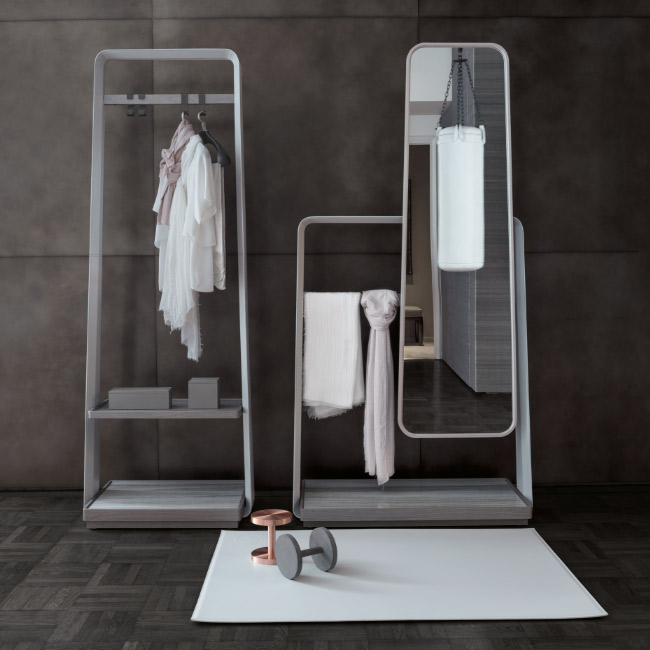 Valet stand in dove grey or slate-grey maple wood and lateral profile in saddle leather.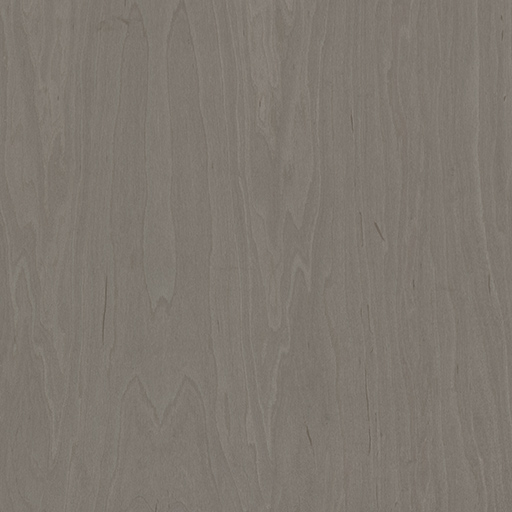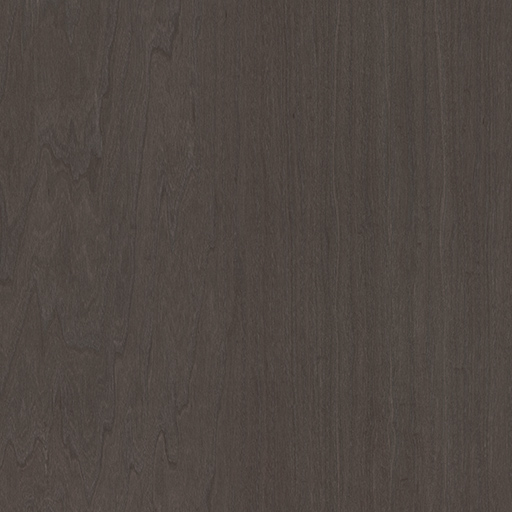 The design of our products is the result of the merging of centuries-old traditions, craftsmanship and attention in the selection of raw materials.