Cologne Store
GIORGETTI STORE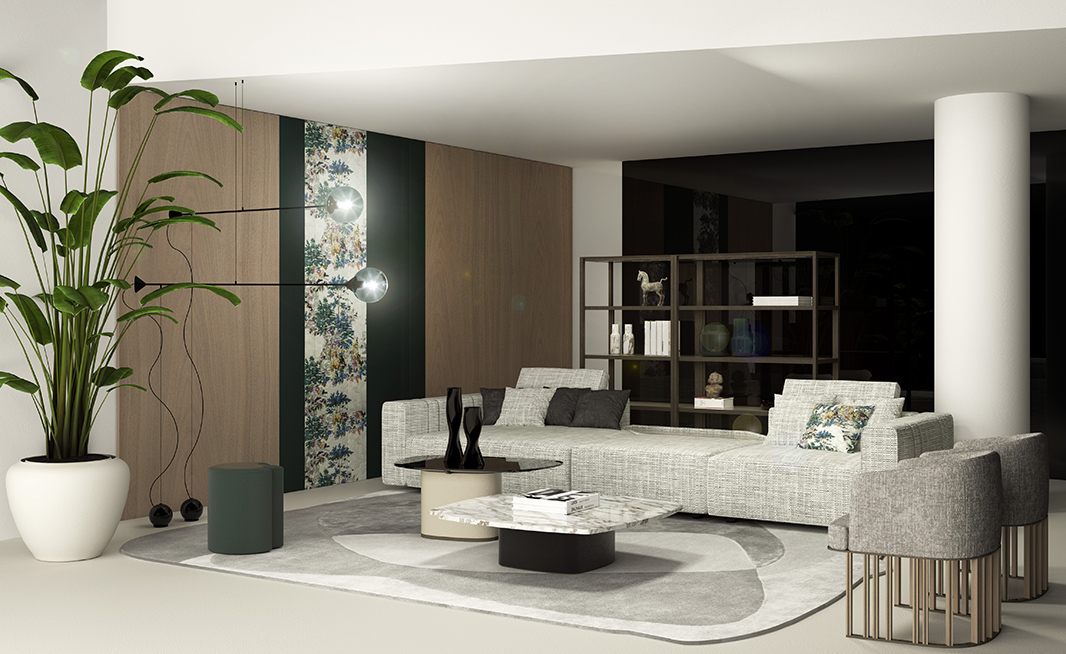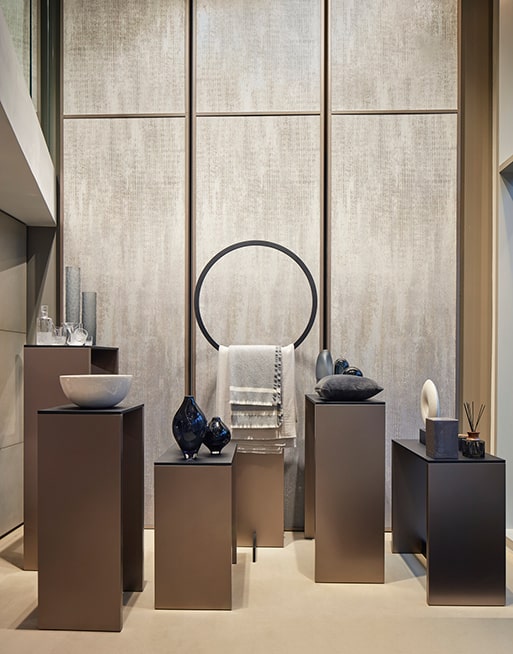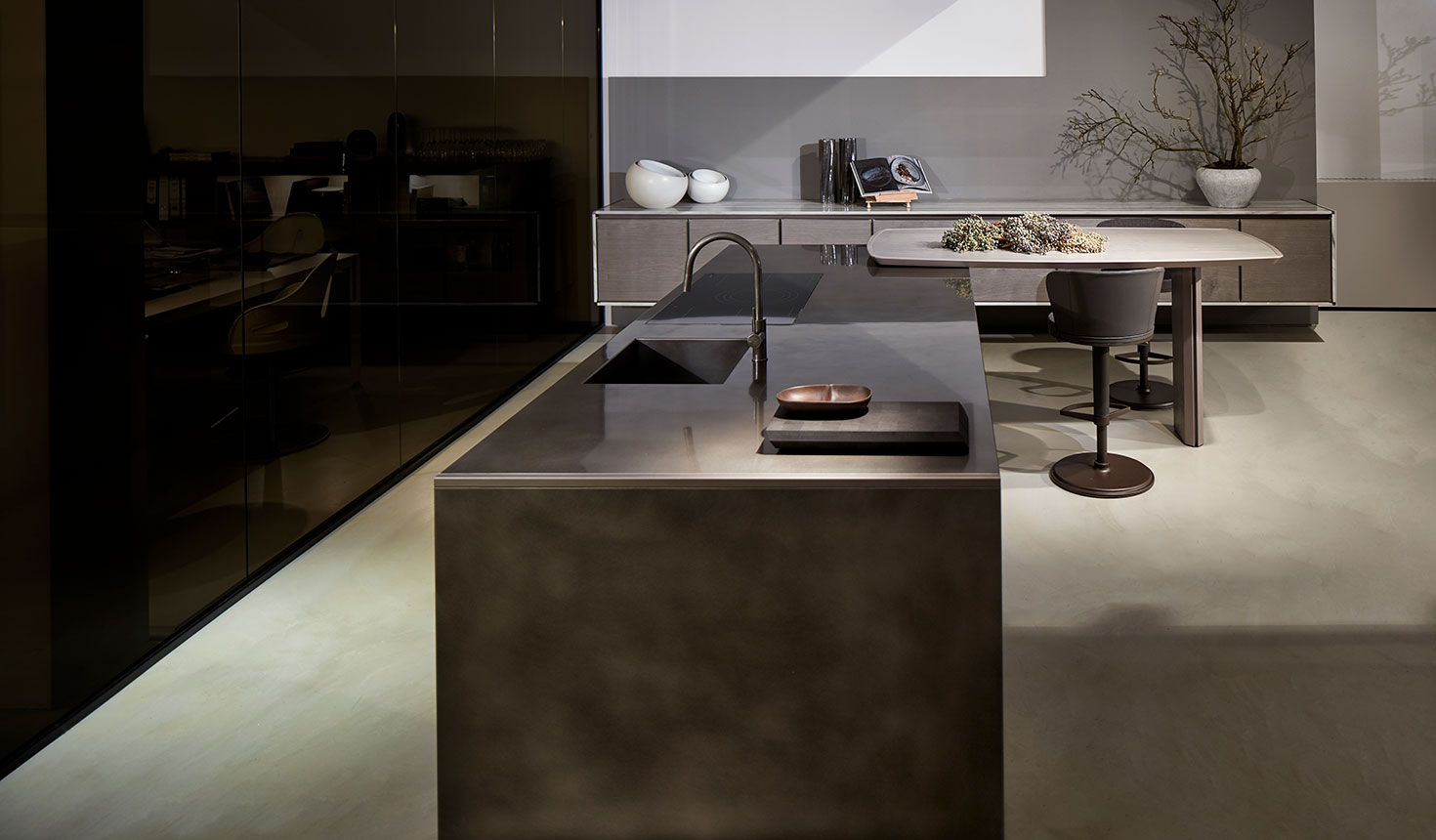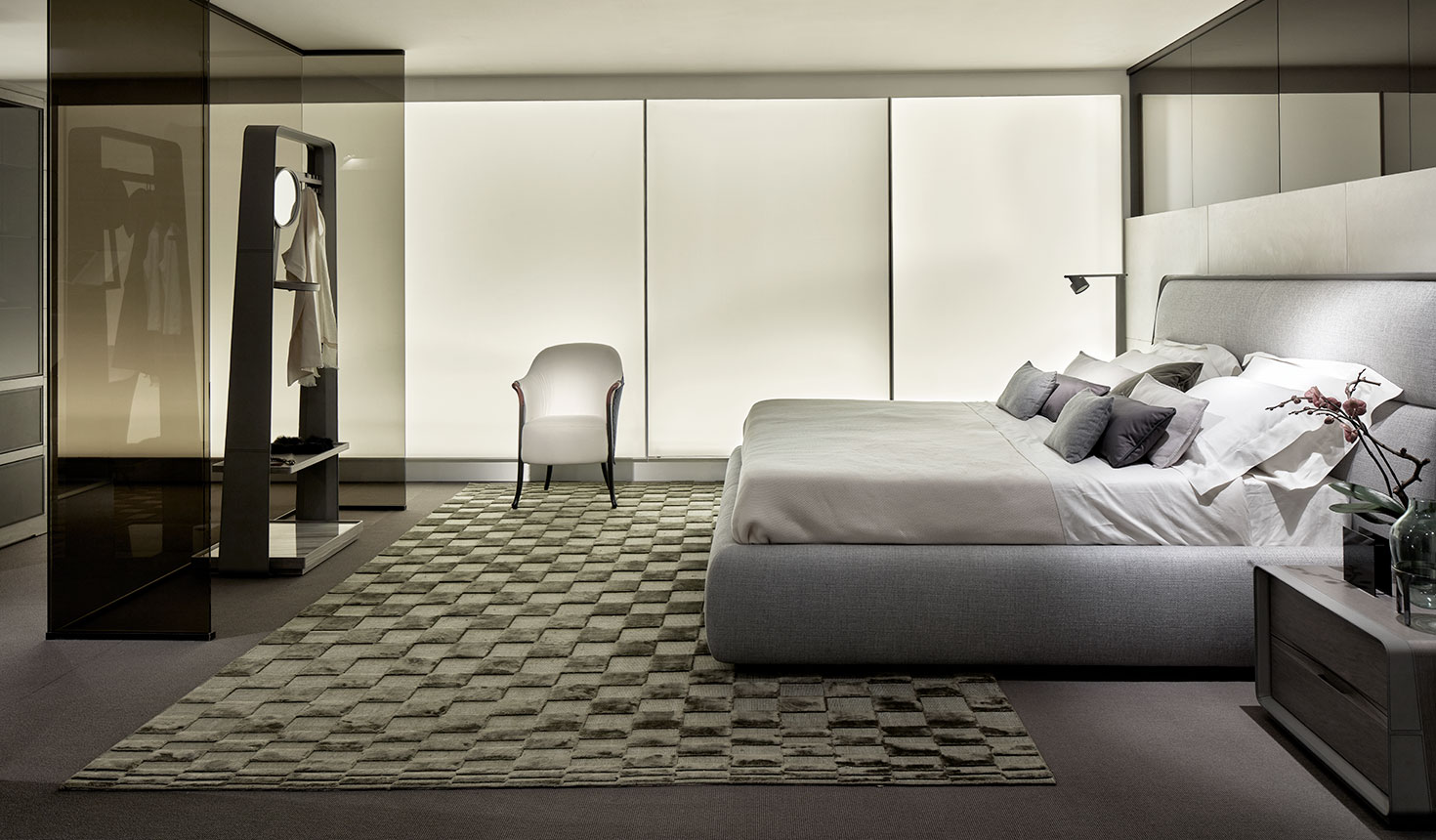 In the Giorgetti Store in Cologne the iconic pieces and new additions come together to create a refined domestic atmosphere, where all the design components meld together.

The products and architecture create the space at 30-32 Kaiser-Wilhelm-Ring, a contemporary living experience in a 360 degree ambience, set out over two floors.
The domestic environments meticulous in every detail, from the living area to the dining room, from the study to the bedroom, illustrate the firm's ability to provide refined, functional living solutions, which can satisfy every design requirement in a coherent style.
Map
Visit us
Kaiser-Wilhelm-Ring 30-32 50672 Cologne
Tel. +49 221 12071851
Opening hours: Mon-Fri 10.30am - 1.30pm / 2pm - 6.30 pm | Sat 10.30am - 4pm