EVENTS | Genova, 2020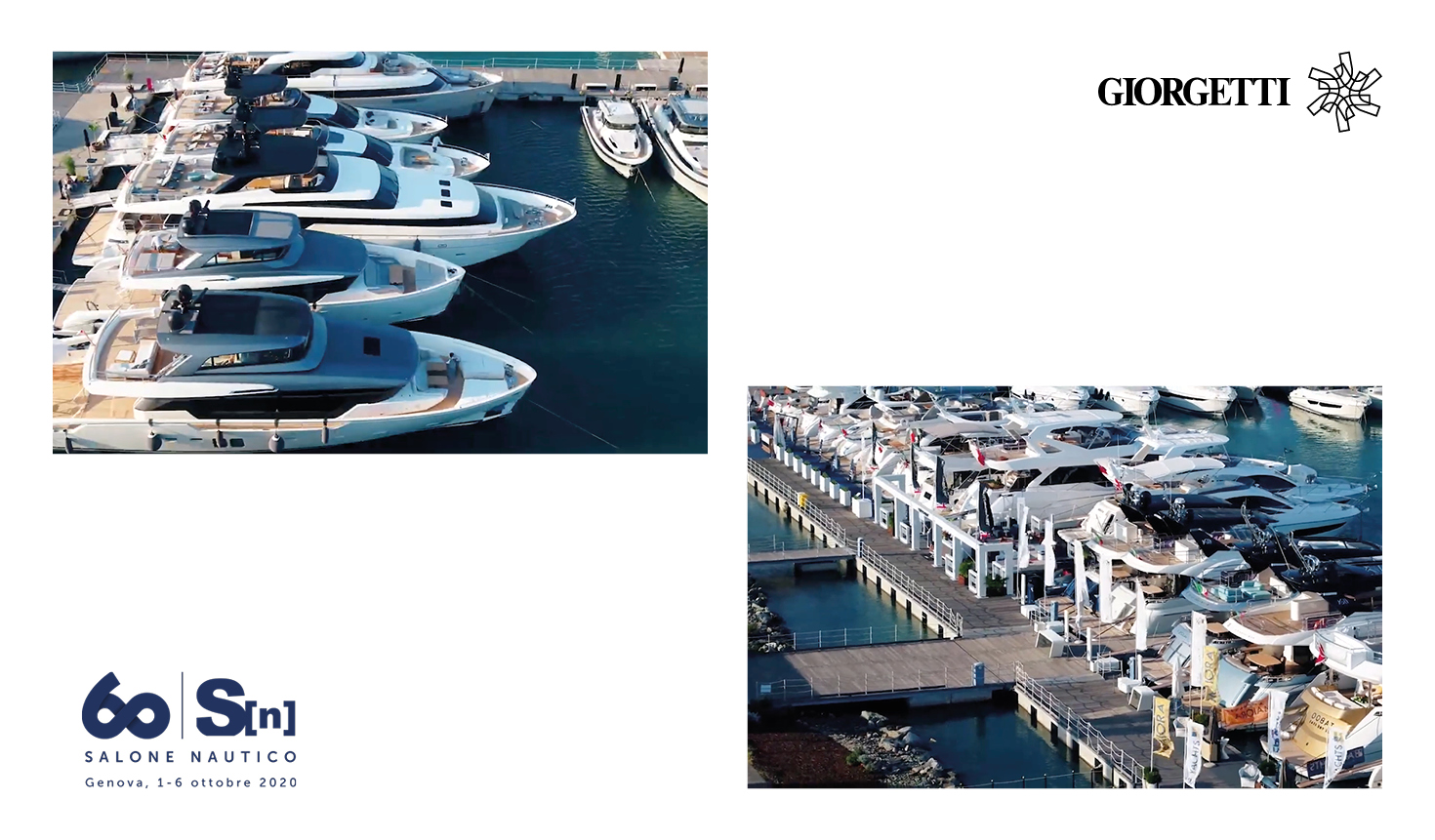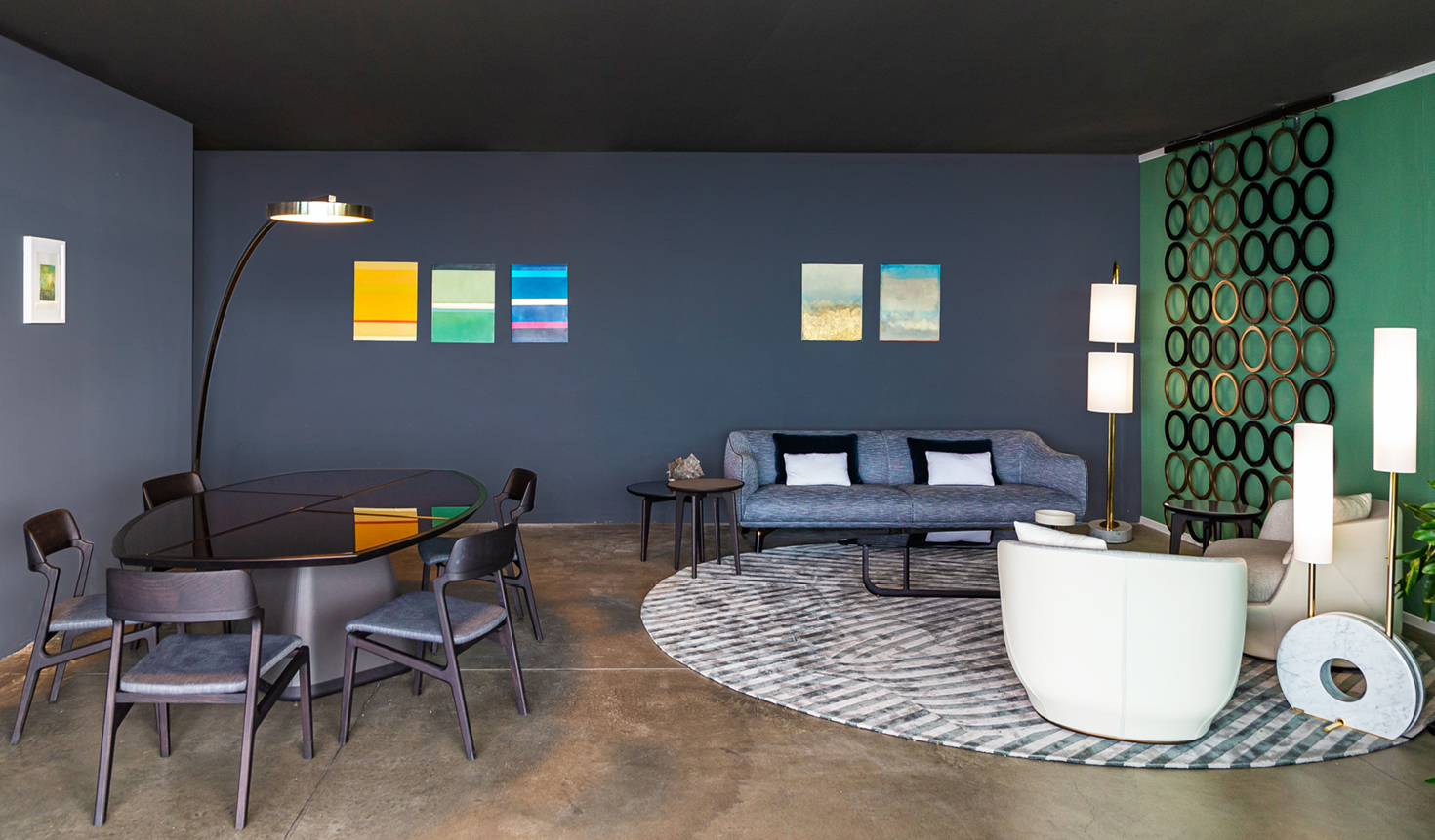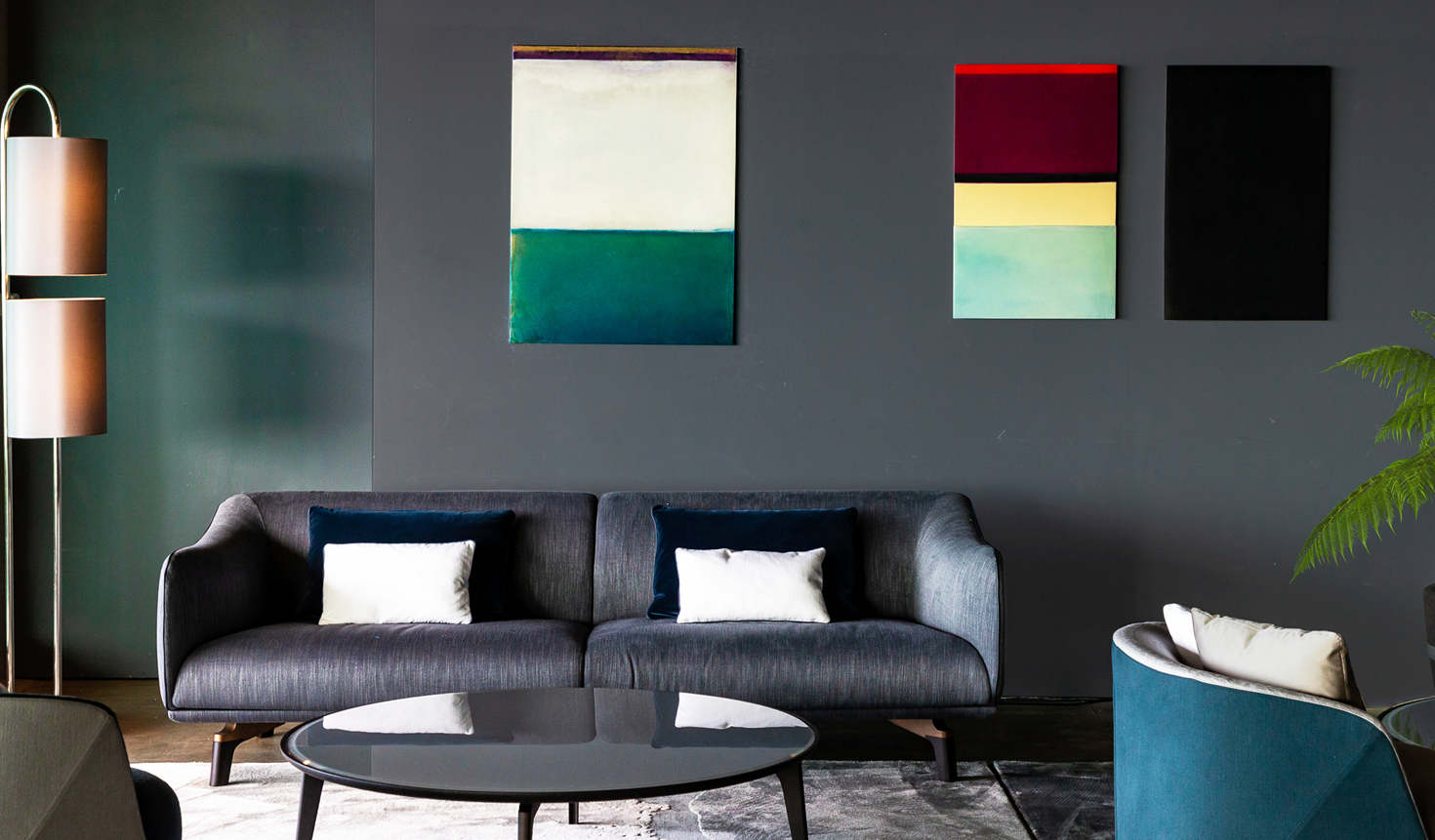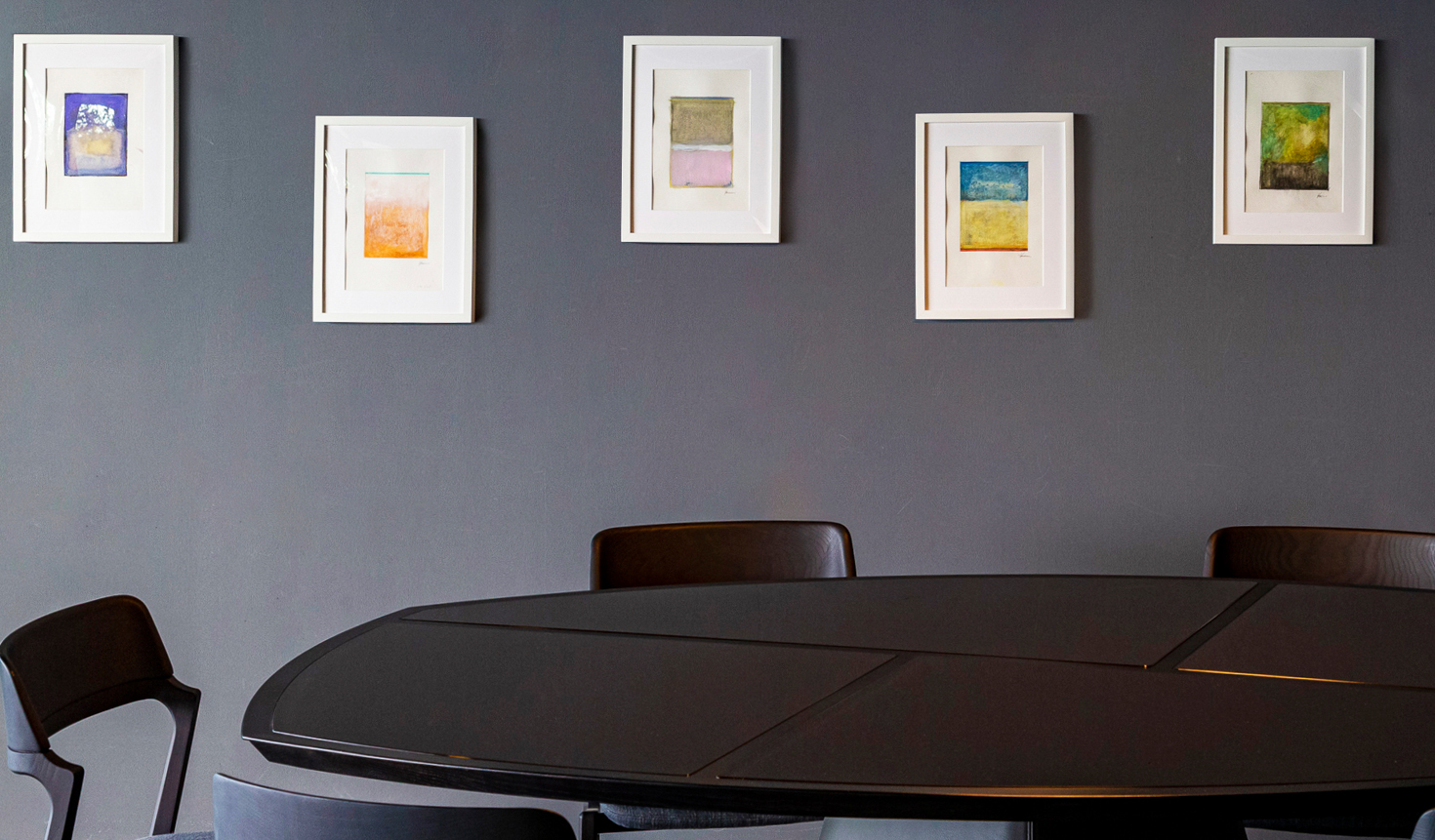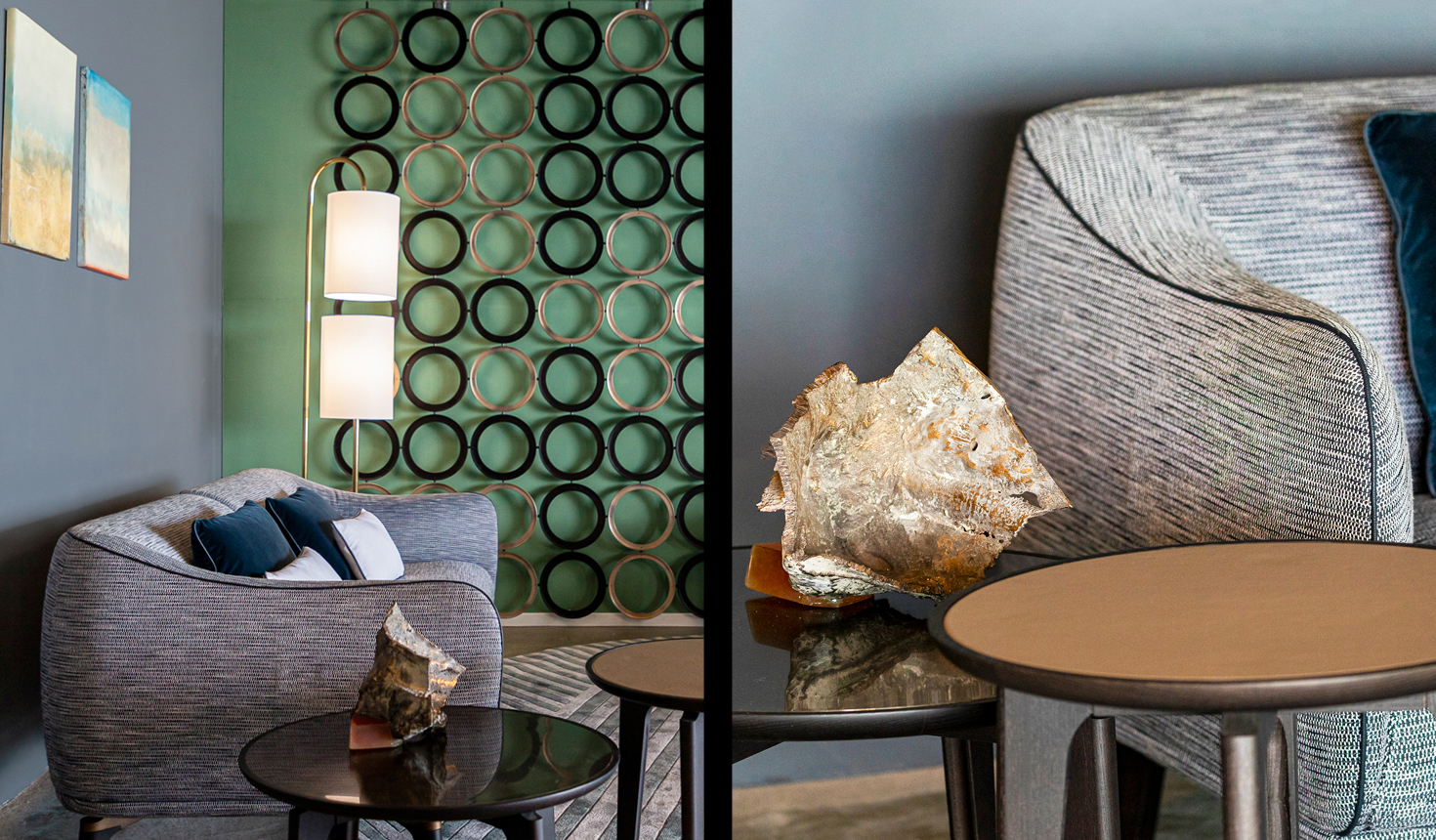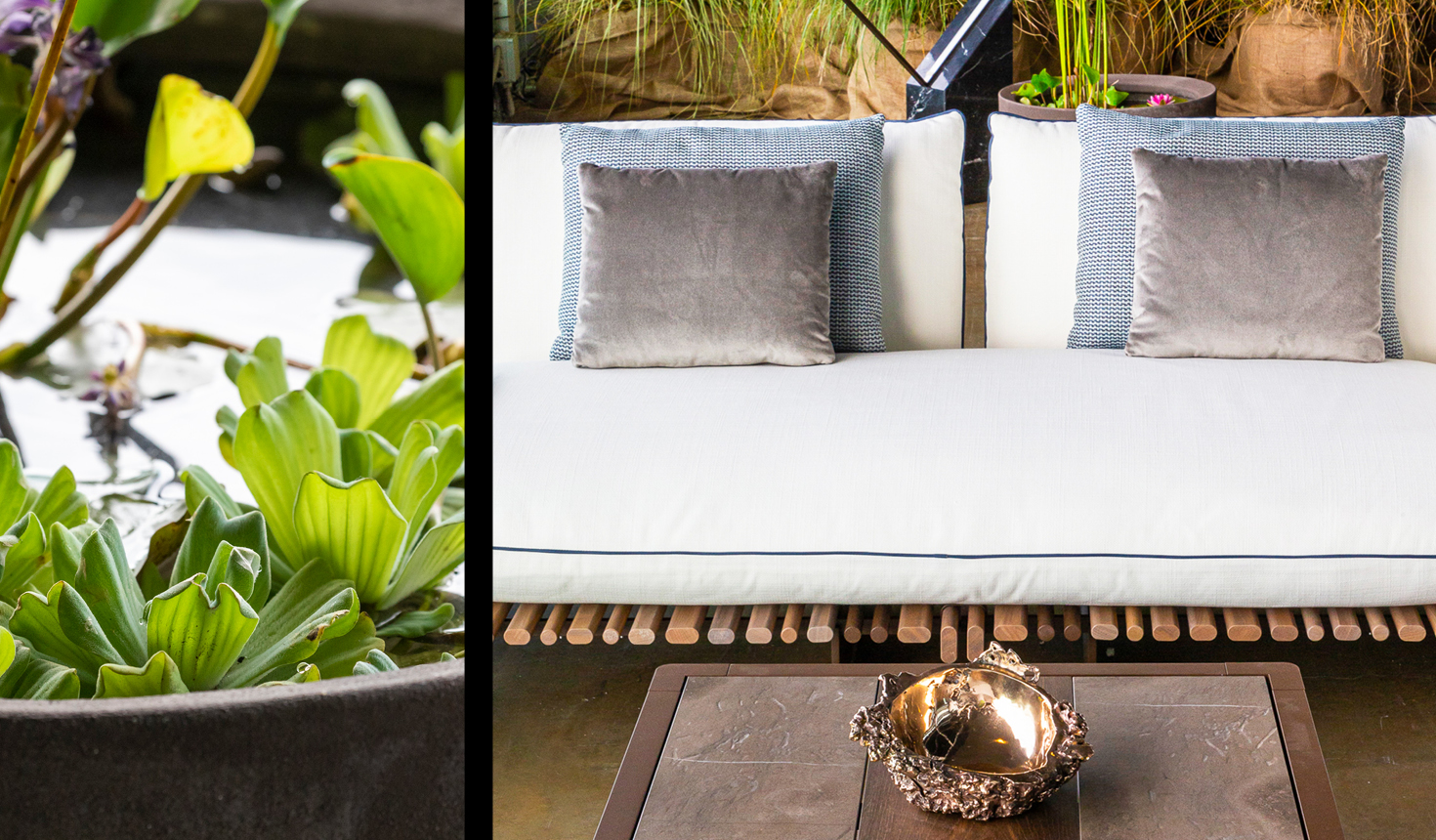 From October 1st to 6th, 2020, Giorgetti furnishes the VIP lounge of the Genova Boat Show
For the 60th edition of the Genova Salone Nautico from October 1st to 6th, Giorgetti is the protagonist of the Boat Show VIP Lounge. Pieces of furniture, decorative items and textile accessories, chosen from the collections of the company, define the rhythm of this space and its several functions, in a refined atmosphere alternating ivory to blue shades, with precious leather finishings and textile details.

The interiors of the VIP Lounge include a meeting area furnished with Disegual tables and Alexa armchairs, characterised by a strong and dynamic design; the relax area is furnished with Drive sofas, Blend small tables and the All Around daybed comfortable shapes. The outdoor area invites visitors to a décontracté experience with the Apsara modular system and the Gea small tables: these collections reveal their versatility, showing their suitability to the many yachts presented during the event.

Sea life inspired Giorgetti to create new interpretations of living: Made in Italy design innovation, the company's elegant style and the creation of bespoke solutions officially come on board.