EVENTS | Horizons without boundaries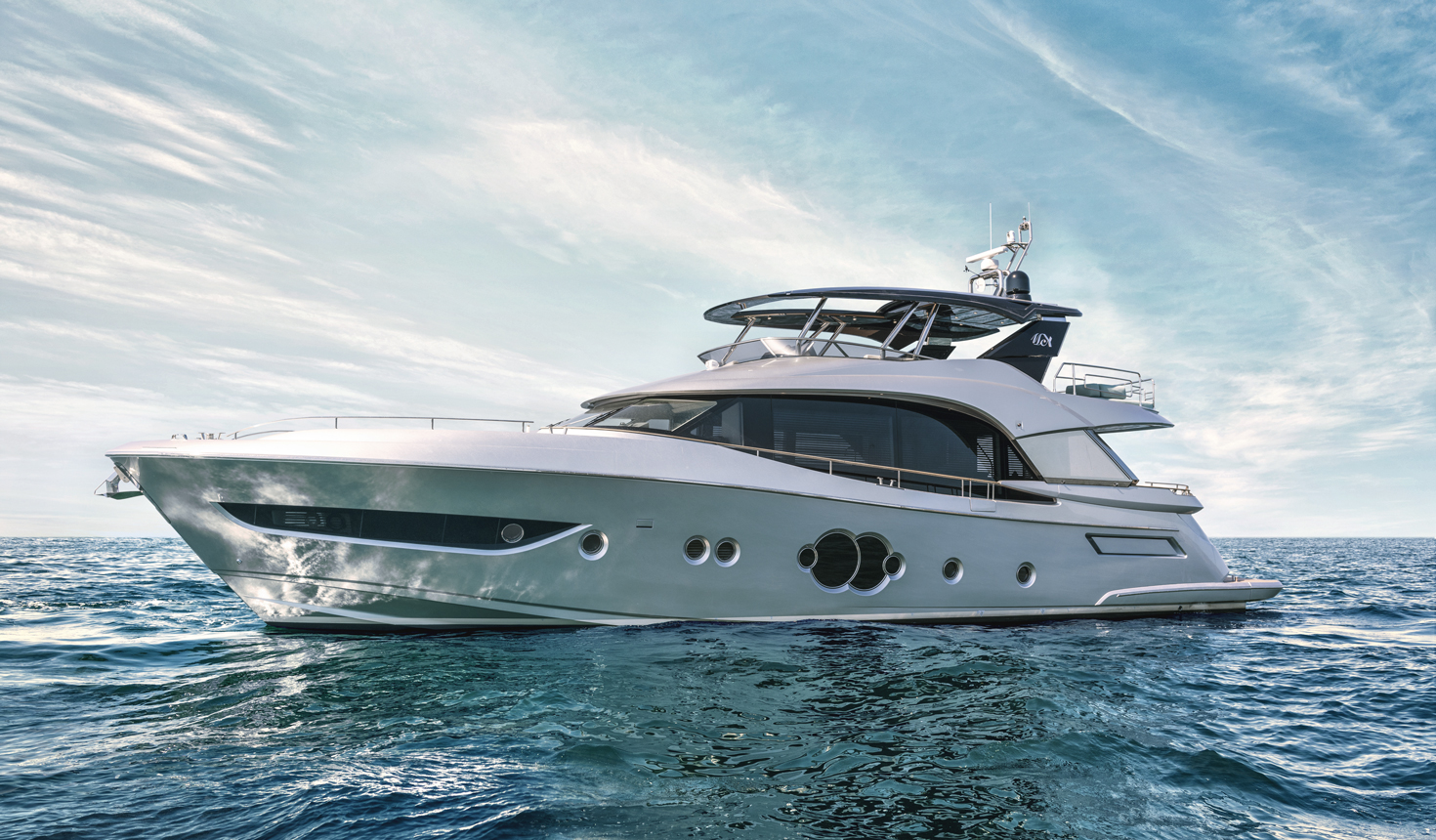 Giorgetti is back with Monte Carlo Yachts at Boot Düsseldorf, the indoor boat show taking place from January 18th to 26th, 2020
Inside the exhibition space dedicated to large-sized yachts, the Monte Carlo Yachts lounge (Hall 6 - A41) welcomes guests with Giorgetti's outdoor proposals: from the seating system of Apsara to the sculptural Gea chairs.

Indoor and outdoor blend together and the borders between the different settings vanish, as happens in the nautical experience: the company's lounge design plan combines outdoor proposals with the Drive sofa and All Around seats. The space is enriched with the majesty of the Disegual table, together with Alexa chairs.

The nautical field has specific requirements when it comes to interior design and Giorgetti is able to meet them. The goal is to present a complete proposal inside a yacht, which goes beyond the individual furnishings and allows to create an entire environment, an atmosphere.