EVENTS | Outdoor on stage in Cologne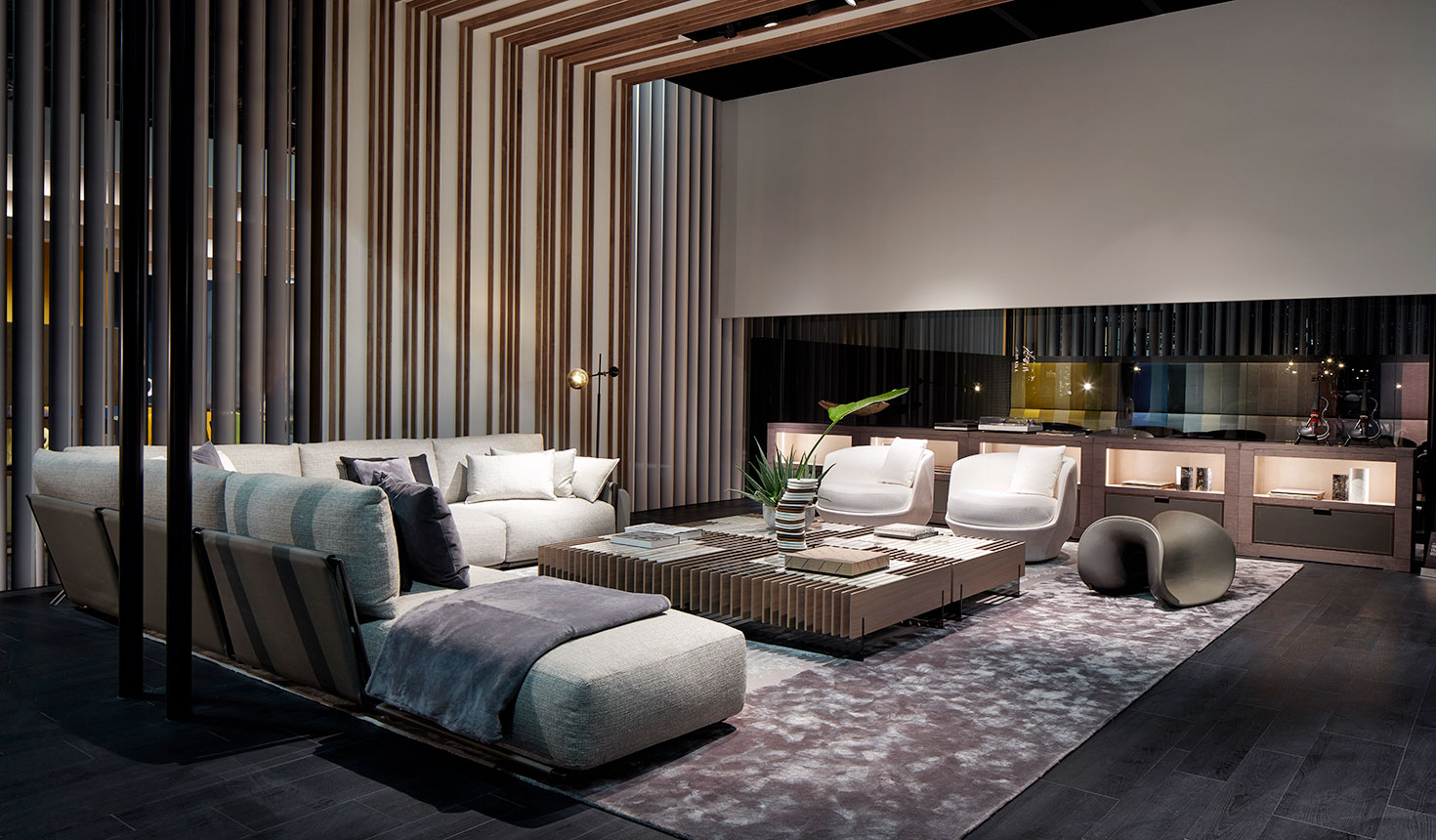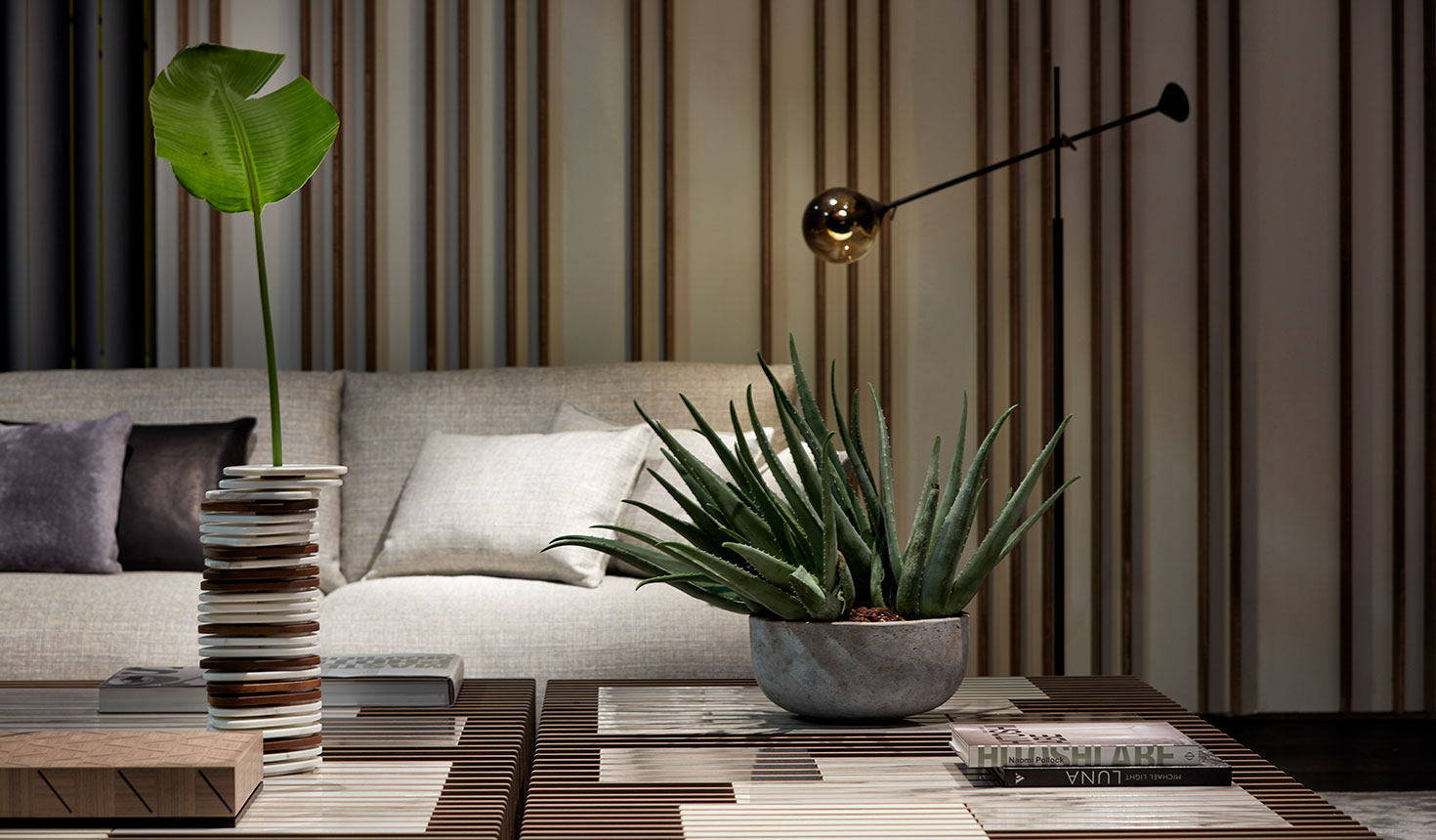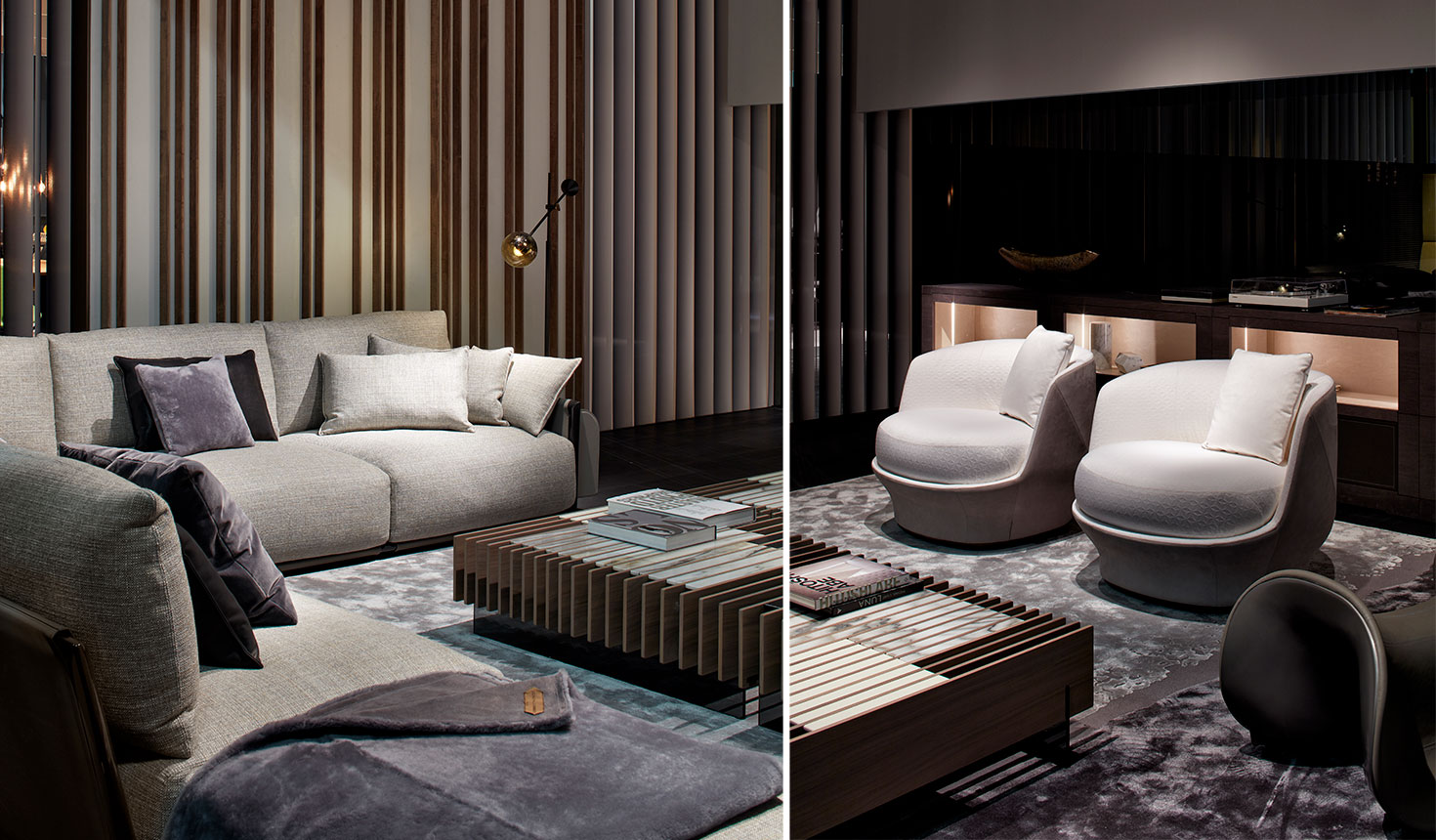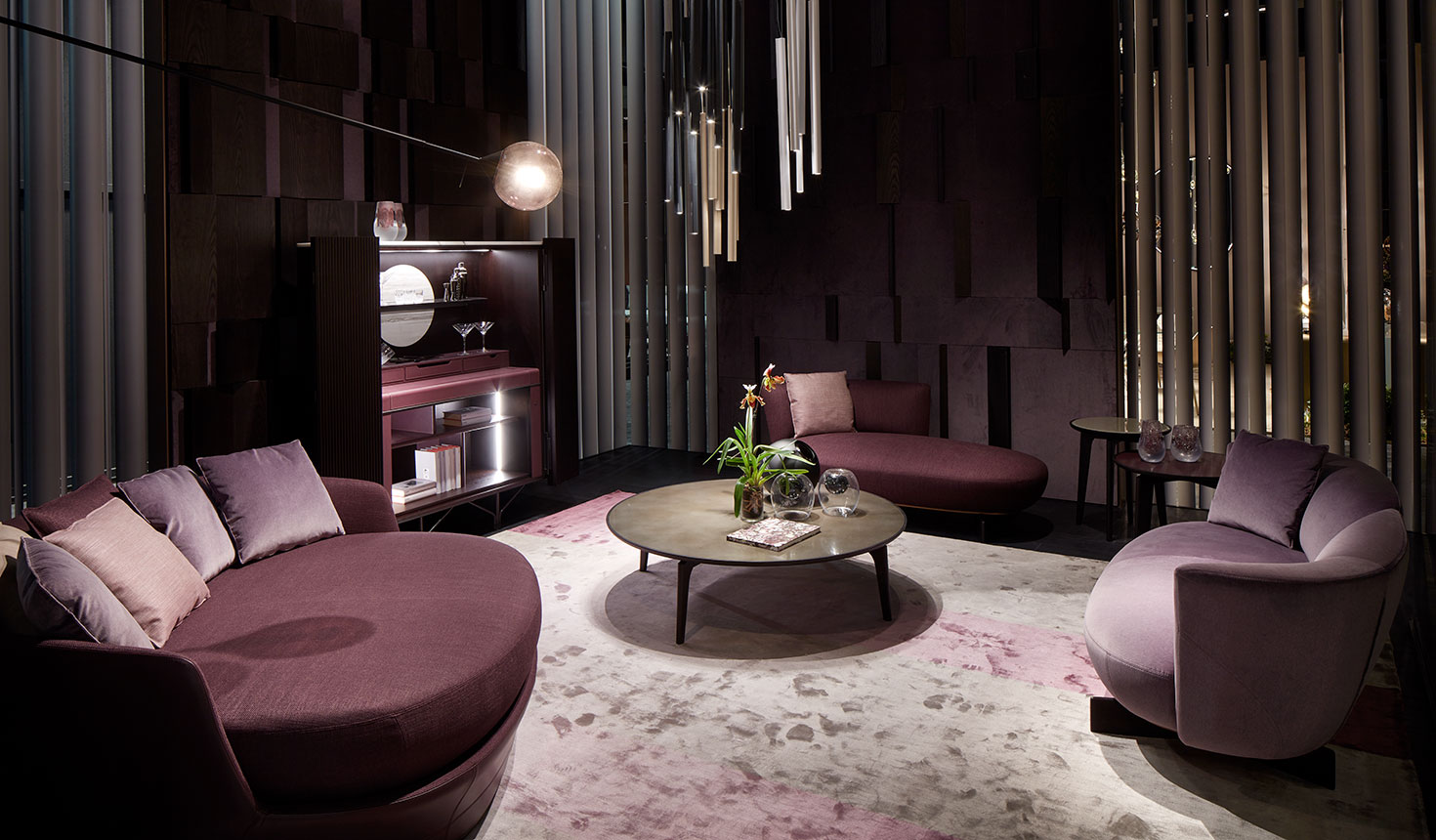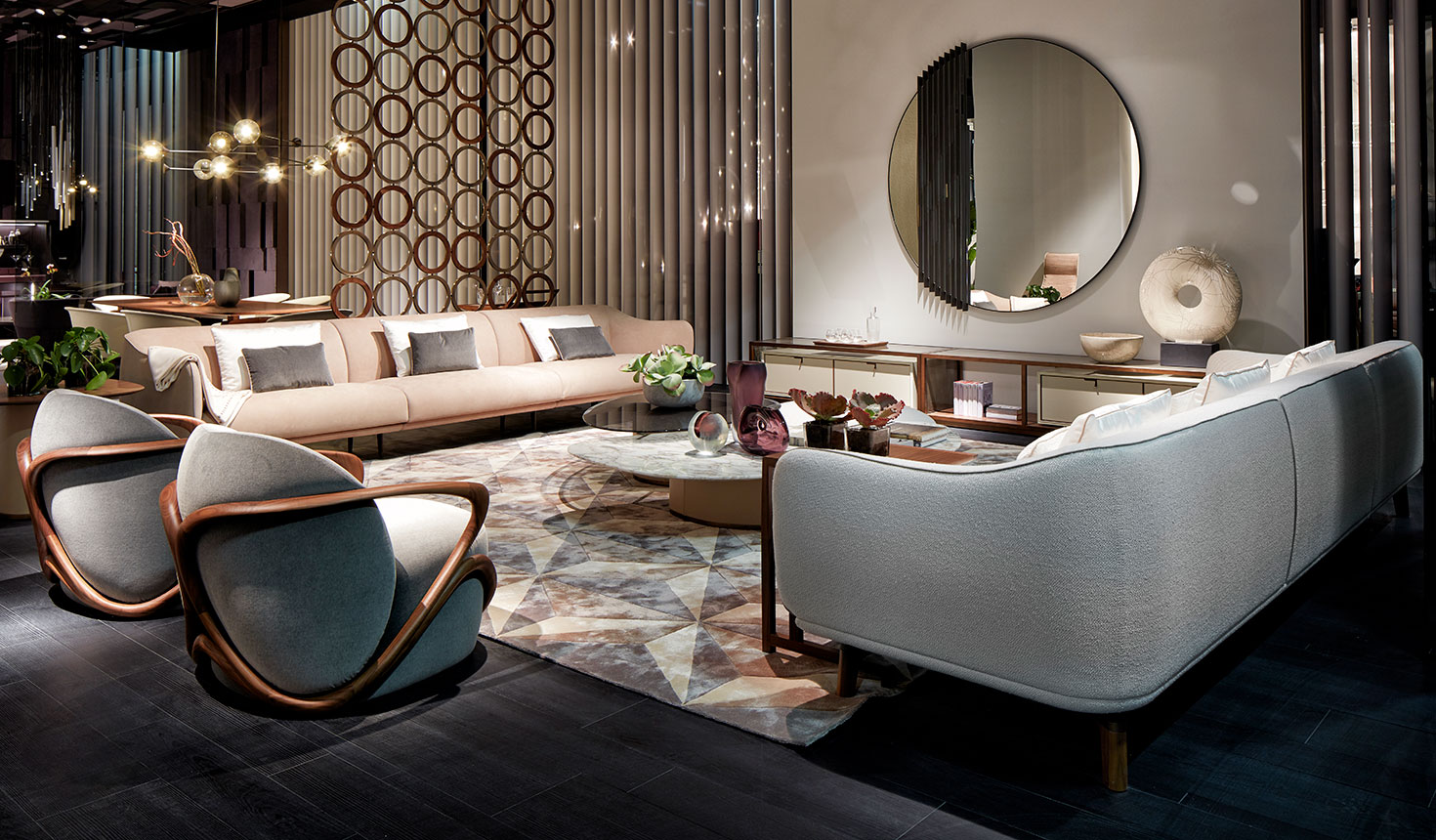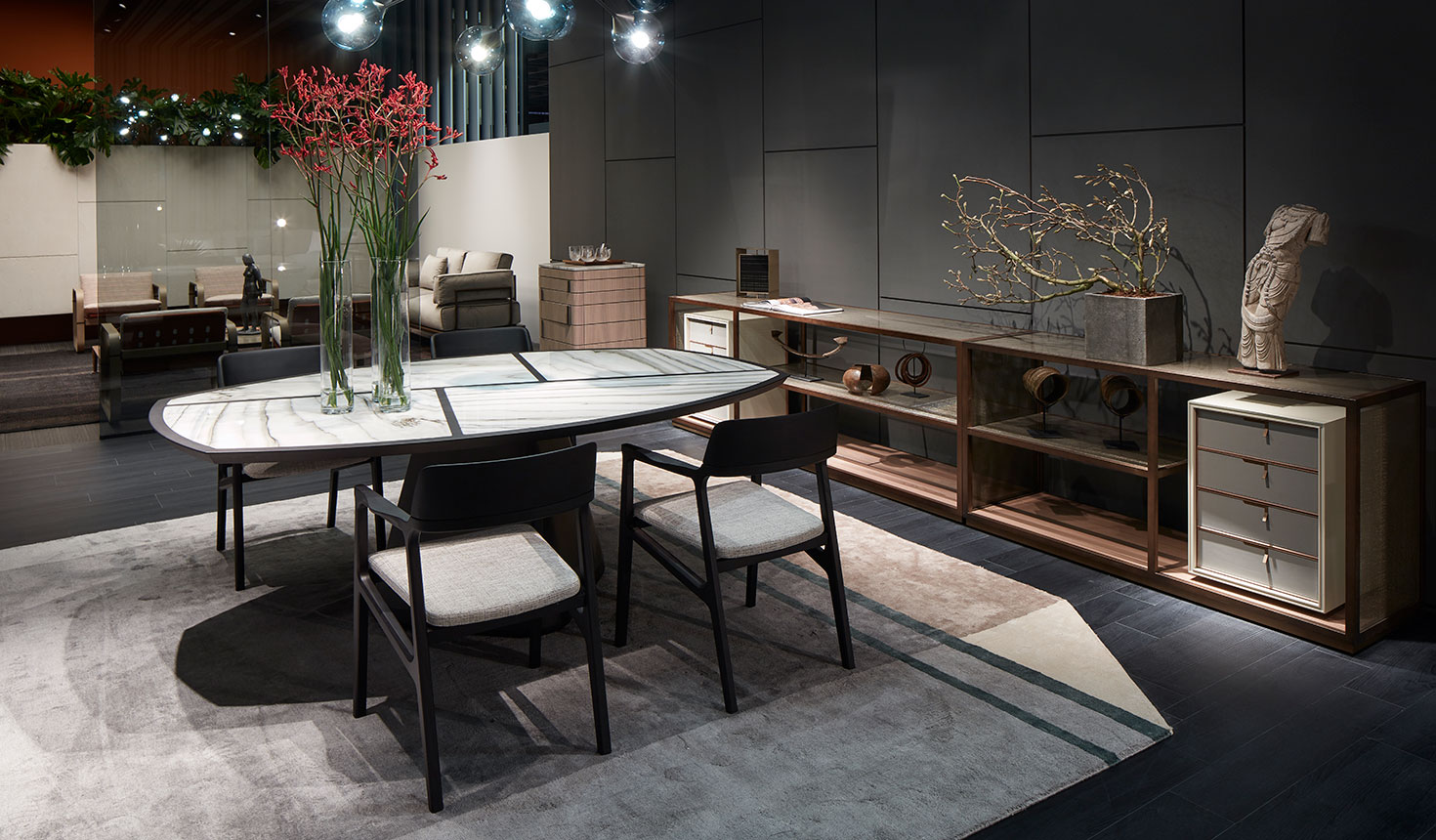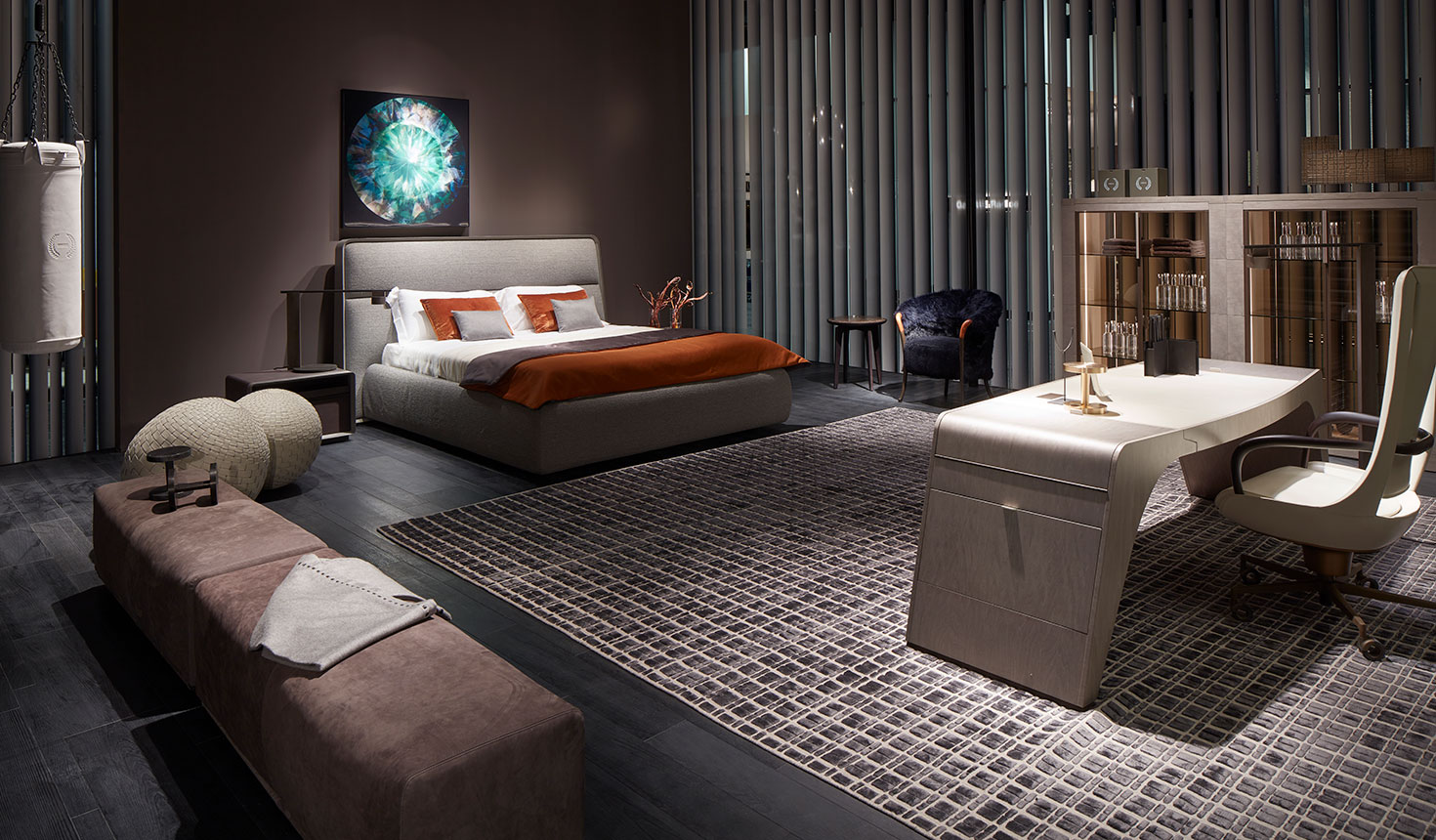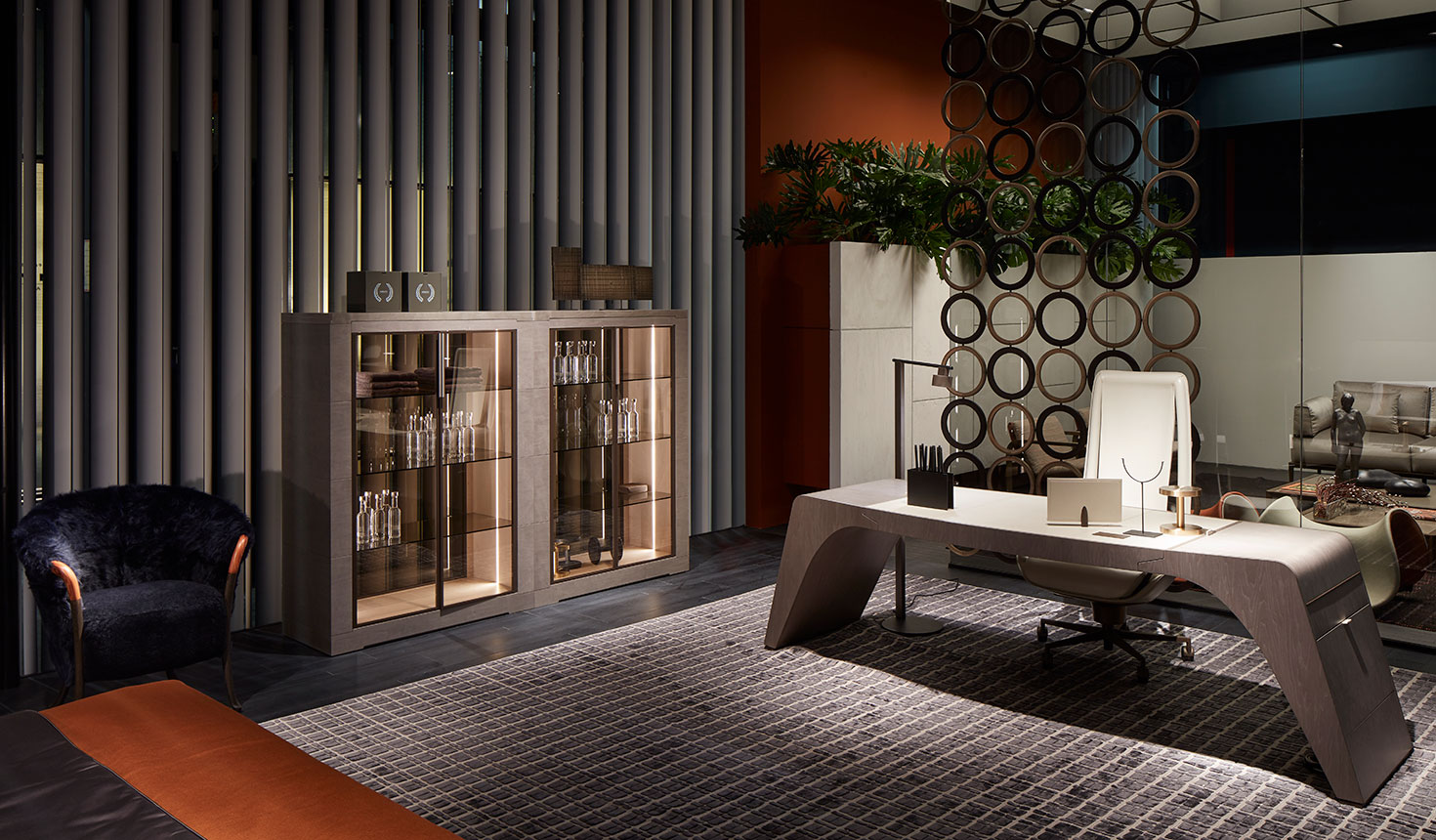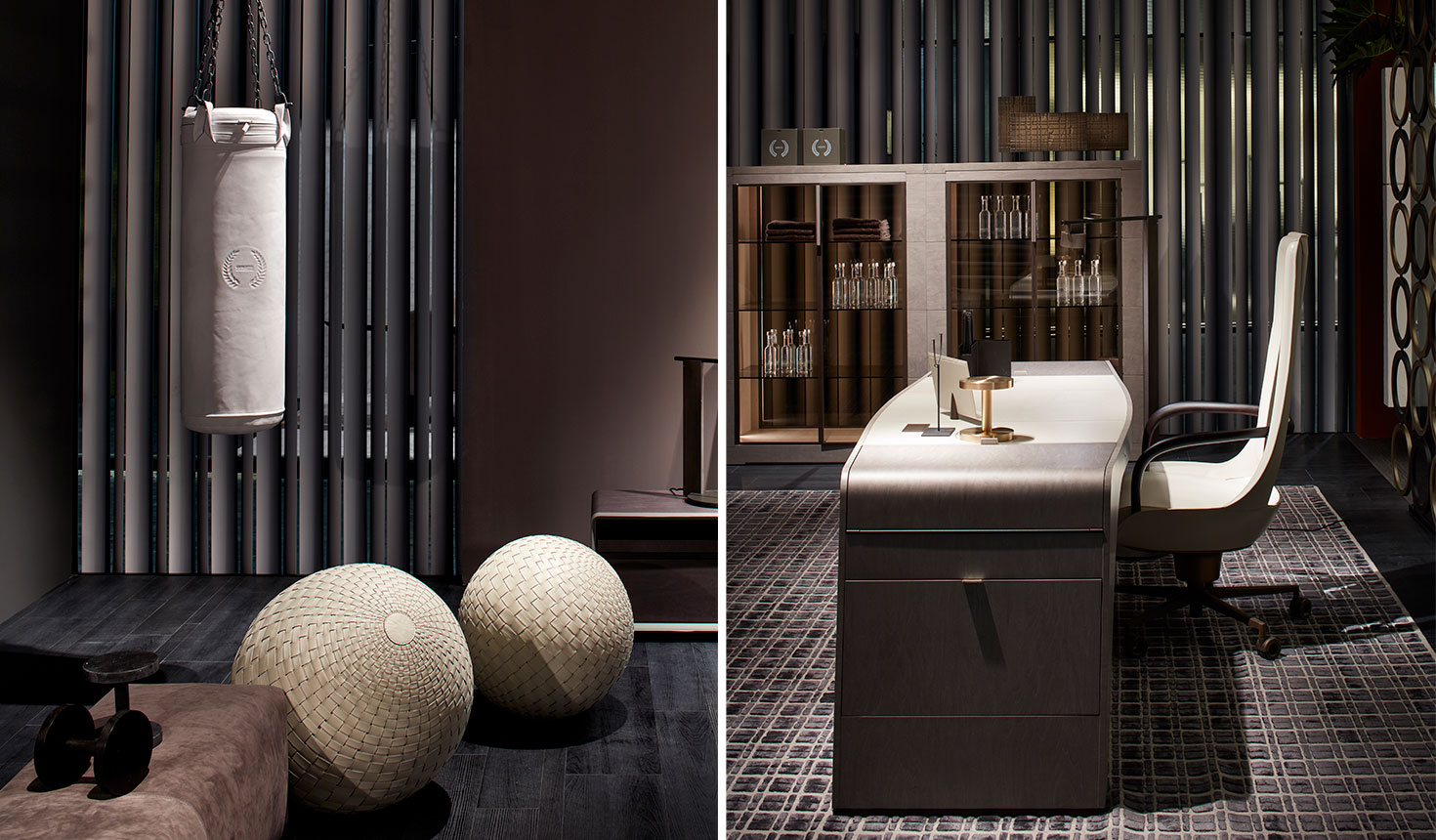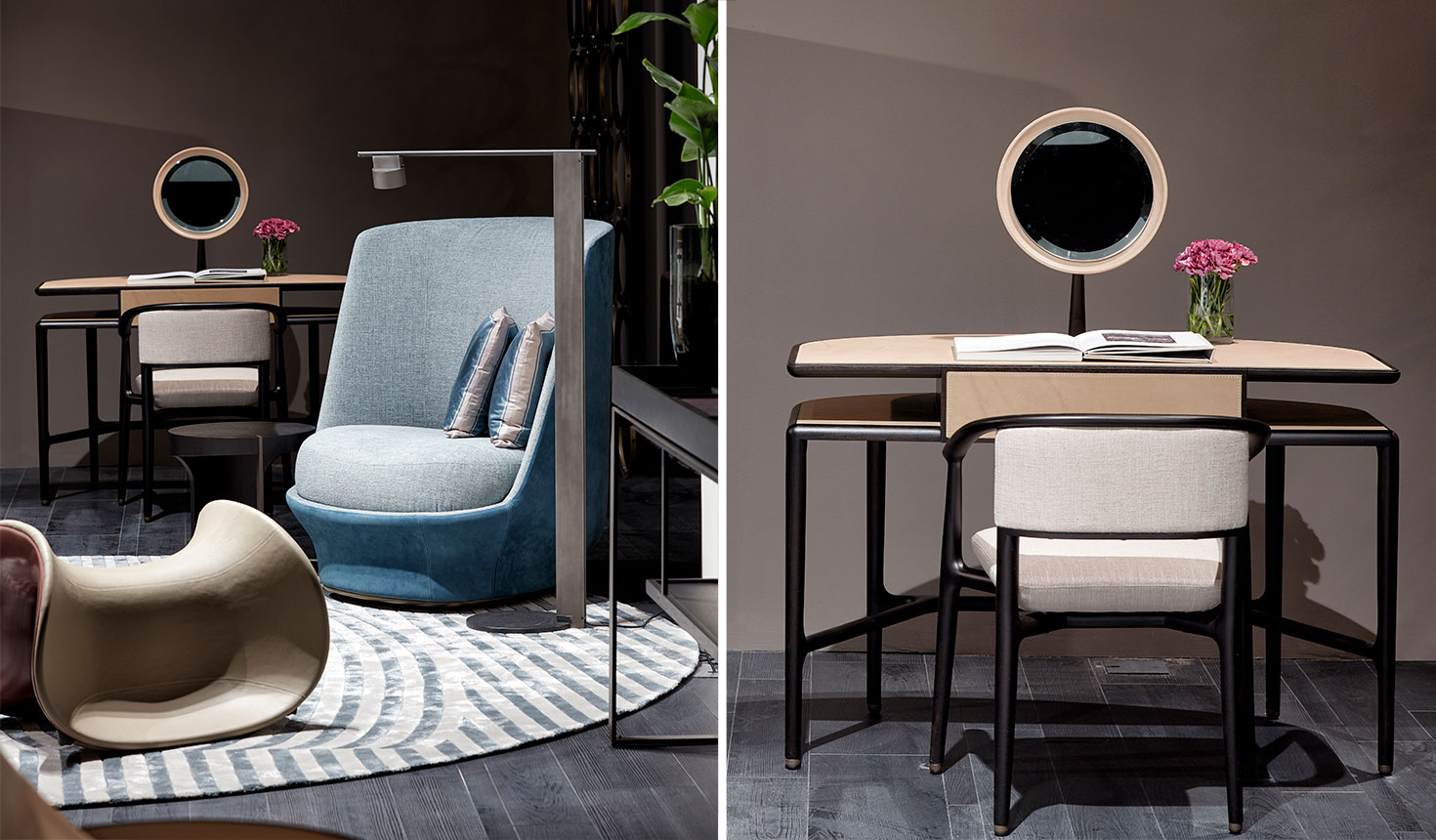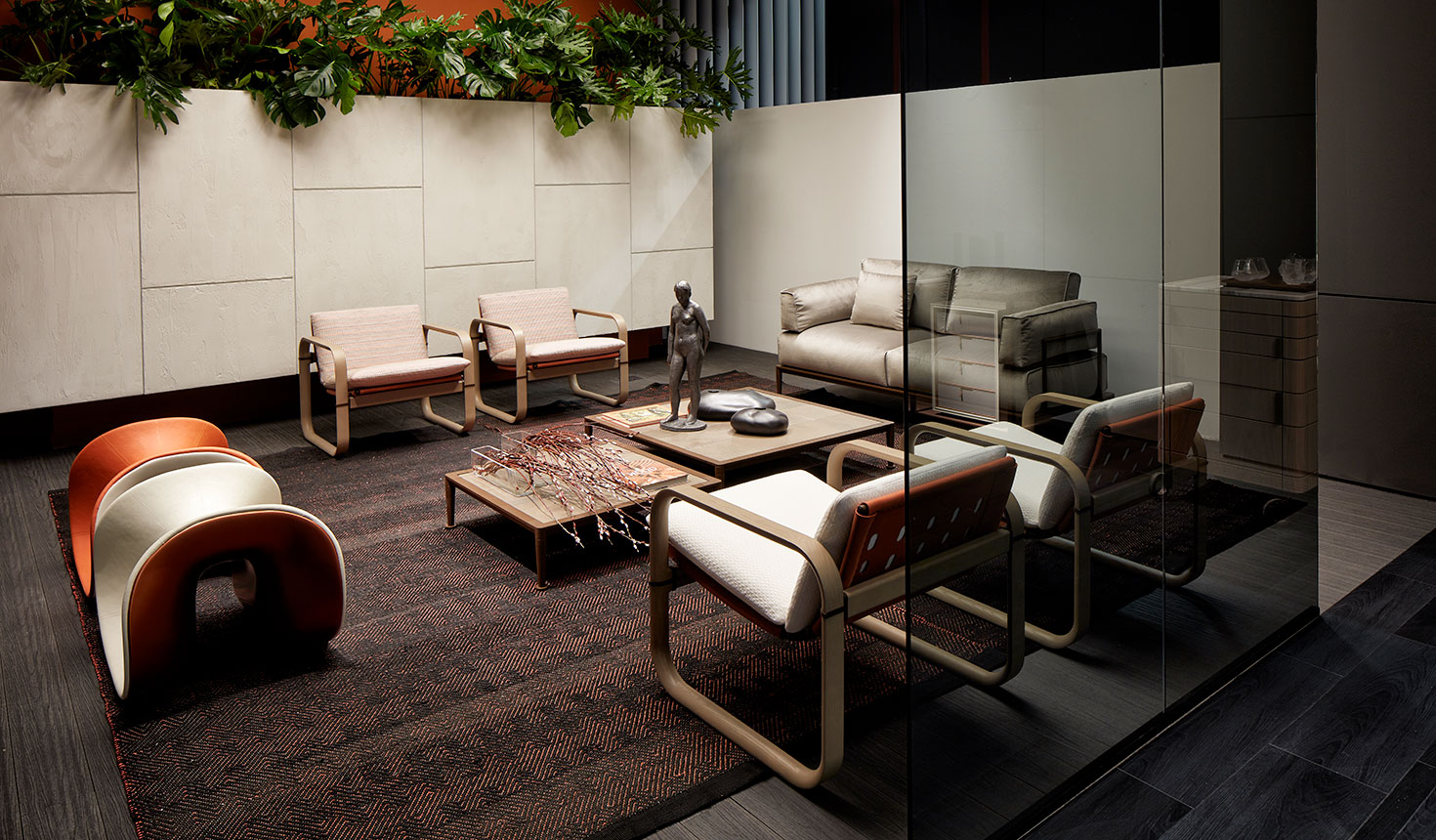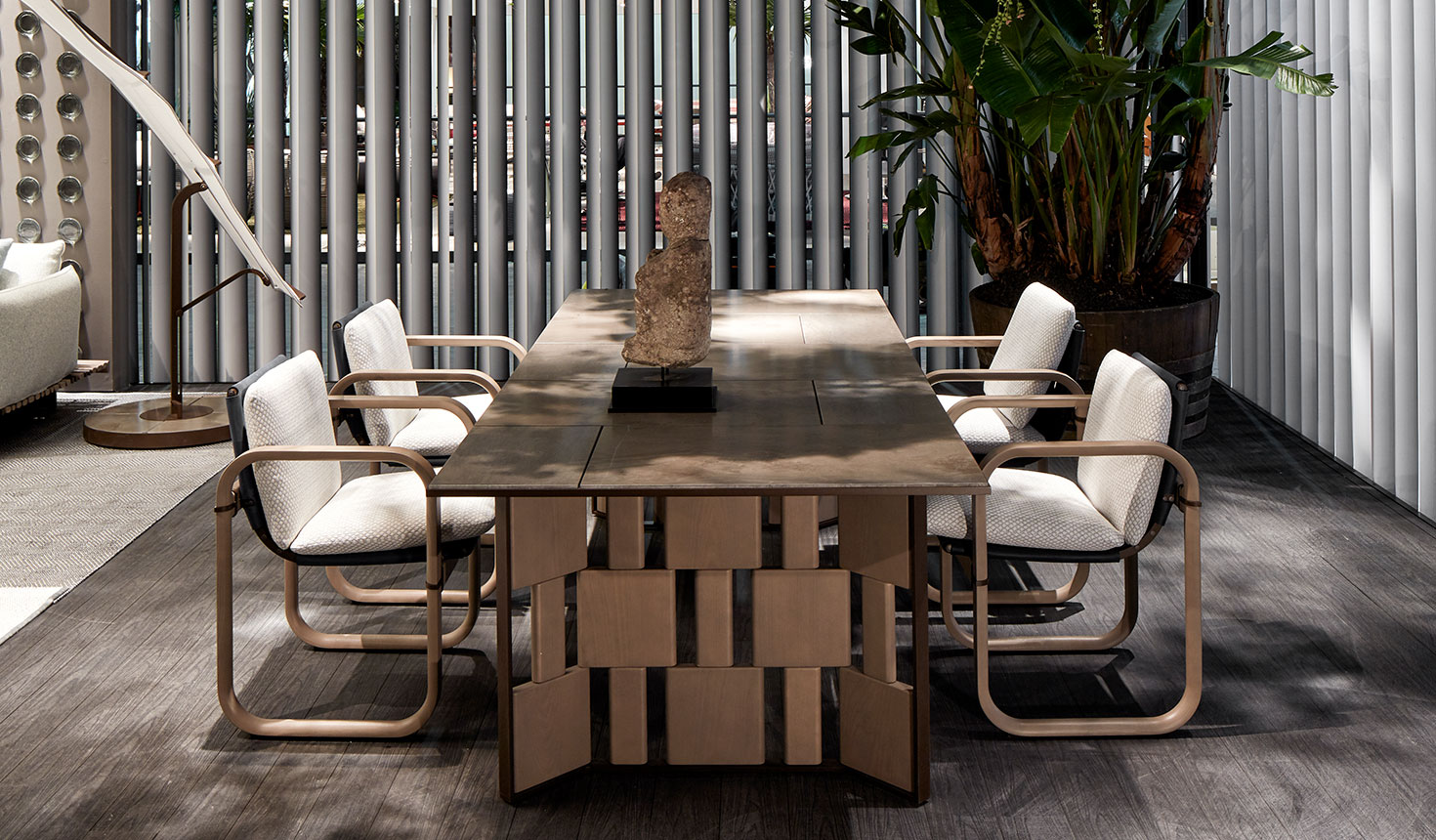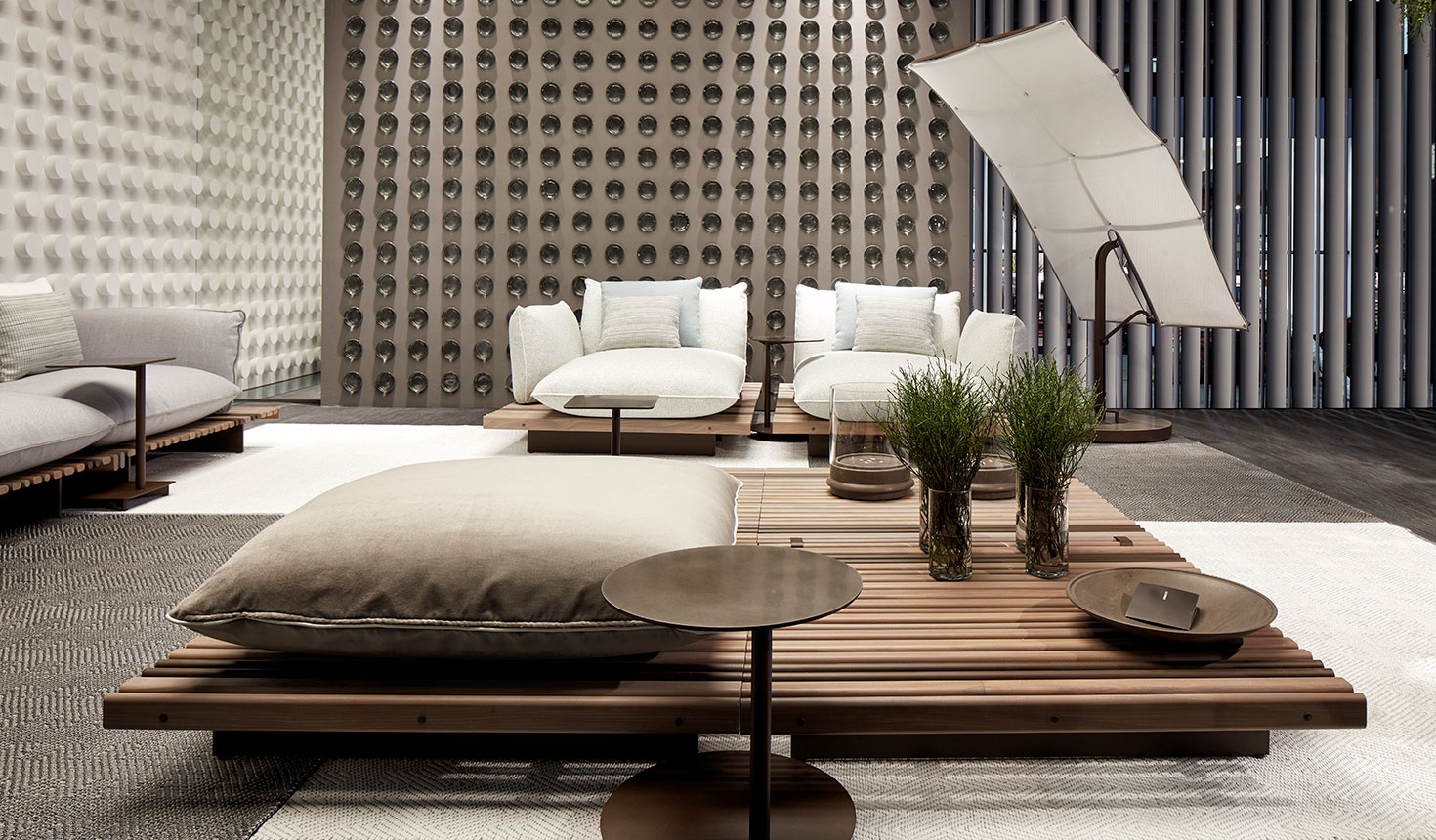 Giorgetti was protagonist at IMM 2019, the exhibition held from January 14th to 20th and in the Store at Kaiser-Wilhelm Ring, in order to present a lifestyle concept characterised by functional elegance and different influences
With an exhibition space of more than 500 square meters, the firm revealed a refined narrative itinerary where the Giorgetti bestsellers integrate with natural ease into the new proposals.

In this multiple functionality of the furniture, Giorgetti relied on Ludovica and Roberto Palomba to develop new proposals for the outdoor, to be placed near the project of modular seating system Apsara, which in turn enriches with elements and solutions. Giorgetti Open-air division becomes always more structured and articulated: as for the indoor furniture, each outdoor collection is created from an utmost attention to details and from a likewise research on the most exclusive and performing materials.

In Cologne Giorgetti presented all the collections that contributed to complete the proposal of the brand in the last months, from the All Around embracing seats to the Leaf lamps, in the saddle leather variation, enriched with some novelties such as the Clop rocking seat. The aim is to define in detail Giorgetti lifestyle also with small furnishing accessories, decorative objects and precious pastimes.

From the materials to the shapes, Giorgetti planning method tends to an approach of architectural type that reaches its best expression in the kitchen. Understood as an integral part of the sociability of the house, it is an elegant and functional system on exhibition in the spaces of Giorgetti store in Cologne. Here the GK.02 kitchen reveals the ability of the firm to operate in each design area.