EYE ON ART | Brafa Art Fair 2020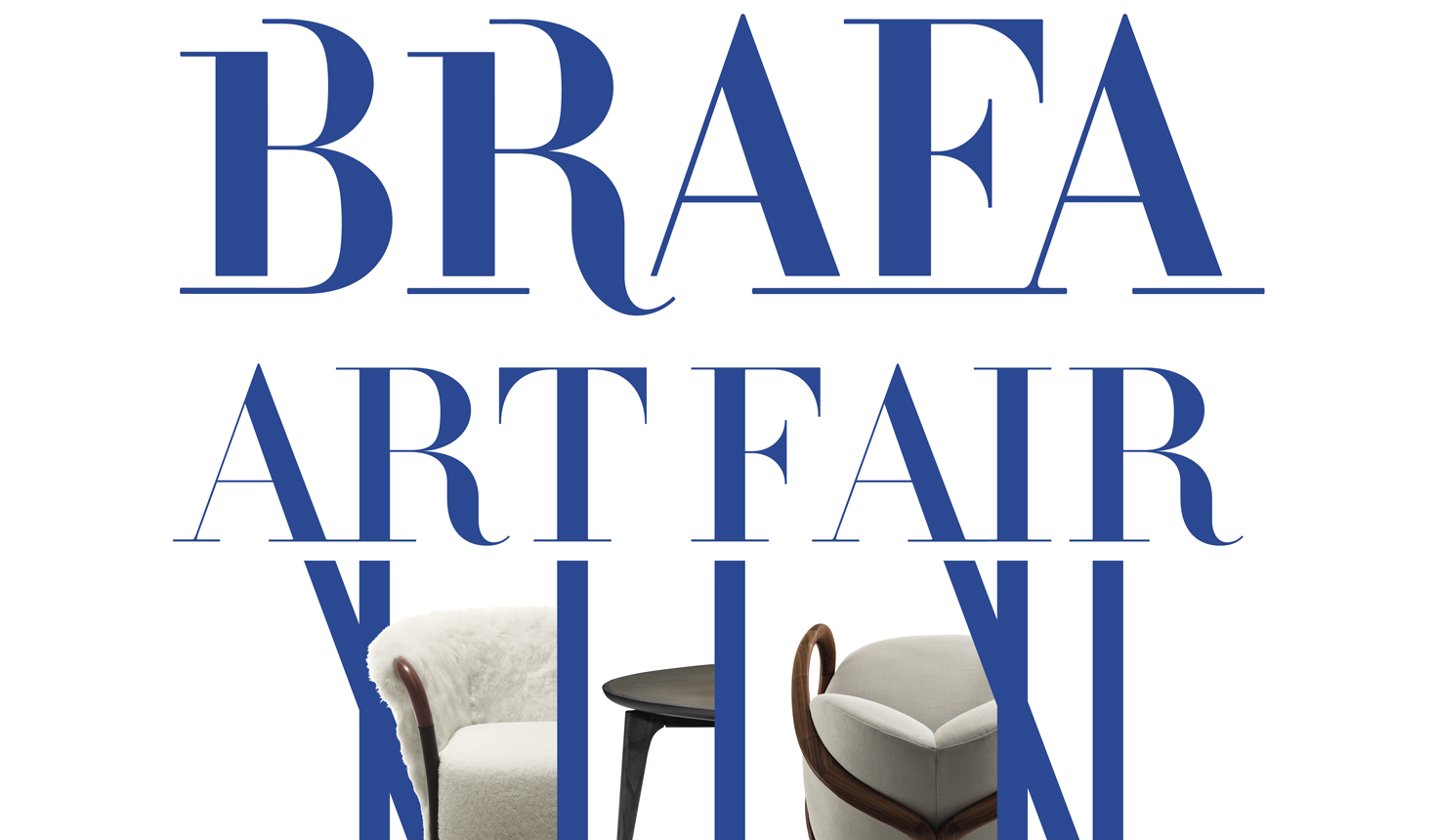 Giorgetti is with Cortesi Gallery at one of the most important art fairs, in Brussels, from January 26th to February 2nd
Art and design are combined: a dialogue between materials, colours and textures which creates an unexpected atmosphere.
Two excellences show the world aesthetic beauty and high quality.

Inside the exhibition space, the Cortesi Gallery stand (Booth 122B) welcomes guests with proposals by Giorgetti. The project includes the iconic Progetti armchair in the Katori sheepskin version, created in collaboration with Agnona, and the Hug armchair, another icon of the brand.
The peltrox versions of Blend coffee table in round and oval shape elegantly define the space.