HOTSPOT | Under Hollywood hills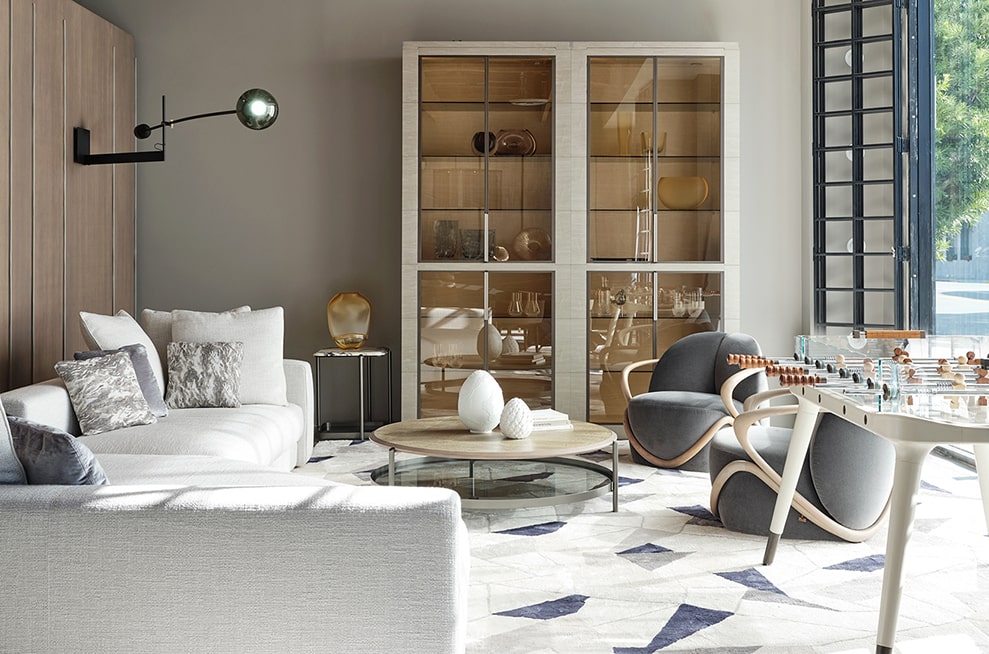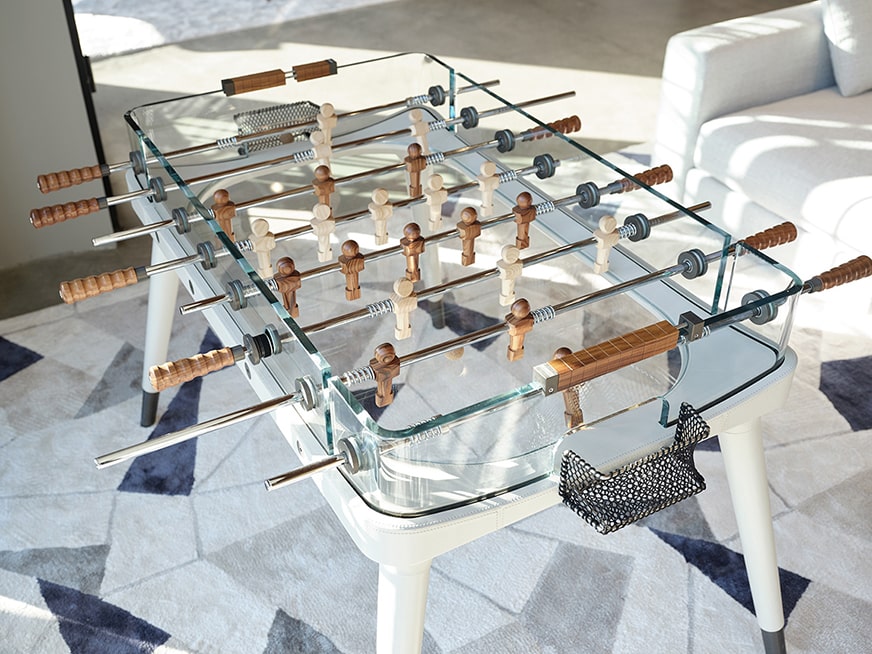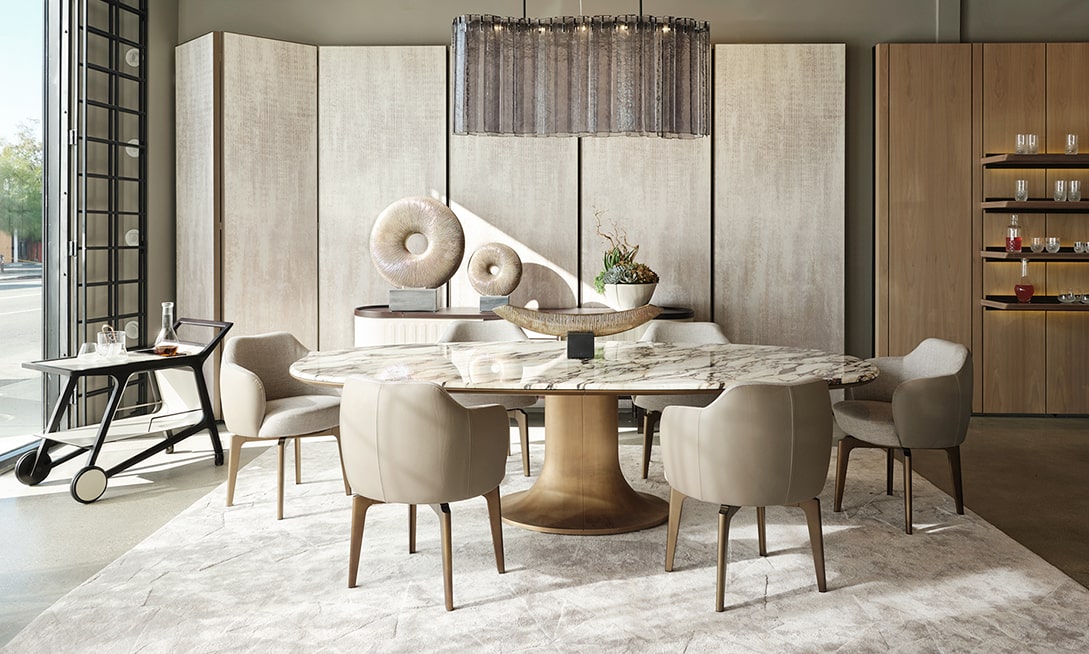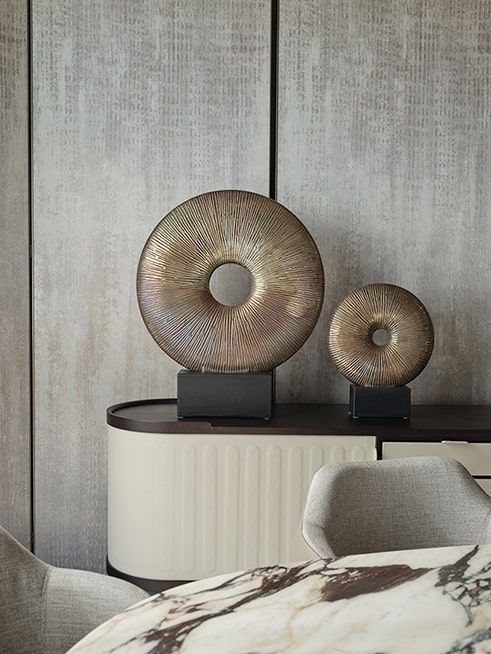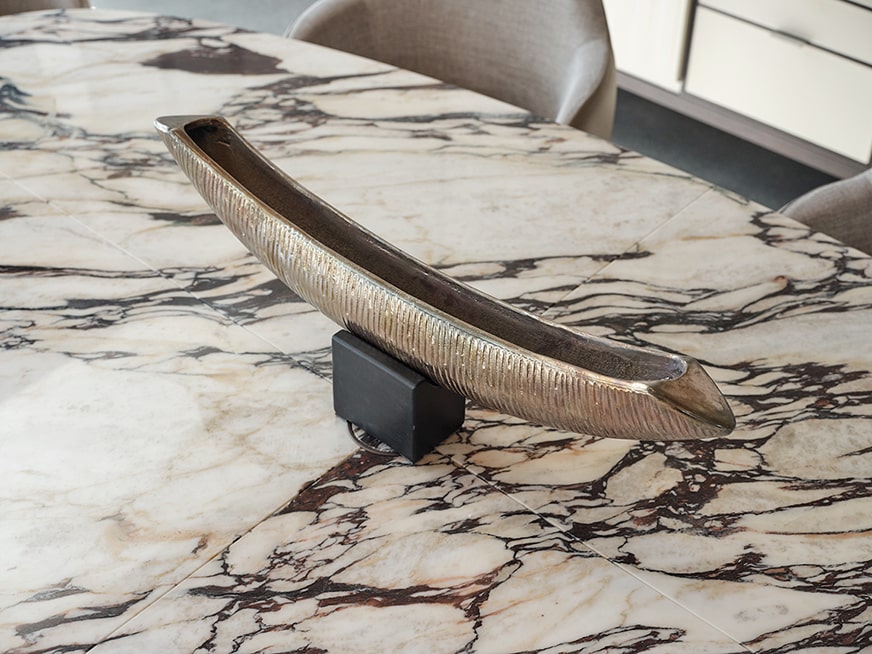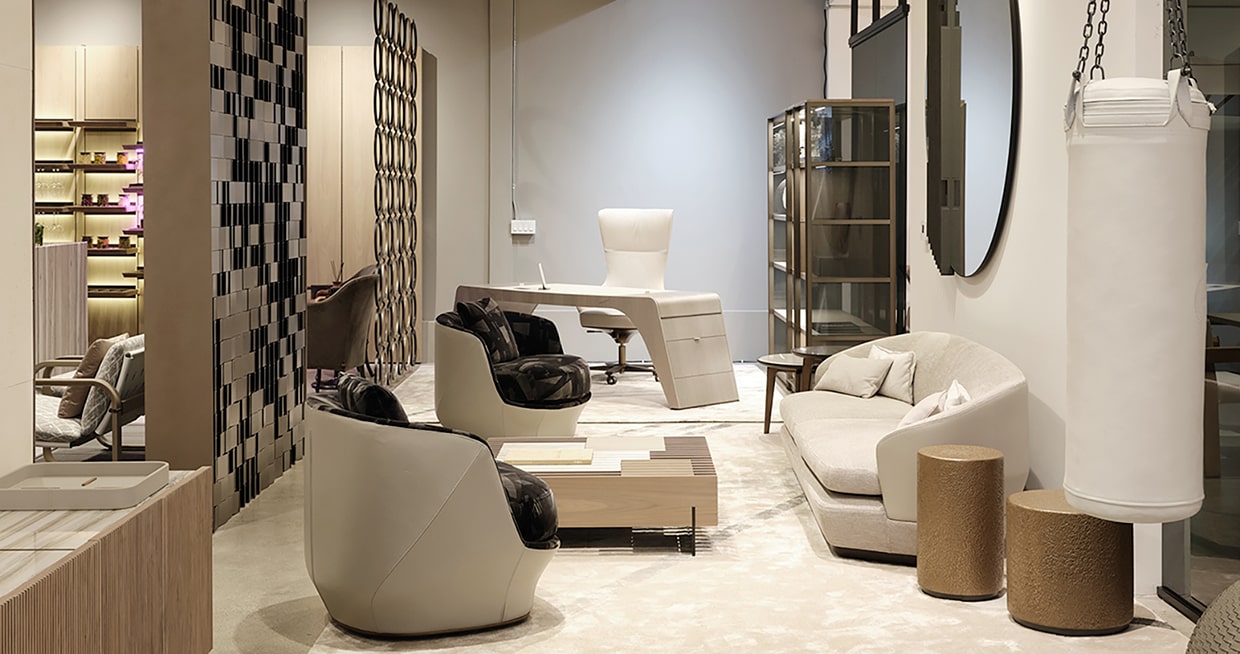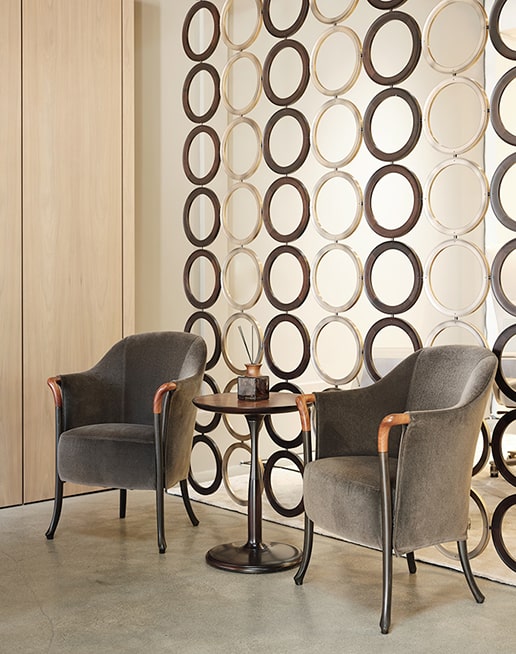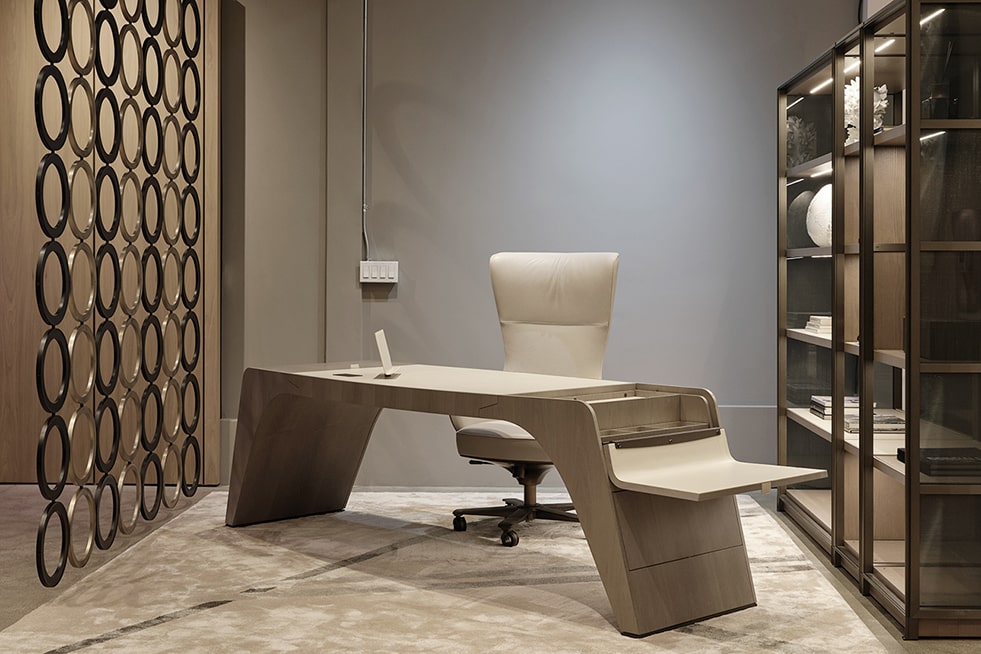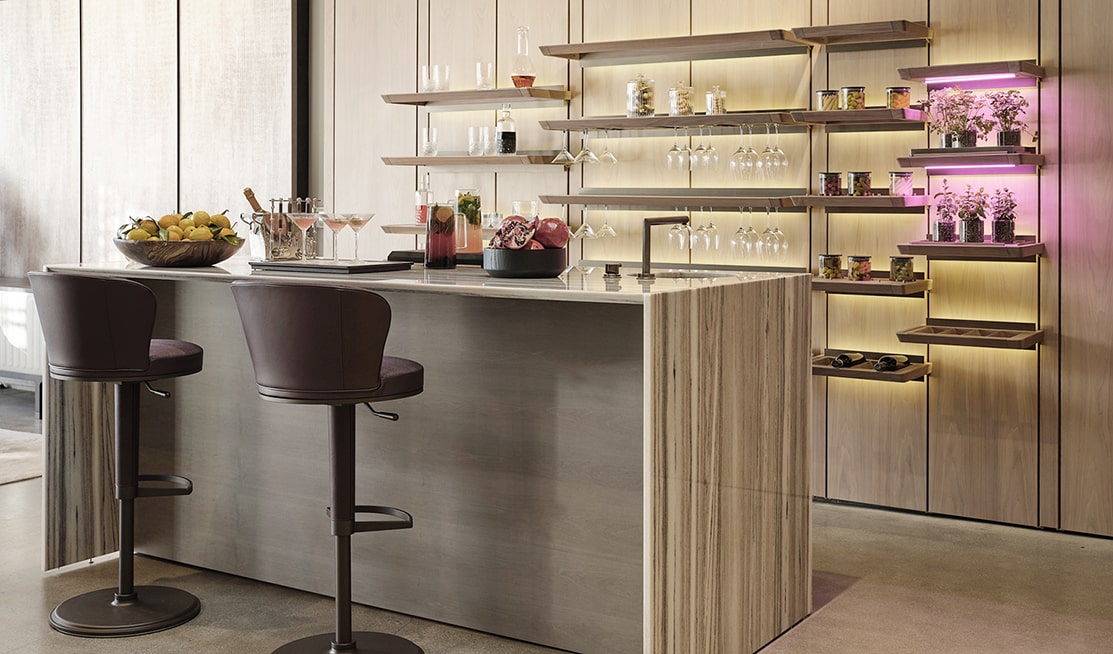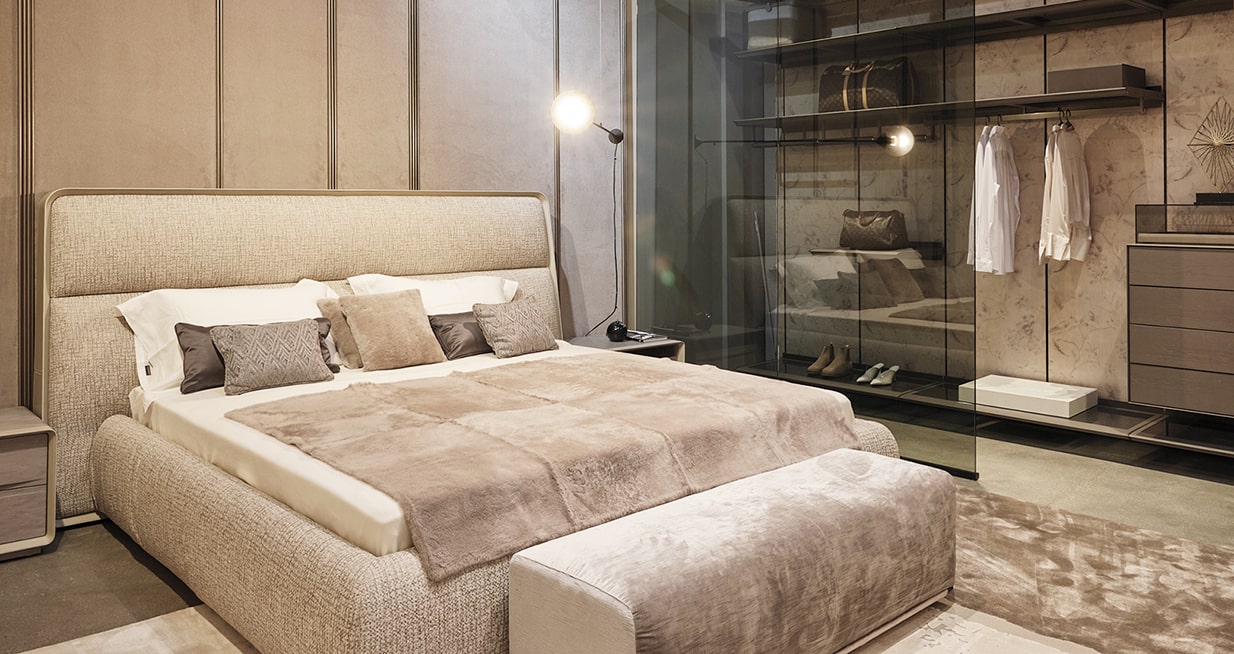 Giorgetti at Robina Benson Design House, Melrose Ave
Giorgetti presents its luxurious, Made in Italy design, to Los Angeles, with a showroom in collaboration with Robina Benson Design House.

New and Iconic heritage collections are presented to highlight Giorgetti's renowned timeless lifestyle. Every project brings together the Giorgetti values, interpreted through different designers who collaborate with the brand.

The Los Angeles store showcases in the living area the Skyline collection with its sectional sofa system and accent tables, the Oli cabinet, the Kendama lamp and two of the most well-known Giorgetti icons: the Hug armchairs and the 90° Minuto football table. The majestic Mizar table together with the Elisa armchairs are featured in the dining room completed by the Swords chandelier. Dia sideboard and the Too booze cart add a sophisticated touch to this vignette. The refined shapes of the Tamino sofa and armchairs are presented in an intimate living room space, together with the iconic Move rocking armchair with the Corallo and Blend coffee tables. A one-of-a-kind leisure corner featuring the Ali punching bag and Apollo fitness ball completes this ambience.

The kitchen system GK.03, presented as a wine&cocktail bar, accomodates a wine cooler stocked up with exquisite wines by the historical brand and partner Antinori. Ode stools, the iconic Progetti armchairs and the Oti accent table creating a seamless connection between kitchen and living room.

Bond from the Atmosphere Collection separates the kitchen from the office which in turn features the Tenet desk, the Genius armchair and the Domus multi-function modular system.

The Frame collection, bed and nightstand tables, were chosen for the bedroom, which is completed with the Adam bench, Leaf and Kendama lighting fixtures. The night area accomodates the the sophisitcated Reiwa walk-in closet.

The Apsara seating system, the Gea and Loop chairs, the Gea and Apsara tables together with the impressive Break table create an elegant outdoor atmosphere, flawlessly consistent with the sophisticated Giorgetti's lifestyle.