MOODS & SHAPES | Design that does not give up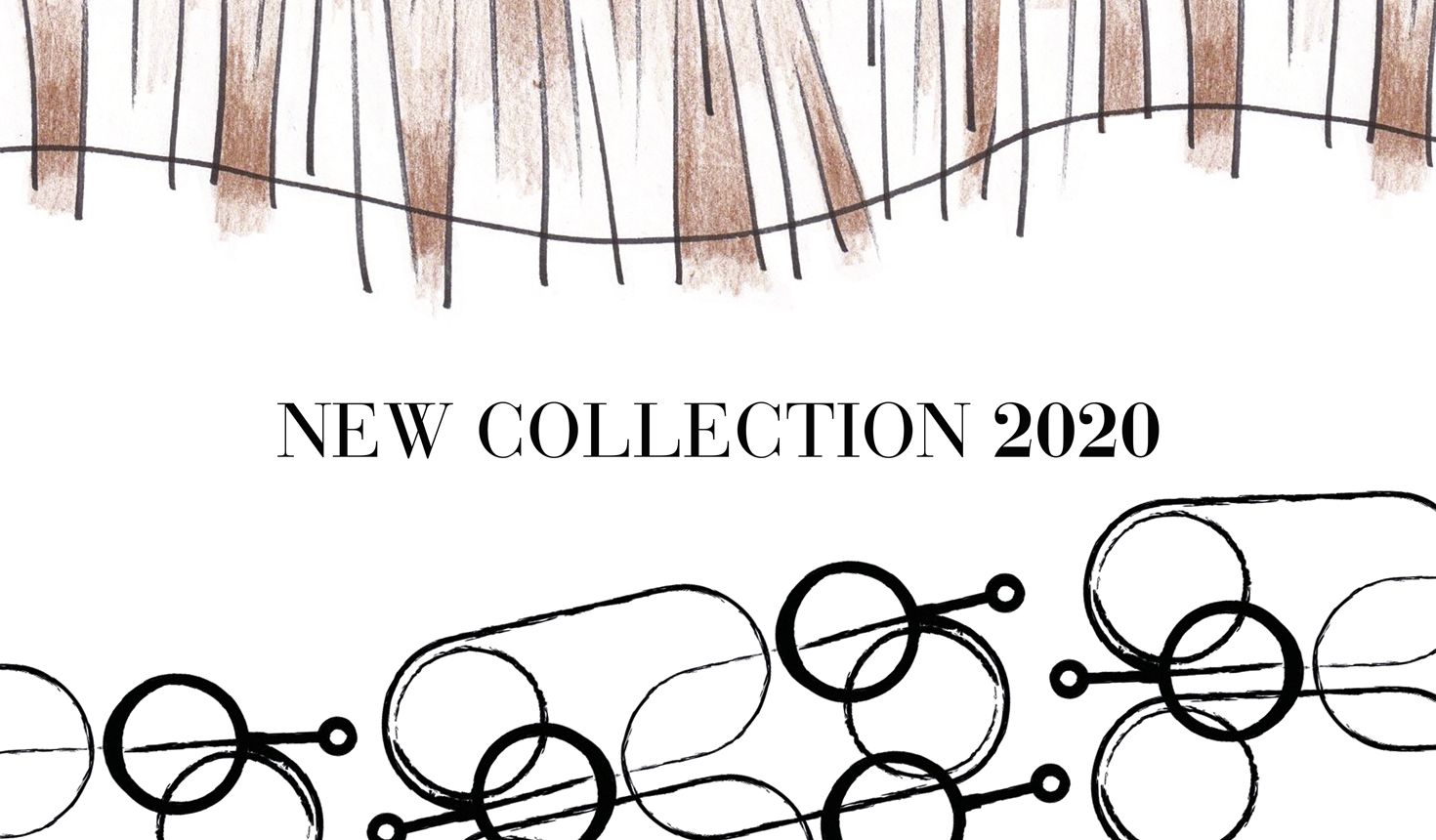 Introduction to the new 2020 products
Creativity never stopped in "via Manzoni 20", in Meda: Giorgetti adds new contributions to the culture of contemporary design by developing the 2020 products. The brand created a polyphonic collection that is able to meet the many needs of living, by investigating and mixing signs, languages ​​and traditions.

The values ​​of Made in Italy manufacture and the 122 years long history of the company are a precious heritage that, season after season, Giorgetti makes available to the designers' creative minds, from all latitudes.

Taking a trip from East to West, from Japan to the United States, through Europe, the brand launches two new important collaborations, one with the great Adam D. Tihany who combines the habits of the Old Continent with the typical New York style in his stylistic experience, and the other with the Japanese duo Setsu & Shinobu Ito, appreciated for their dynamic and innovative language, for their ability to shape fluid and elegant lines, for having been able to integrate the oriental culture with Italian style.

Alongside these new collaborations, Giorgetti confirms those with some great Italian names that have long contributed to the aesthetic experience of the brand with products with a timeless design and a strong personality, capable of talking with each other and renewing themselves through materials and combinations. Carlo Colombo, Ludovica+Roberto Palomba, Roberto Lazzeroni, Umberto Asnago and Leonardo Dainelli, and the Company's own R&D department too, sign new products for the living room, for the dining room, for the night area, for the home office and for the outdoor.

As usual, for some years now, Giorgetti's world is completed by the decorative objects of the Atmosphere collection, studied to stimulate and guide the design of coordinated environments and capable of enriching unique and sophisticated atmospheres. This year, for the first time, the collection is enriched with some author pieces signed by Carlo Colombo and Virginia Harper, just to mention a few.

New visions and long-standing collaborations meet and show Giorgetti's ability to offer original and complete ambiances, combining products in a wonderful and highly personal living experience. The novelties will be presented to the public in the coming weeks with digital tools and unusual forms, always in the name of the most important themes for the Company: beauty, conceptual richness, functionality and obsessive passion for detail.