MOODS & SHAPES | Revolutionary Icons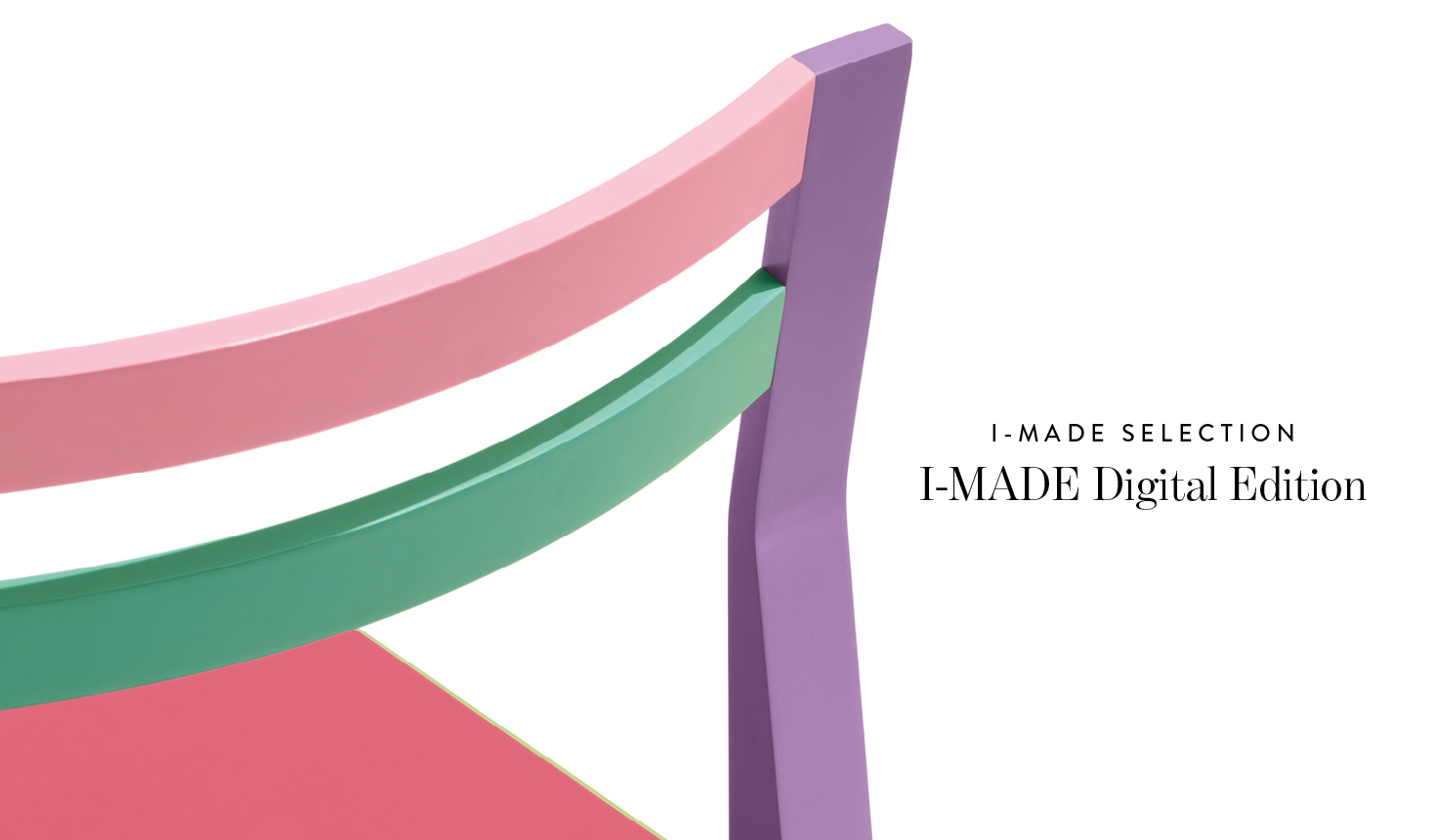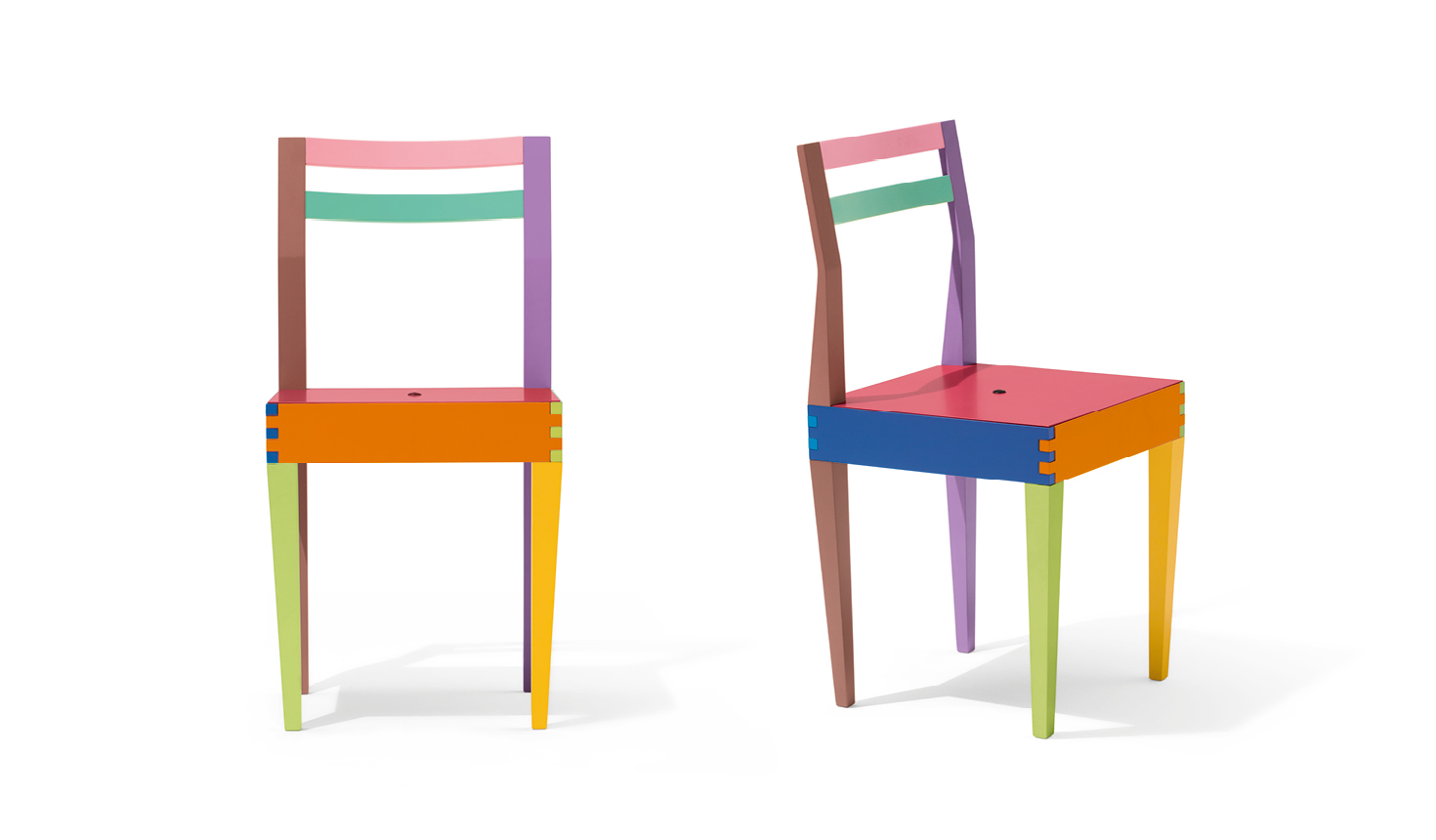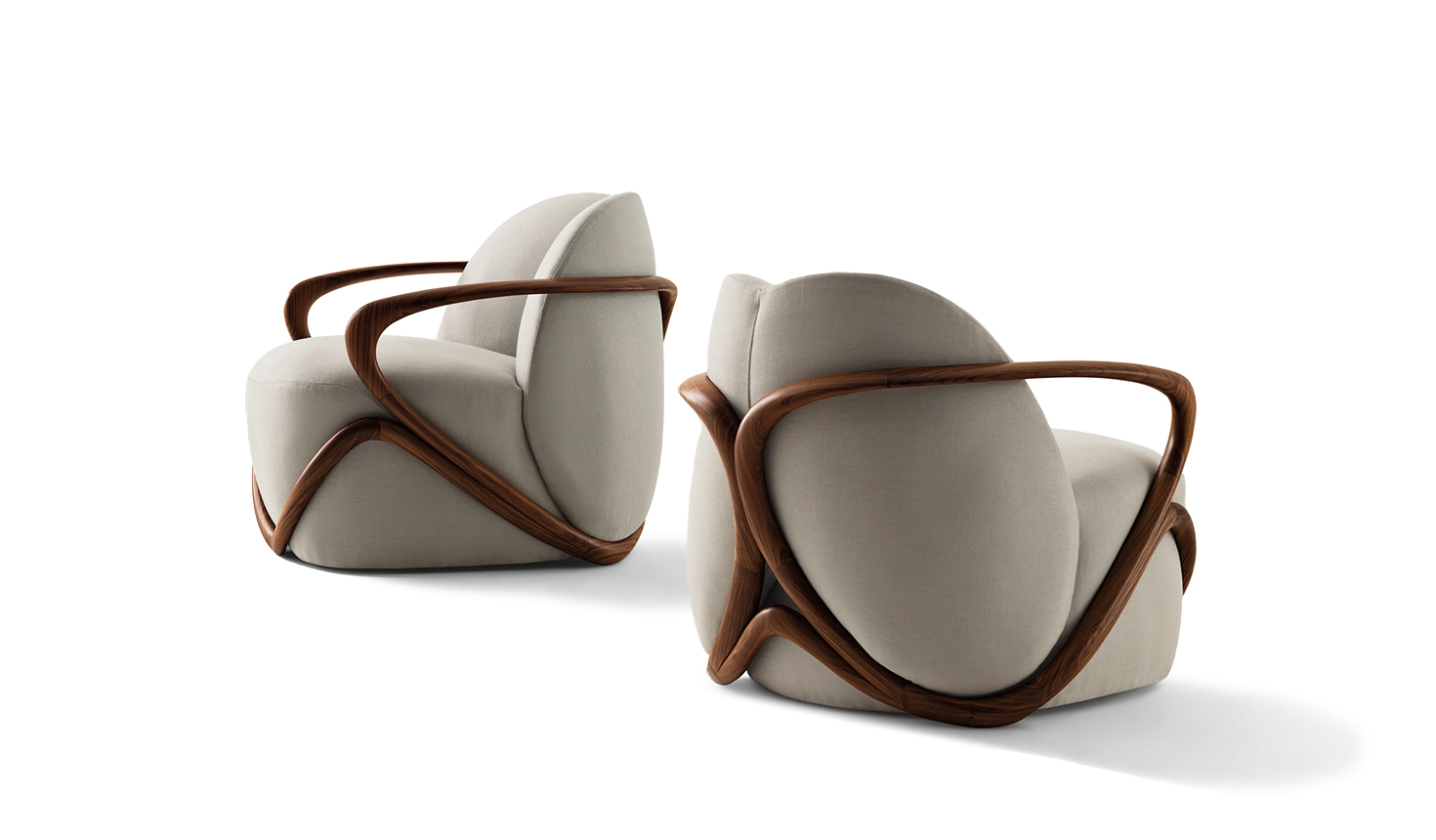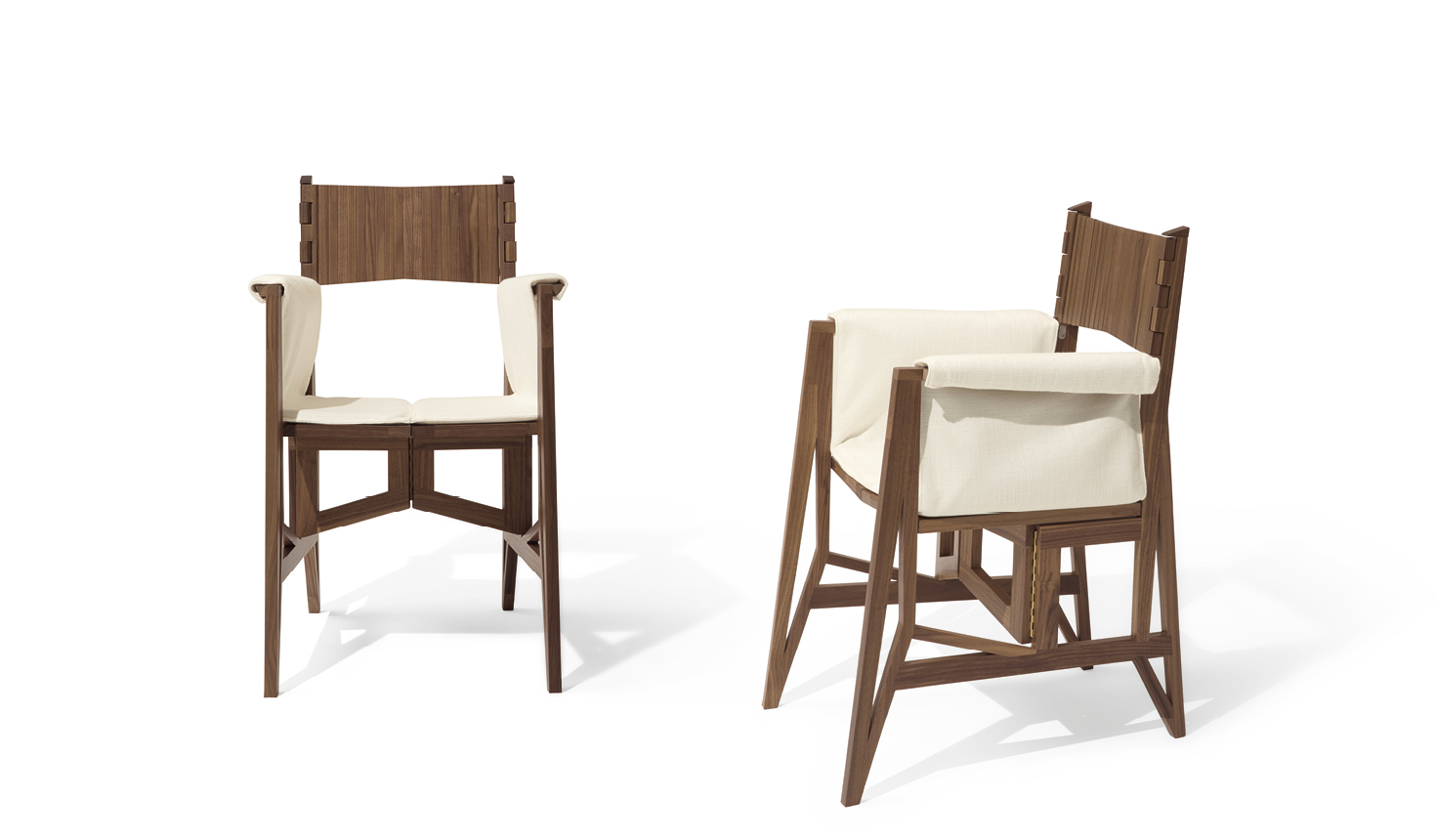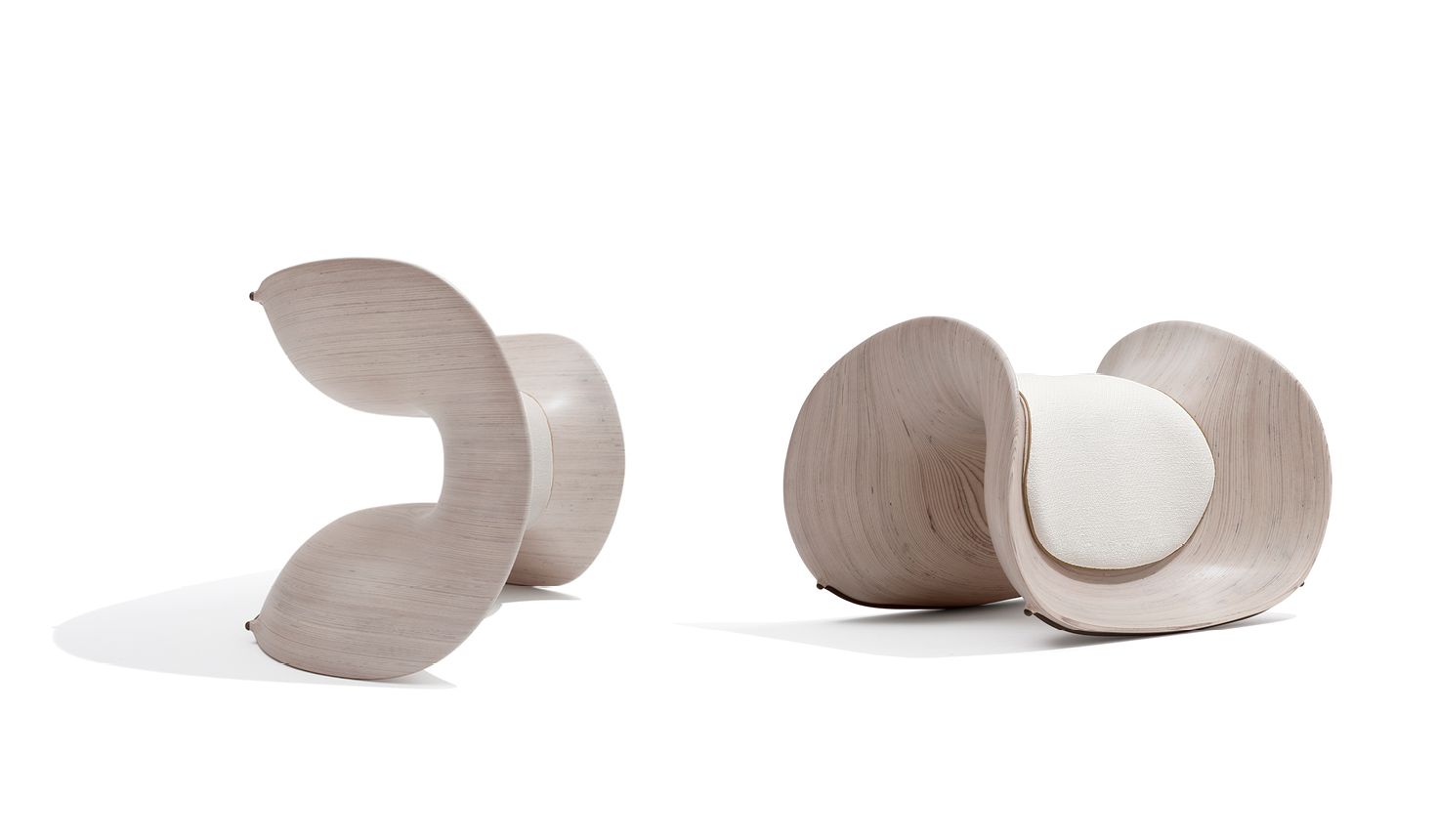 Giorgetti in the I-MADE virtual exhibition on Artemest.com
I-MADE and Artemest announce the debut of I-MADE Digital Edition, starting from September 28th, 2020. Giorgetti is the protagonist of the event that presents exceptional design and craftsmanship by the most prestigious Italian furniture brands.

I-MADE and Artemest, the largest online marketplace for Italian luxury furniture and home décor, partner to launch the digital edition of I-MADE with the artistic direction of Giulio Cappellini. Starting from September 28th until the end of the year interior designers, architects and all design enthusiasts will have the chance to explore iconic pieces by some of the most influential names of Italian design by visiting I-MADE Digital Edition on Artemest.com.

All selected products will be available for purchase worldwide until the end of the year. Giorgetti is the protagonist of the "Revolutionary Icons" virtual exhibition with the iconic Dry and Hug seats, respectively designed by Massimo Morozzi and Rossella Pugliatti, the Grand Tour chair by Paolo Suman, a combination of craftsmanship and innovation, and the Clop rocking seat by Dominic Siguang Ma & Feng Wei, from game to sculpture.