GM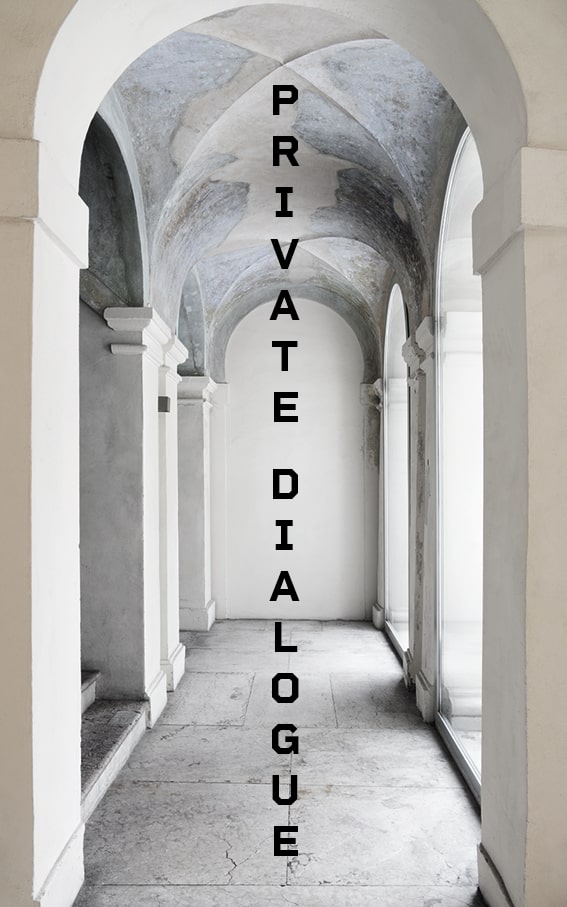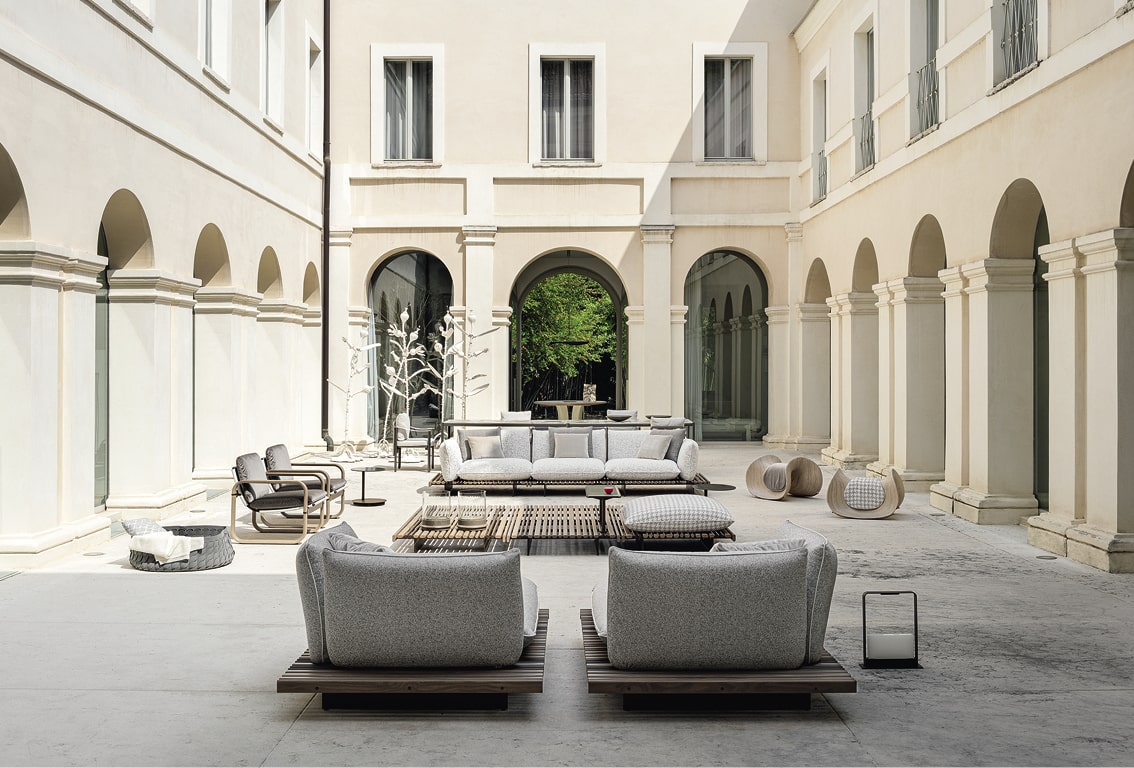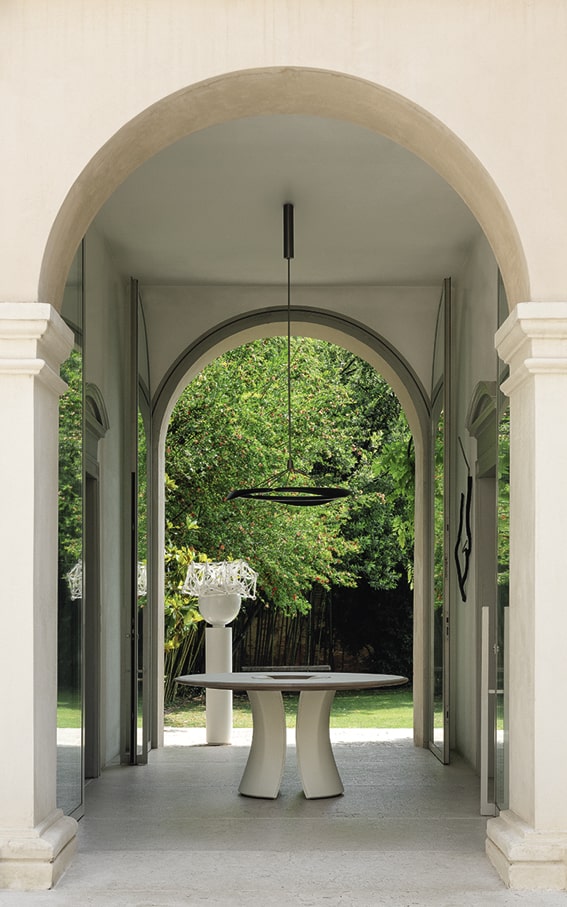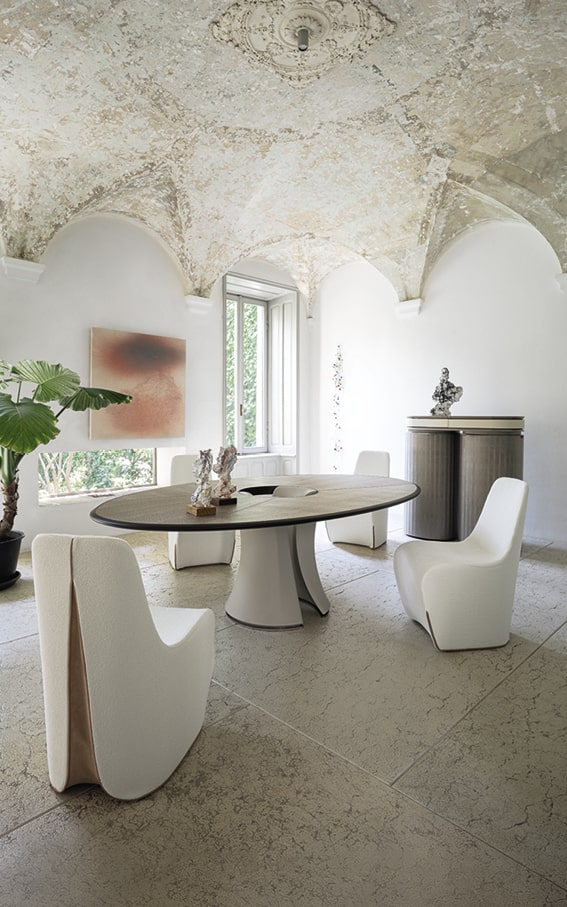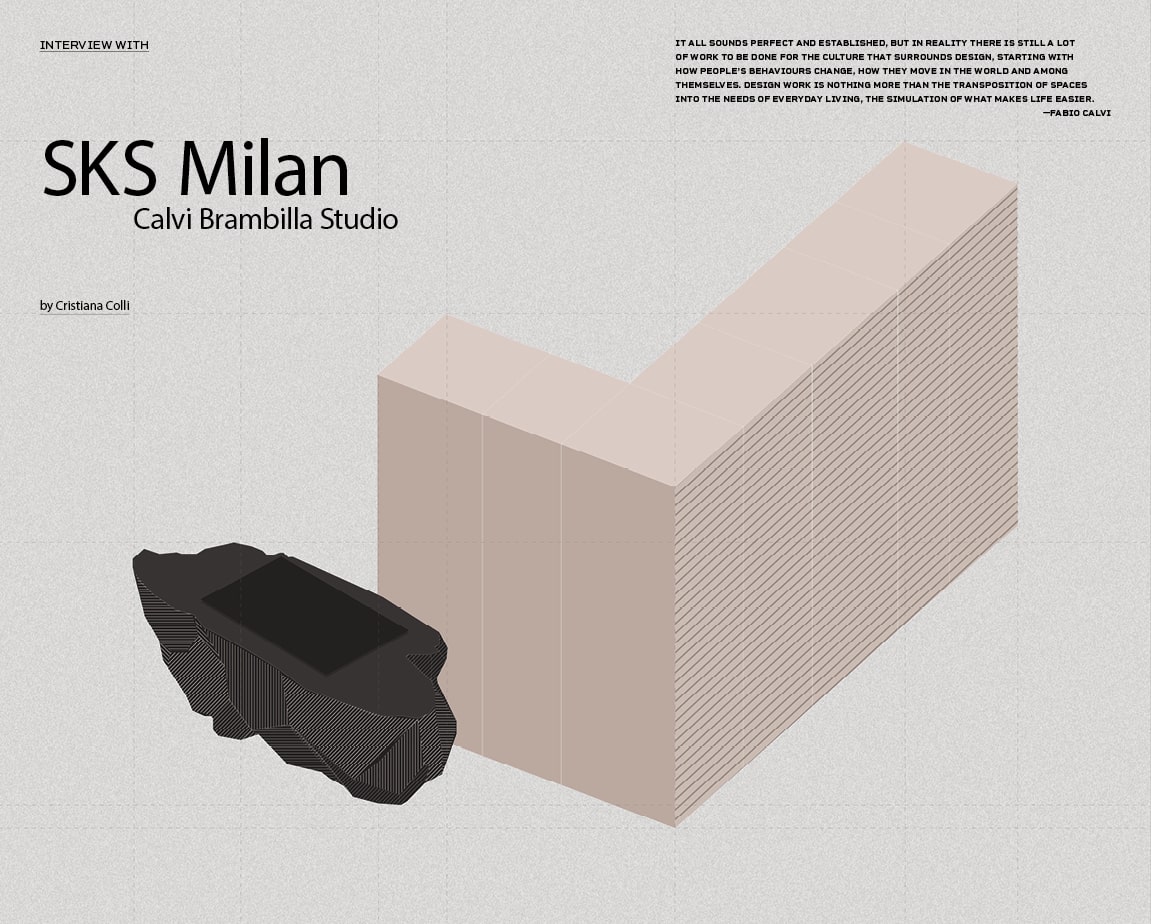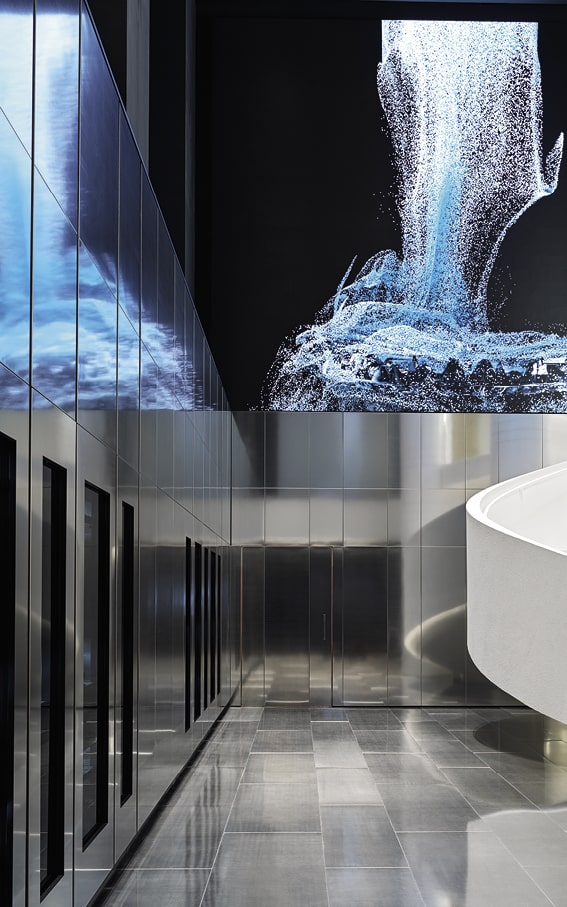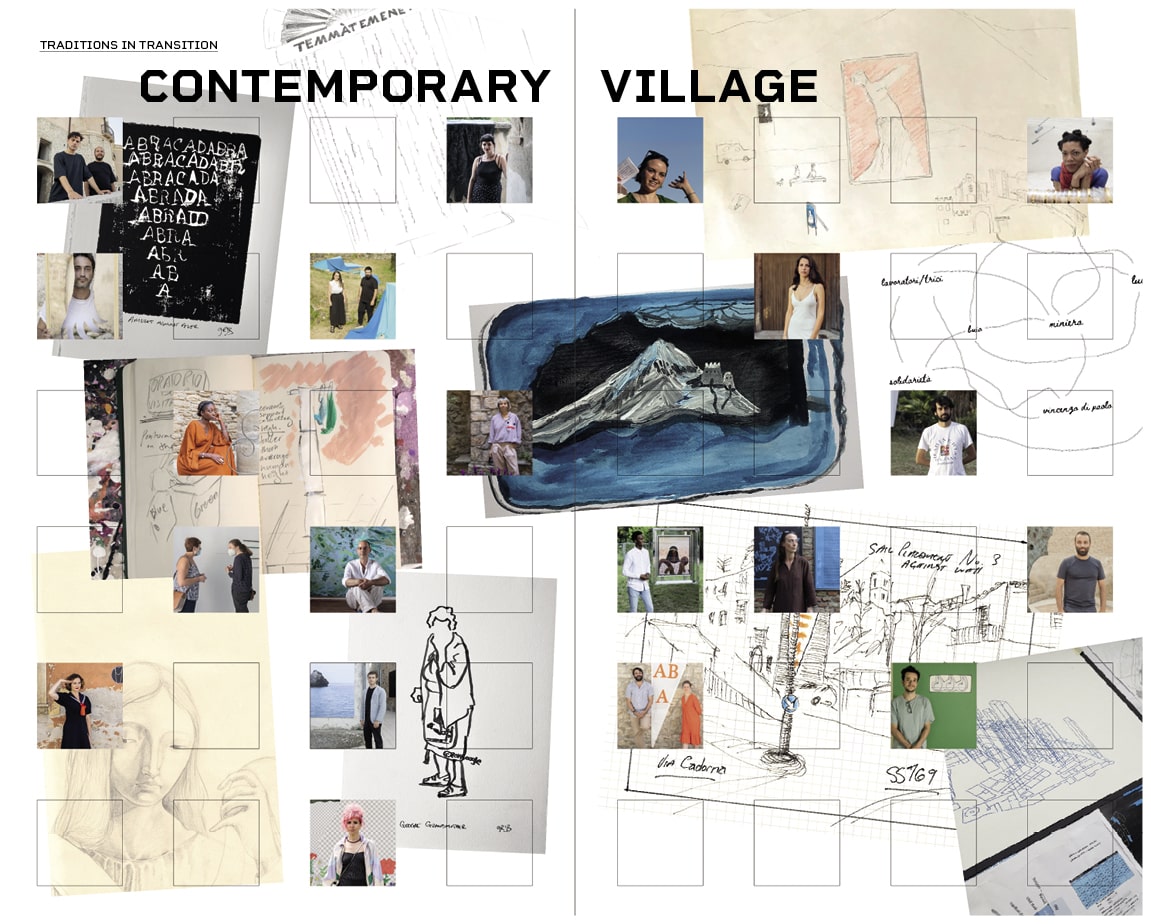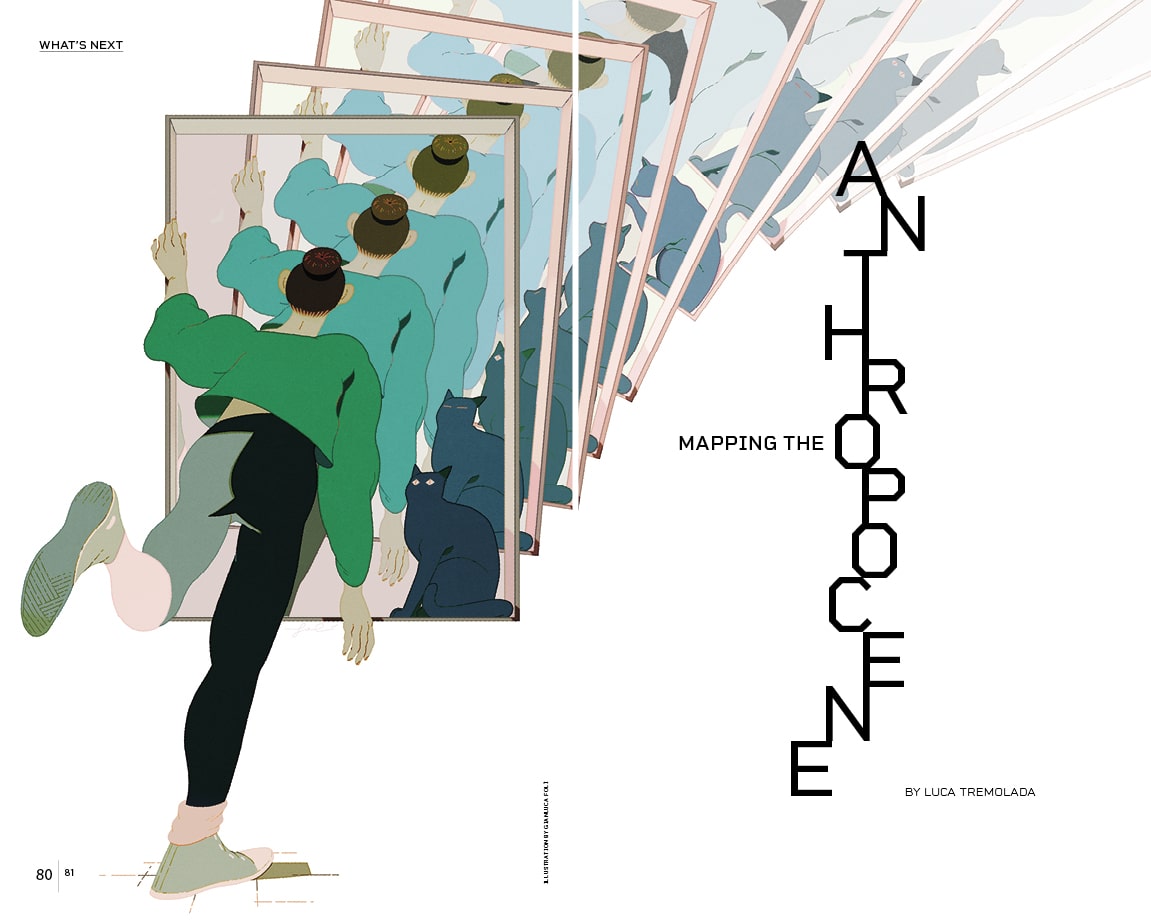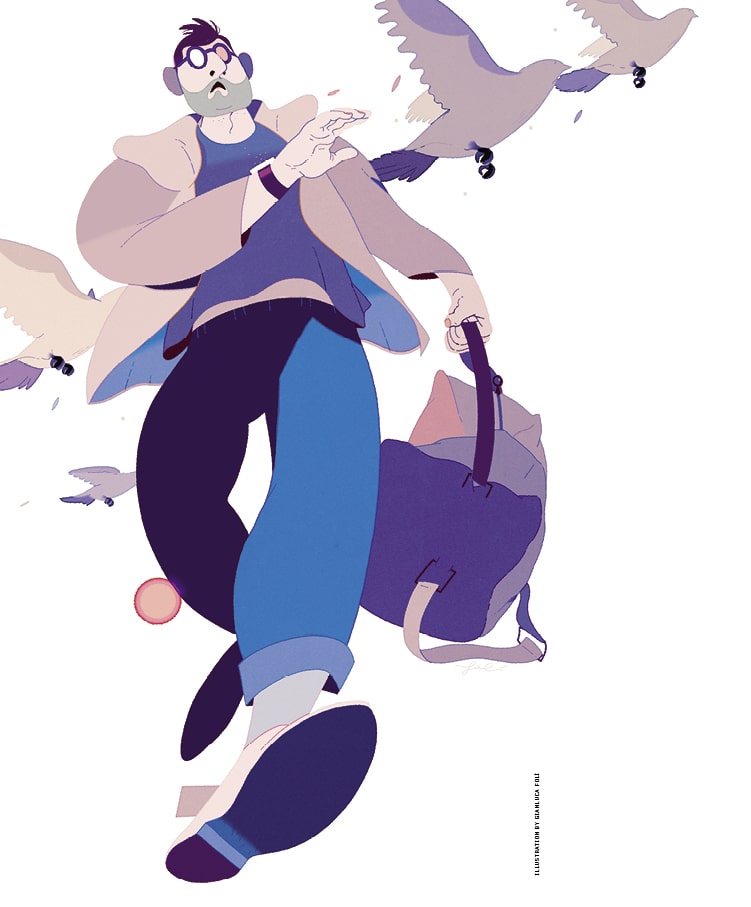 The new editorial format of the Giorgetti Group.
A place for dialogues, stories and contemporary visions.
An object of desire that can be read and collected.
A platform of content - online and offline.
GM is the Giorgetti Group's new publishing format, which completes a broad and articulated cultural project made up of programmes to enhance the historical archive and re-editions, of events and publications such as the monographic ones of Giorgetti Exhibitions (Pencils, Cutlery, Bookmarks) curated by Marco Ferreri, The Flying Machines by Corradino D'Ascanio, curated by Massimo Scolari, the publication and travelling exhibition Object to Project in 2018 for the 120th anniversary of the brand.
GM is conceived as a place where various communities can meet and tell their stories, starting from one of the most significant company histories in the Italian furniture district tradition. Giorgetti is Meda, a cultured city with a monastery and a manufacture that has been able to unite the dimension of making with the meanings and aesthetics that have been challenge, thought and vision throughout the ages. Giorgetti is the transversal and cosmopolitan community of the project that renews signs and functions, captures desires and changes that orient and constitute the contemporary lifestyle.
"GM", says Cristiana Colli, director of the Magazine, which makes its debut in 2021, "was born with white - the white of the façade of Via Manzoni 20 in Meda, the white of the paper that welcomes the image, the writing and the project, the milky white of the screen, door to the ether, access to striped and changing devices. It was born for the care that converts the original resource into projects, icons, objects of belonging; and it was born as a gift that is renewed with the author's gaze - enacting a singular form of collecting. It promises to be a selective antenna, an attentive platform, a place of exchange, relationship and resonance. A hub of visions and intuitions designed, narrated and analysed; a laboratory of experimentation and different types of reception; a dynamic storage of archives and taxonomies that connect experiences, energies and geographies."
Information with narrative, words with images, data with interpretation. Different voices, authors and languages make GM a research context but also an experience of widespread collecting having in its graphic concept, and in the authorial dimension of the cover, the sign of a magazine-object that is always unique.
"The events of this period have given us the opportunity to think and shape our route along roads that are not taken for granted", explains Giovanni del Vecchio, CEO of the Giorgetti Group.
"Without distorting or forcing our nature, which has been formed over 123 years of objects and projects, we feel the need to evolve sensitivity and ways of sustainability - far beyond formal and functional paradigms. Designing and publishing a printed and digital Magazine for different latitudes and cultures, belongs to a broad vision of our mission that needs, as well as passion, to weave dialogues of research and innovation that look inside our walls with the eyes of others, and above all look beyond, to be aligned with the present and able to intercept the future. GM can be read and collected; is also a gift to our community - each issue is a special project, an author's mark for our community."
In this first issue, alongside columns, interviews and reviews, the spotlight is on Mantua: the small capital beloved worldwide is presented by Stefano Baia Curioni, who goes into that sophisticated land, between architecture and pastry, with Cino Zucchi and Guia Soncini; Davide Pizzigoni let us experience a dedicated visual research, while Luca Tremolada let us enter the ecosystem of data and interpretations. The illustrations and cover of the first issue are by Gianluca Folì.

Director: Cristiana Colli
Editorial Manager: Roberta Busnelli
Editorial coordinator: Francesca Molteni, Muse Factory of Projects

Contributors: Giancarlo Bosio, Roberta Busnelli, Cristiana Colli, Paolo Fabbri, Philip Jodidio, Francesca Molteni, Davide Pizzigoni, Guia Soncini, Luca Tremolada, Cino Zucchi
Conversations with: Fabio Calvi - Studio Calvi Brambilla, Stefano Baia Curioni, Massimo Ghisi, Roberto Lazzeroni, Marina Nissim, Giorgio Possenti, Maurizio Rigillo, Cino Zucchi

Creative director: Giancarlo Bosio
Graphic concept: Dario Zannier
Illustrations: Gianluca Folì
Photo Journal's photo shoot: Giorgio Possenti