MOODS & SHAPES | Art and Fun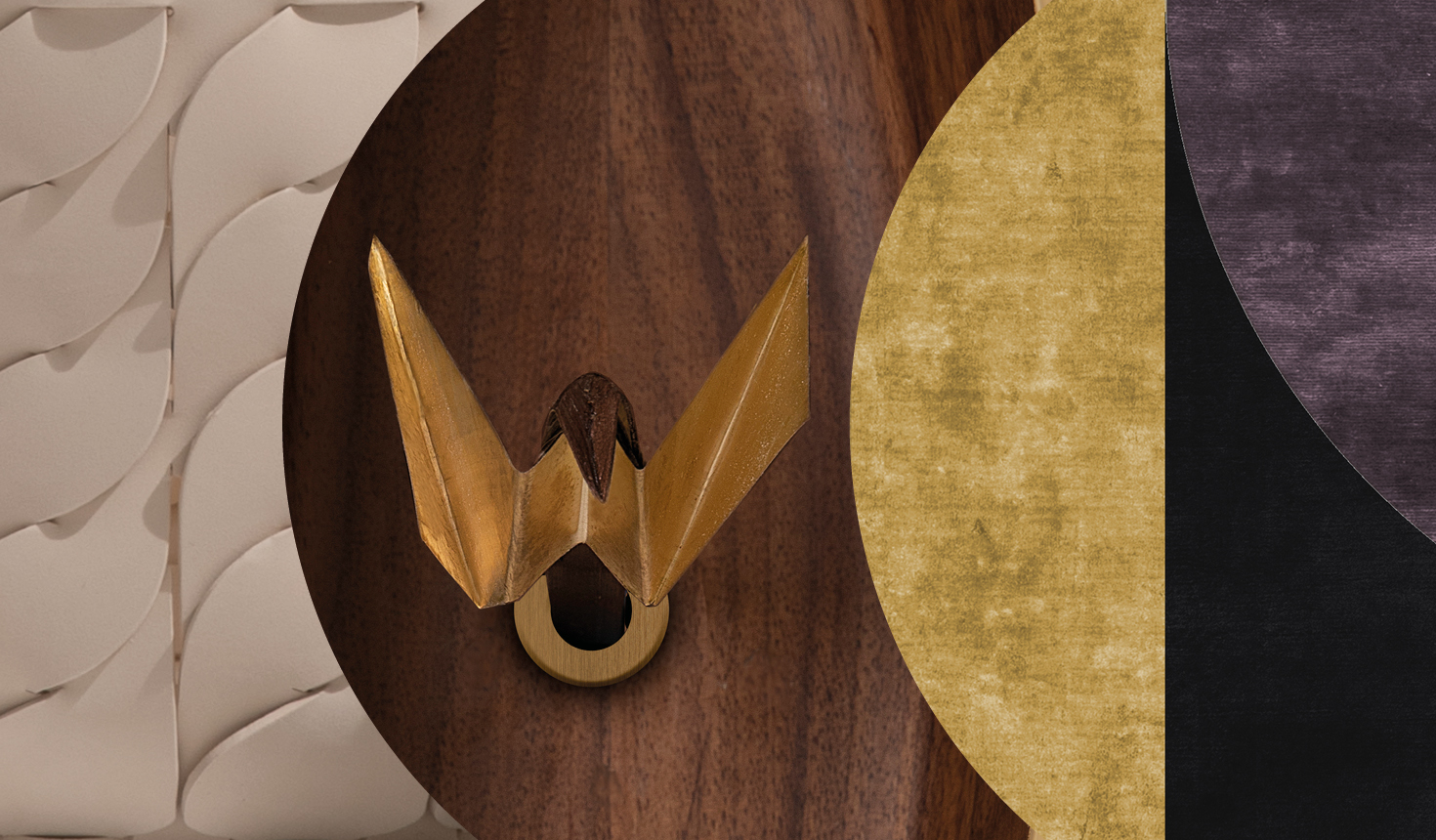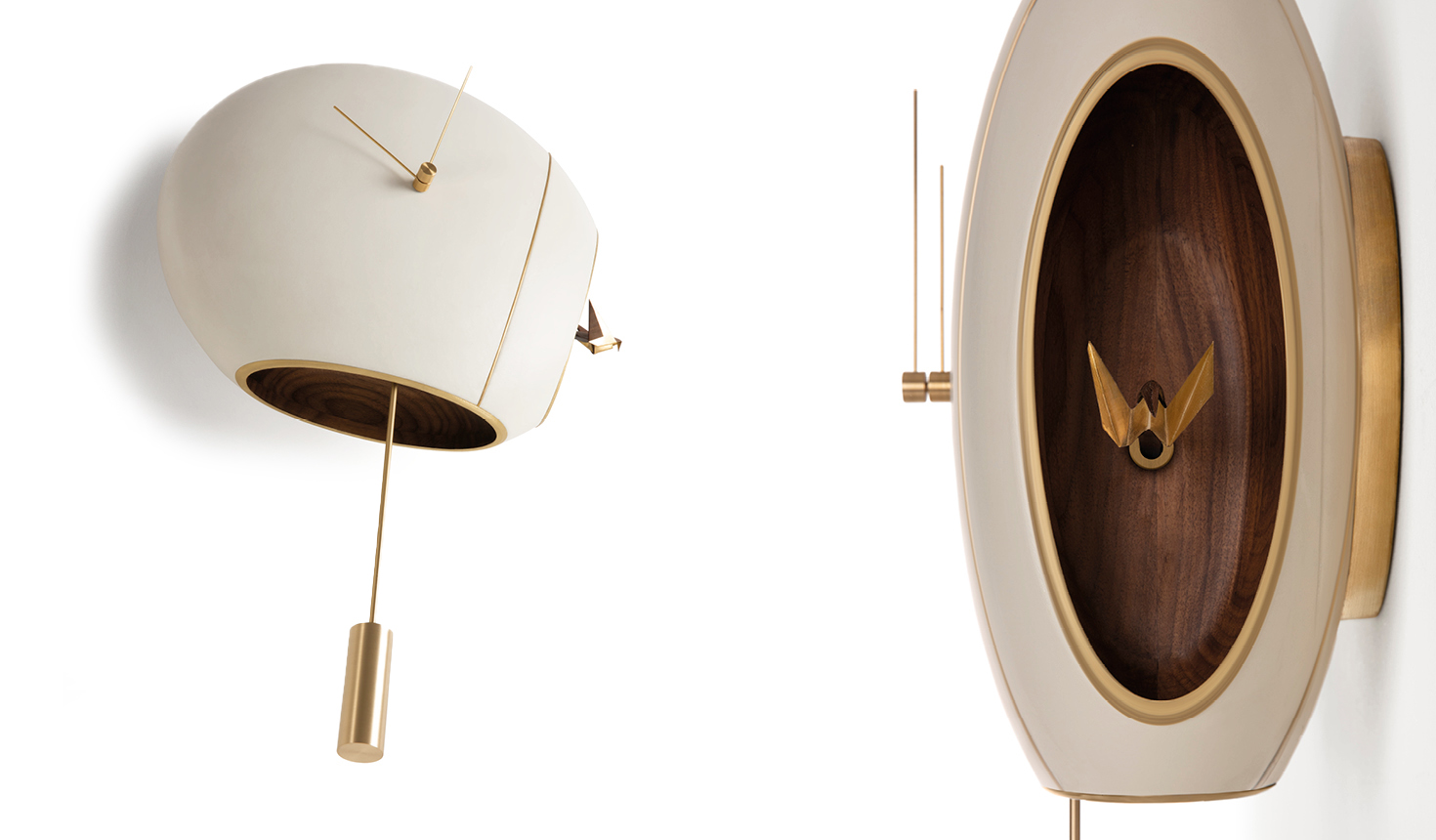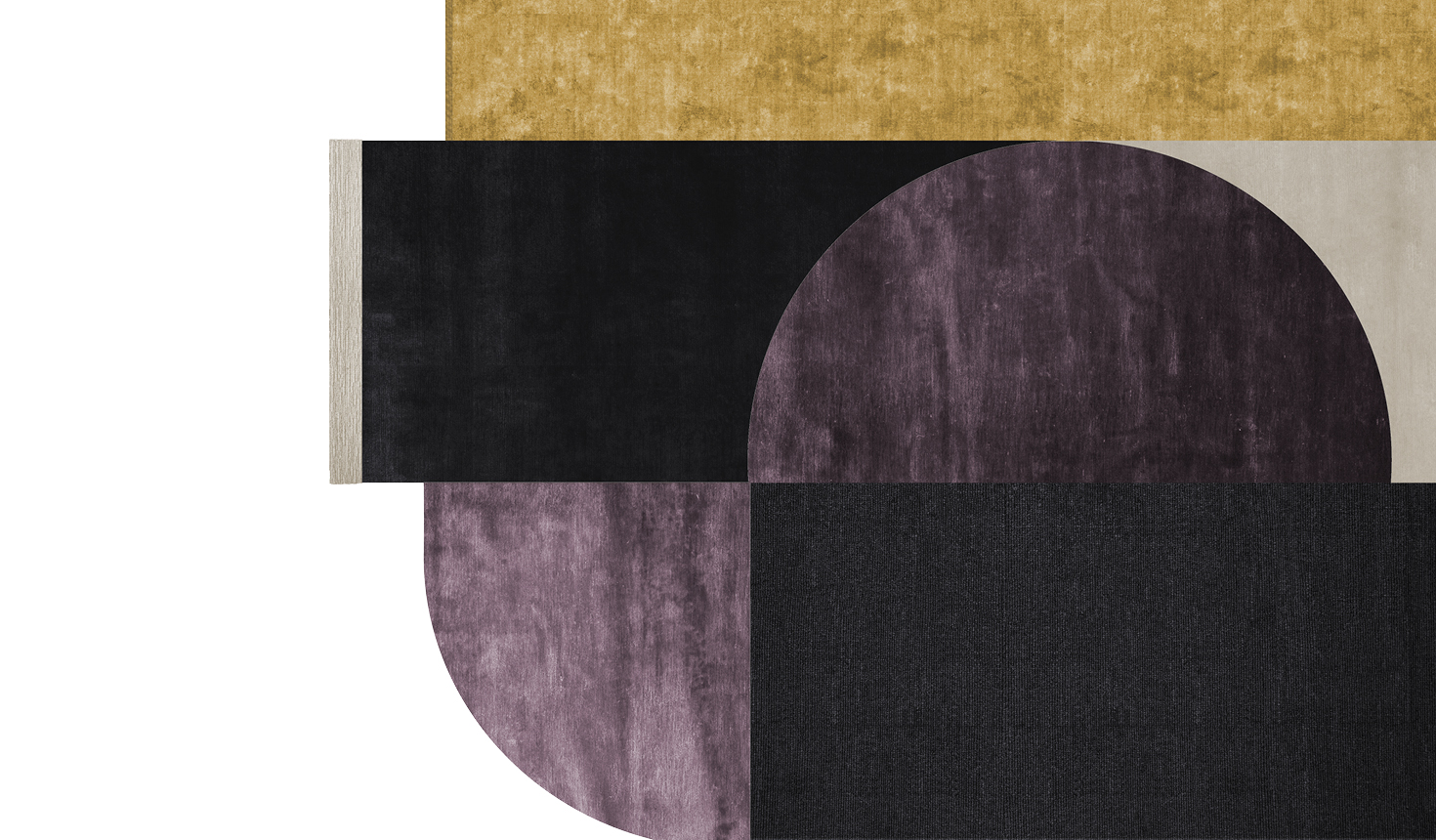 On "Voices" by Giorgetti Channel, the 2020 Atmosphere collection
Giorgetti shows the details of the creation process of the 2020 Atmosphere collection; its characteristics and peculiarities are described by the voices of the designers and the company.

Cecilia Angeloni, Giorgetti Image & Visual Supervisor, illustrates the goal of the Atmosphere collection: to have a complete vision of living: from lighting to games. Among new products, Cecilia Angeloni presents the Koi baskets made of EVA rubber with contrasting profile; the manual weave is inspired by a Japanese graphic showing the scales of the Koi carp.

Virginia Harper describes the first product she designed with Giorgetti: Cuckoo Clock. Inspired by her grandfather's cuckoo clock, it is a reinterpretation of a classic object hiding many surprises, such as the origami-bird that comes out the side. The materials research led to the realisation of the bird with a brass sheet and a walnut veneer, matching the metal details and the wooden parts of the body of the watch, covered in leather.

Giancarlo Bosio, Giorgetti Art Director, talks about the inspiration for the new rugs: artistic movements such as Bauhaus and Optical declined according to the current taste to obtain complements with the charm of the art. Cecilia Angeloni explains the play of geometric shapes and the materials differentiation in the Modular and Shighera rugs.

The whimsy and playfulness of the Atmosphere collection are shown in the Atmosphere - Art and Fun short movie produced by MUSE Factory of Projects: it can be watched on Giorgetti Channel in the VOICES section.