MOODS & SHAPES | The uniqueness of marble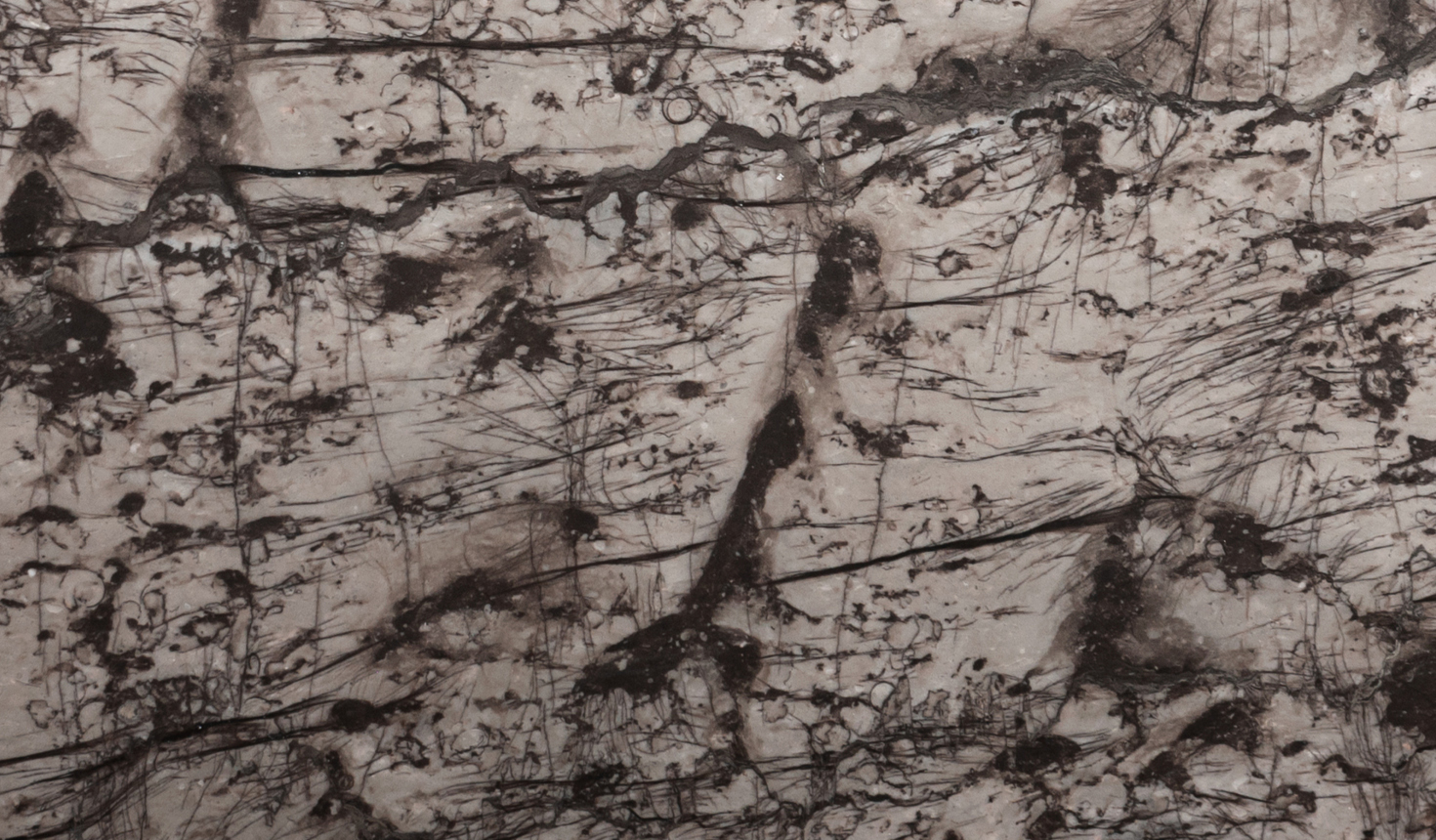 On the "Voices" of Giorgetti Channel, the marble manufacturing processes of the 2020 collection
Giorgetti shows the details of the marble manufacturing processes and presents some of the 2020 creations, made with this precious material and illustrated by the voices of their designers.

Pierluigi Sappa, Giorgetti Purchasing Manager, explains the complex process of marble selection. Based on the indications of the Creative Direction, it is necessary to find materials that have a continuous availability on the market, that meet a quality standard consistent with the customers' expectations and that do not cause problems throughout the whole production process.

Setsu & Shinobu Ito tell us about their desire to use marble as a symbol of the West to combine it with wood, a typical material of Eastern culture, to create a wonderful harmony. The designers continue talking about Hineri, from the Japanese "twist", a vase presenting the contrast between the solidity of marble and the sinuosity of its shapes.

Giancarlo Bosio, Giorgetti Art Director, talks about his new products: Scaleno, Summa and Area. With Scaleno, a small table matching marble with leather and wood, the challenge was to combine simplicity and peculiarity. The detail that shows the complexity of the workmanship is the desire to make all thicknesses very thin. Summa, valet stand and small table, presents the characteristic signs of Bosio: the play of geometries and the combination of different slabs of marble, wood and glass. The marble trays Area can build a sort of "table architecture" with their colours and geometric shapes.

The charm of marble manufacturing is shown in the Special Marble Manufacturing short movie produced by MUSE Factory of Projects: it can be watched on Giorgetti Channel in the VOICES section.