Antwerp ATELIER
GIORGETTI ATELIER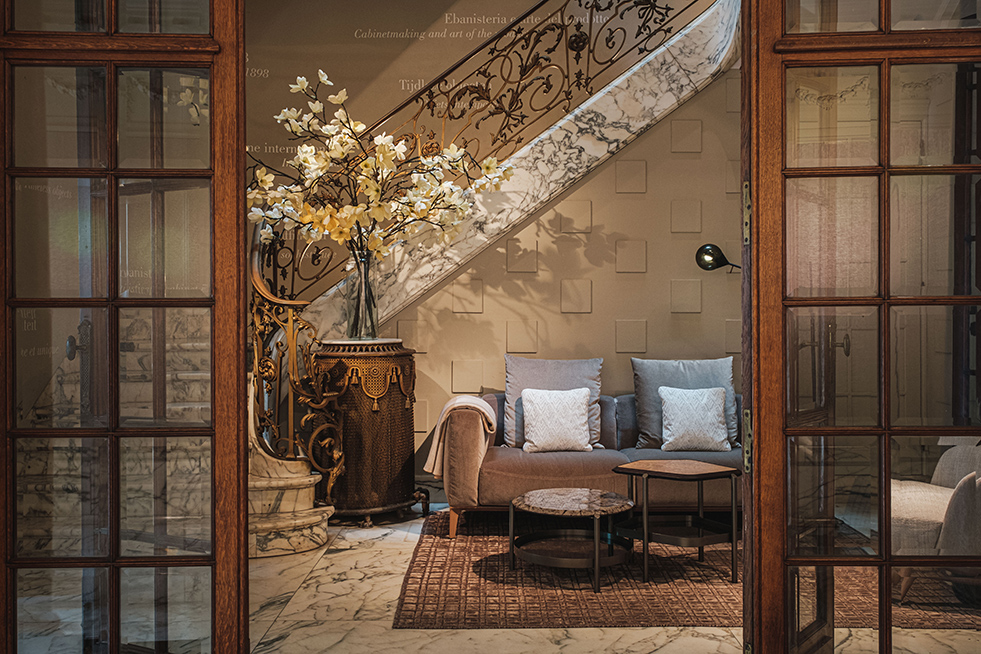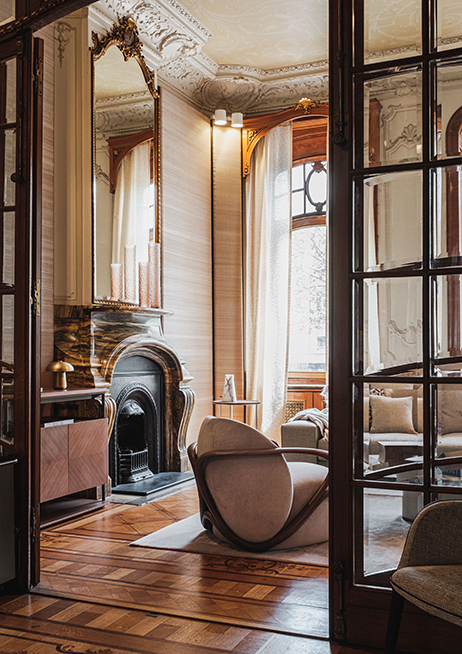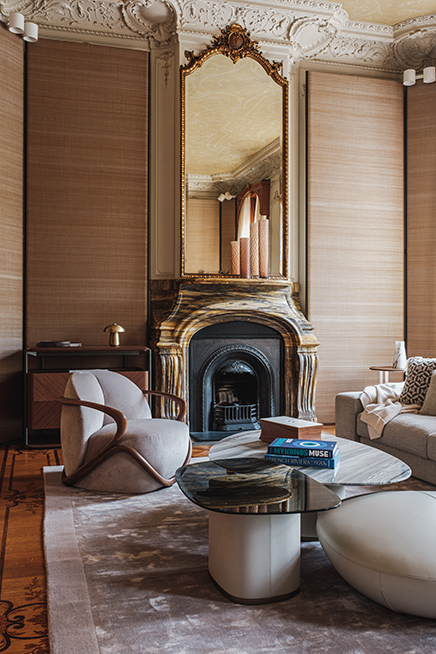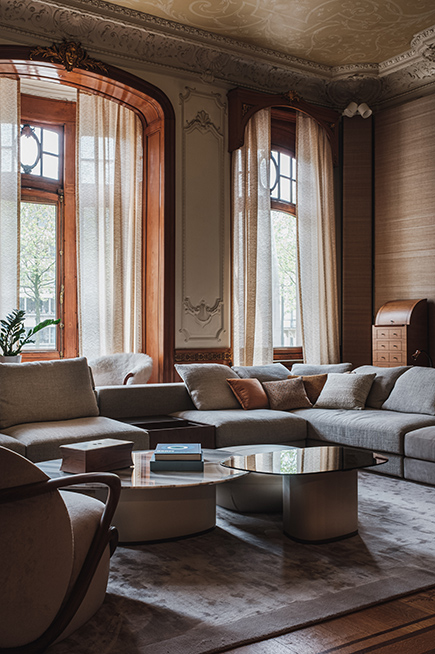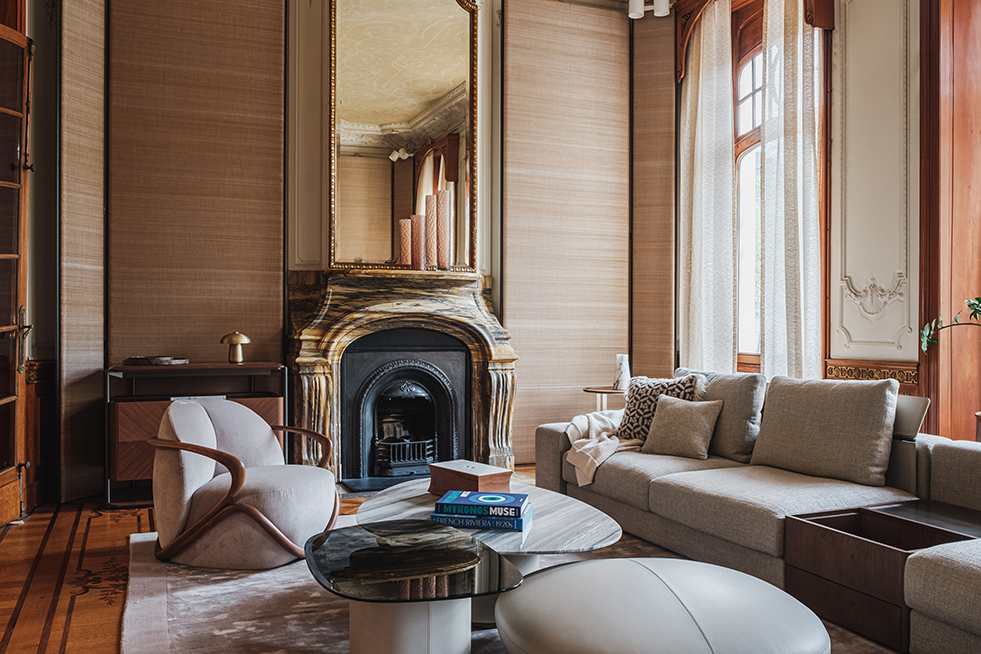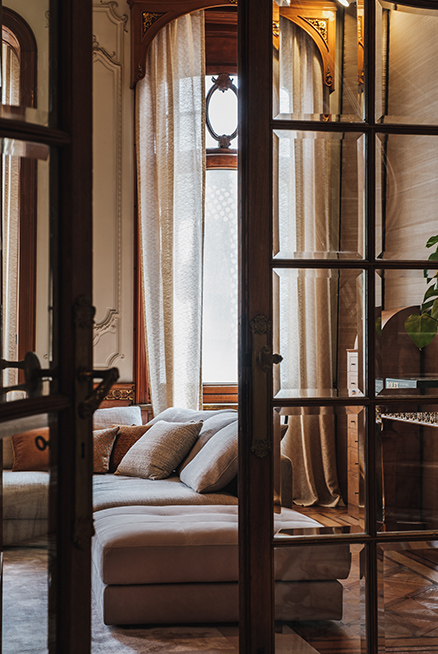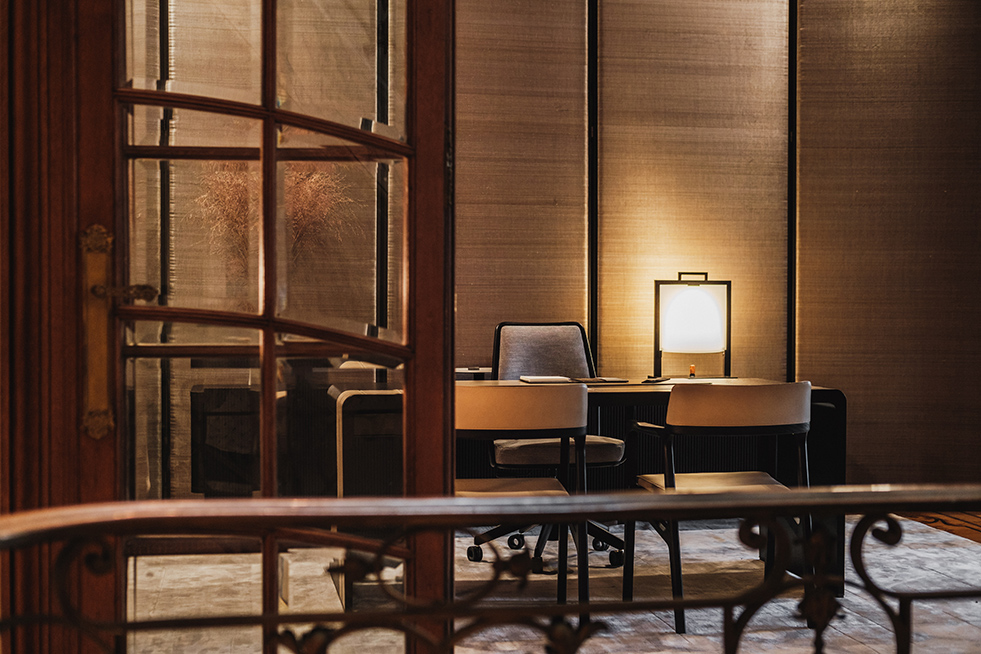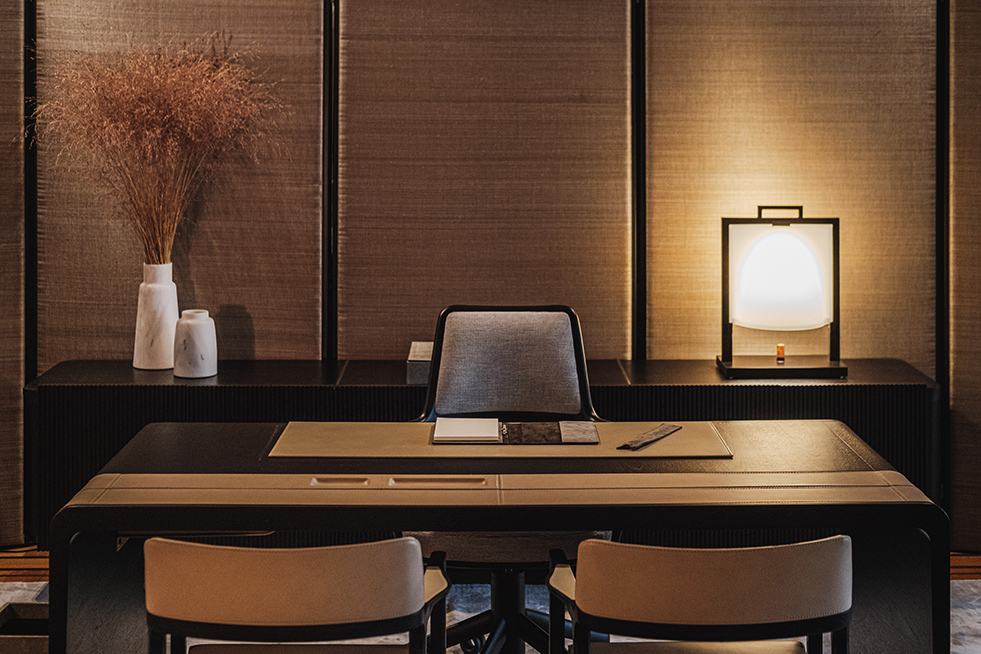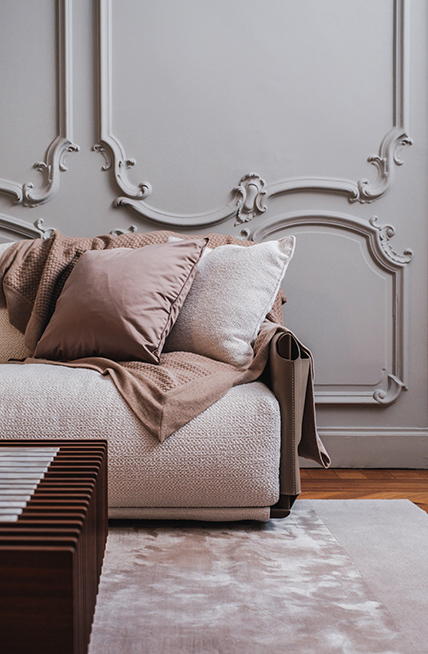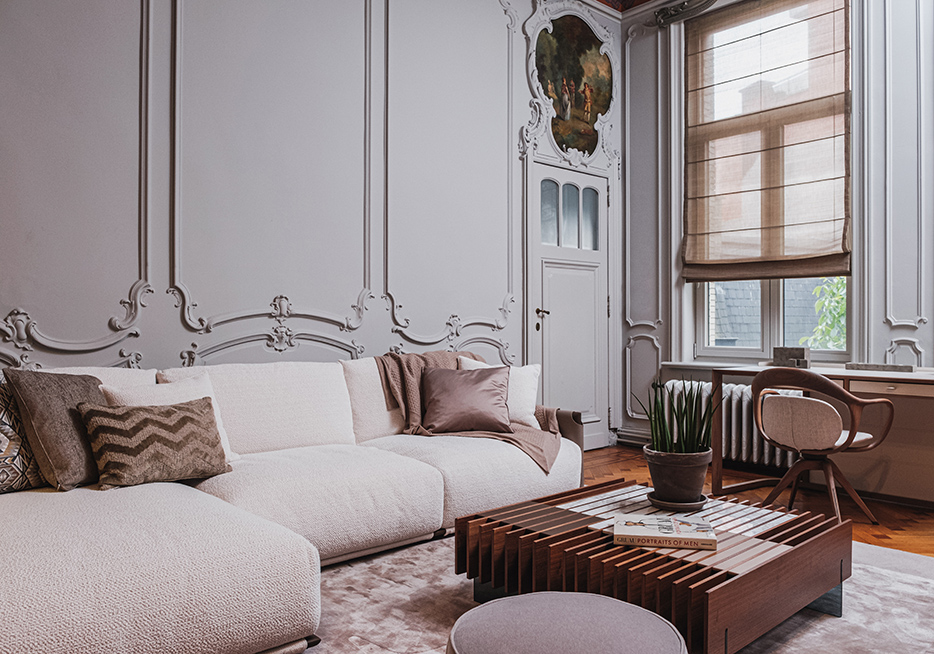 The Giorgetti Atelier in Antwerp is in an historical three storey building, at number 16 Britselei, in the cultural and commercial heart of the city.

The rooms on the ground floor are furnished in order to recreate living and office areas, as well as the entrance and hallway from where there is an imposing staircase leading to the upper floor. The first floor houses the kitchen, the dining room and a living area; while on the second floor there will be a relaxation area and two other living areas.

In the Giorgetti Atelier in Antwerp the customers can be inspired and find sophisticated and original solutions for designing their personal spaces. All this in a welcoming and elegant environment which brings to mind the atmosphere of the ateliers of the great fashion houses: a private home where the collections come to life and exclusive relationships are forged between clients and designers.
Map
Visit us
Britselei 16 2000 Antwerpen
Tel. +32 3 3361694
Opening hours: Tue-Sat 10am - 5pm