ENVIRONMENT | FSC® Certification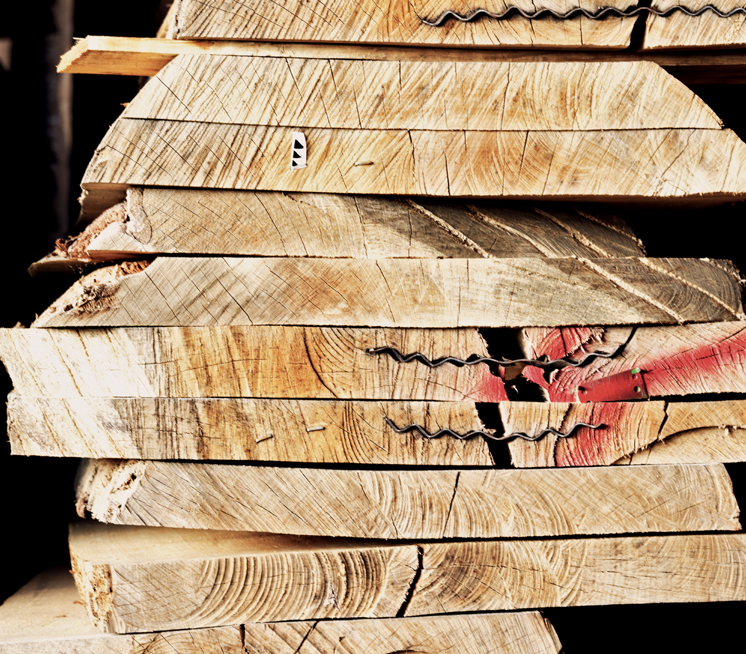 FSC® certification for Giorgetti, a new milestone in the Group's sustainability path
The Giorgetti Group obtains certification for the Chain of Custody Management implemented at the organisation according to the Forest Stewardship Council® standards FSC-STD-40-003 V2.1 - FSC-STD-40-004 V3.1.

The FSC® label meets strict environmental, social and economic standards.

FSC® certification (FSC-C175823) allows traceability of the wood used in manufactured products. By choosing FSC®-certified products, you contribute to the respect of the world's forests and the Giorgetti Group is actively committed in this direction.

Production with FSC®-certified wood is part of the broader sustainability path undertaken by the Giorgetti Group with the annual publication of the Sustainability Report.


Request our FSC® certified products.