WOOD: A TRADITION, A PASSION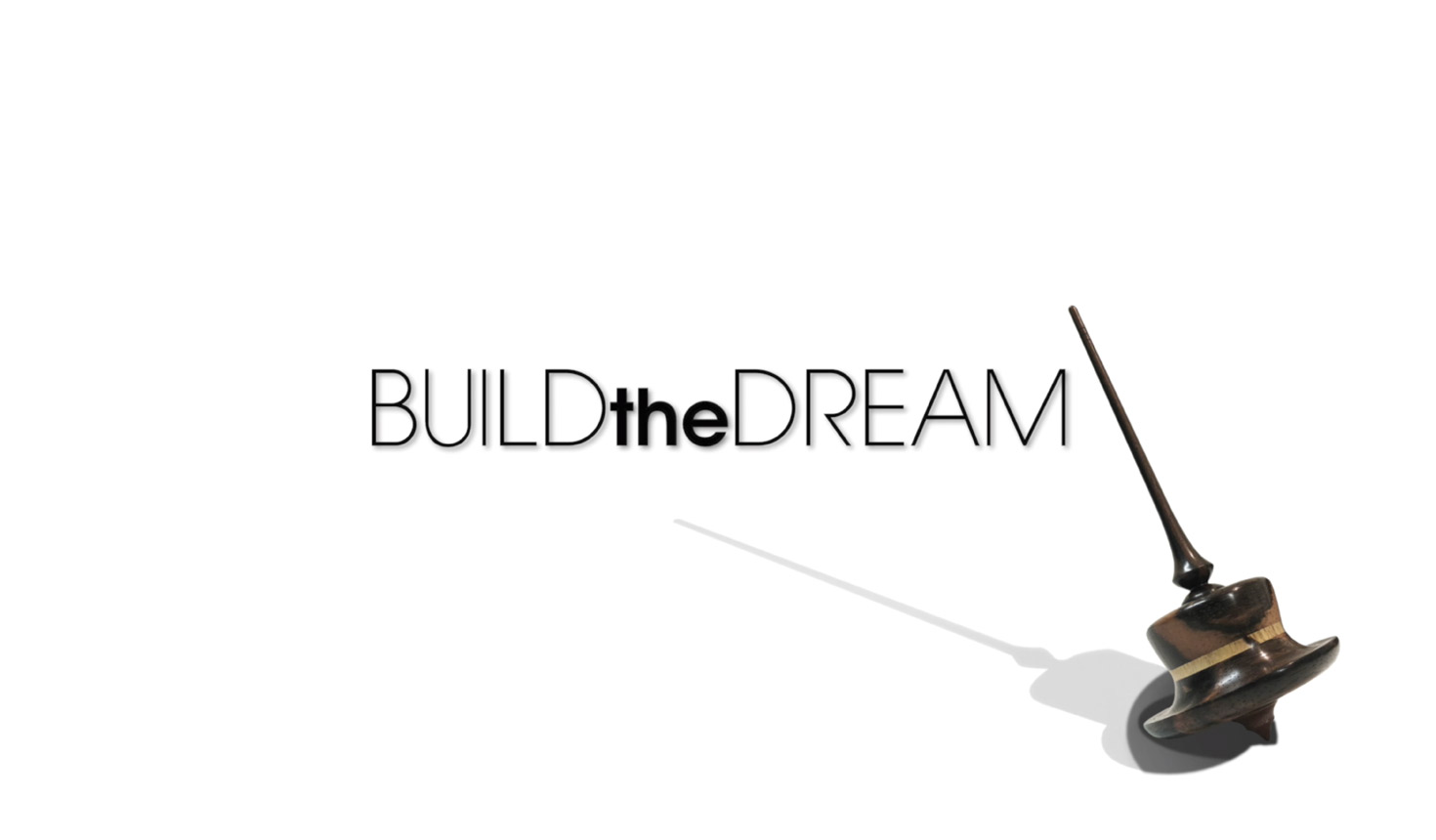 Luciano Molinari, woodworker from Milan, celebrates the variety of wood essences used by Giorgetti by creating precious wooden spinning tops.
What Luciano Molinari shares with Giorgetti extraordinary manufacturing skills and a deep passion for wood, which has led him to collect a over 350 wood varieties from all over the world over the past 20 years.
A sheet of paper and a pencil were enough for the artist to design the spinning tops. Each of them was then carved individually through an artisanal process, demonstrating an incredible combination of technique and craftsmanship. Every spinning top is different from the others and has its own peculiarities. Each piece represents a little object that became a project.