ADI Compasso d'Oro - Lifetime Achievement Award for Marco Ferreri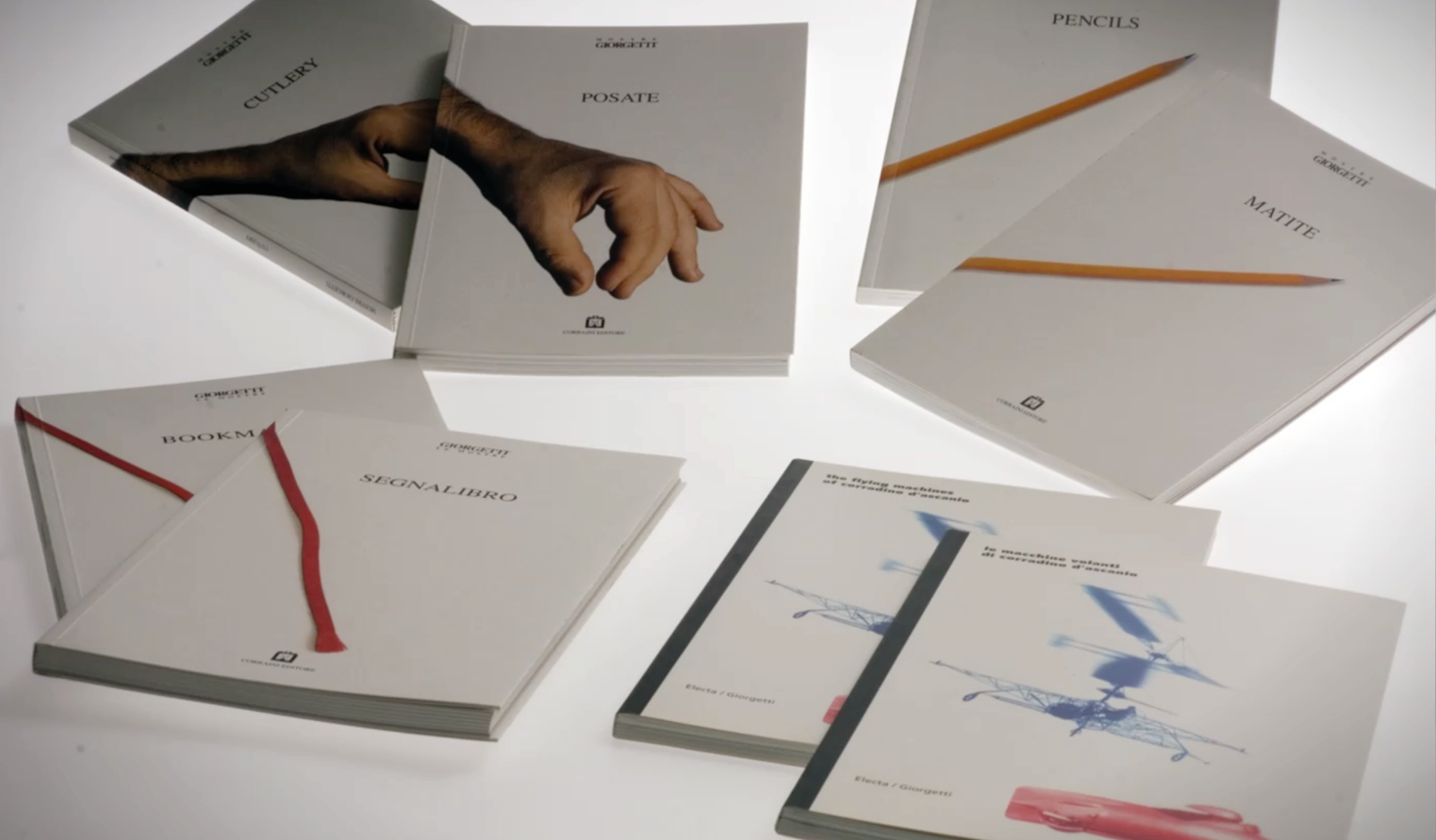 Giorgetti toasts the Compasso d'Oro for Lifetime Achievement awarded to Marco Ferreri.
Architect the company was honoured to collaborate with on many occasions, Marco Ferreri curated several art exhibitions organised by the brand, along with related publications. From bookmarks to pencils, from cutlery to "meders", the collections gathered everyday objects.

The architect contributed to the story of Giorgetti in the book and in the short movie "Object to Project" on the occasion of the company's 120th anniversary.