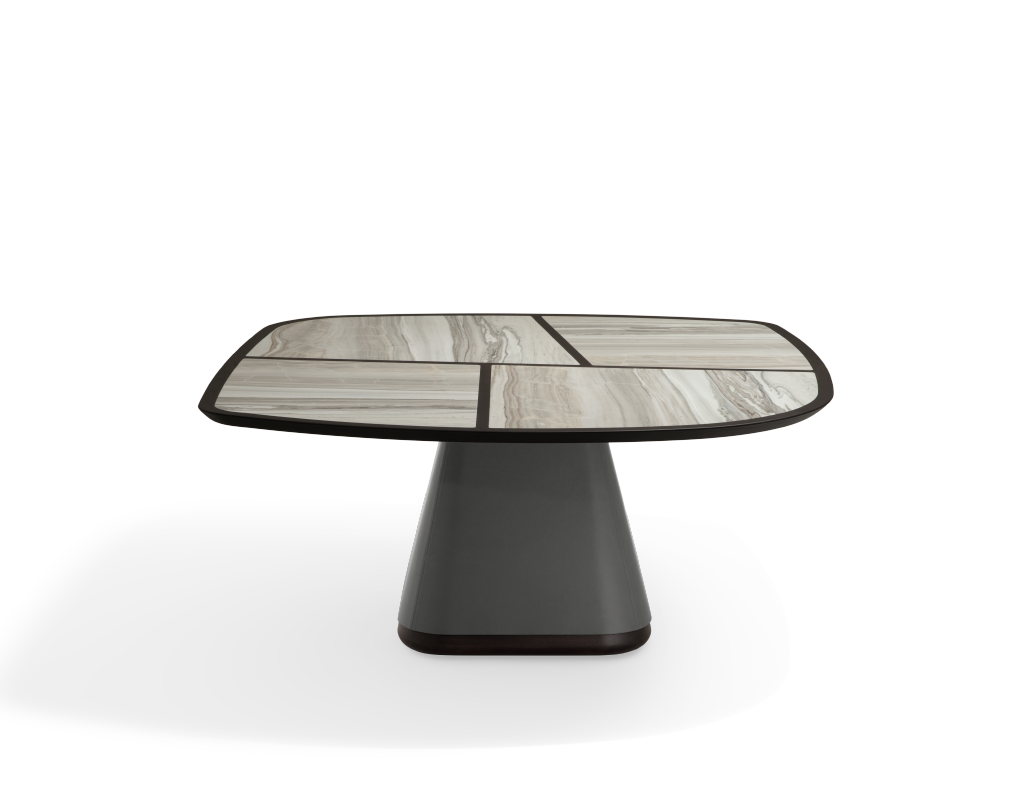 Disegual
Symmetry gives way to an irregular but supremely elegant design, featuring a variety of angles, straight lines and almost imperceptible curves. The design concept is based on Tangram, where a series of differently shaped elements are taken apart, then re-assembled in a new combination.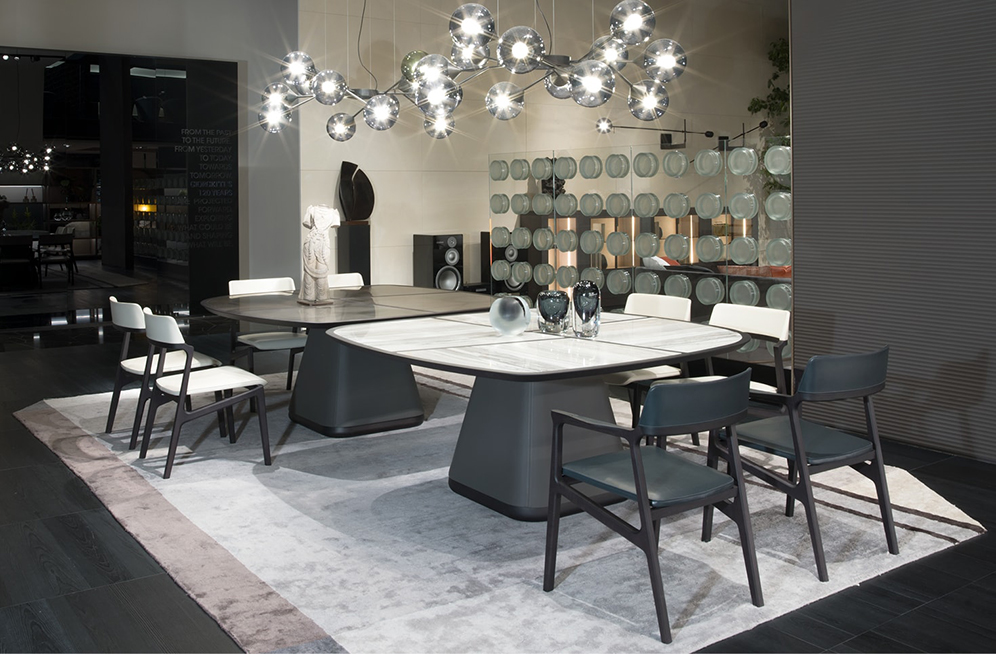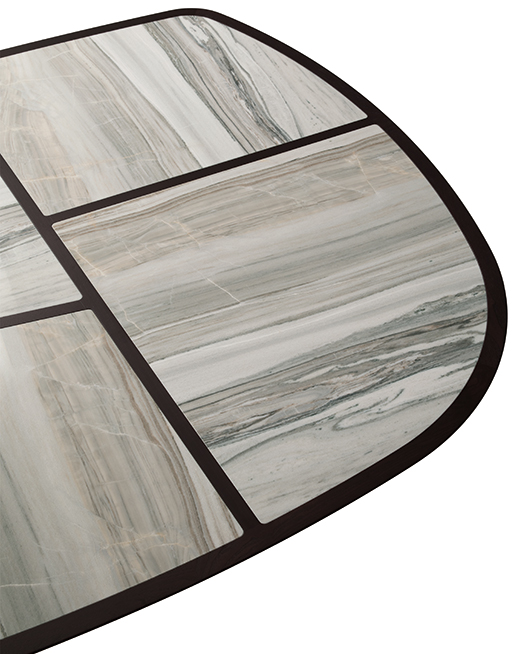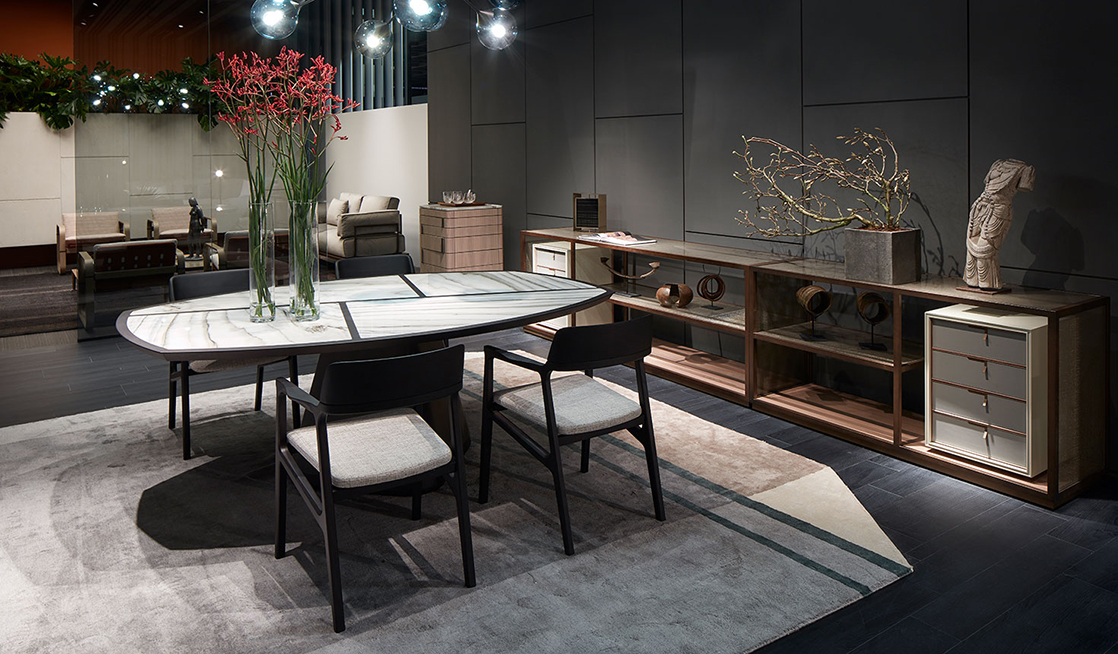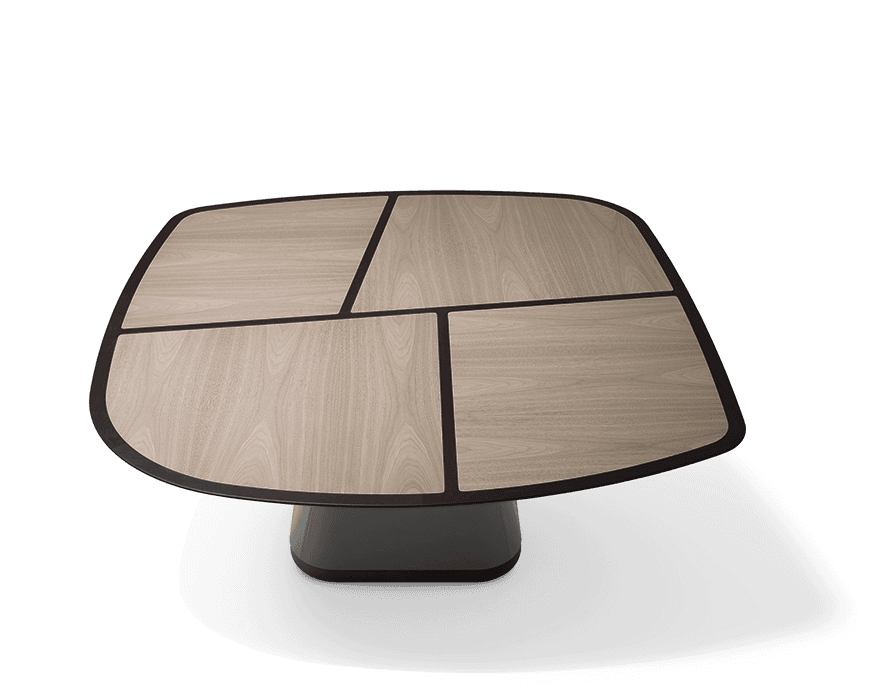 Square and oval table in ash wood with irregular top. The inserts are available in marble, walnut Canaletto wood or sapele.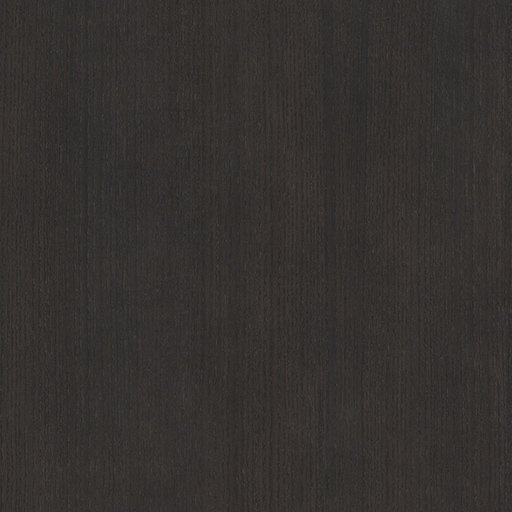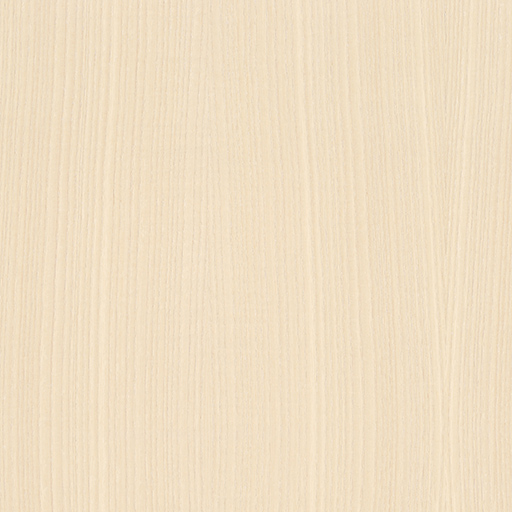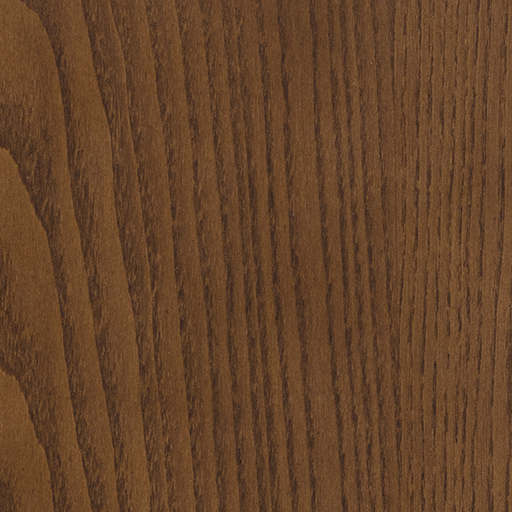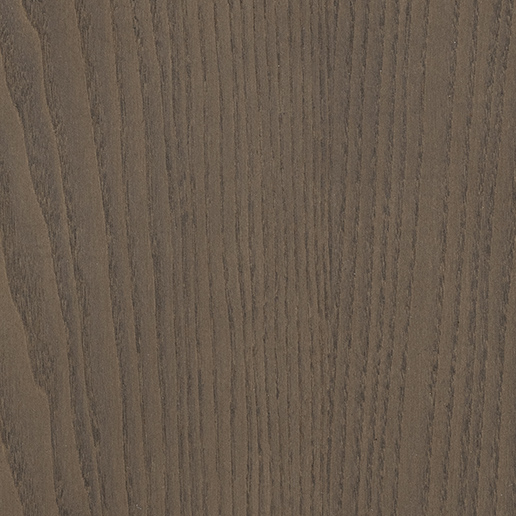 The design of our products is the result of the merging of centuries-old traditions, craftsmanship and attention in the selection of raw materials.