Altea
Minimalist but unique lines, functionality and flexibility of shapes for Altea.
Carlo Colombo 2013
The contemporary design of the Altea bed can find a place both in the residential world or for exclusive contracts, for a lifestyle based on sleeping well.
Double bed with removable upholstery in fabric or leather in one colour or two colours with the external part upholstered in leather and the internal part in fabric or leather.
Versions
International
vocation
A Giorgetti ambient can be immediately identified and defined as 'the Giorgetti style', unique and original, characterised at the source by its atypical uniqueness.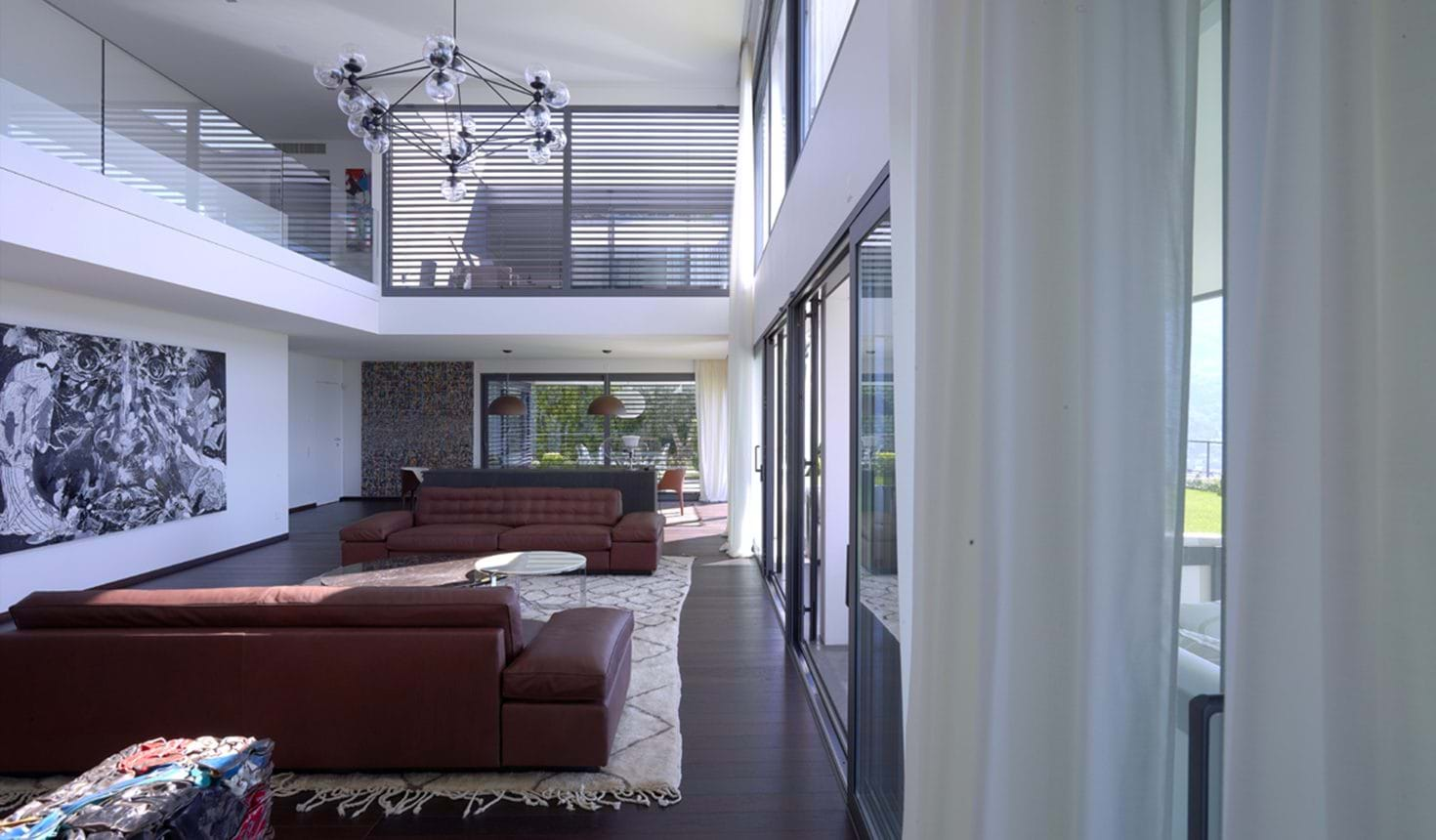 Our Projects
Solutions of exclusive elegance that draws ambients away from their insignificance and endows them with refinement and unique "Giorgetti style"