LIFE AT | Shirley among Wallpaper* Design Awards 2022 winners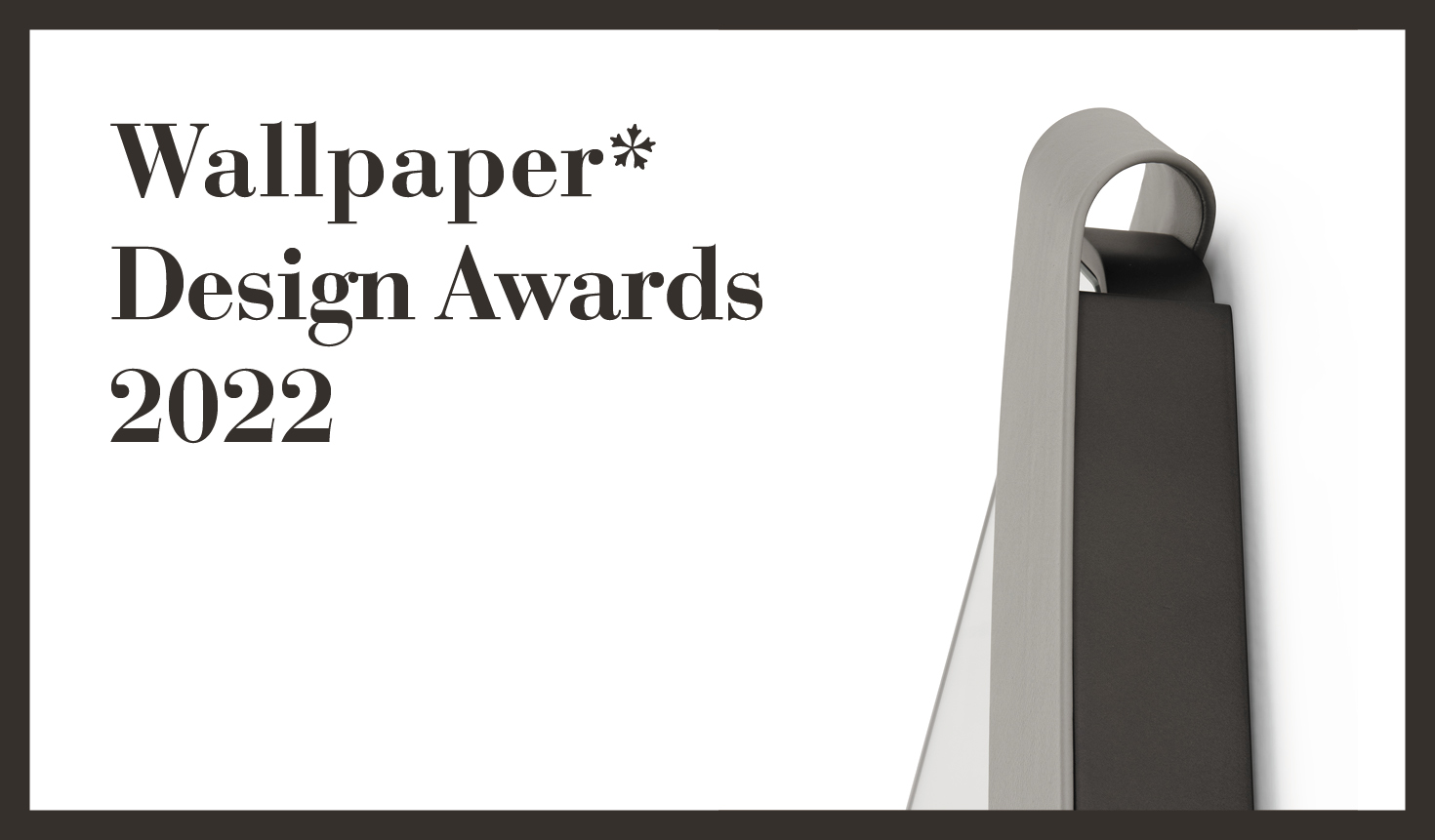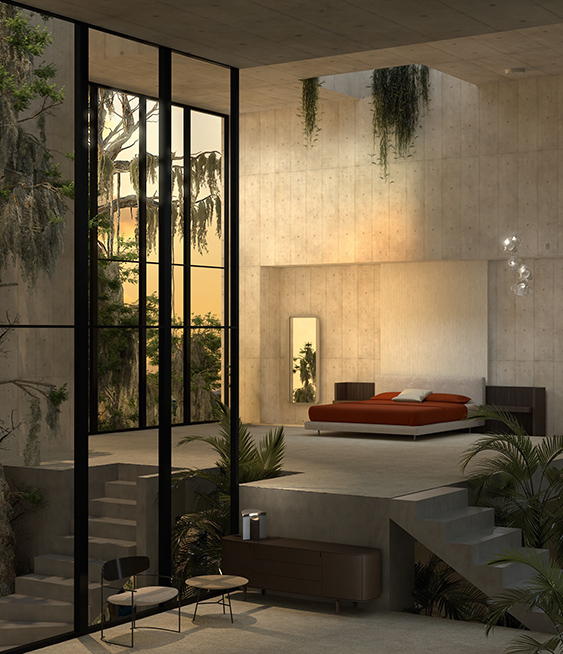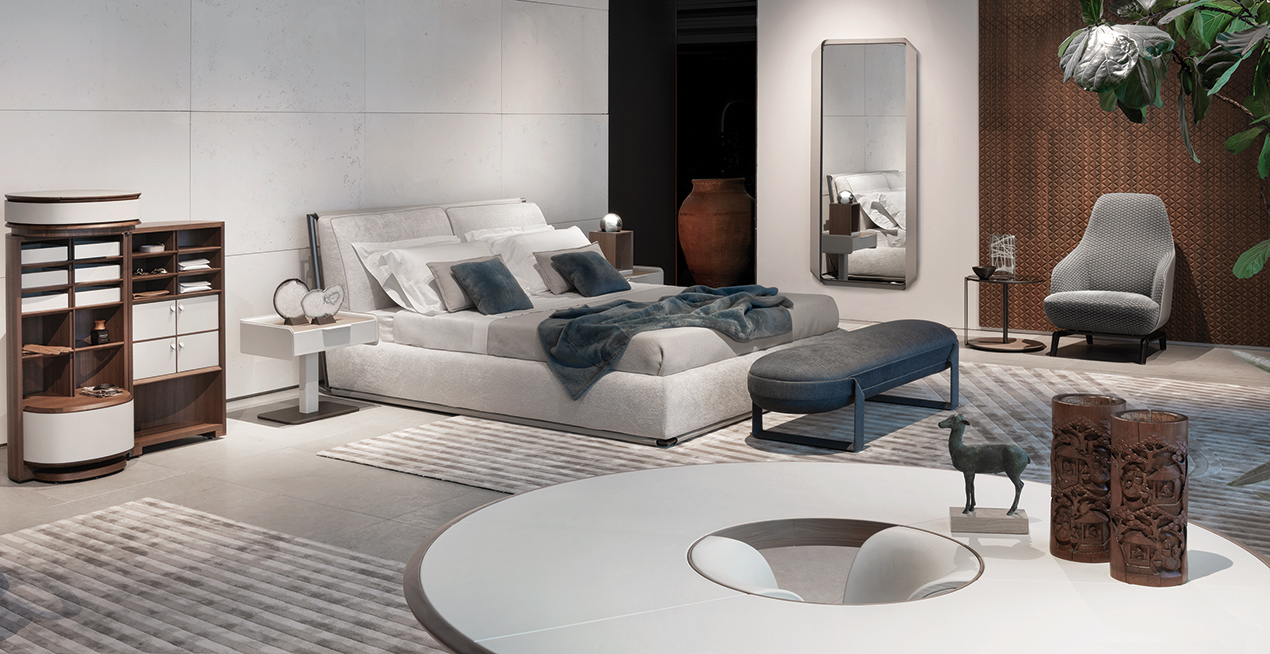 The Shirley mirror wins the 'Best Quiet Space' category
Giorgetti wins the Wallpaper Design Awards in the 'Best Quiet Space' category with the Shirley mirror designed by Carlo Colombo.

In its February issue, the international magazine Wallpaper* celebrates the best of last year's design by honouring the projects that stood out for their for their ability to creatively respond to changes in society, offering a new point of view.

Characterised by a leather frame that gently folds and unfolds like a ribbon, defining the perimeter design, the Shirley mirror interprets one of the fundamentals of design: form is at the service of function and vice versa.

Its soft, sinuous lines were chosen because they fit naturally into the space, creating a cosy, intimate atmosphere and interpreting a vision of the home as a personal refuge, a concept that has increasingly permeated the domestic environment in recent years.

Discover the Shirley mirror!