PROJECTS & STORIES | A 146-year history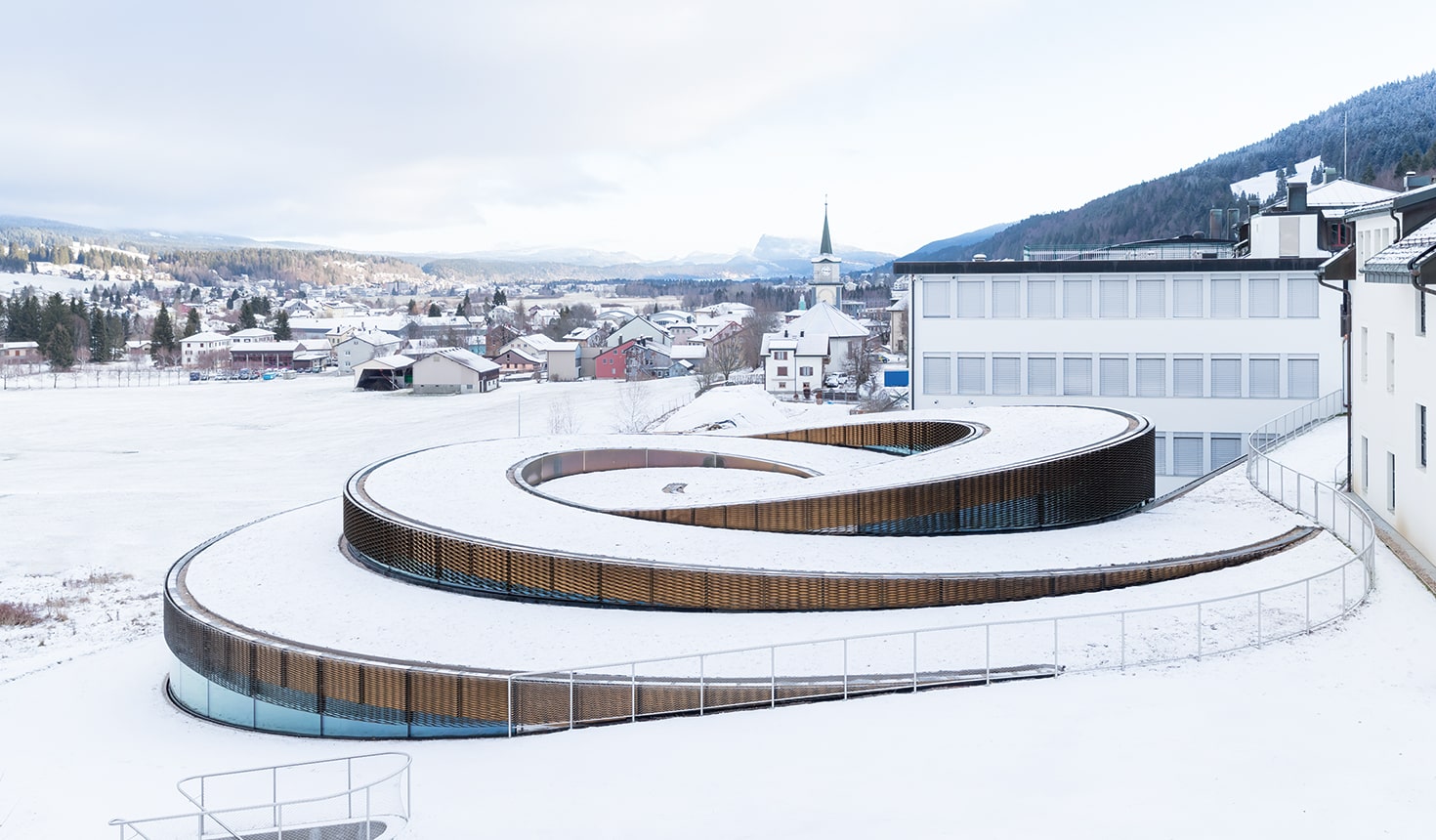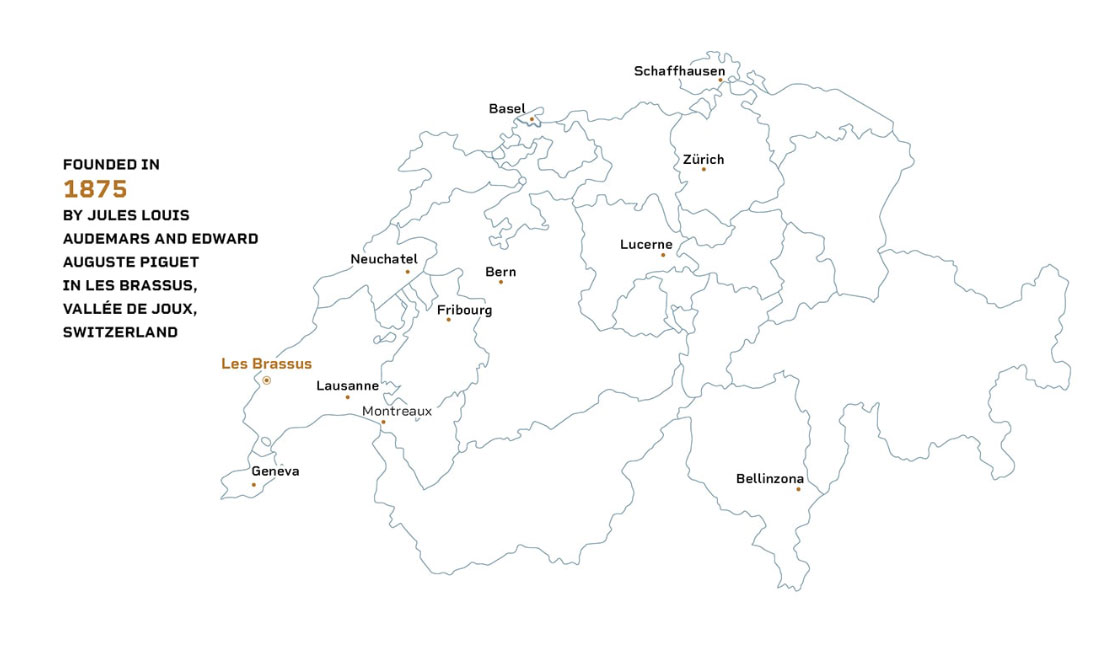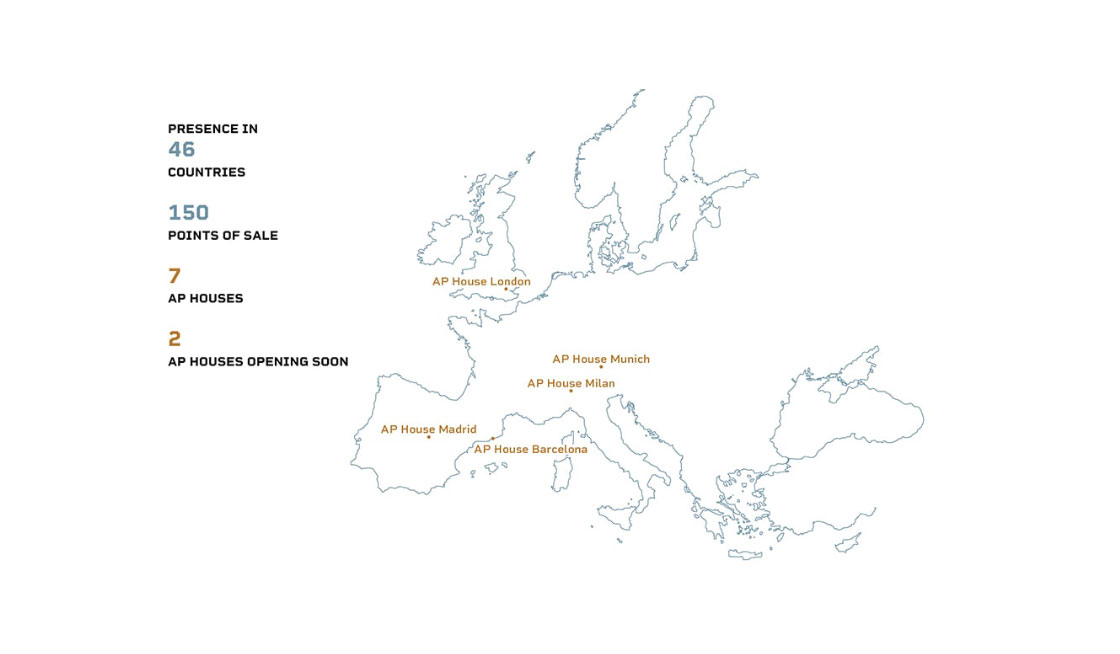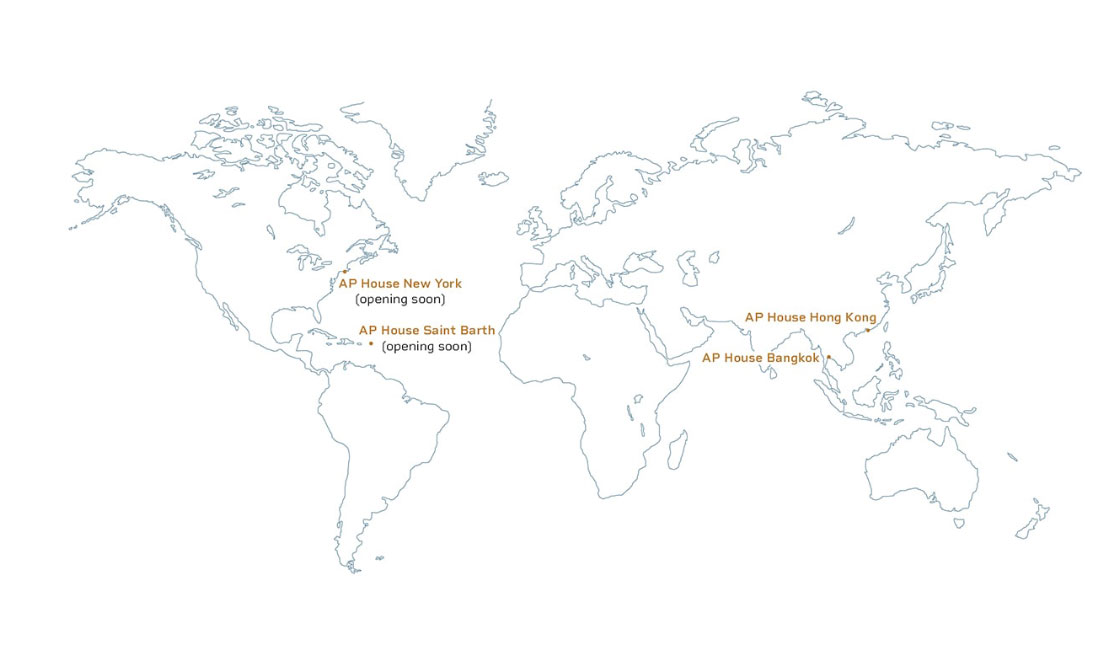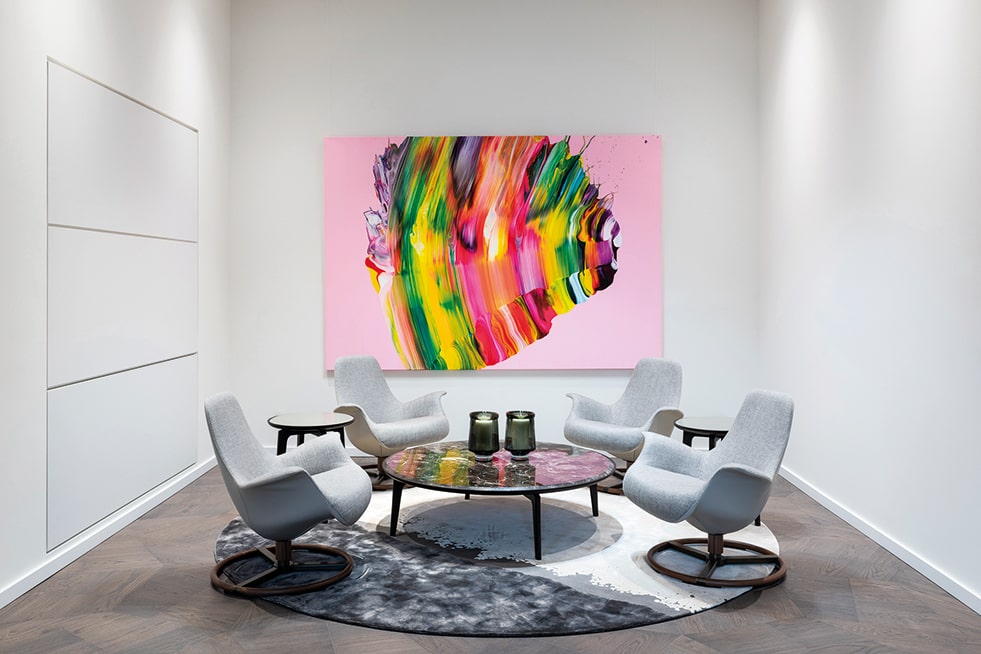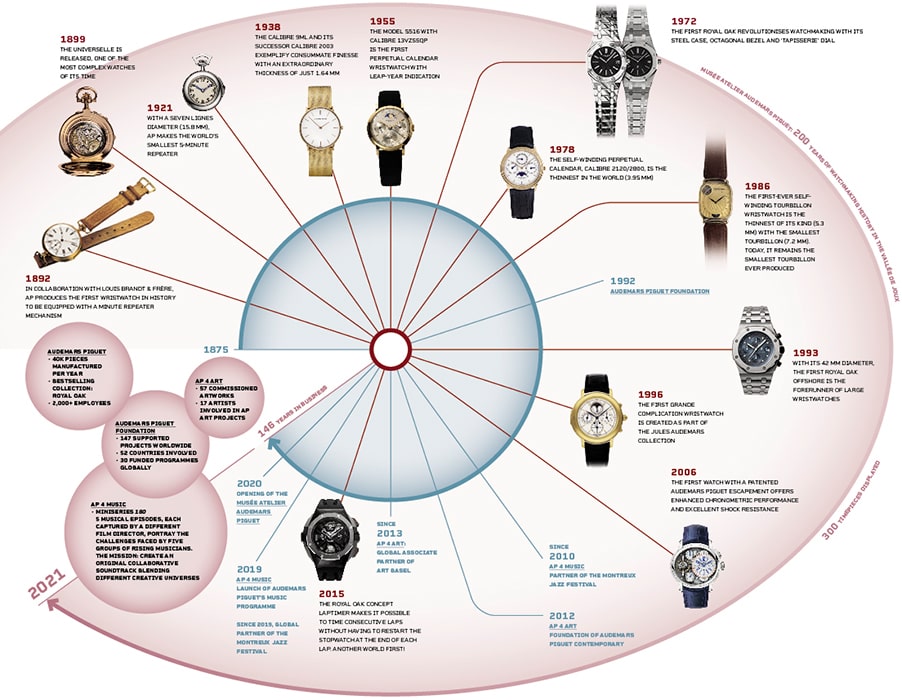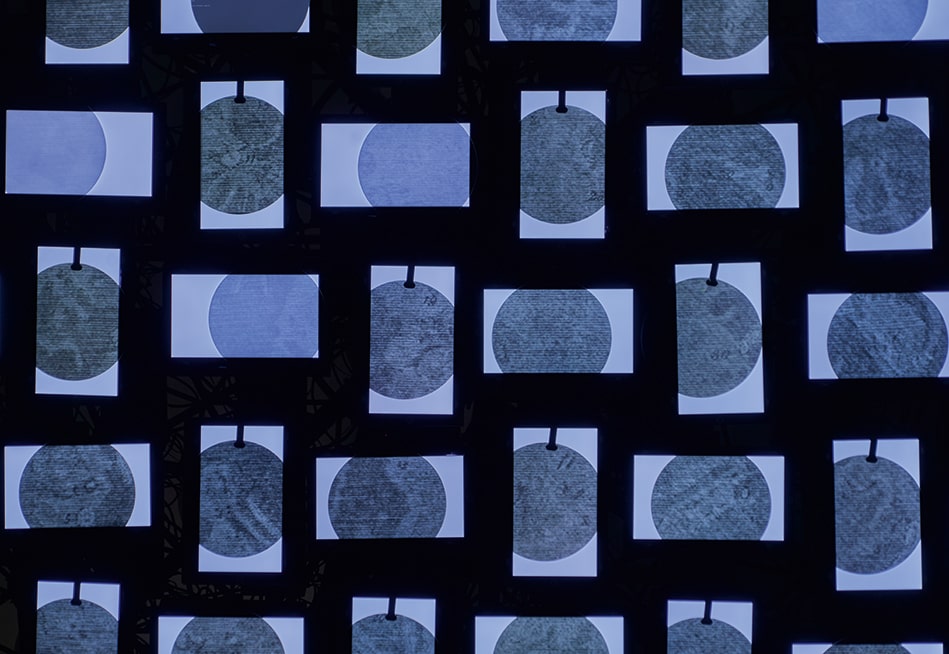 1 261 440 h - 75 686 400 m. A 146-year history
by Roberta Busnelli
Marching to a different drum, Audemars Piguet has been pioneering in the Haute-Horlogerie since the early decades of the 20th century. What makes the Swiss Manufacture tick so good and for so long? Perfect timepieces, of course, now displayed in its enchanting Musée Atelier. A bunch of numbers and dates tell us AP's legendary history.
Audemars Piguet
The Manufacture
Founded in
1875
by Jules Louis Audemars and Edward Auguste Piguet in Les Brassus, Vallée de Joux, Switzerland
146
years in business
Worldwide presence in
46
Countries
7
AP Houses
2
AP Houses opening soon
150
points of sale
+2,000
employees
40k
pieces manufactured per year
Bestseller collection:
Royal Oak

AP Experience
Musée Atelier Audemars Piguet
Design by Bjarke Ingels Group (BIG)
The Musée Atelier Audemars Piguet immerses visitors in the Manufacture's cultural universe past, present and future. A space of live craft and encounters entwining contemporary architecture, pioneering scenography and traditional savoir-faire. The showcases spanning over two centuries of history display some 300 watches, including feats of complication, miniaturisation and pioneering designs, crafted by Audemars Piguet and other antique watchmakers from the Vallée de Joux. The exhibition honours the network of family artisanship that gave birth to the Manufacture and to some of the world's most complicated watches.
2020
opening of the Musée Atelier Audemars Piguet
300
timepieces displayed
200
years of watchmaking history in the Vallée de Joux
Audemars Piguet FoundationMission
: Contributing to the cause of worldwide forest conservation through environmental protection and youth awareness-raising endeavours programmes. Preserving forests, educating children to the environment, restoring biodiversity and valorising traditional knowledge are the Foundation's priorities. Its approach aims to initiate, through the funded projects, a virtuous circle of sustainable development, by and with local communities.
1992
Audemars Piguet Foundation
1992-2021147
supported projects
52
countries worldwide
30
funded programmes globally
AP x Art
Mission
: Audemars Piguet Contemporary's Art Programme inspires exchanges with artists around the world and is engaged in commissioning international artists to create contemporary artworks. Under Studio Audemars Piguet, artists develop ambitious artworks across a variety of scales and media alongside the brand's curatorial team, which enables them toexplore new territories in their practice. Under the Audemars Piguet Art Commission, the brand's biennial competition, an artist—not yet recognised internationally—is selected to develop a large-scale artwork with an invited curator.
2012
Audemars Piguet Contemporary Foundation
Since
2013
partnership with Art Basel (Global Associate Partner)
2013-202157
international exhibitions of commissioned artworks
17
artists involved in the art projects
AP x MusicMission
: AP Music Programme fosters creative sinergies and explores different music territories through inspiring collaborations aimed to create bespoke and unique music experiences. A special focus on promoting selected rising music artists through unconventional challenges aimed to encourage their talent and creativity.
Since
2010
partnership with the Montreux Jazz Festival
2019
launch of Audemars Piguet's Music Programme
Audemars Piguet Global Partner of the Montreux Jazz Festival
2020-2021
Miniseries
1805
musical episodes, each captured by a different film director, retrace the unconventional challenge set to selected rising music artists. Their mission: go beyond their comfort zone and create an original collaborative soundtrack blending different creative universes.