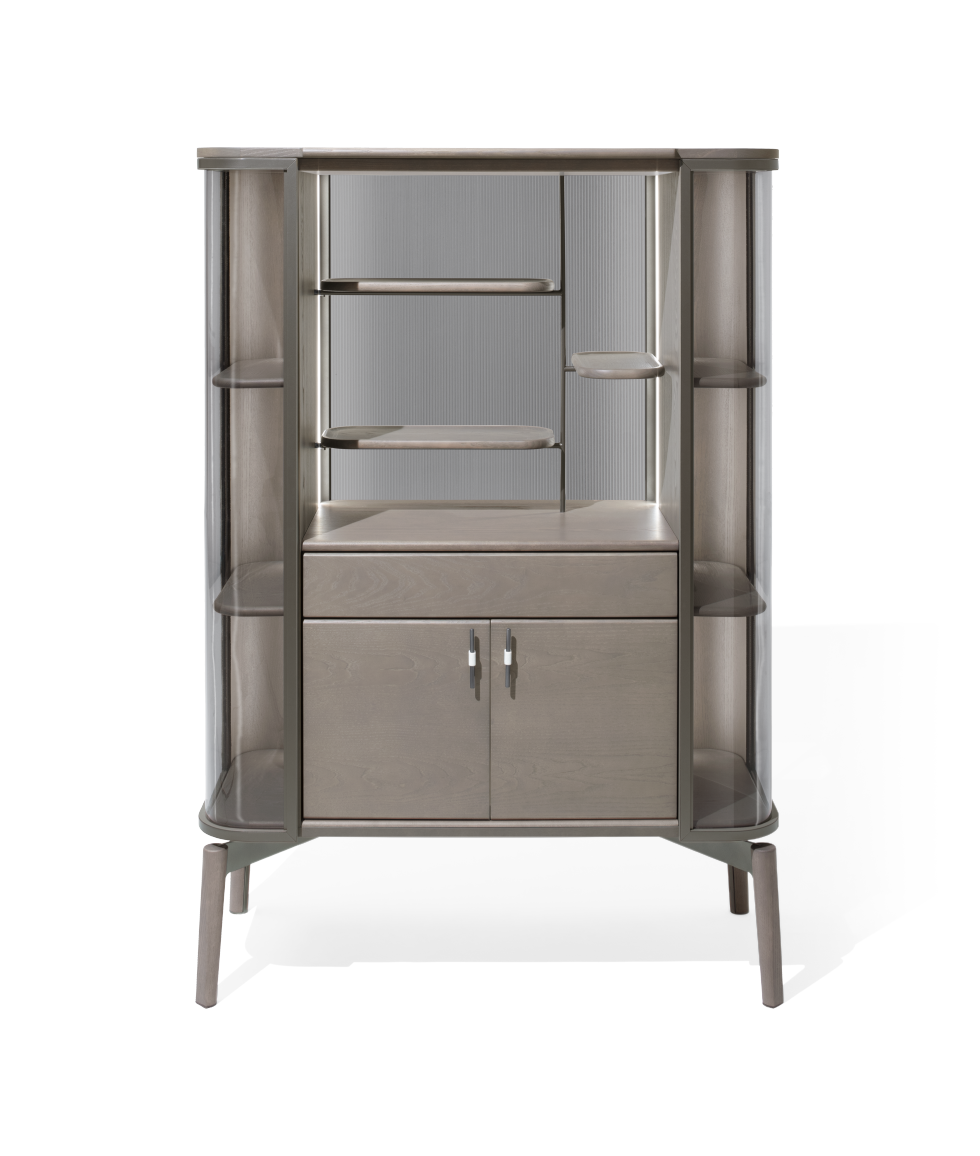 SHIBUSA
With its curved smoked glass doors, Shibusa stands out for its refinement.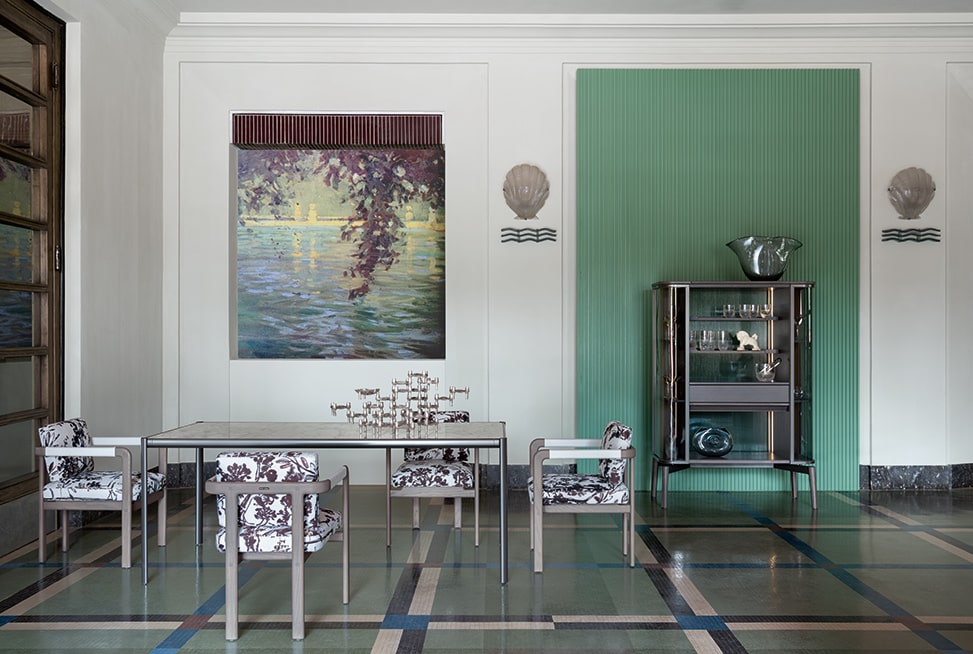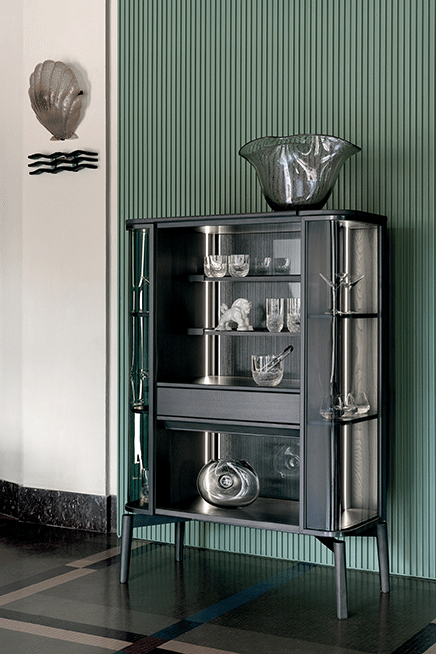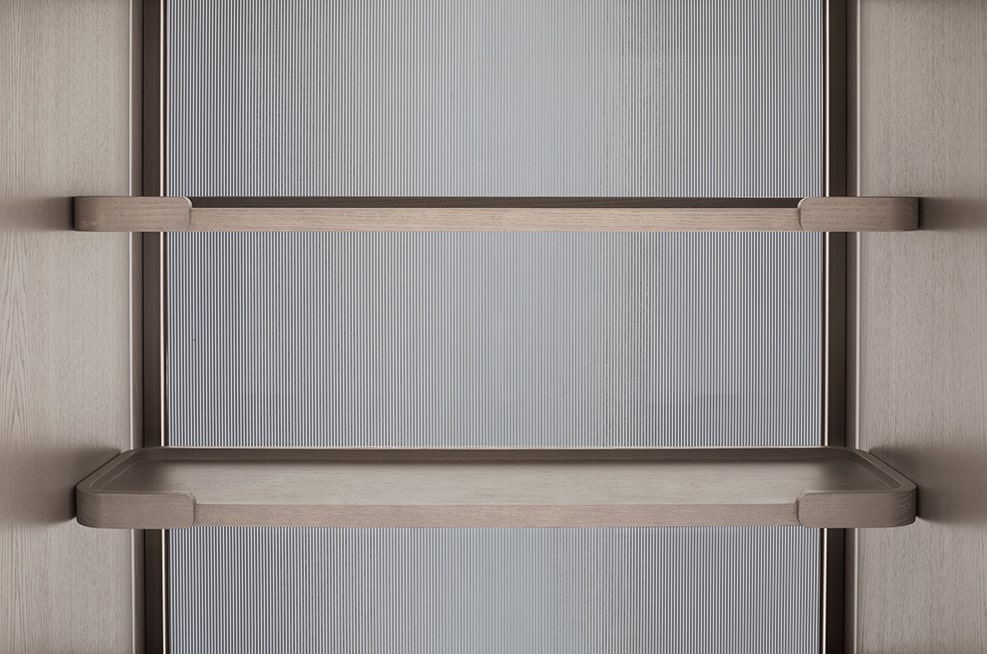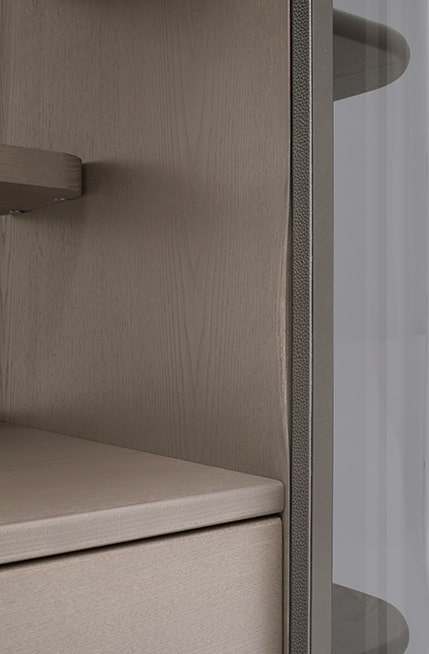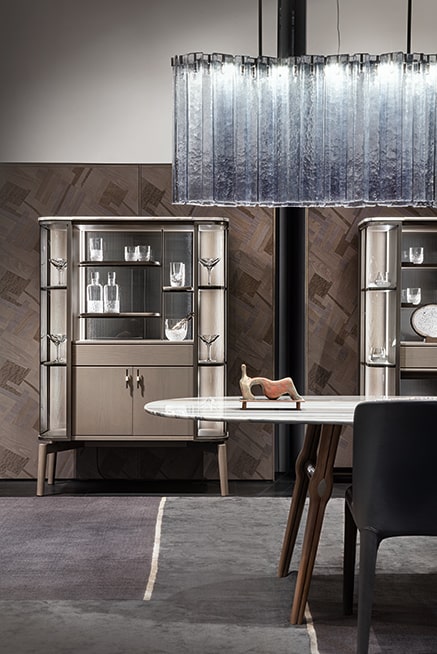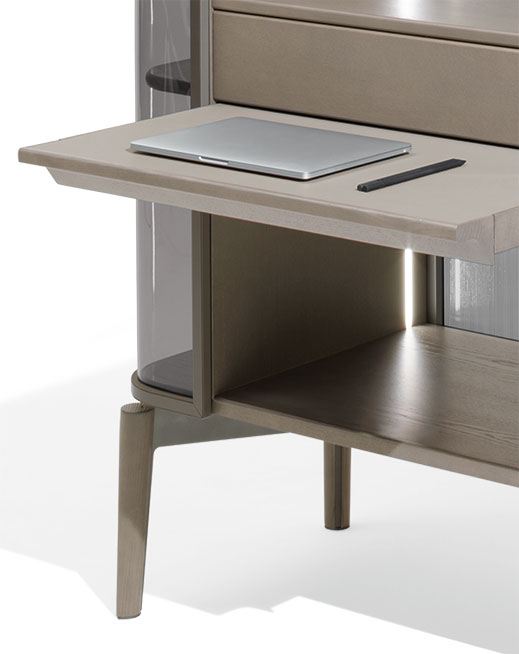 Series of cabinets with a metal base and side compartments with shelves in ash wood in different finishes.


"Shibusa is inspired by gestures, movements and harmonies that capture the refinement of graphic combinations seen in Eastern ideograms.
Rich in meaning, microstructures hold genuine imaginative stories within them. It draws on their mystery with grace and evocative power. Like a small stage, filled with details and points of interest, Shibusa tells the story of personal passions."

—Mauro Lipparini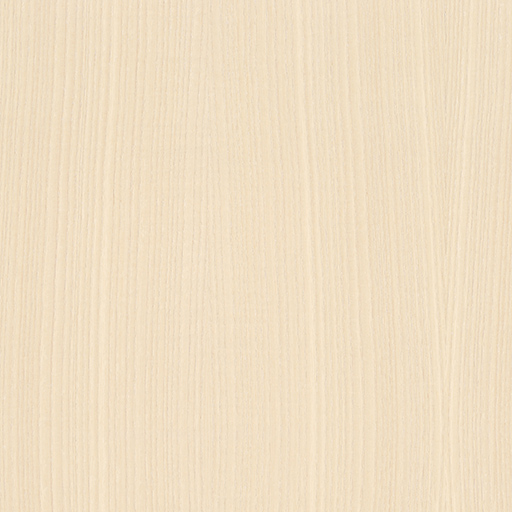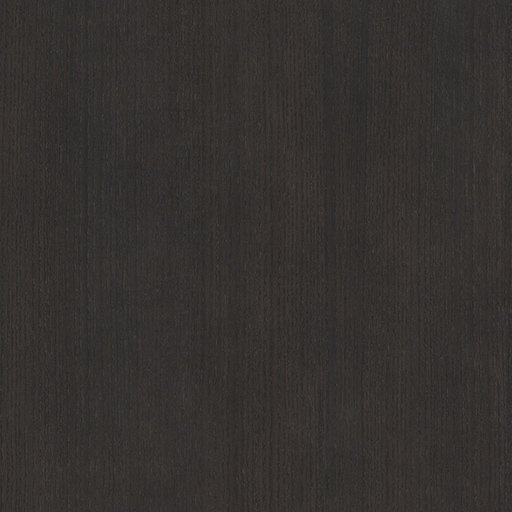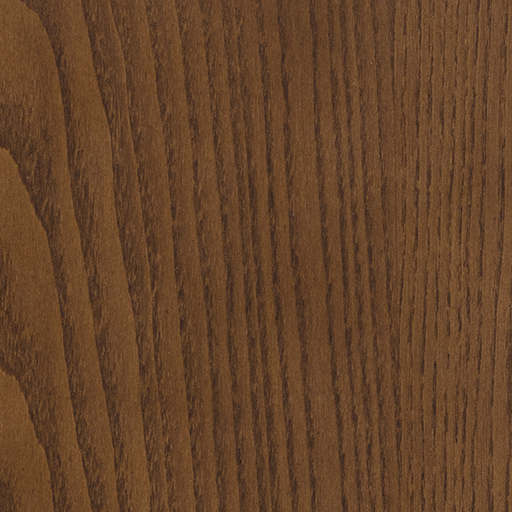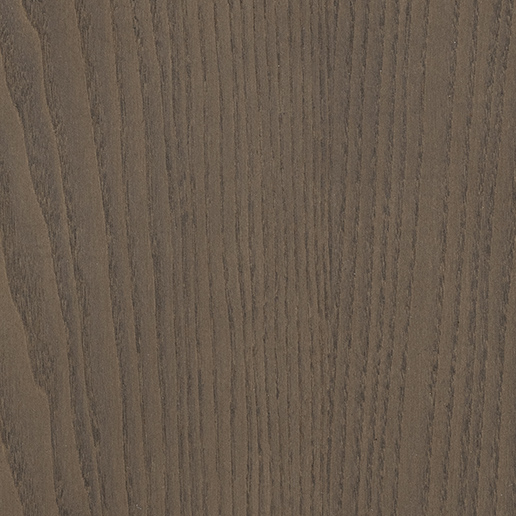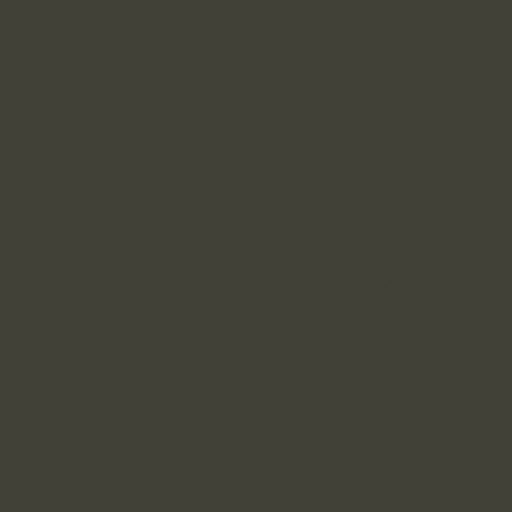 The design of our products is the result of the merging of centuries-old traditions, craftsmanship and attention in the selection of raw materials.