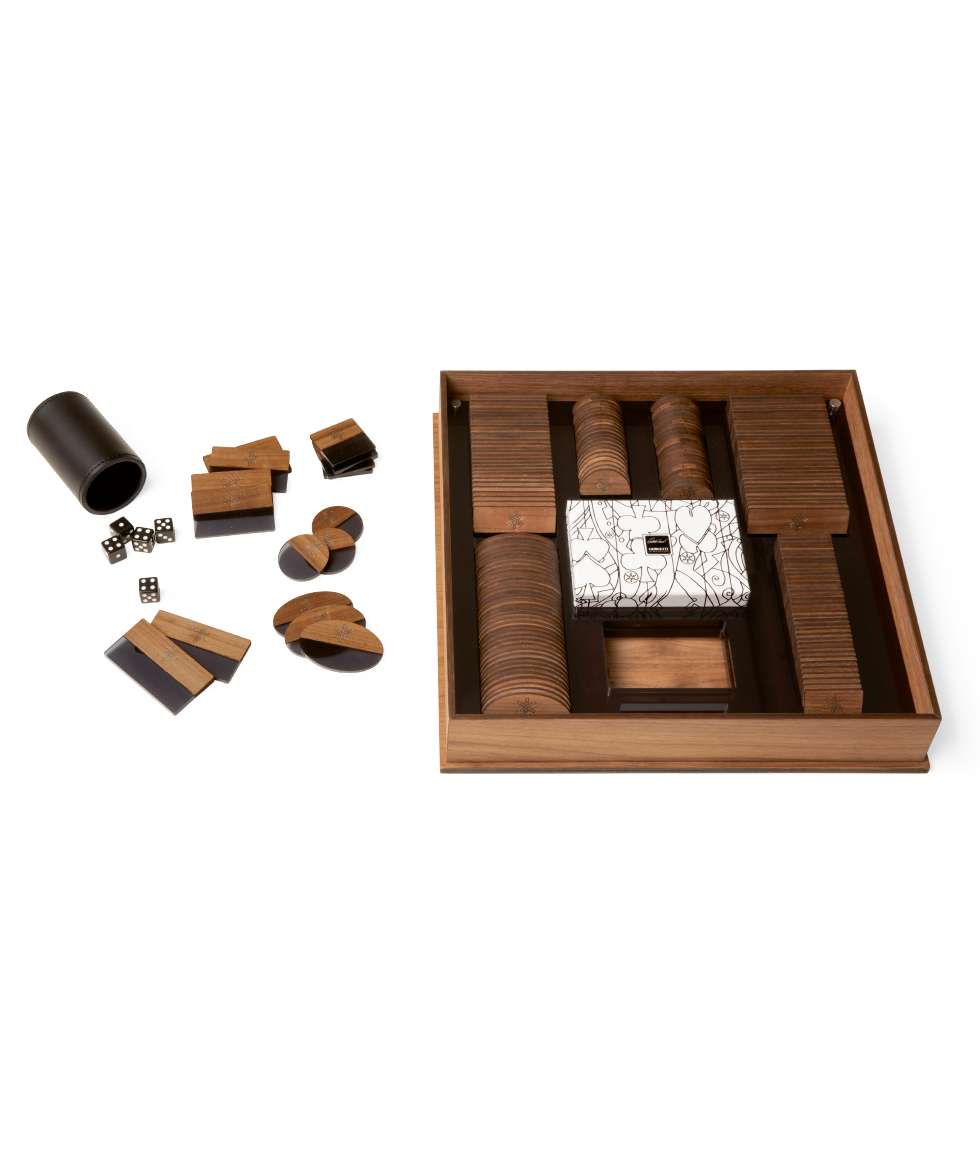 Montecarlo
Solid walnut poker box, lid by Roberto Cambi. Inside chips, dice and cards from the Centotto collection.
Walnut and smoked methacrylate poker box containing 196 chips, 1 dice cup, 5 dice and 1 set of two decks of Centotto cards.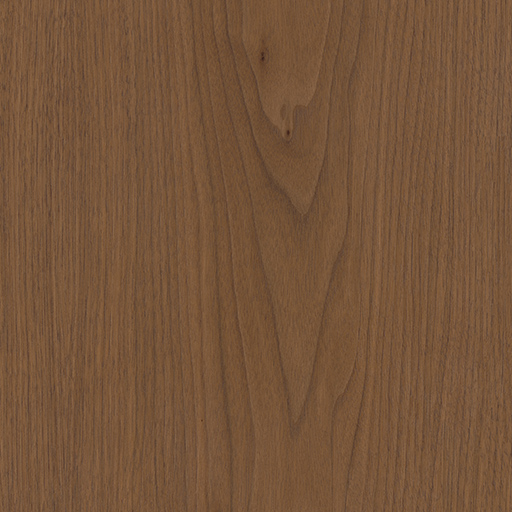 The design of our products is the result of the merging of centuries-old traditions, craftsmanship and attention in the selection of raw materials.