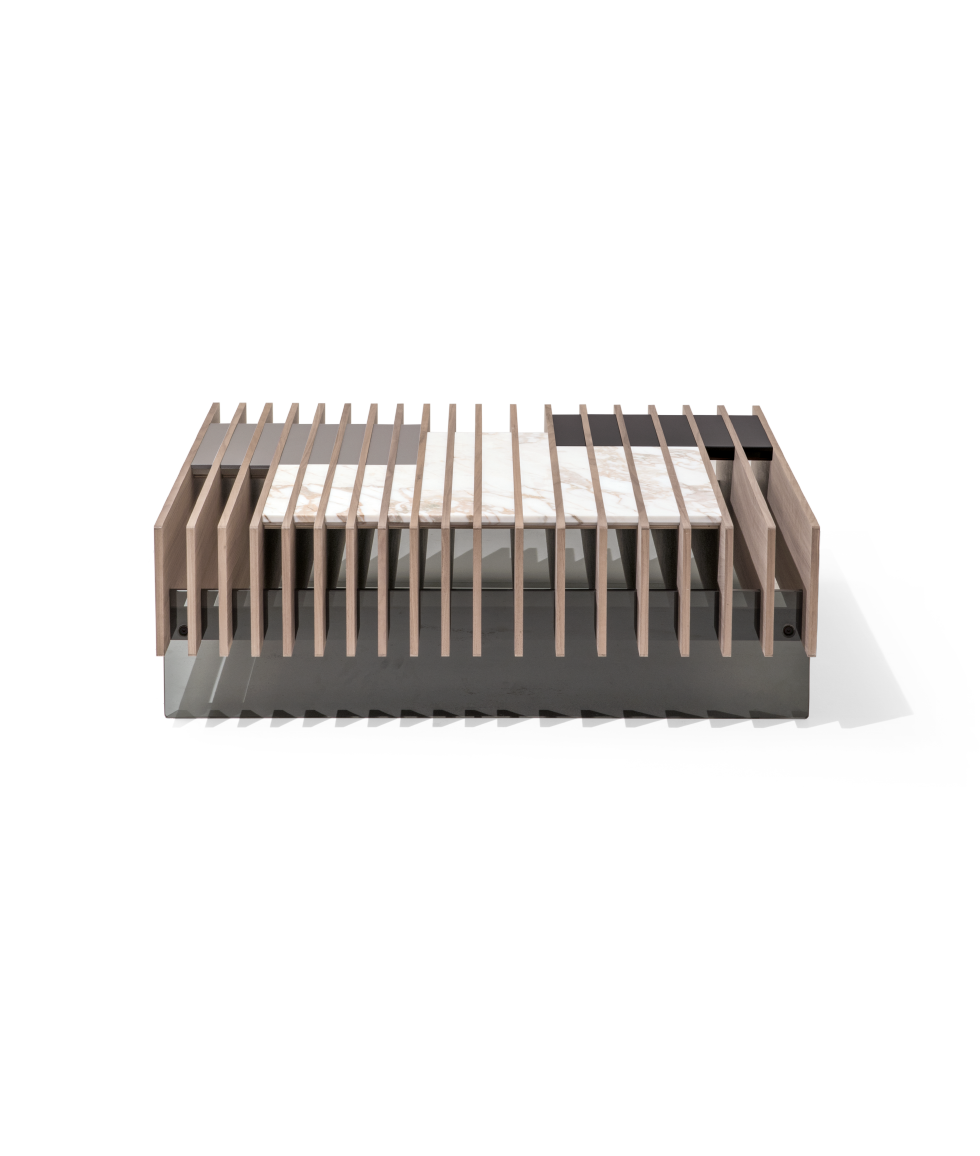 Fit
Fit presents regular repeating strips in walnut Canaletto wood. An optical effect reminiscent of 1960s graphics thanks to marble, leather or metal inserts.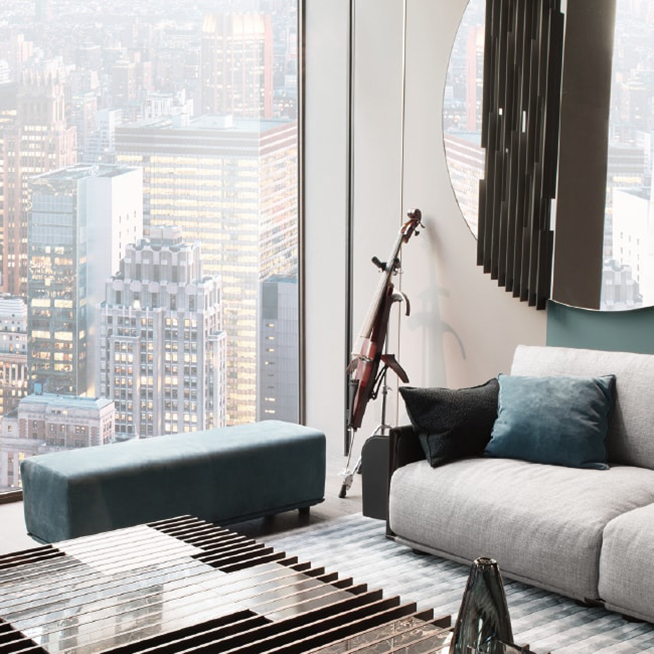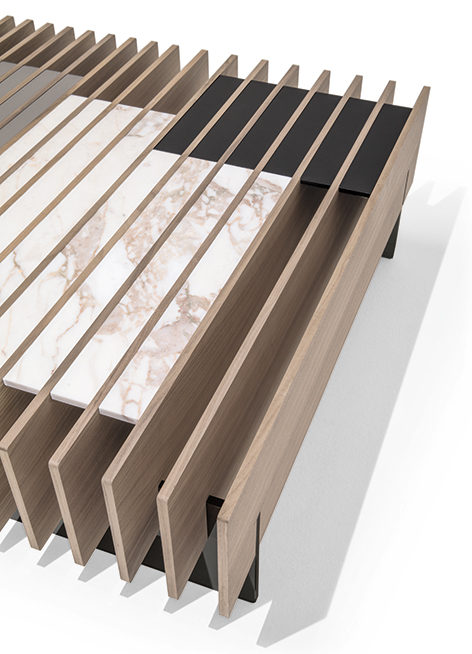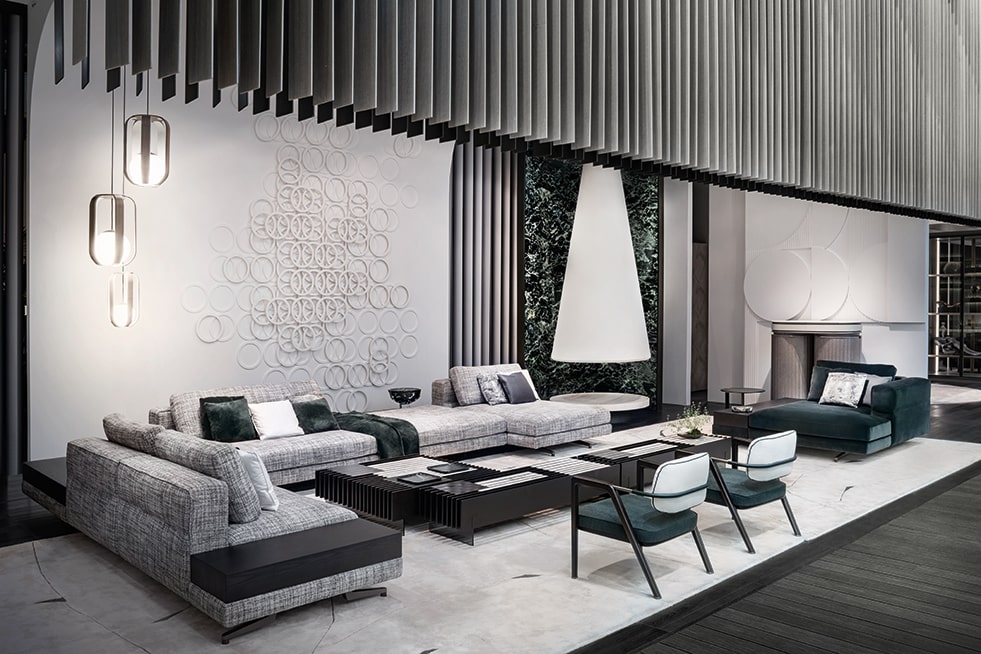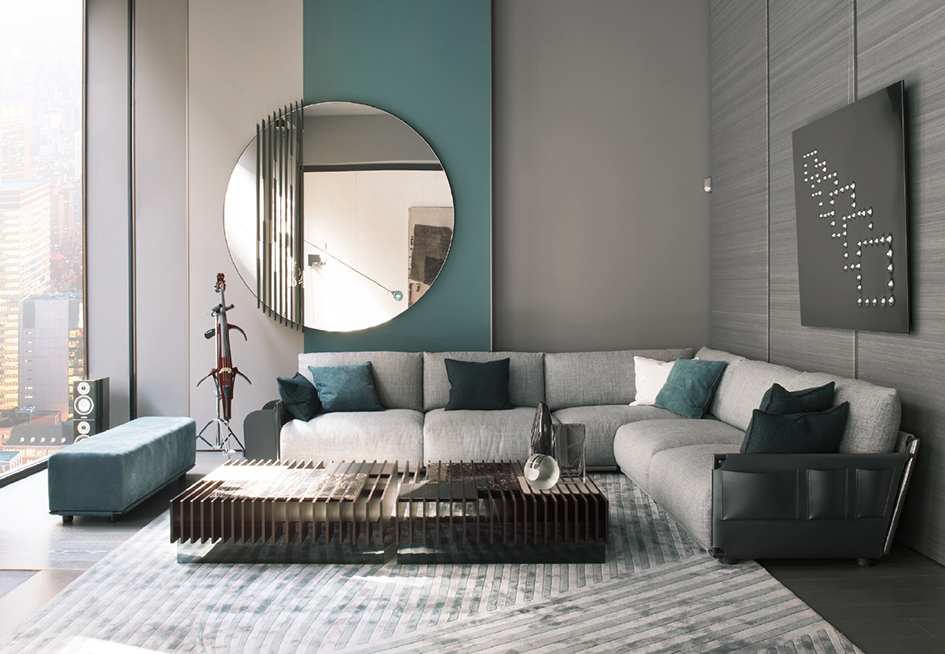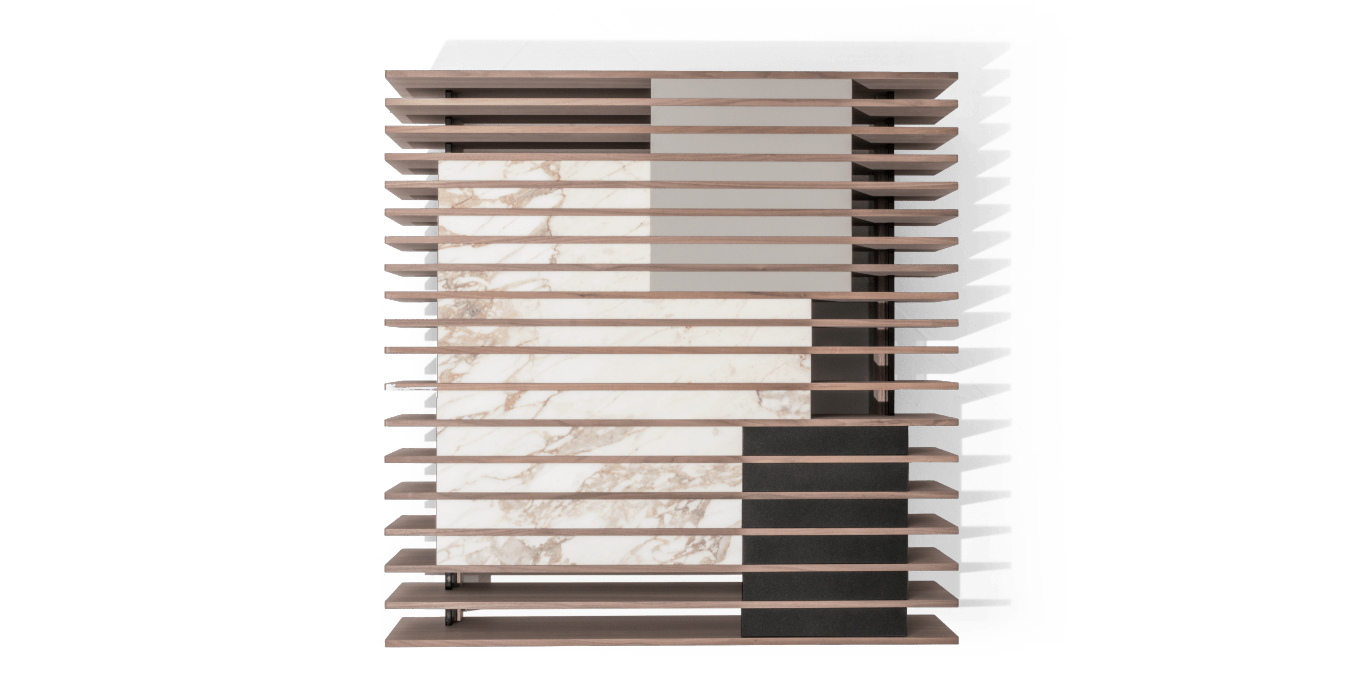 Square low table and rectangular low table-bench in walnut Canaletto wood with inserts in different materials; the base is in grey glass.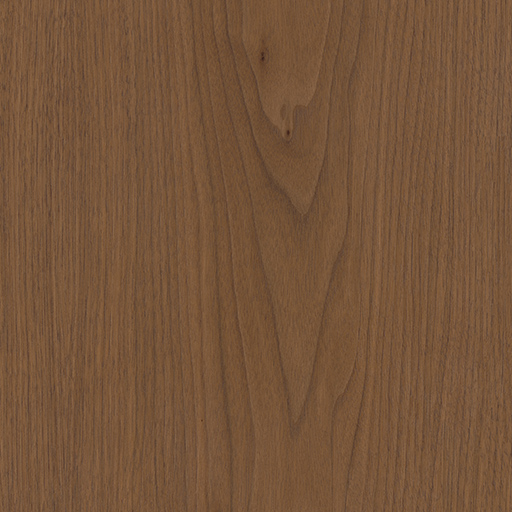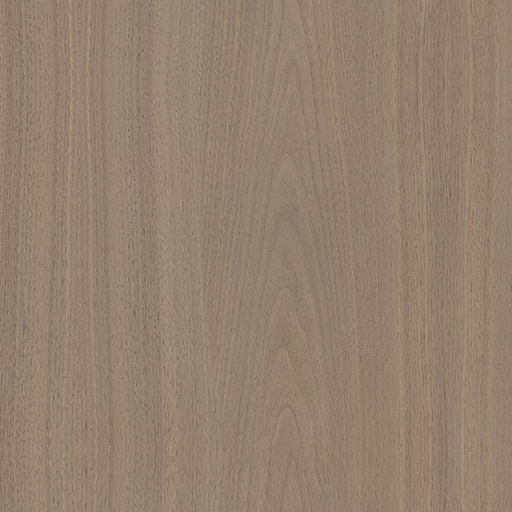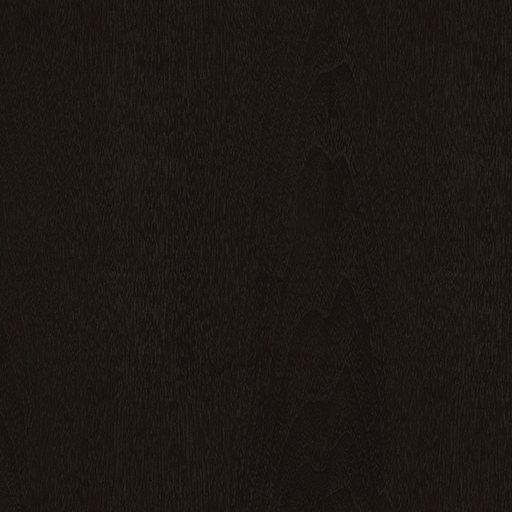 The design of our products is the result of the merging of centuries-old traditions, craftsmanship and attention in the selection of raw materials.