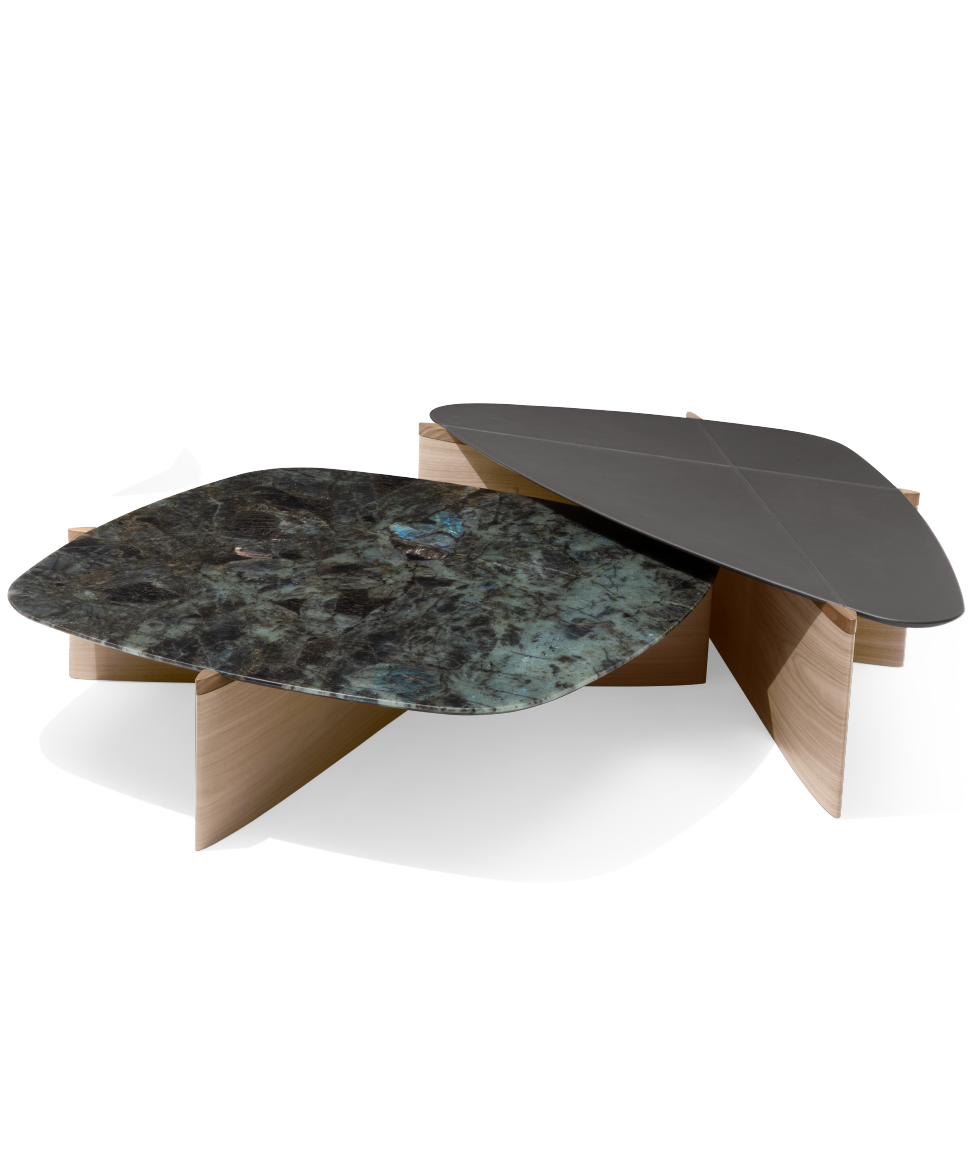 GRIFFE
Stones and shapes framed in wood, daring perspectives, plays of light and hidden preciousness characterise the three Griffe coffee tables.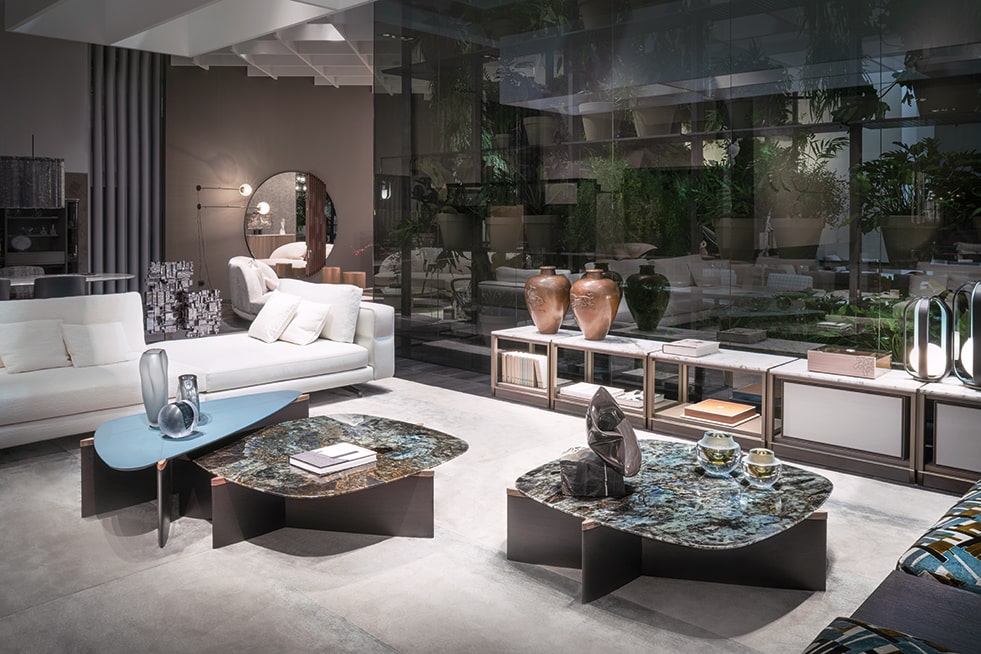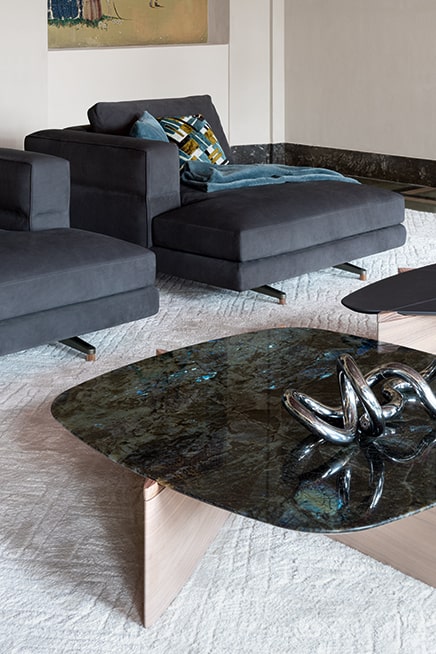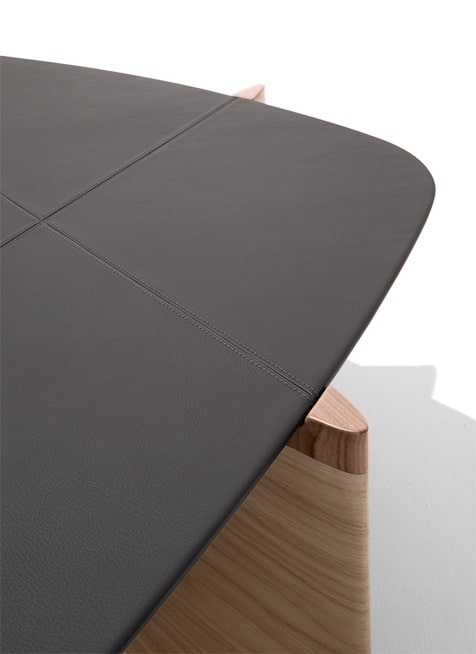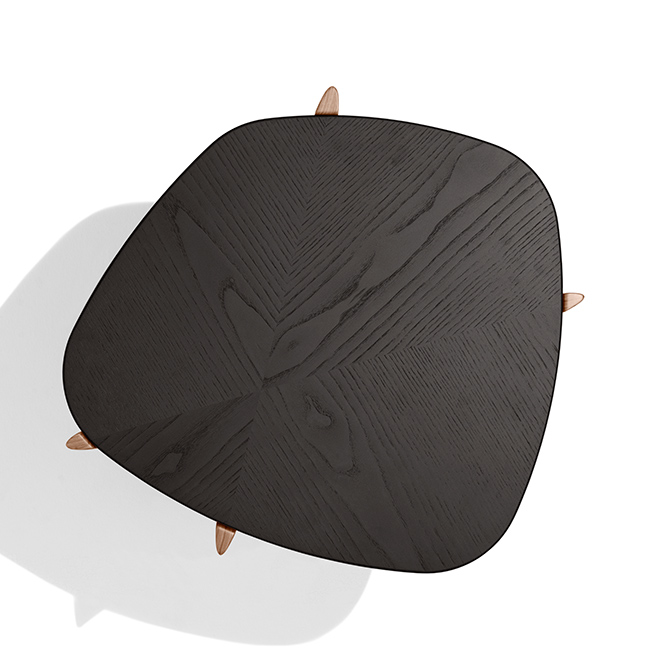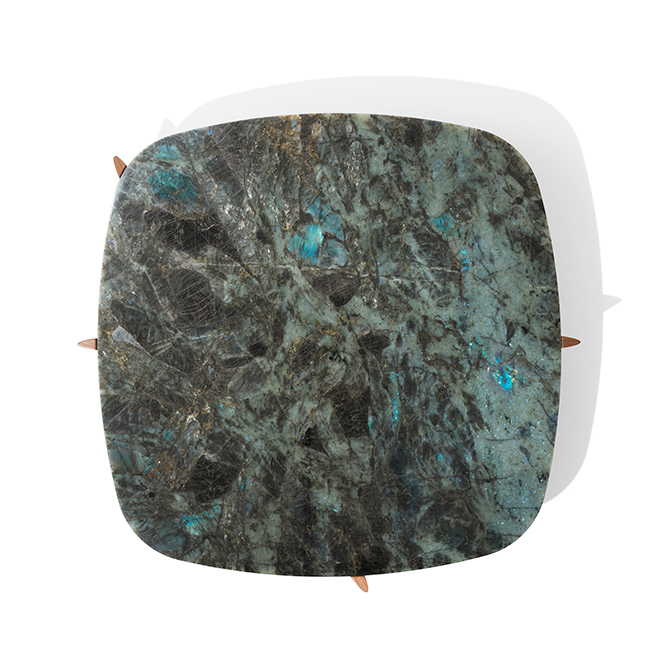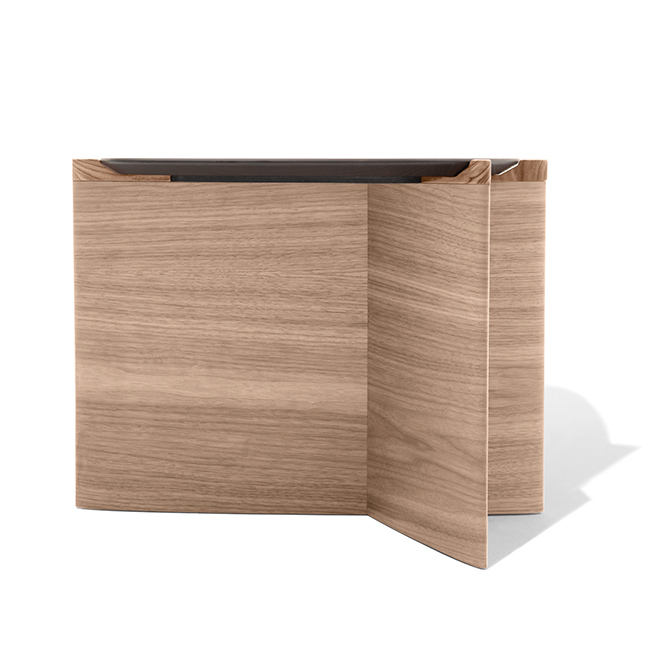 Series of coffee or living room tables in different shapes and sizes, made from a clever mix of materials.


"Griffe is a small family of three low tables, with different cuts and heights, united by a refined combination of joints and layers. Low, jewelled tables that are crafted using special details and materials—wood, leather and marble—designed with absolute visual and constructive simplicity,
in the most natural way for a craftsman to put two wooden boards together. The interplay of the joints creates acute and obtuse angles that produce the effect of an unusual and apparently random installation."

—Giancarlo Bosio, Giorgetti R&D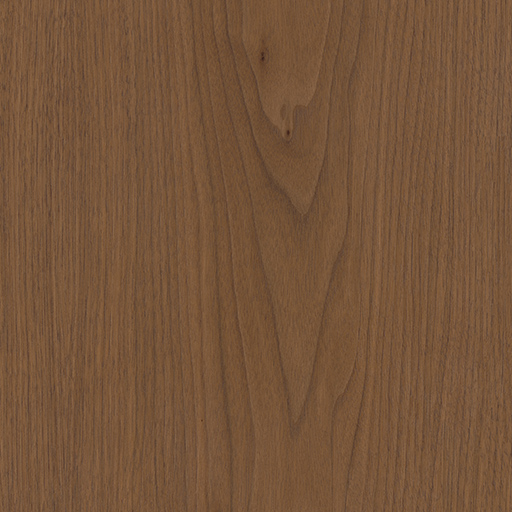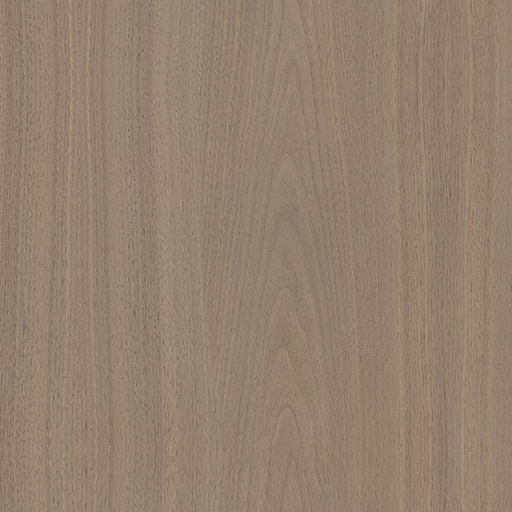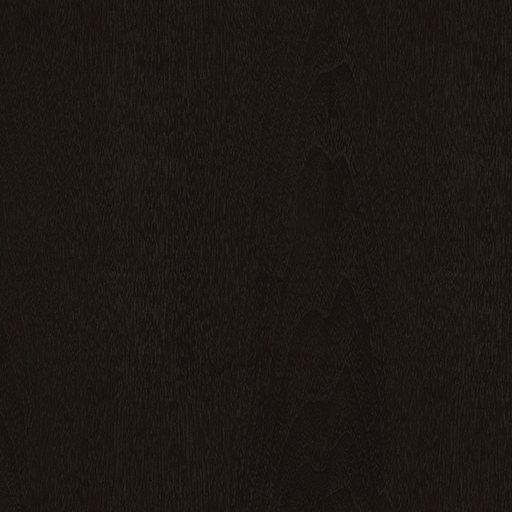 The design of our products is the result of the merging of centuries-old traditions, craftsmanship and attention in the selection of raw materials.