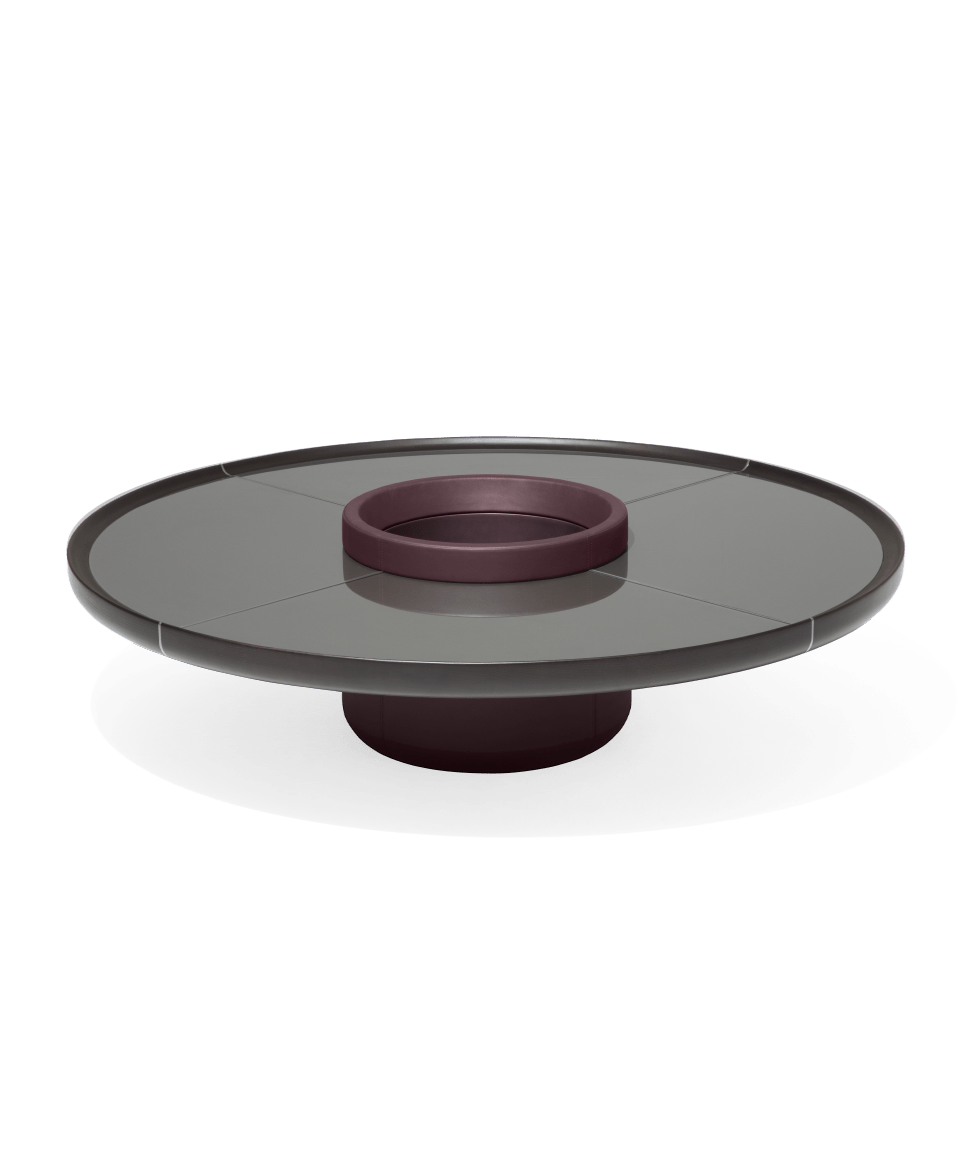 RAY
The return of a style icon from the 1970s, with a cylinder that fits finely into a disc.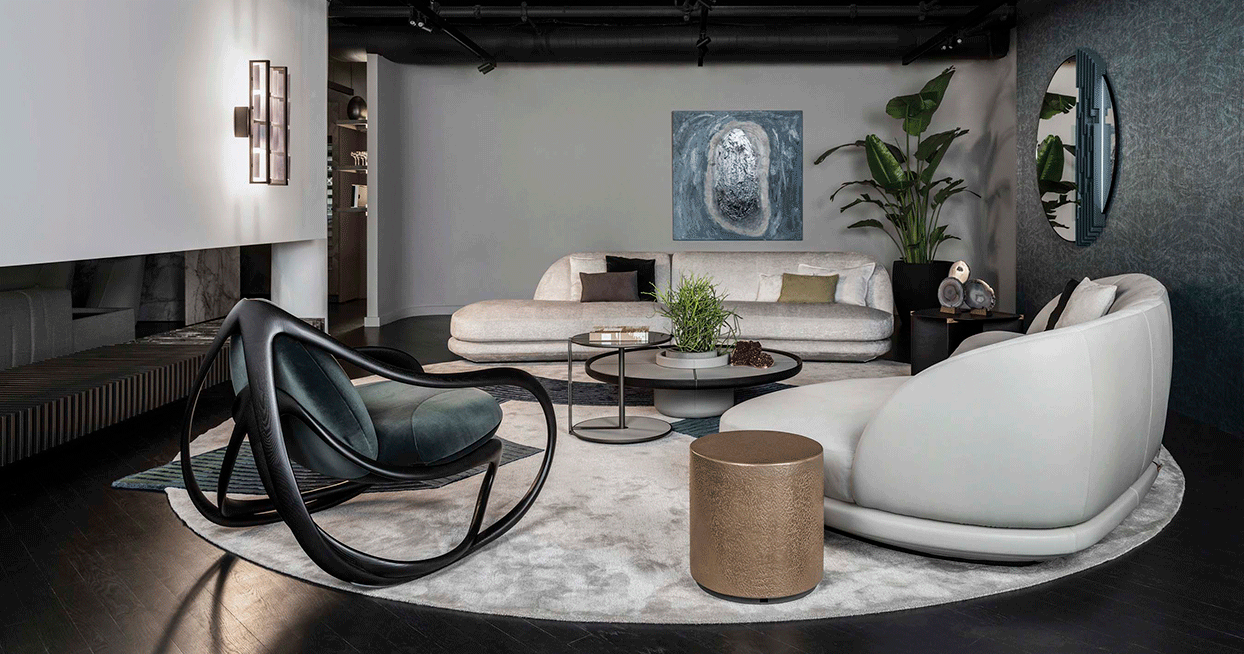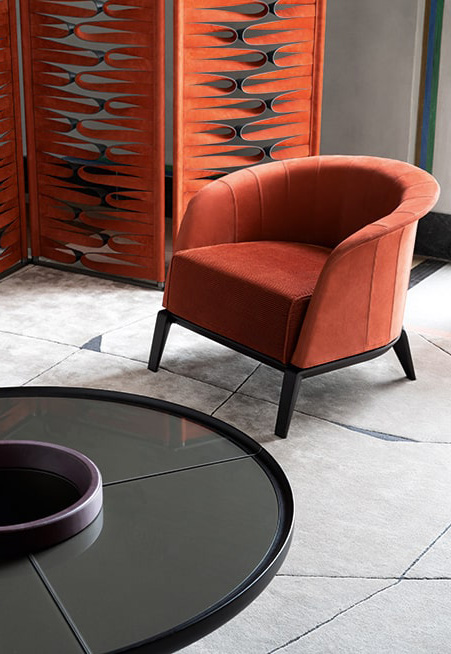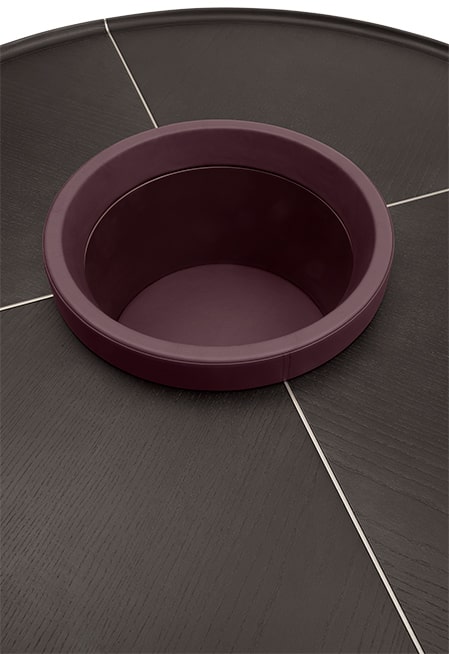 Round low table with ash frame and
cylindrical base covered in leather.


"Ray is a UFO that has landed in the living room.
An object that delivers and exhibits an aesthetic that draws on the design, as well as the advertising, of Caroselli from the 1970s. A sculpture that defies the laws of physics, with a top that is too big for a base that is too small.
A sort of magic circle, a piece of furniture that finds its own centrality and importance in the living space."

—Roberto Lazzeroni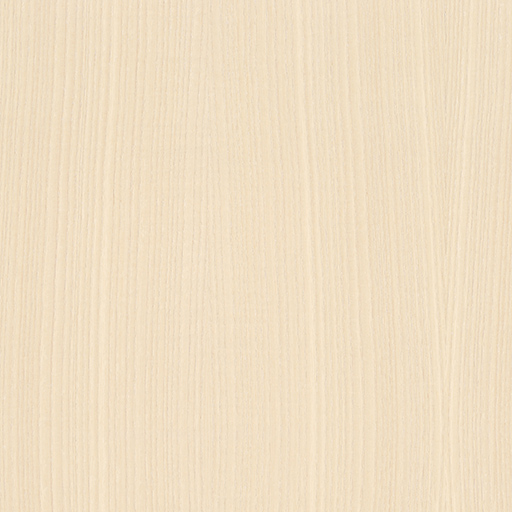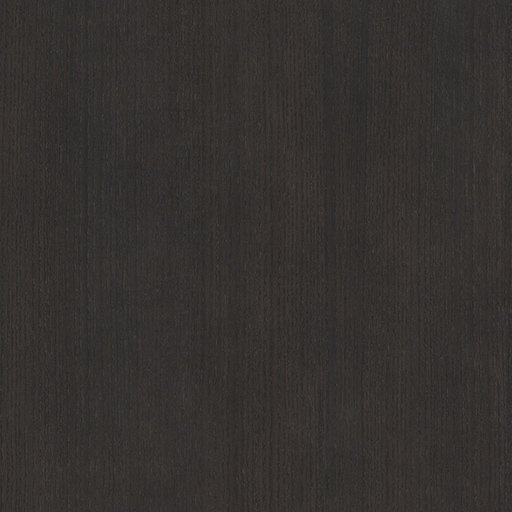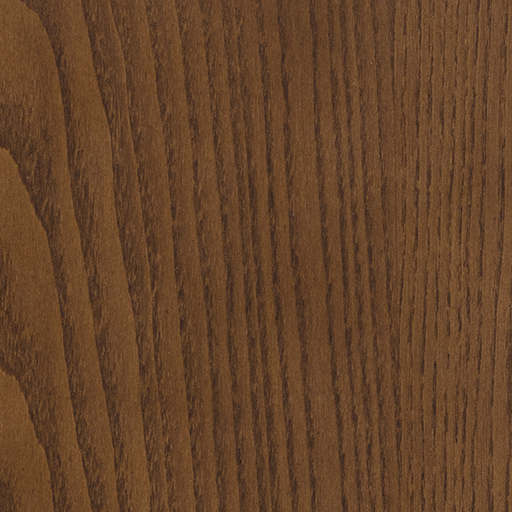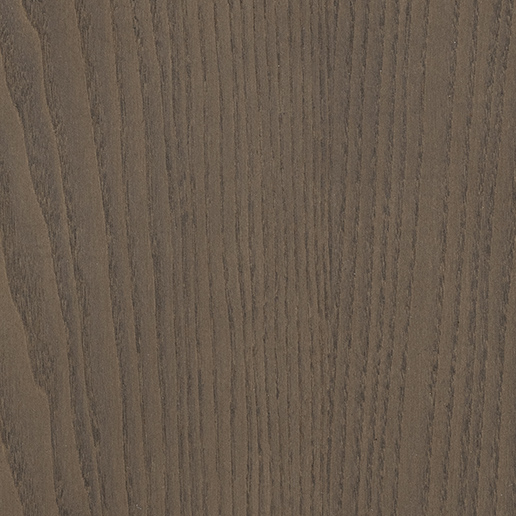 The design of our products is the result of the merging of centuries-old traditions, craftsmanship and attention in the selection of raw materials.