La Reserva de Sotogrande Project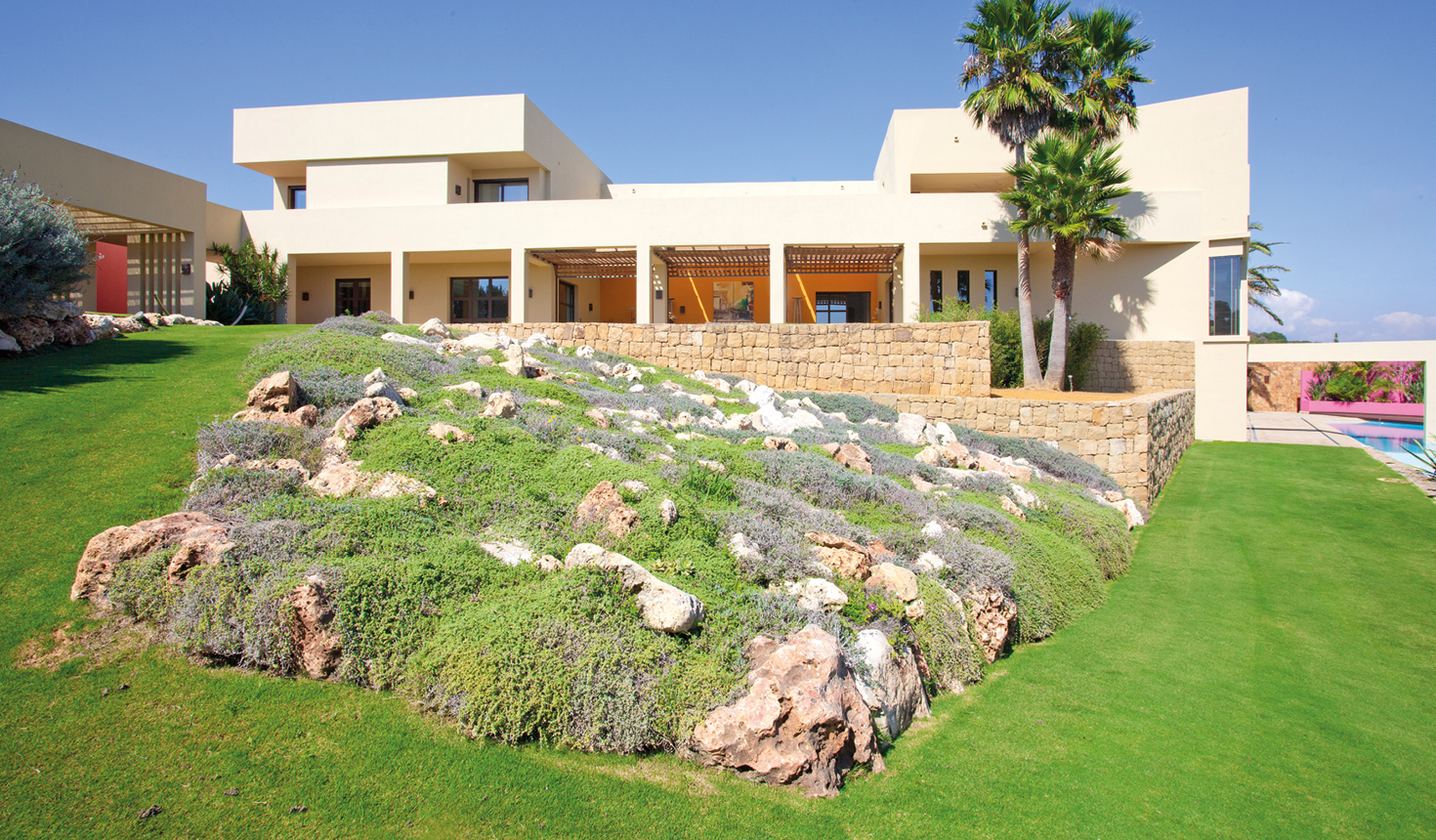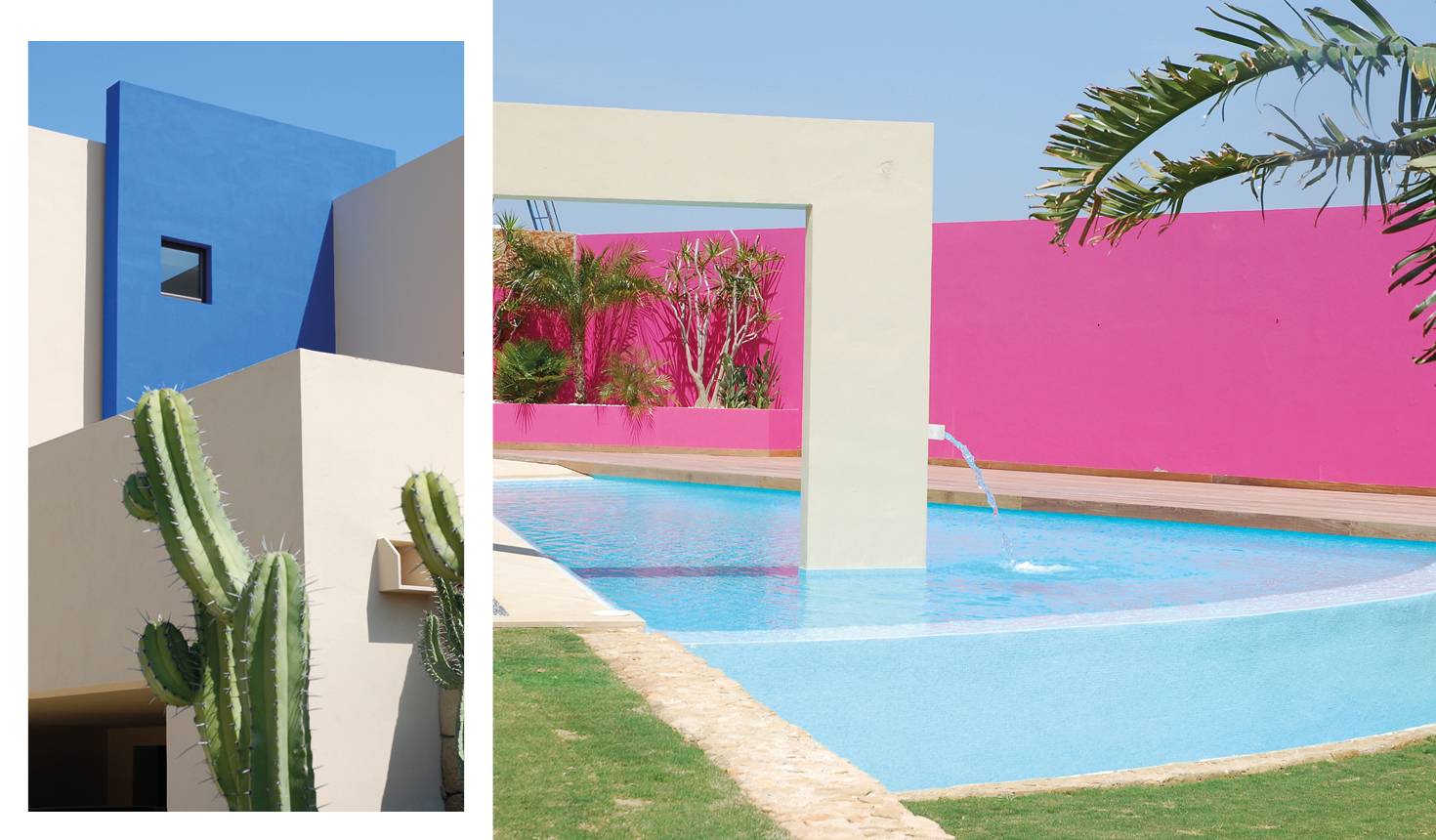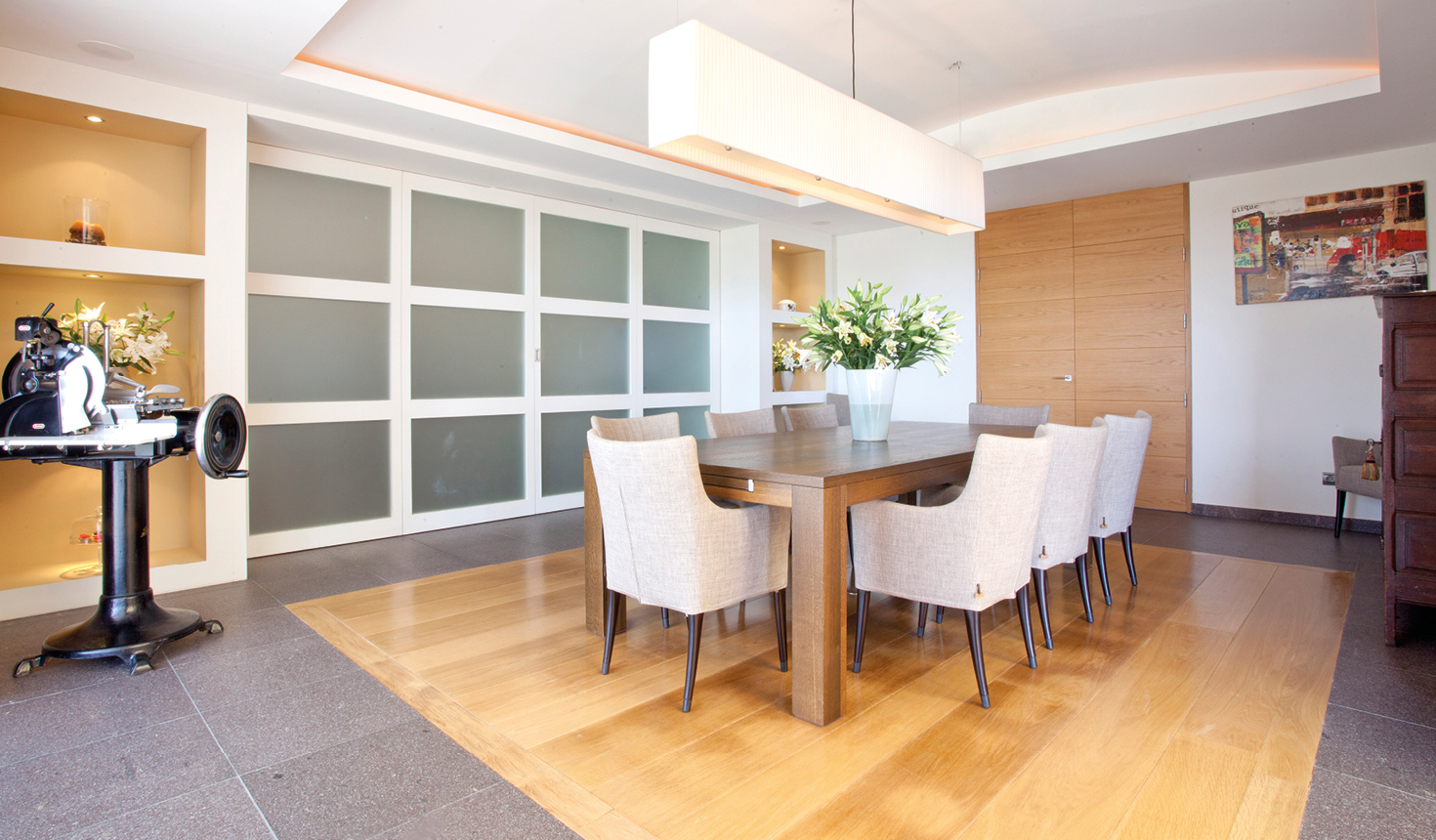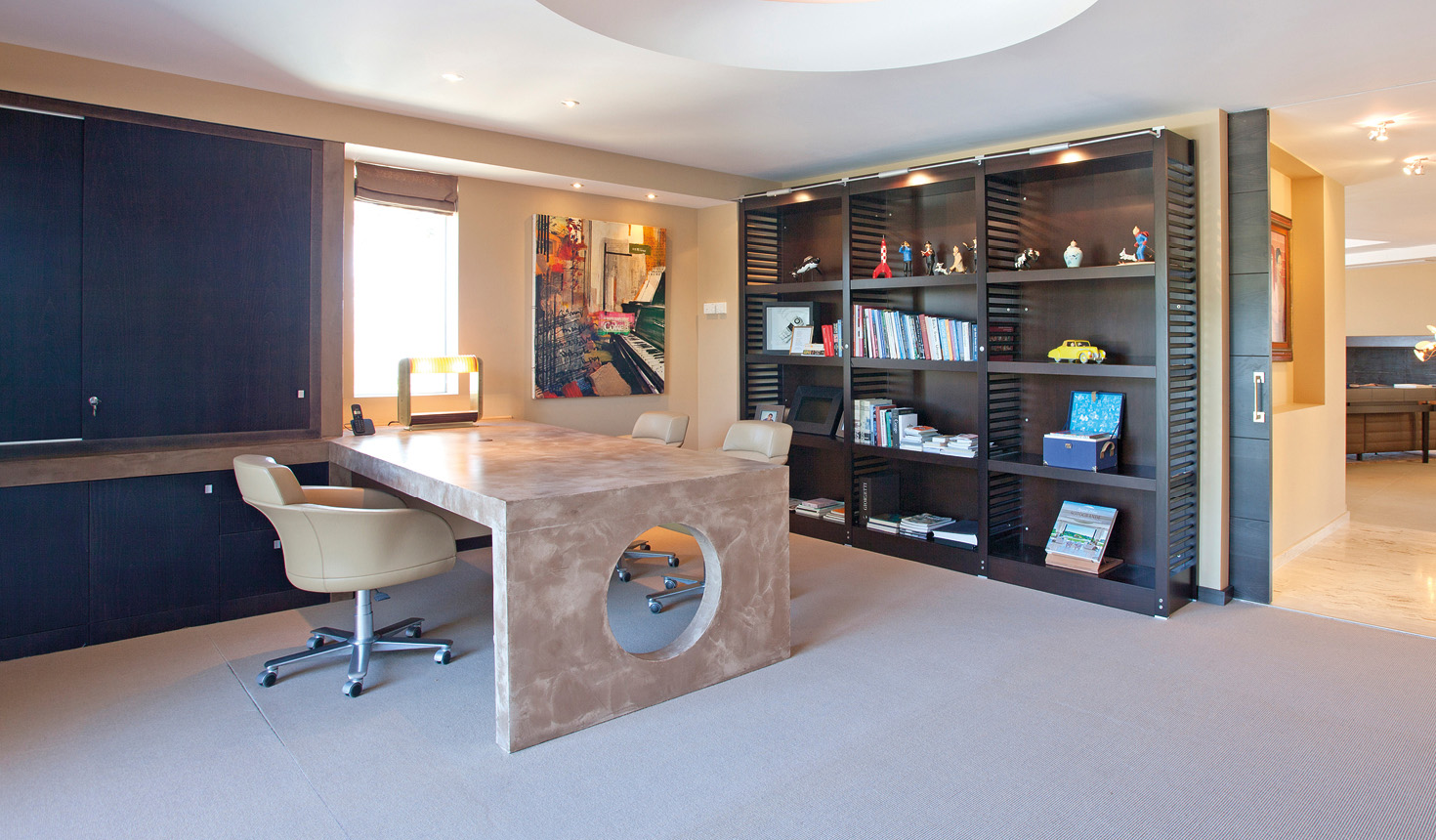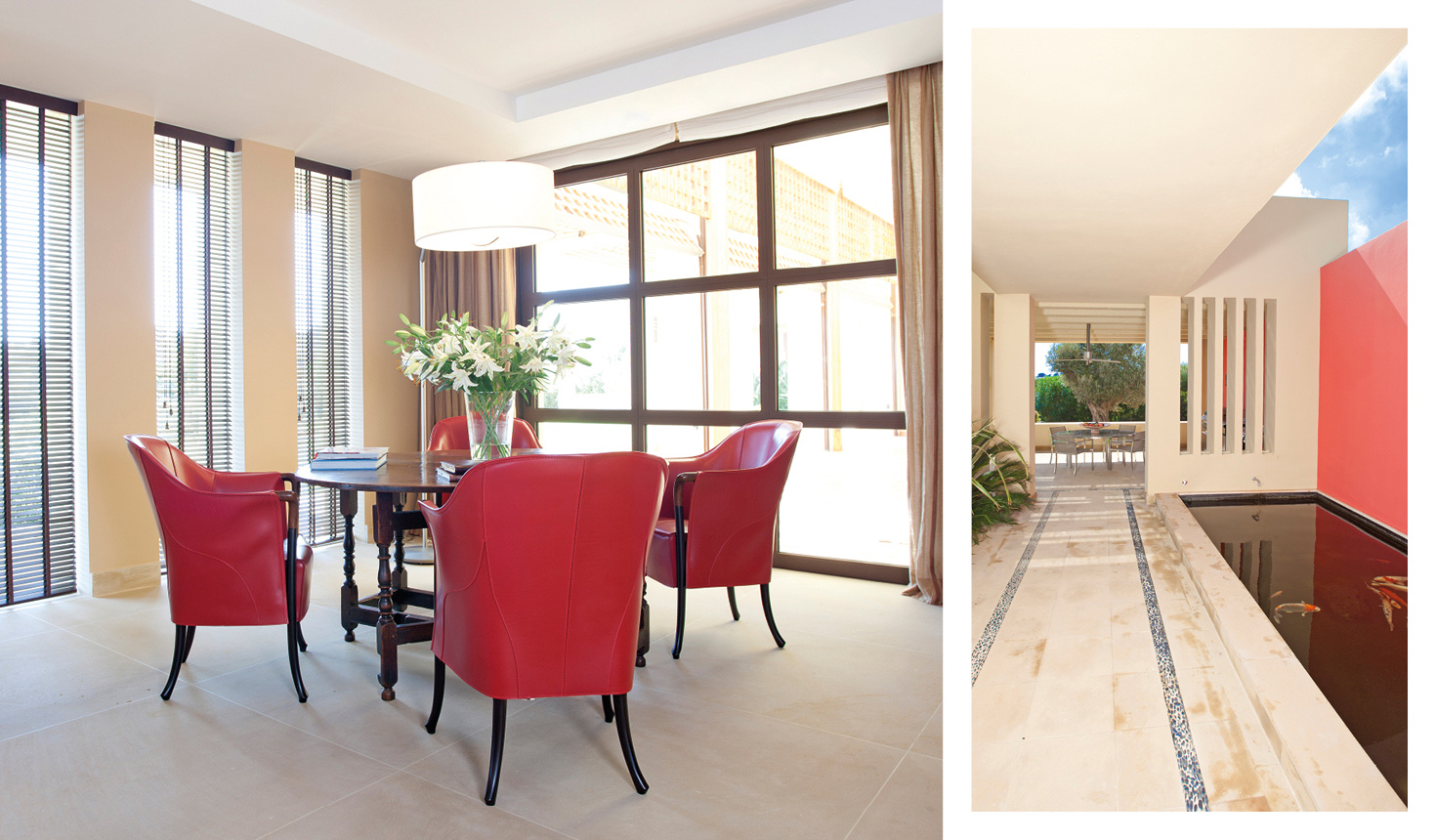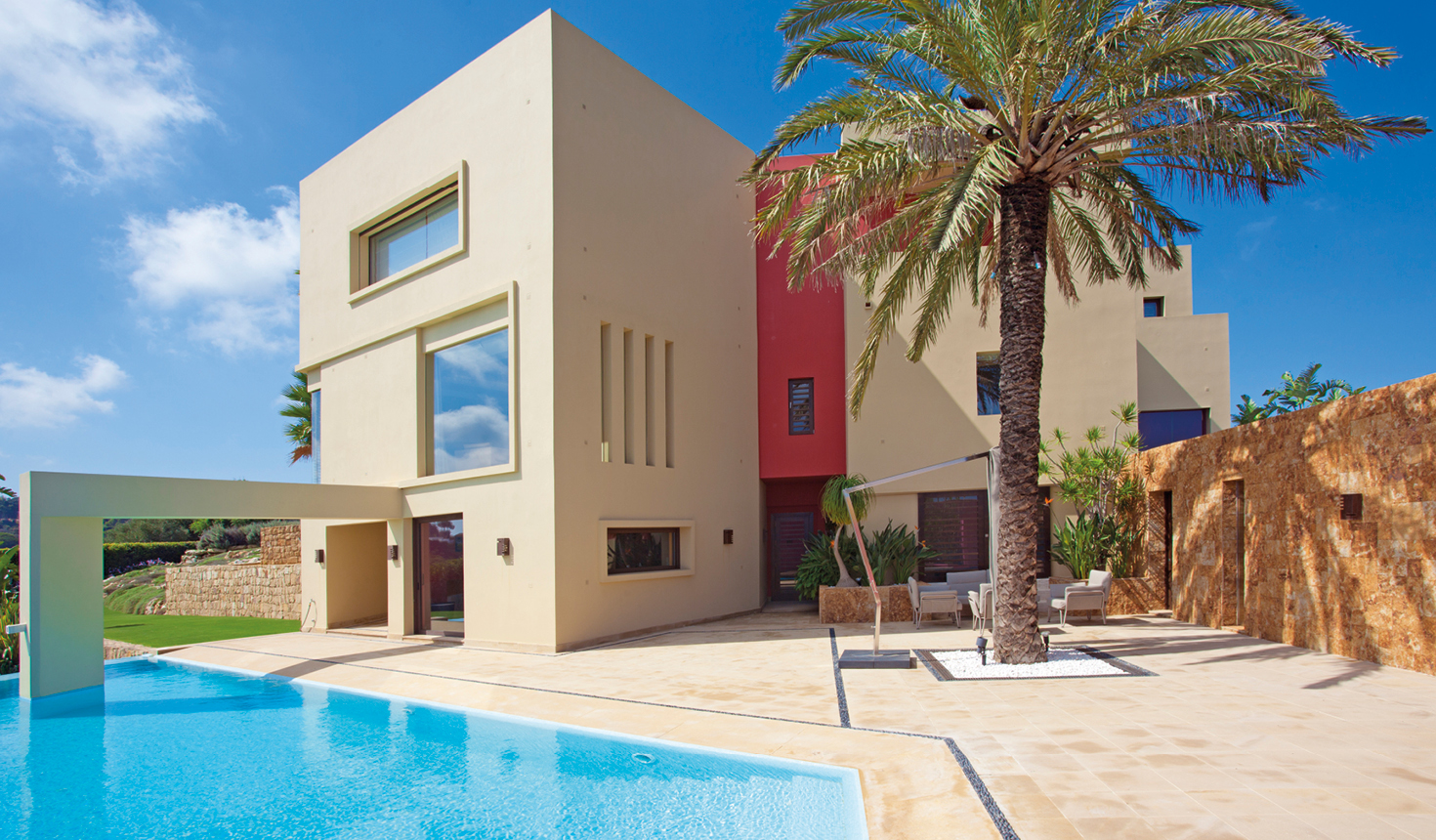 Sotogrande, 2021
Interiors Femont Galvan Designers
Proportions, materials, light and colour are signature elements of Luis Barragan's architecture. This project combines a seamless design with a timeless flair.

The building gracefully emerges from a wide golf course to enjoy the outdoor environment. From the building to every detail, this villa has been entirely customised and is characterised by wide spaces, bright rooms and precious materials.

Thanks to their authenticity and their simple shapes, the GIORGINA small armchairs are perfectly suitable for the dining area in front of the kitchen. The iconic PROGETTI armchairs in a bright red saddle leather version furnish the second dining room. The elegant SELECTUS swivel armchairs were chosen for the home office.