Showhouse Graha Famili FF28 Project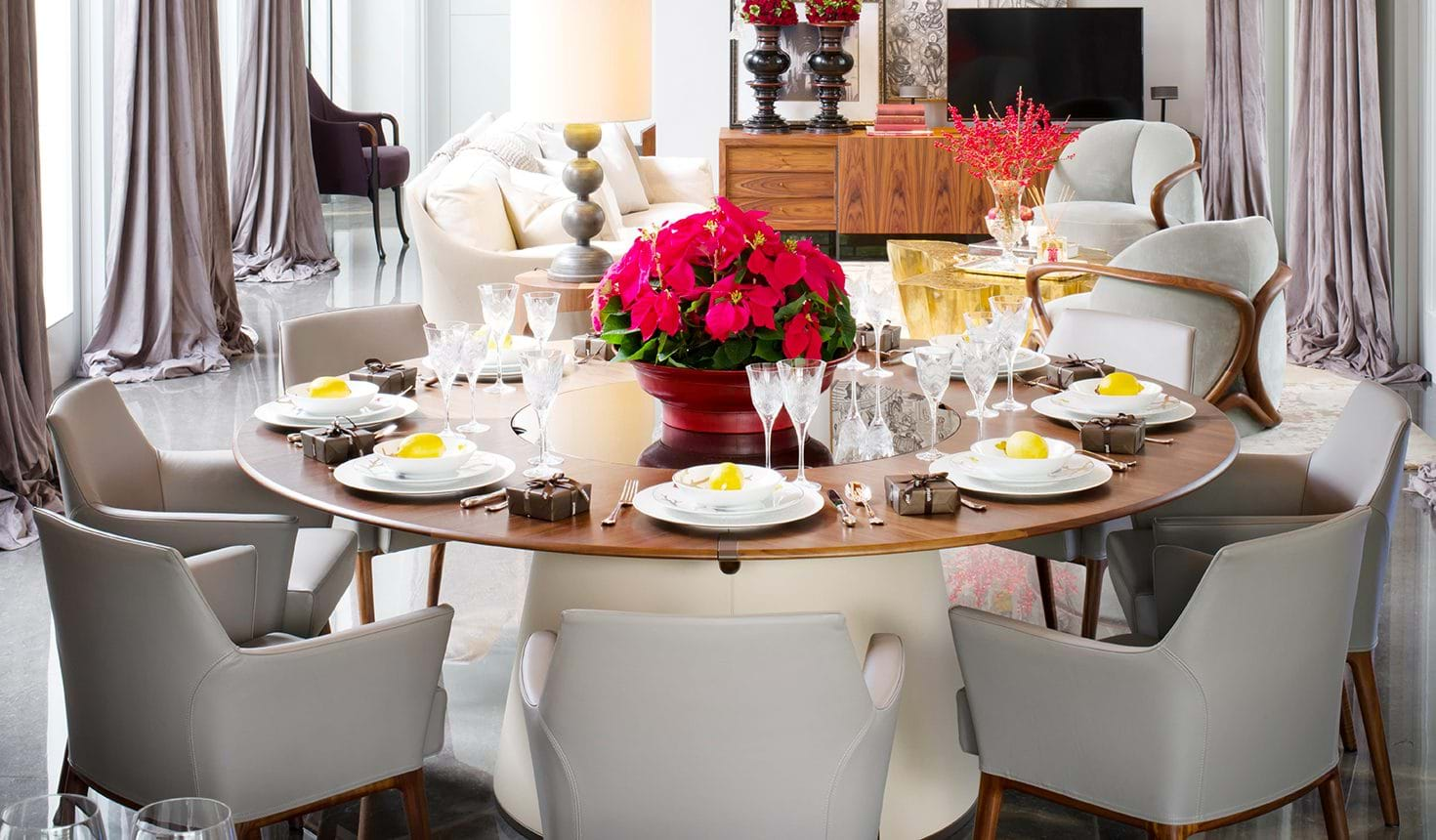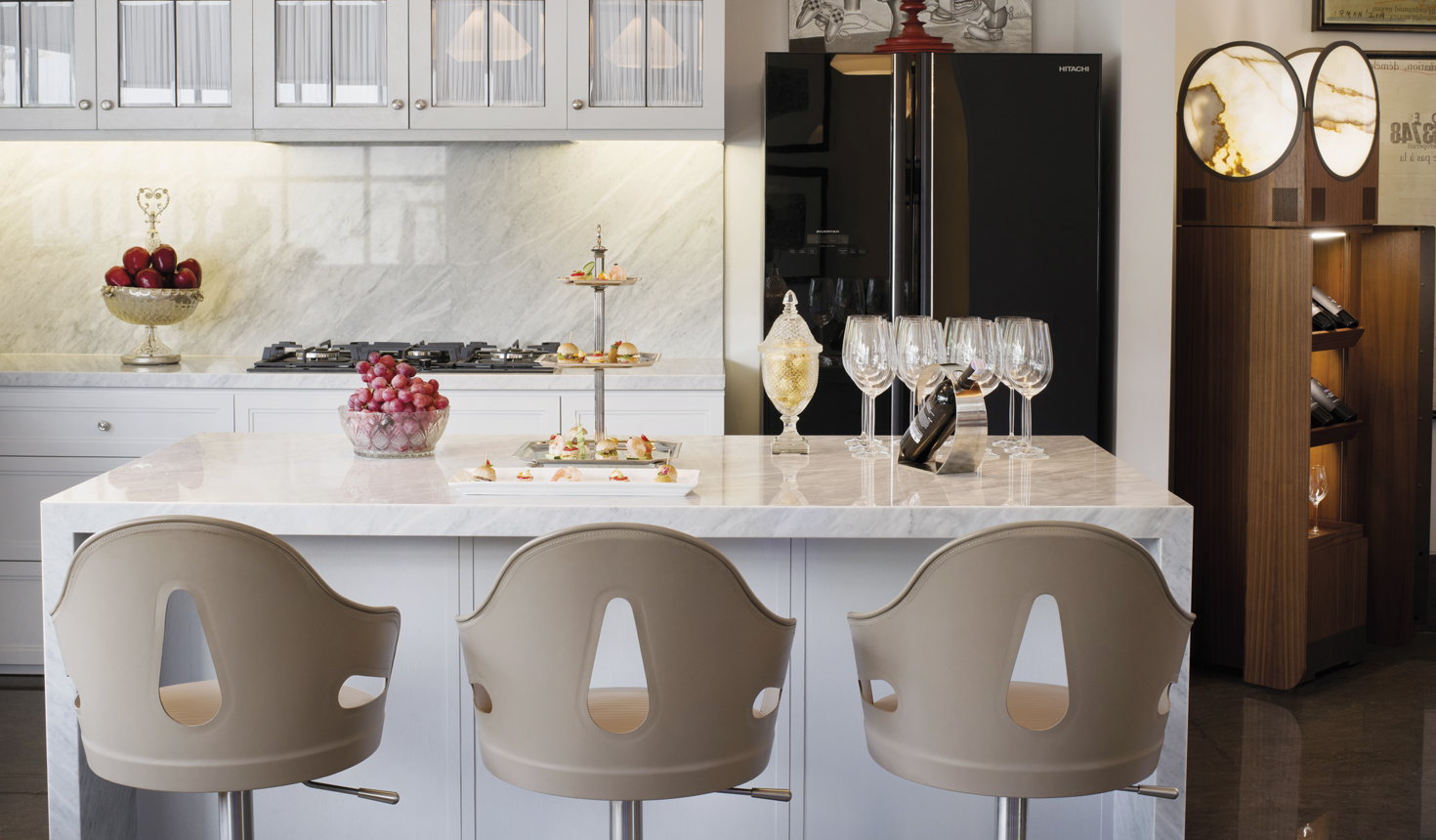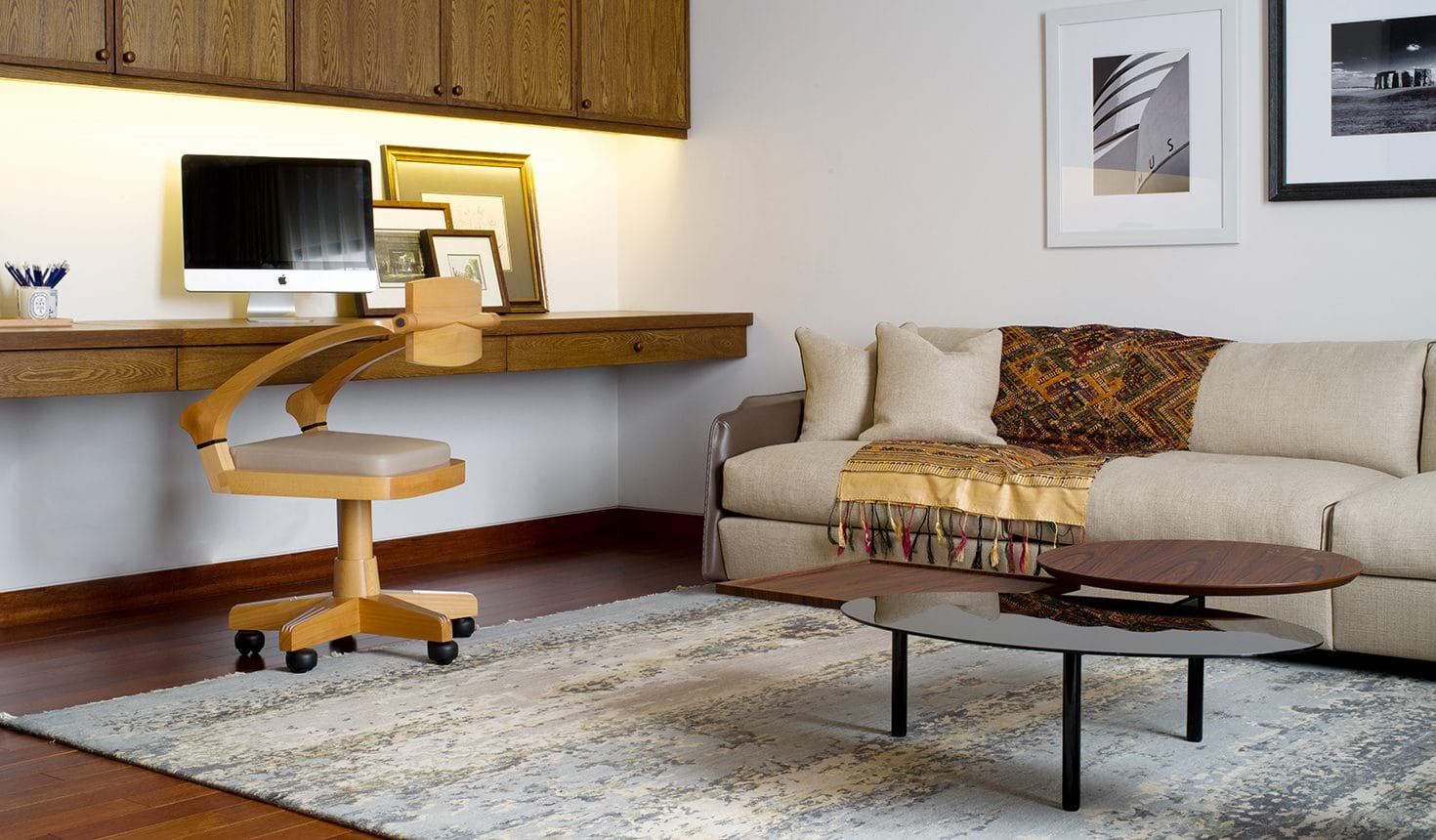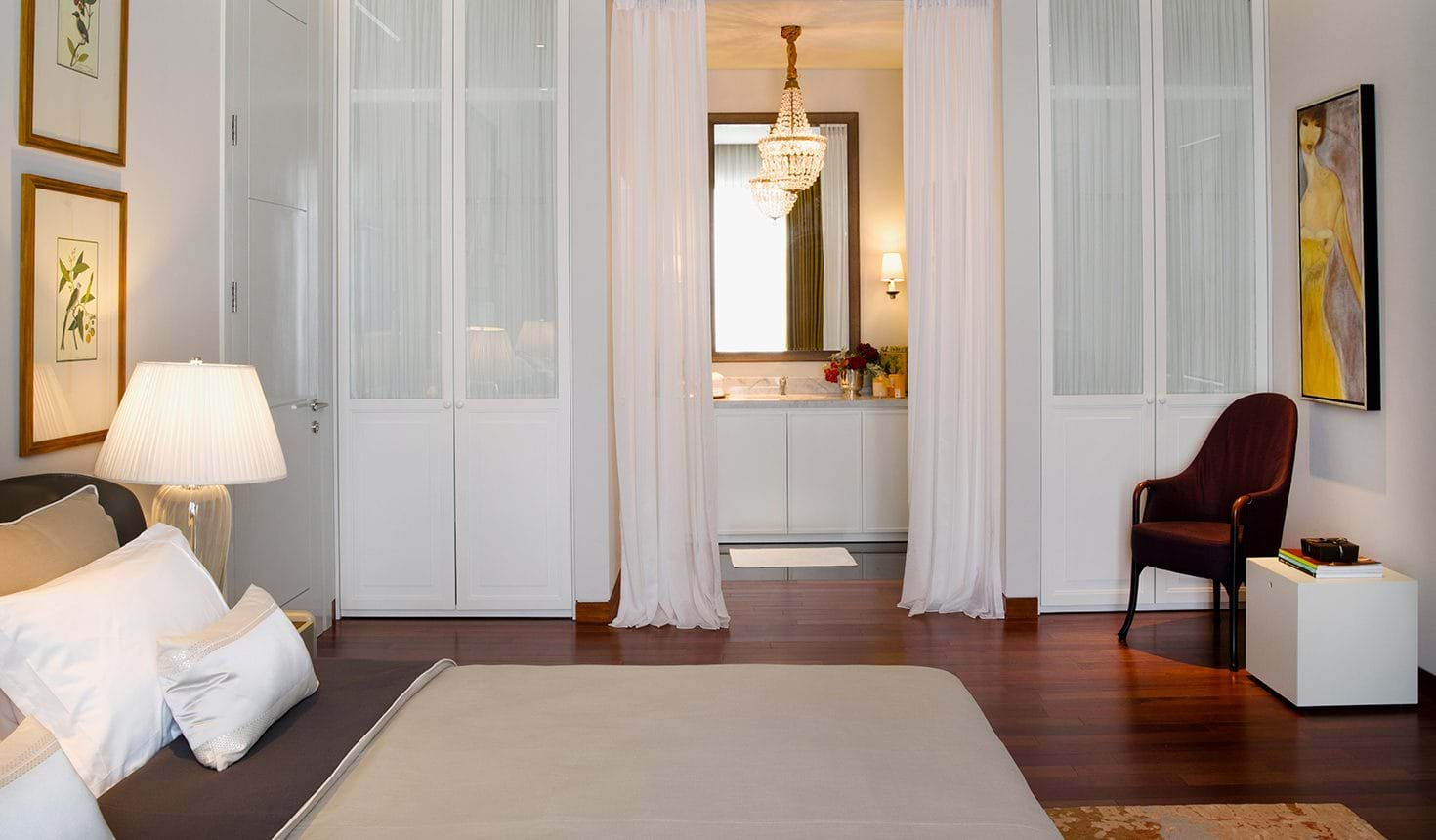 Surabaya, 2020
Interiors Endramukti Design / Partner Giorgetti Atelier Jakarta
Showhouse located in the port city of Surabaya on the island of Java, Indonesia.
The project, realised in collaboration with the Giorgetti Atelier Jakarta and the Endramukti Design architecture studio, offers a unique experience.

Among the pieces selected by Giorgetti: the FANG table together with ALINA chairs for the dining area, which flows into the living area furnished with HUG armchairs and PROGETTI chairs.
Another living area, joining the home office, welcomes the soft shapes of the VITTORIA sofa and the SPRING swivel armchair, for absolute comfort.