Setsu & Shinobu Ito DESIGNER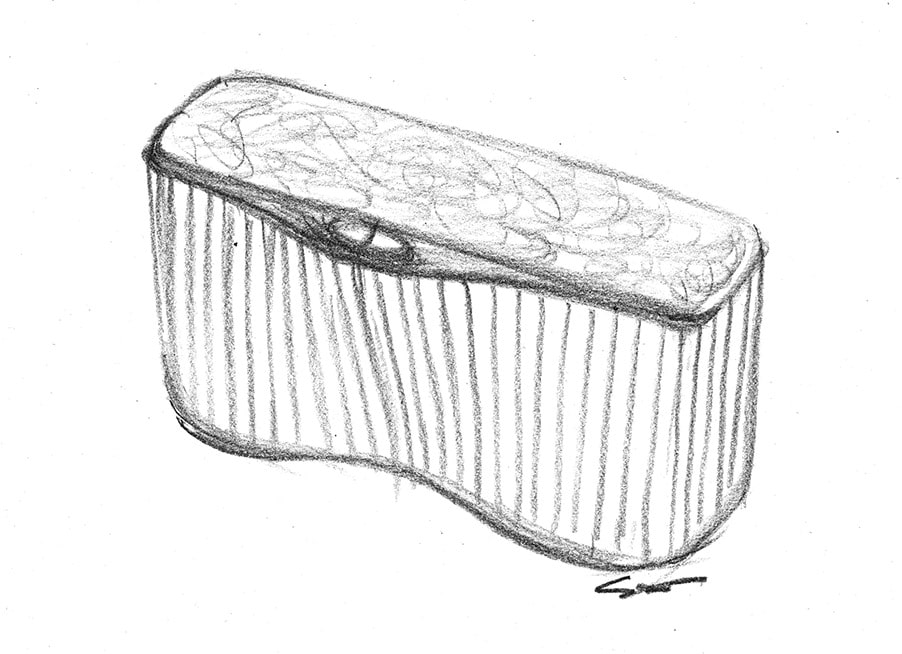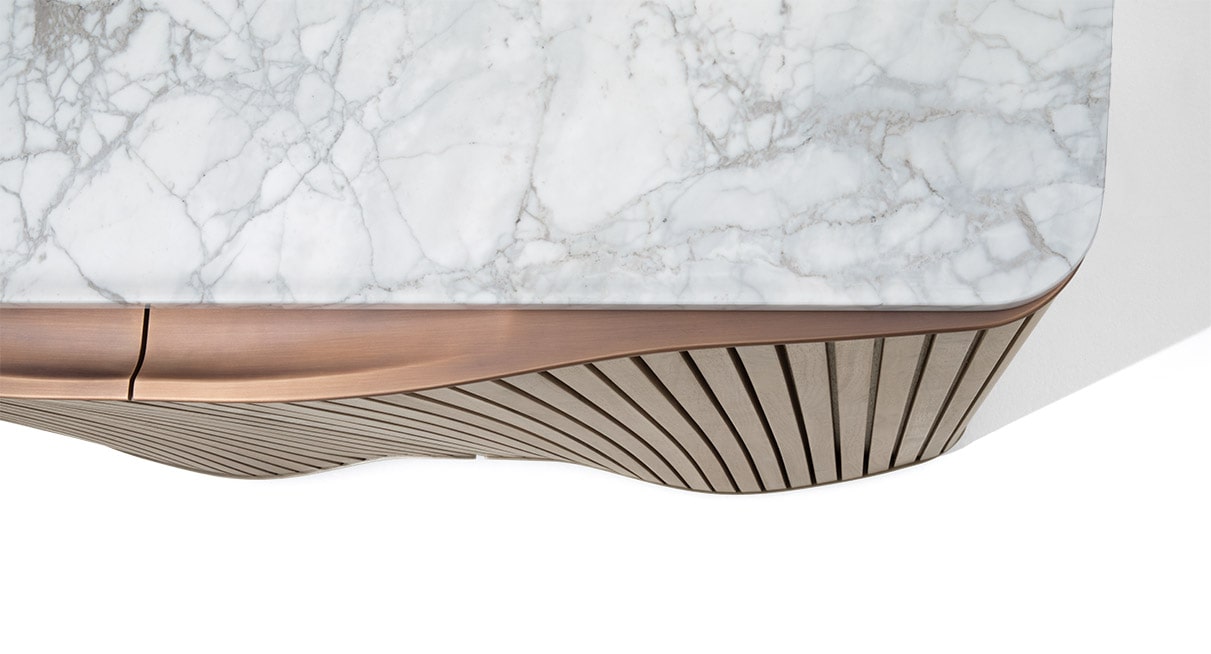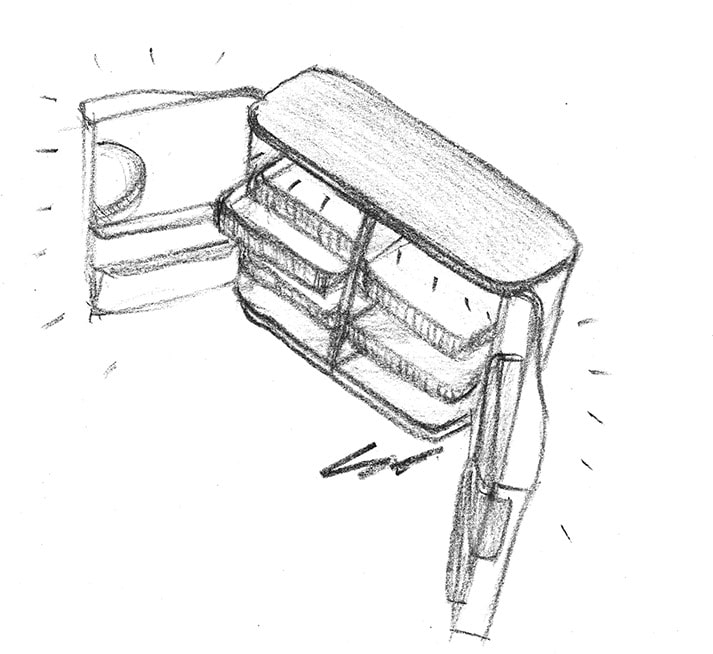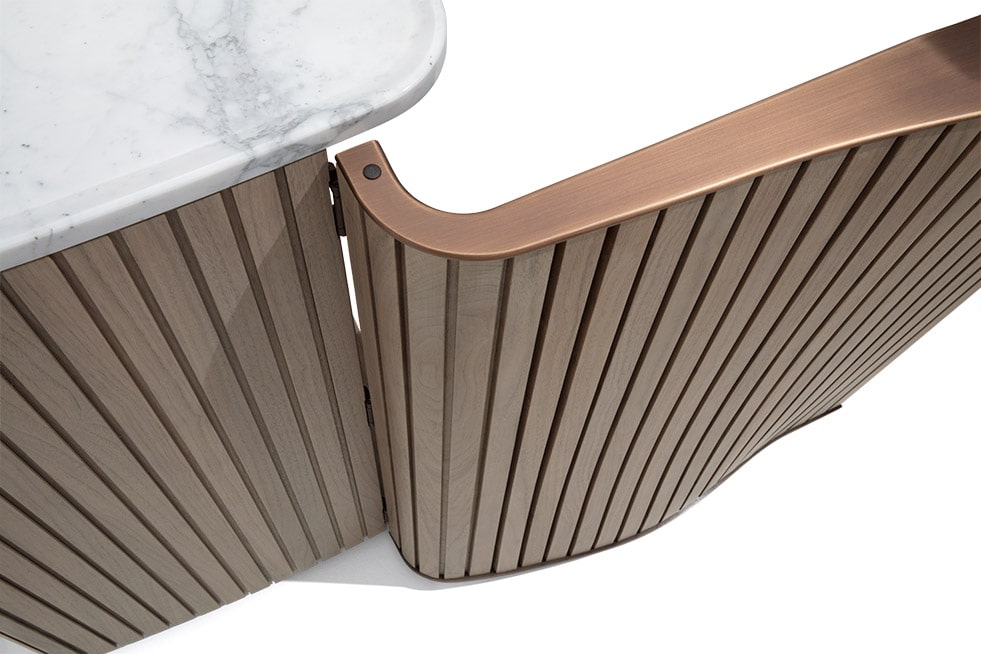 Complementary life and work, they are Milanese by adoption and both graduated in Japan: Setsu at the University of Tsukuba and Shinobu at the Tama Art University in Tokyo. Setsu Ito began collaborating with Alessandro Mendini at the Alchimia Studio, and then Angelo Mangiarotti, while
Shinobu started her career for CBS Sony in Sony Creative Products and attained a master's degree at Domus Academy, Milan, and then engaging in design and marketing activities.
Mixing Japanese with Italian culture, East to West, Stesu & Shinobu opened their design studio in Milan in 1997 and, since then, have been working and carrying out a cross-consultancy activity for international clients ranging from architecture to interior and industrial design, up to craftsmanship, packaging and electronics.
Active in teaching too, they have been invited as professors in the most important design schools including the Domus Academy of Milan, the Politecnico of Milan, the IUAV of Venice, the IED of Milan and, in Japan, the Tama Art University, the University of Tsukuba, the University of Tokyo.
They have received prestigious design awards such as: "Compasso d'Oro" (IT), "Compasso d'Oro Menzione d'Onore" (IT), "Design Plus" (DE), "Reddot Award Best of the Best" (DE), "NY NOW Best Product" (US), "The Good Design Award" (JP). Some projects became permanent collection of
"Die Neue Sammlung Design Museum" in Munich (DE).