Umberto Asnago DESIGNER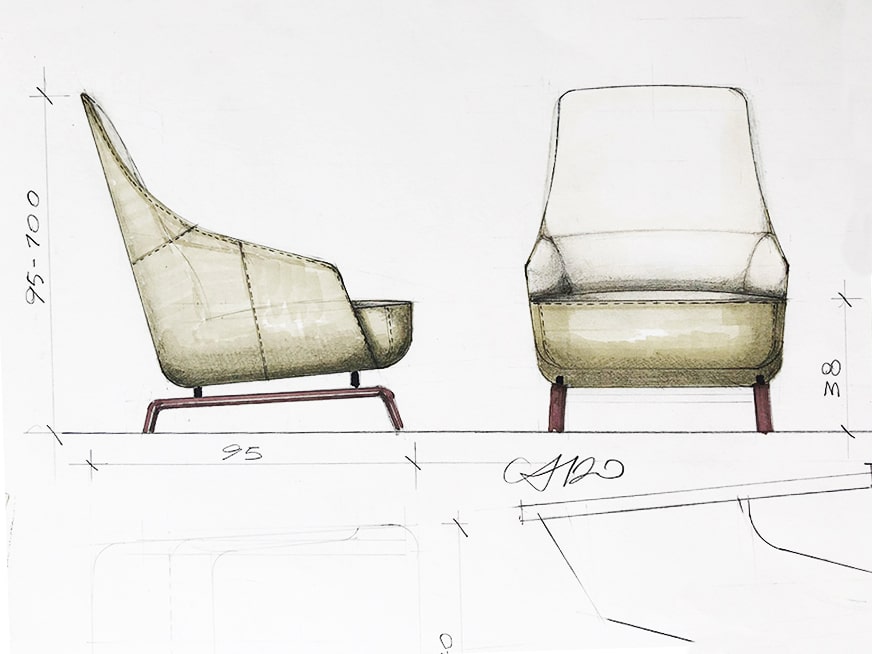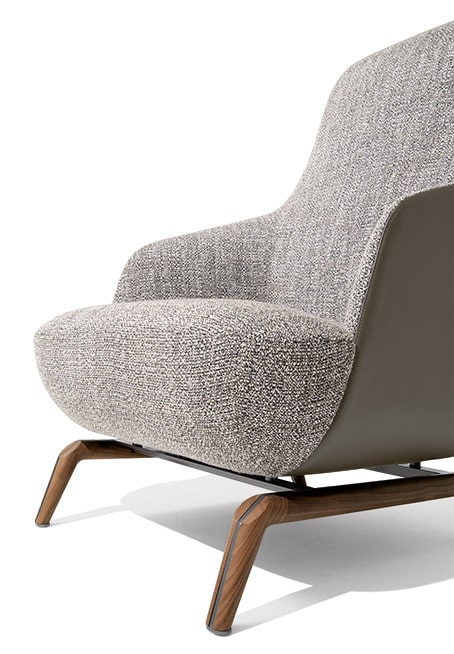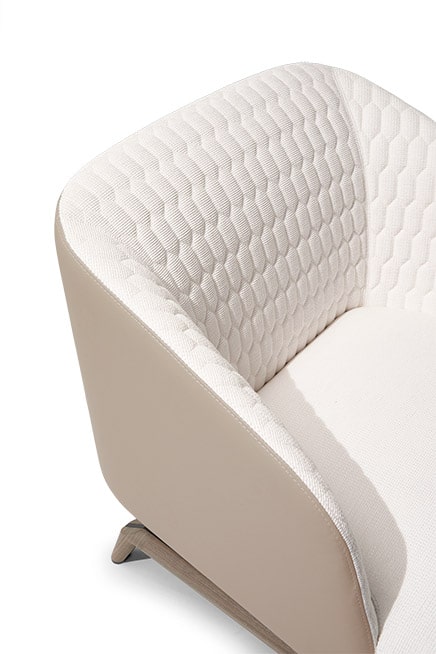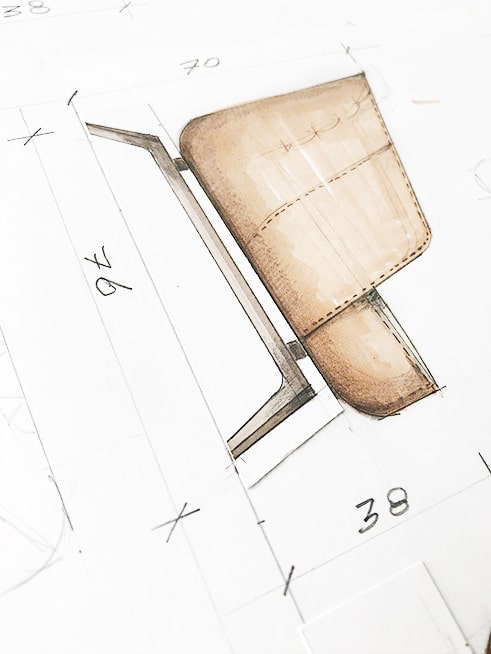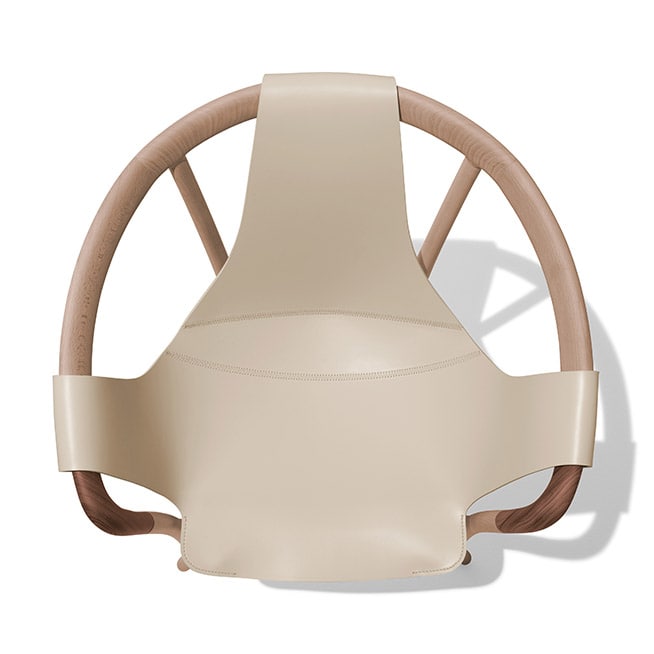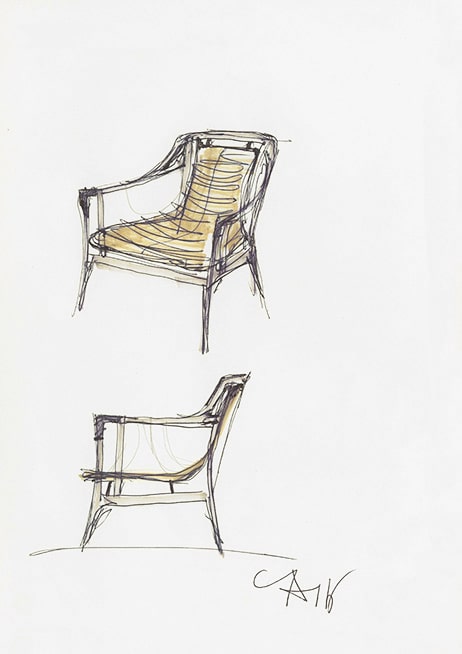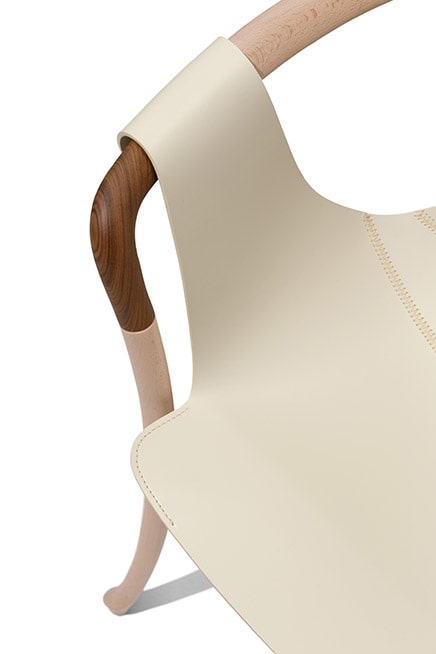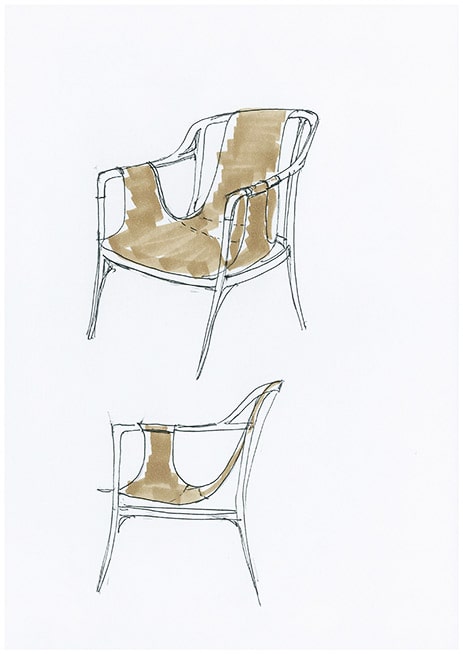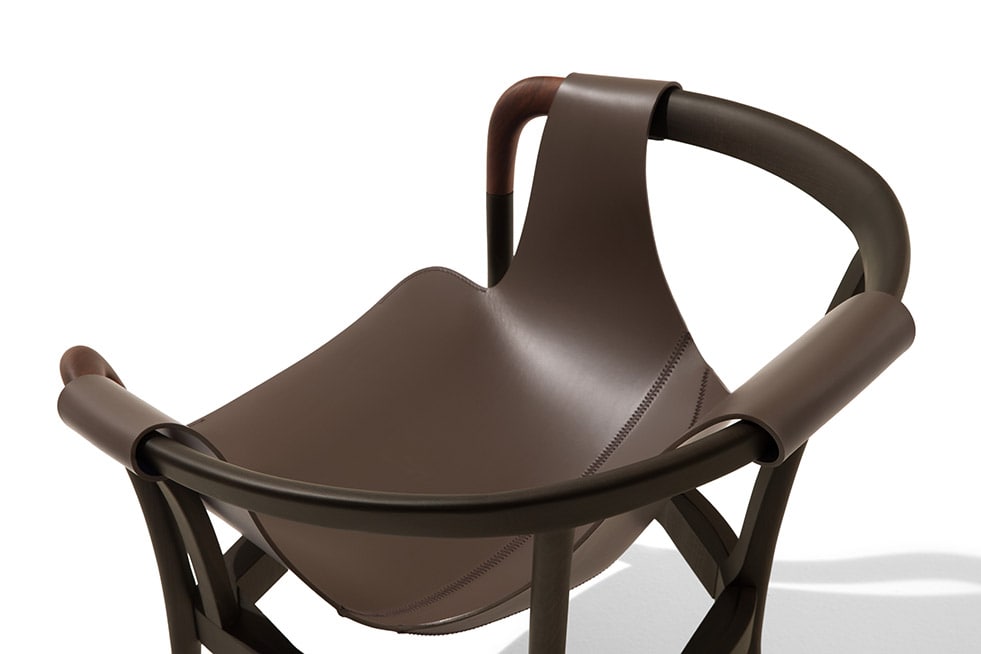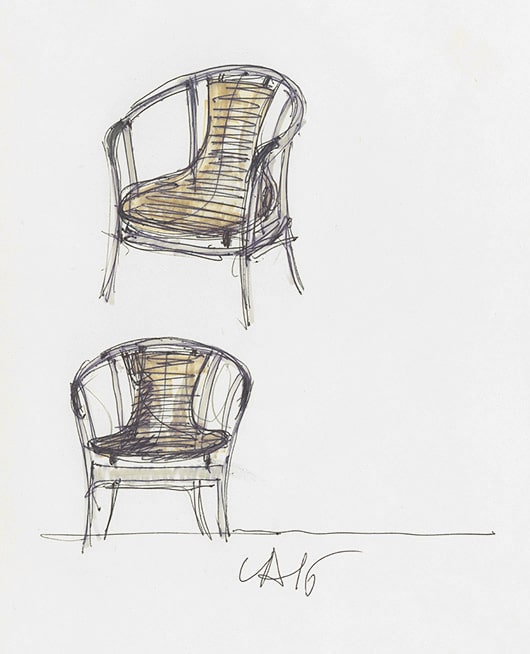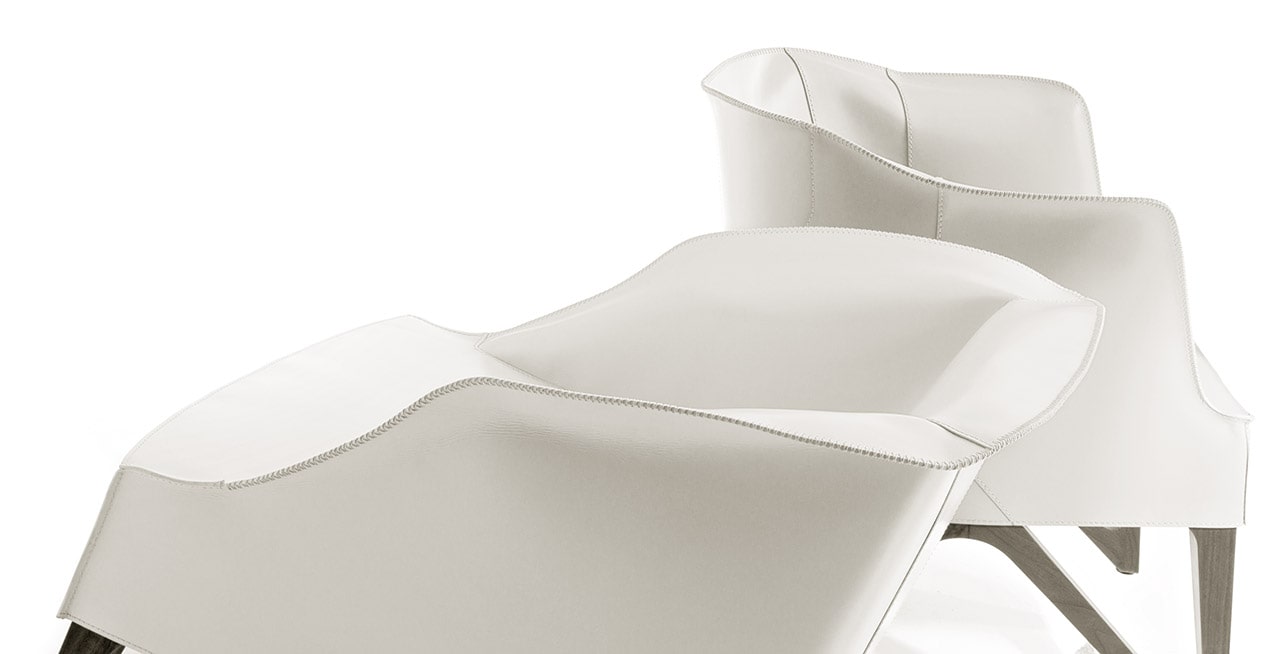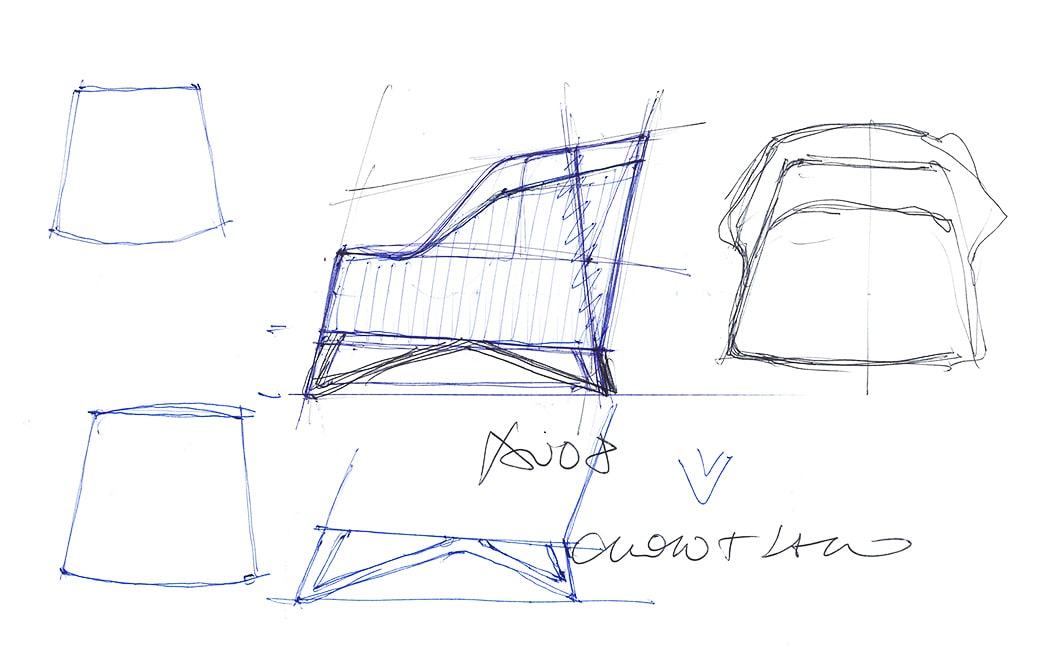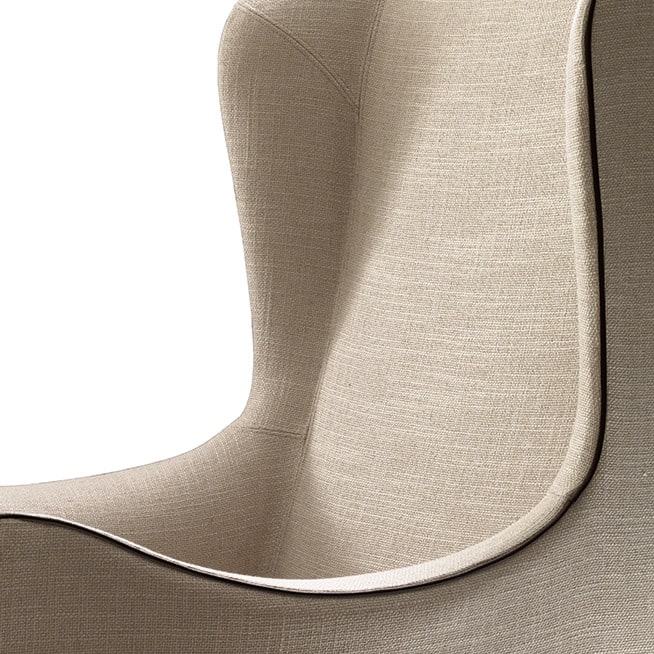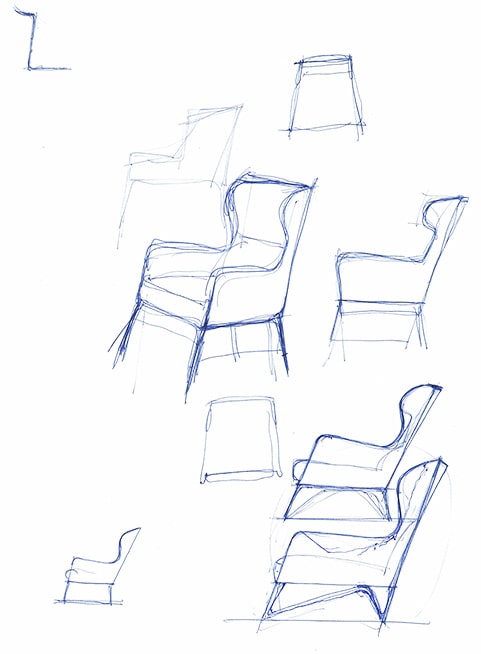 Graduated from the Art Institute of Cantù, he began his experience as a designer with Giorgetti S.p.A. in 1968 and later became director of the Centro Ricerche. In 2006 he left Giorgetti to work as a designer and creative consultant. In 2011 he returned to work with the company as a freelance designer of the Mobius collection.

He was art director of the company PENTA LIGHT for which he is also the exclusive light designer. He is currently art director and designer for I4MARIANI and also works as a product designer for the companies: ARFLEX, FRIGERIO, IVANO REDAELLI, MEDEA LIFESTYLE, ORSENIGO and PORADA. He has also designed stands and showrooms for companies in the furnishing and fashion sectors.

The experience gained in all these years, made up of collaborations with various companies, well-known architects and cultural figures, make Umberto Asnago a professional ready to face the rapid evolutions that characterize the furnishing sector.