Boston Store
GIORGETTI STORE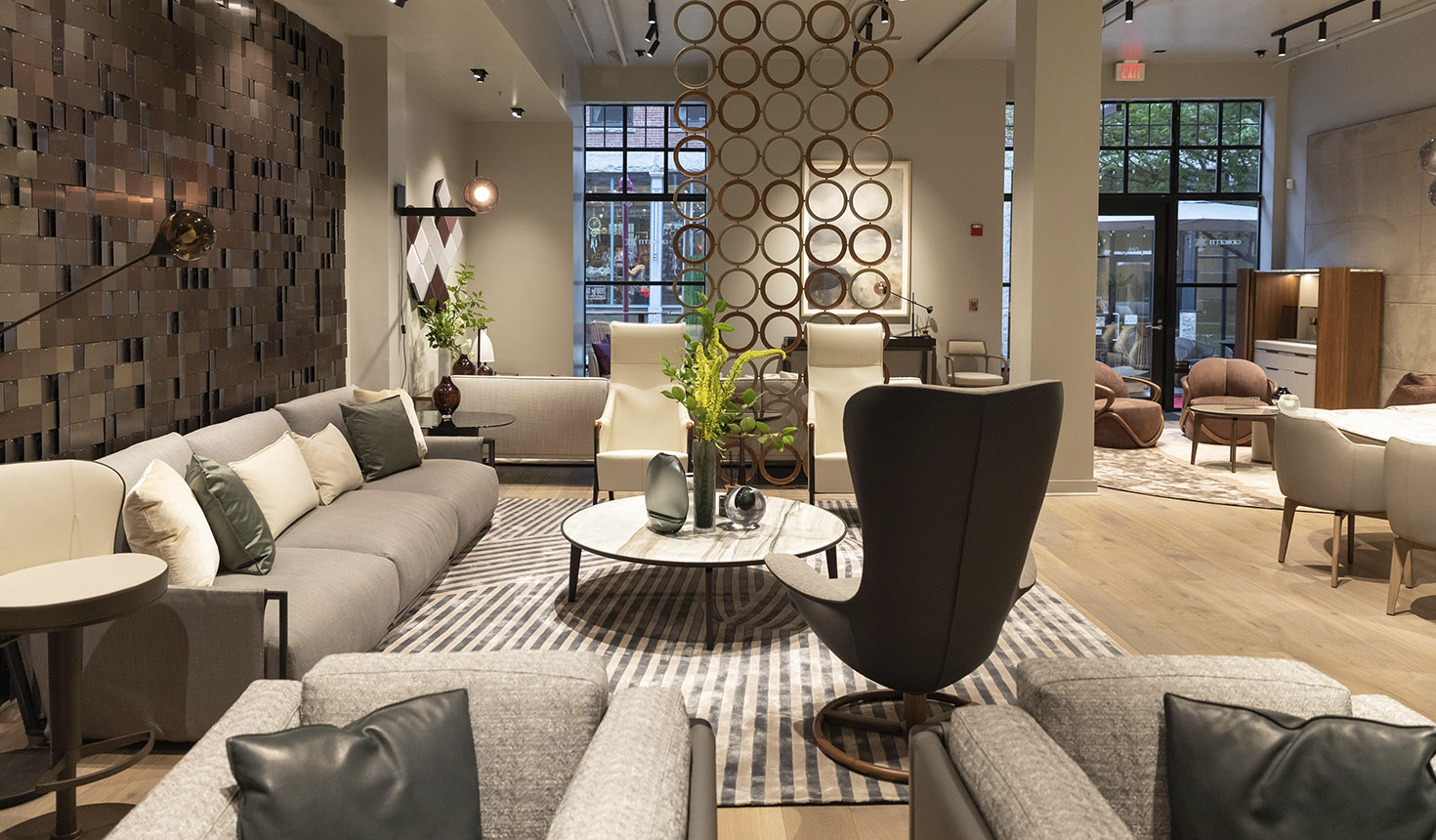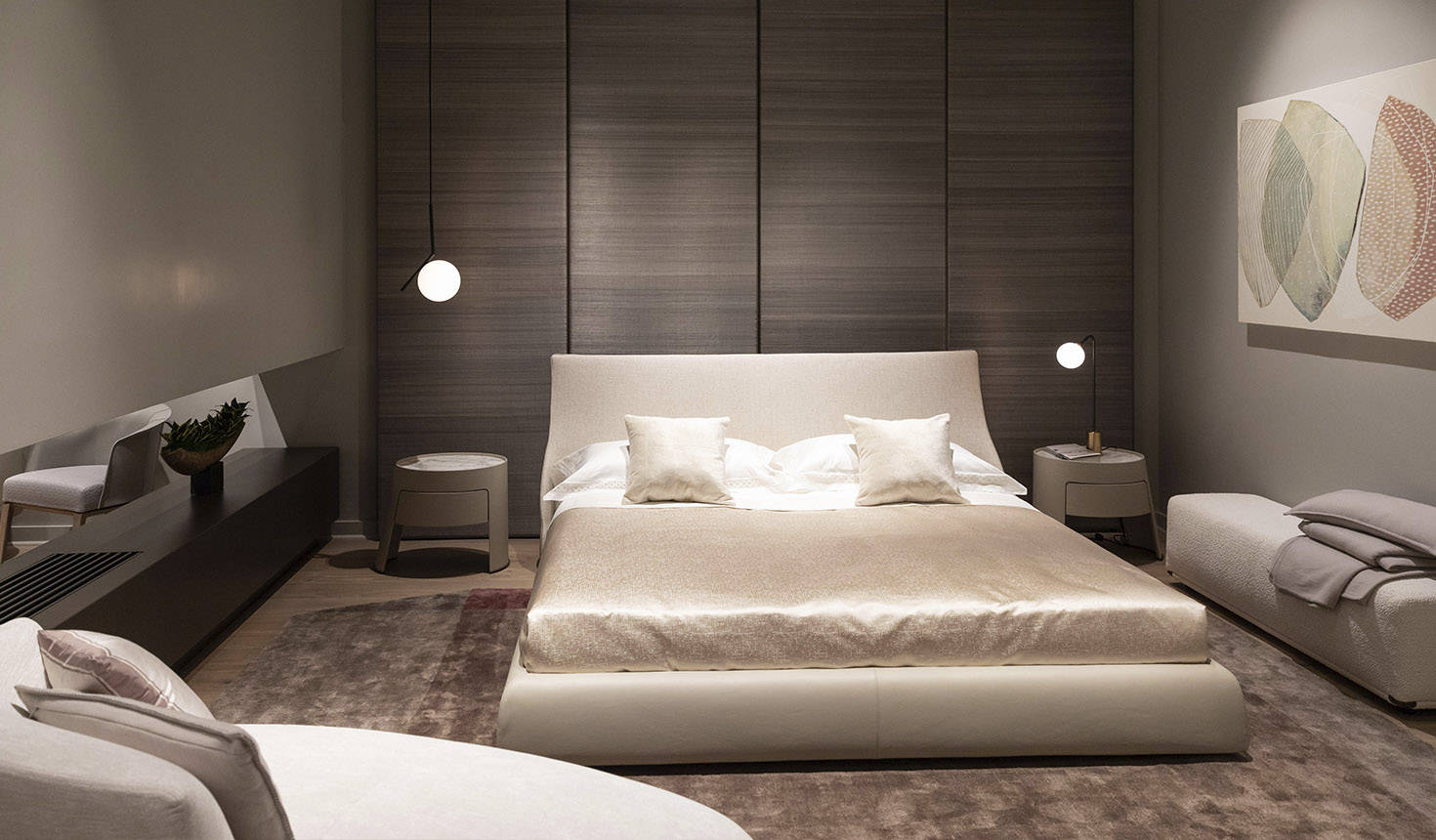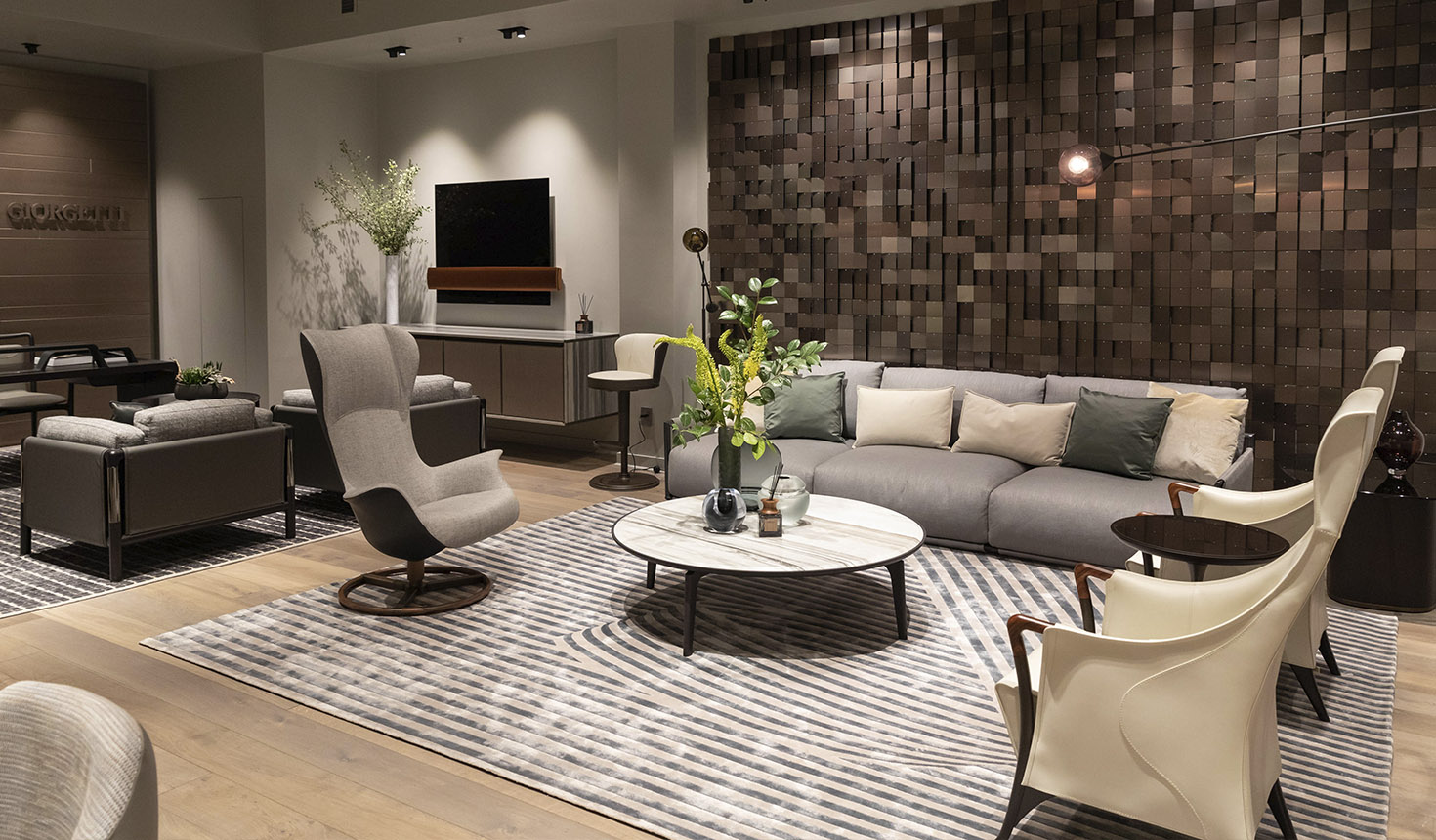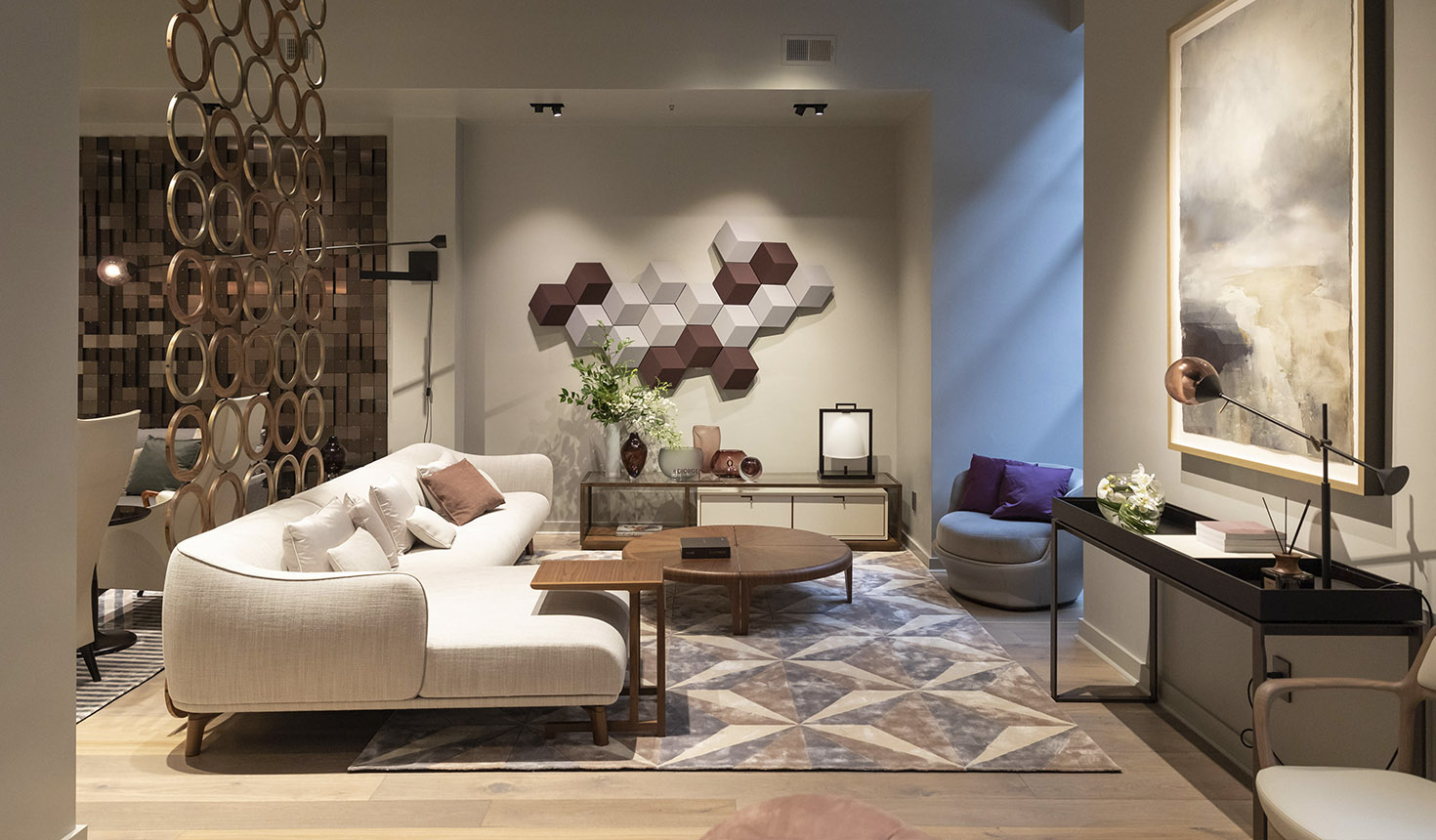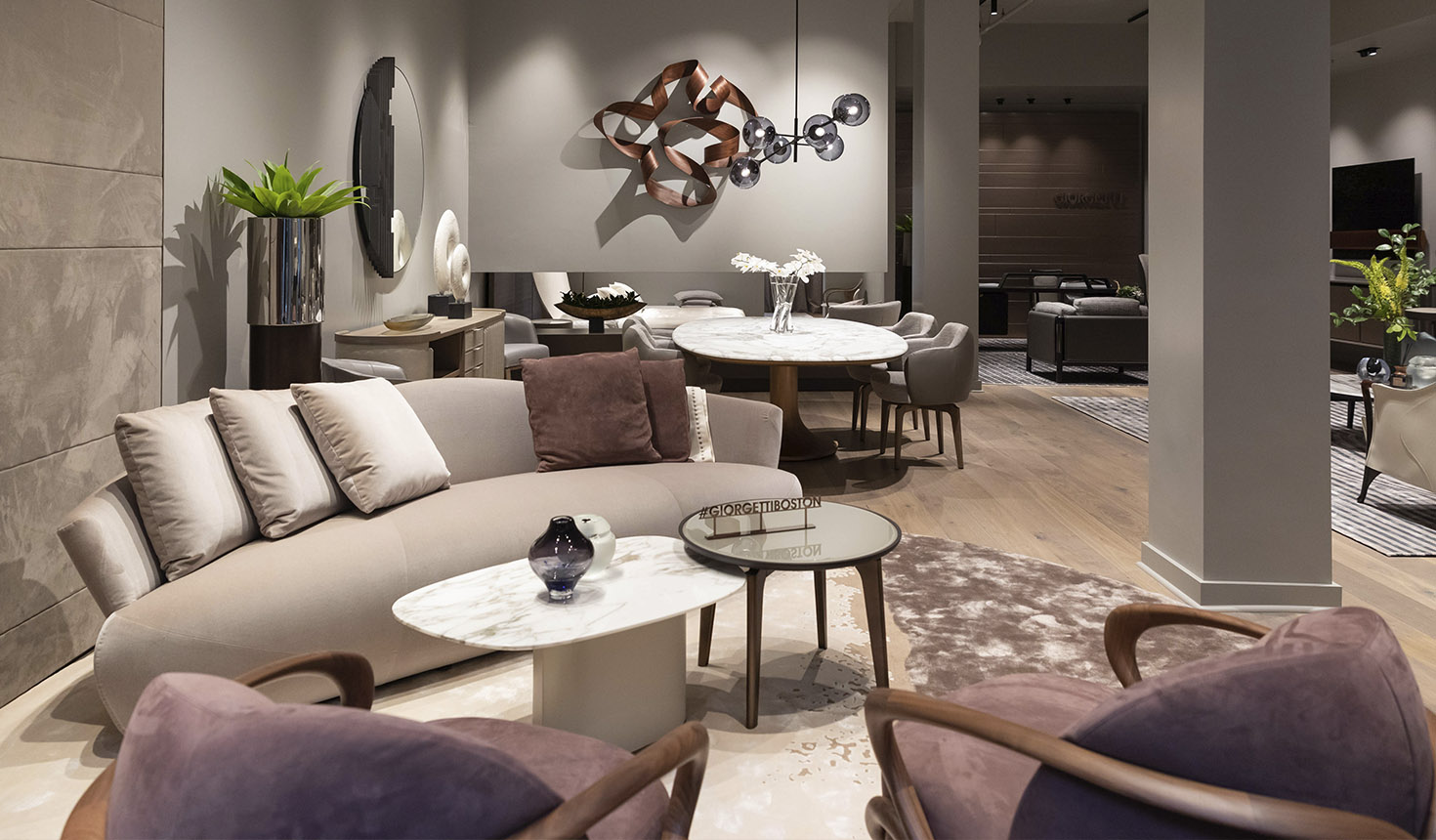 Giorgetti will be expanding its presence in the United States with a Store, opening in May 2019 in collaboration with one of Boston's major retailers of modern design, Casa Design Group.

Situated in an historic brick building in SoWA Art + Design District, the showroom's location is both stylish and strategic. The neighborhood's creative heritage of brick and beam textile mills and factories has seen a more recent reincarnation as an artistic epicenter, ranked #2 in USA Today's 2015 poll of the "10 Best Art Districts in the Country".

Visitors to the new Store will find the full Giorgetti lifestyle on display. From iconic pieces by some of today's most influential designers to new designs and décor objects from the Giorgetti Atmosphere collection, the displays work together to create an immersive and captivating experience of the Giorgetti brand.

Map
Visit us
Suite 19, 450 Harrison Avenue MA 02118 Boston
Tel. +1 888 246 6451
Opening hours: Mon-Fri 10am - 6pm | Sat-Sun on appointment